A tribute to a long-standing board member and friend of Southern Oregon PBS
By Mark Stanislawski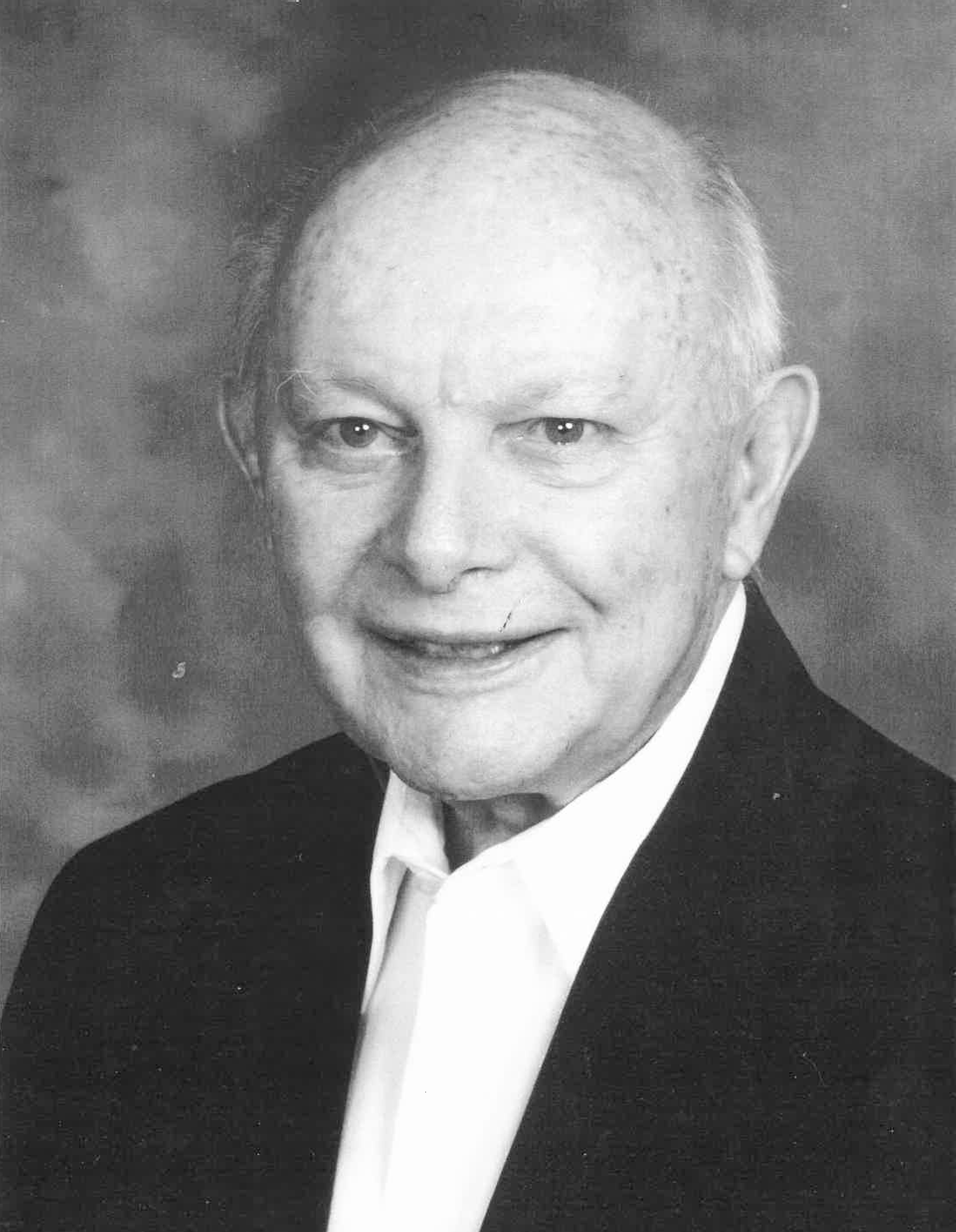 All of us at SO-PBS mourn the recent passing of our friend Dick Robertson. Dick was a real broadcast pioneer with an extensive career in commercial television in Salt Lake City, New York, Chicago and the Bay Area.
I met Dick in 1979 when he moved over from commercial broadcasting at KRON Ch 4 and became KQED's Director of Corporate Communications. At the time I was working in the promotion department and was finishing my degree at San Francisco State. Dick gave me many opportunities which helped me build my career.
Years later, I was working in Albuquerque and was visiting a friend who happened to be working at Northern Arizona University where Dick had just finished teaching. Alas, we missed each other. Years later I joined SO-PBS and in 2008 I had heard Dick and his wife LaNore were moving to Medford. Once settled Dick reached out and joined our Board of Directors and served four years as Chairman.
Dick was one of the most positive individuals that you would ever meet. From those of us at SO-PBS and our former board members who served with Dick, we will miss his humor and positive attitude. Our thoughts to his wife and family, His was a life well lived!
In recognition of his service SO-PBS will recognize Dick Robertson with the William B. Smullin Award. This award recognizes outstanding service to SO-PBS. The recipients are displayed in our lobby.