Rogue Lives is a program that features presentations and stories from the people of the Rogue Valley. This valley is populated by people with rich histories, extraordinary life events, and every kind of talent imaginable.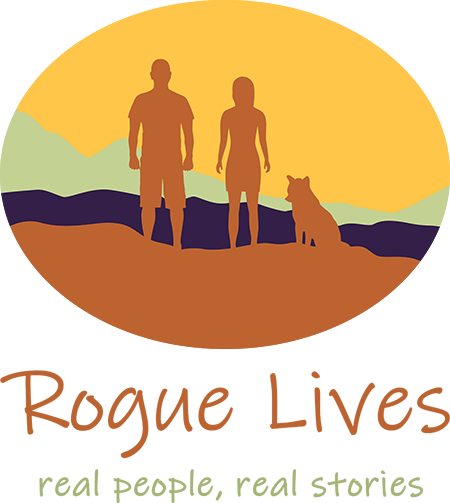 Season 1: An Actor's Life
The talent featured in Season 1 have spent their lives entertaining audiences with experience in television, movies, Broadway and of course, local venues like the Oregon Shakespeare Festival.
First Look - Rogue Lives: An Actor's Life
Season 1 of Rogue Lives features real stories from four local actors.