Sister Cities on The Jeffersonian
Premieres Monday, Sept. 14 at 9 p.m.
In this installment of The Jeffersonian, a student-produced news magazine from Southern Oregon University, we examine the sixty year history of the region's "Sister City" relationships. Rewarding international collaborations between Medford and Alba, Italy, Grants Pass and Rubtsovsk, Russia, and Ashland and Guanajuato, Mexico are profiled.
Local Production!
Images from the program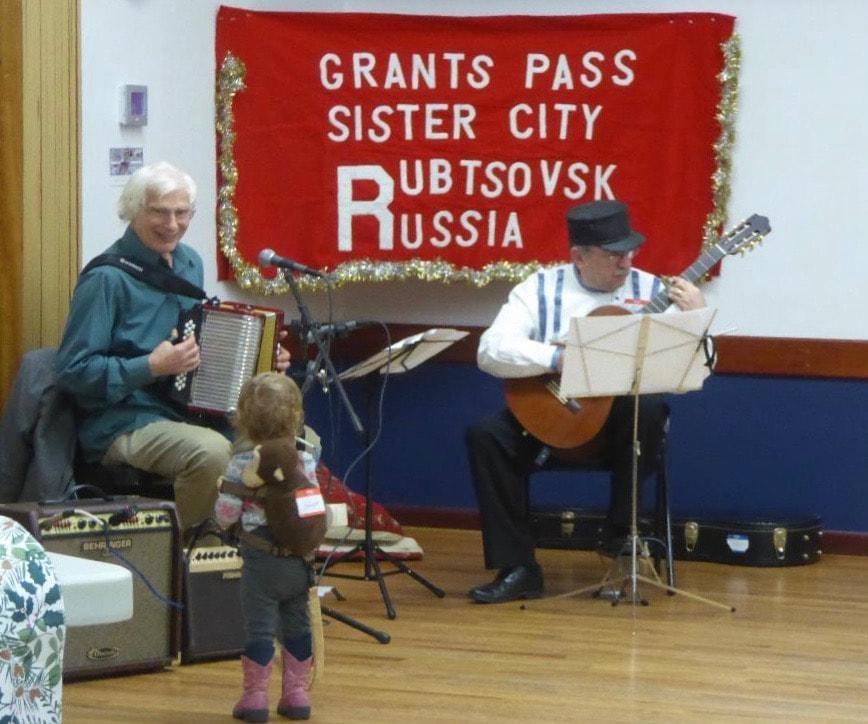 Musicians perform at the Grants Pass/ Rubtsovsk Winterfest.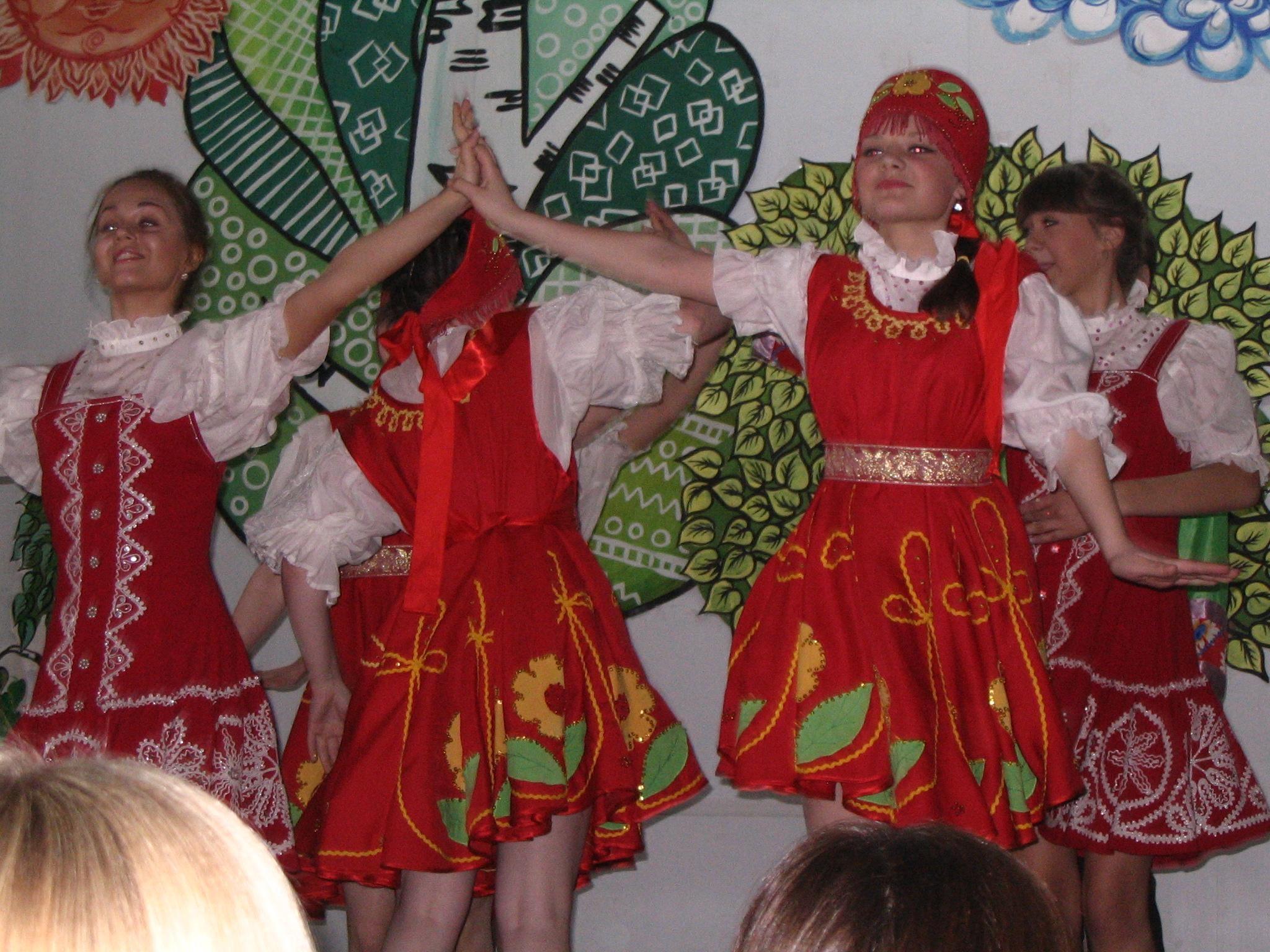 Photo by Nancy Hitchcock.
Dancers in Rubtsovsk.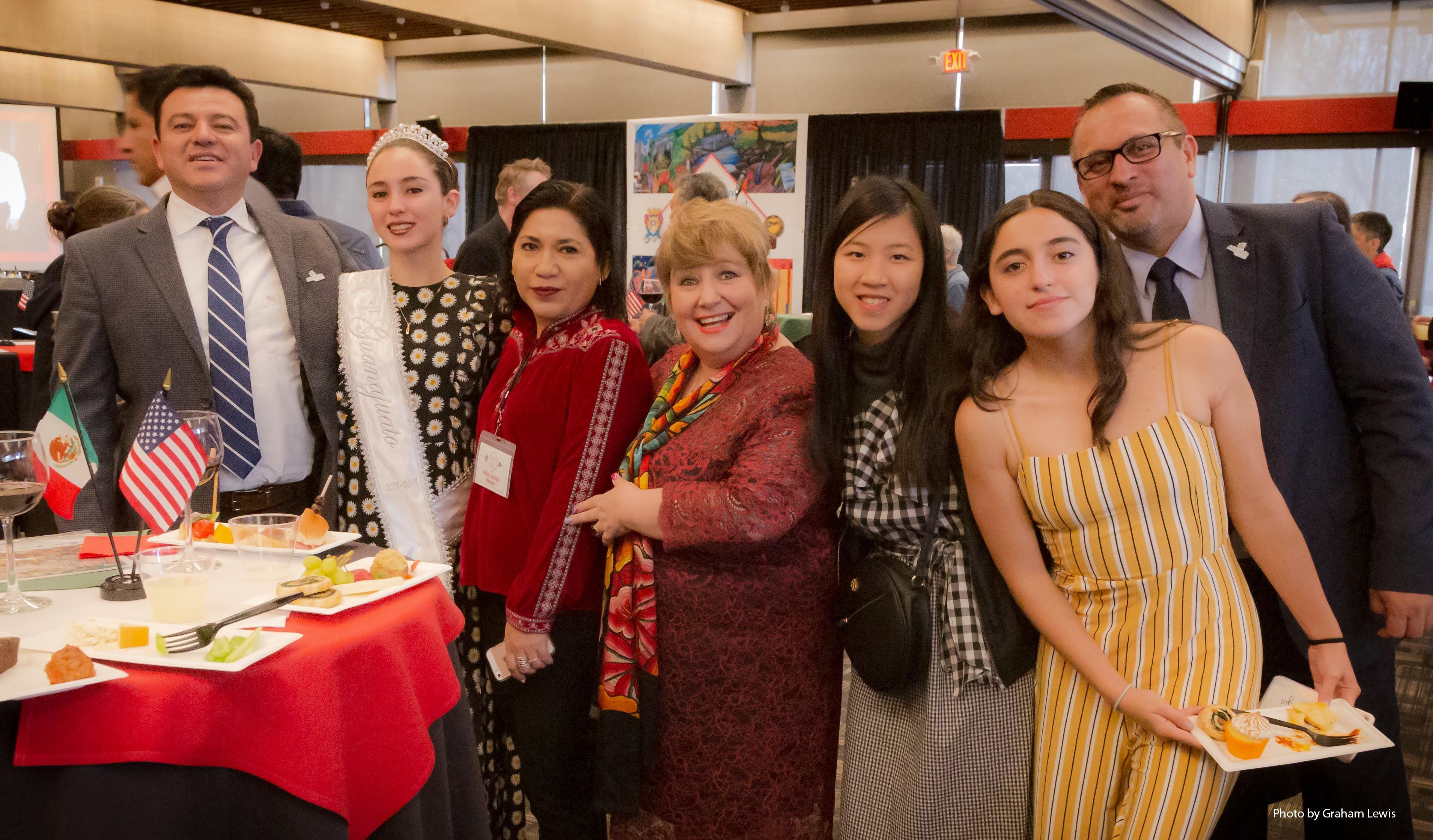 Guanajuato and Ashland's 50th Anniversary Gala.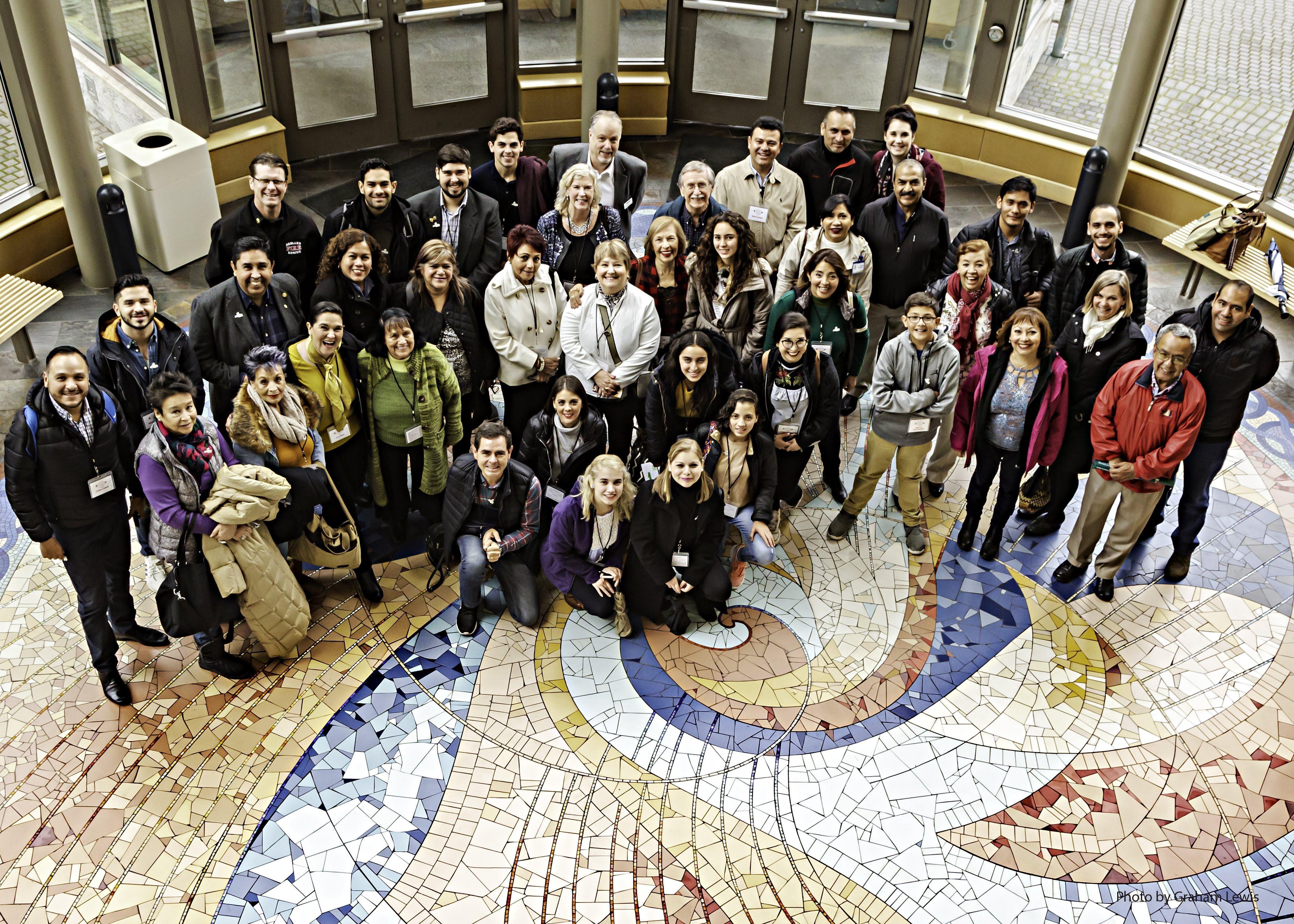 Guanajuato's delegation to Ashland.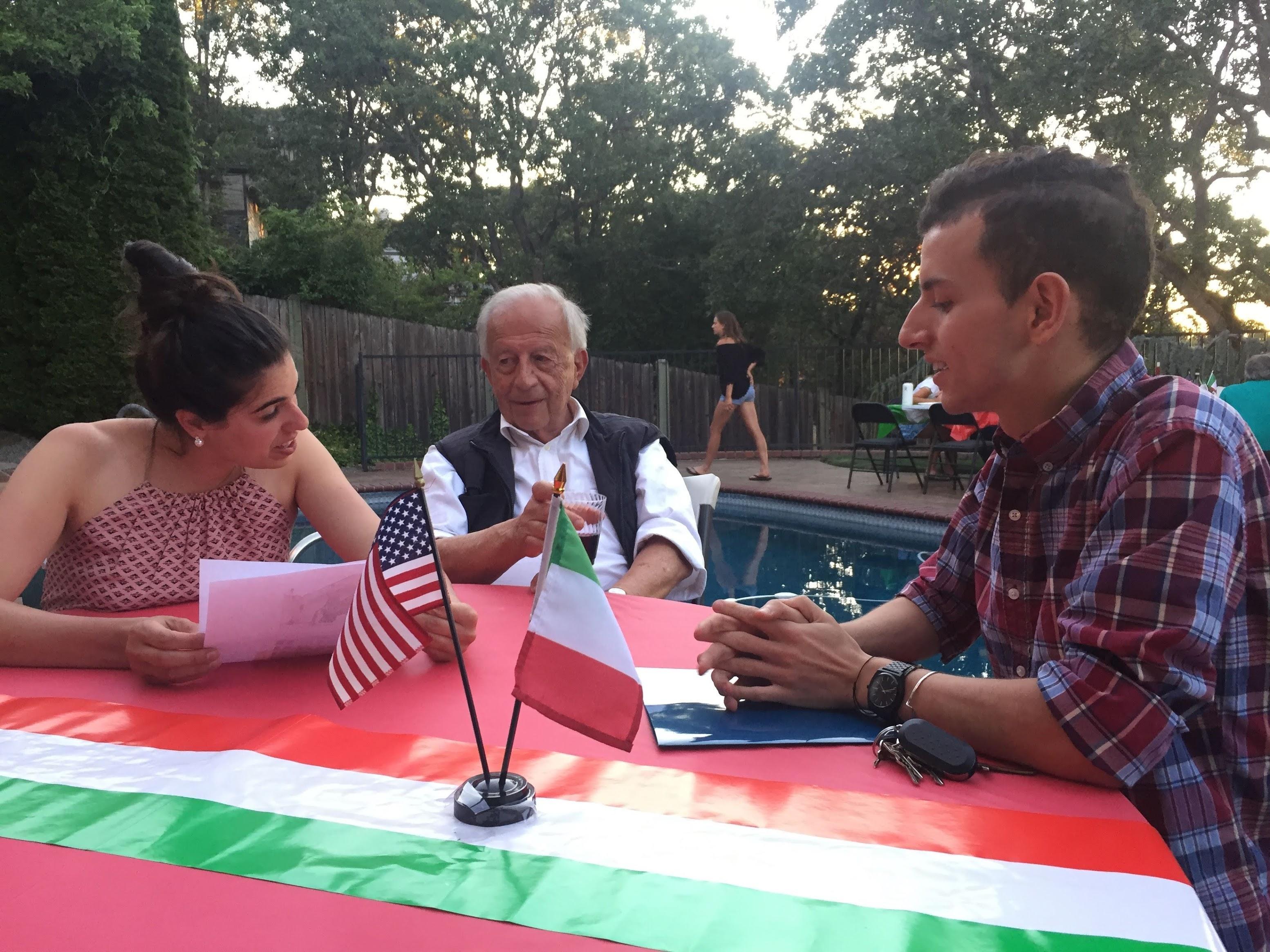 Adrian Chavez and Pino Dutto of Alba, Medford's Sister City.