Oregon Experience: Fern Hobbs & the Snake River Showdown
Airs Sunday, Jan. 3 at 6 p.m.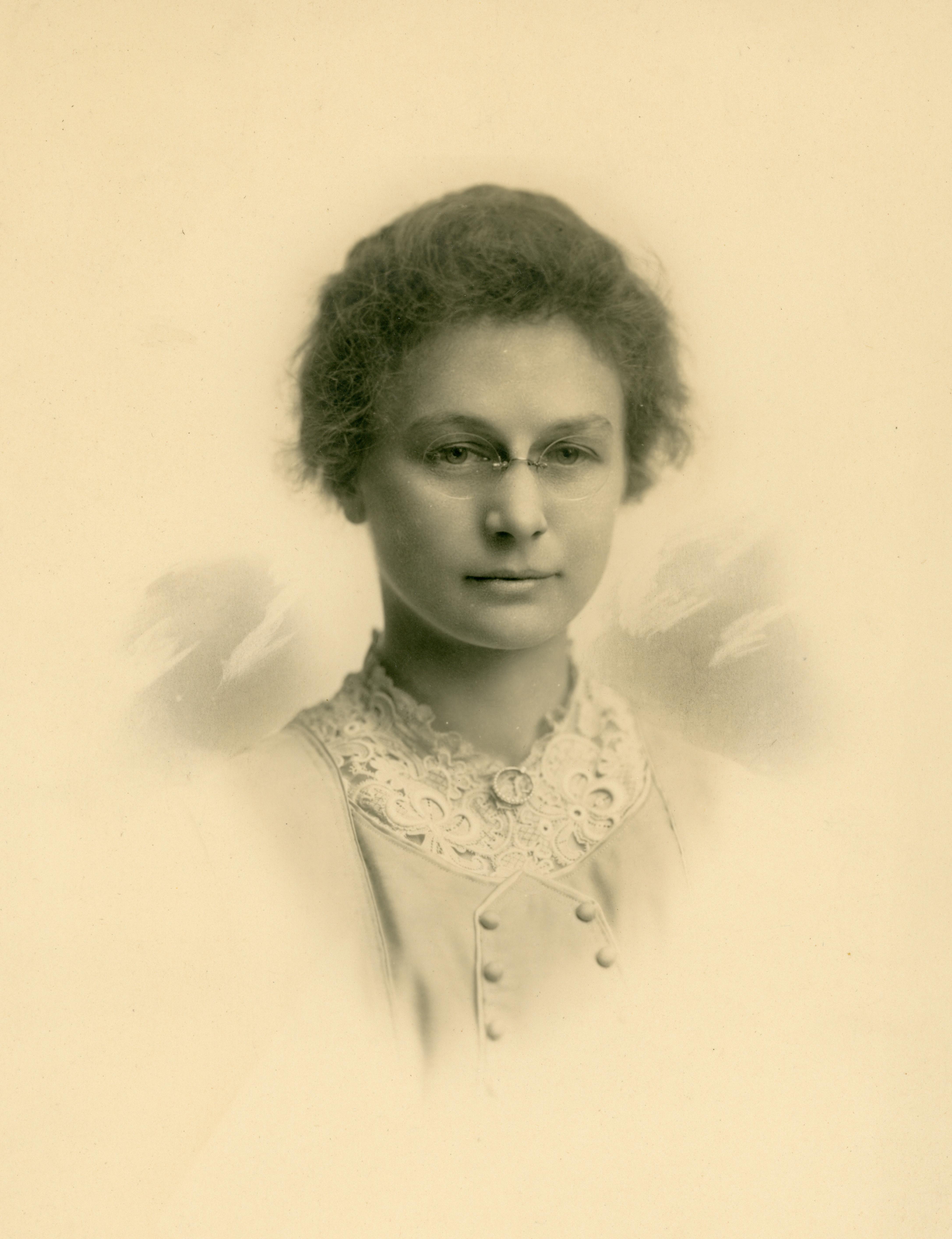 In December 1913, the tiny town of Copperfield came under intense scrutiny by Oregon Governor Oswald West. Located in remote eastern Baker County, the town had a notorious reputation as being rough, wild and wide open. In a surprise move Gov. West decided to send his private secretary, Miss Fern Hobbs, to shut down the town and close the saloons.
What unfolded became one of the most bizarre chapters in Oregon history.
Oregon Experience explores the story of a Governor's crusade against immorality, the life of a remarkable young woman and a lawless town in the wilds of Eastern Oregon.