Oregon Experience: Oregon's Moon Country
Airs Sunday, Jan. 3 at 6:30 p.m.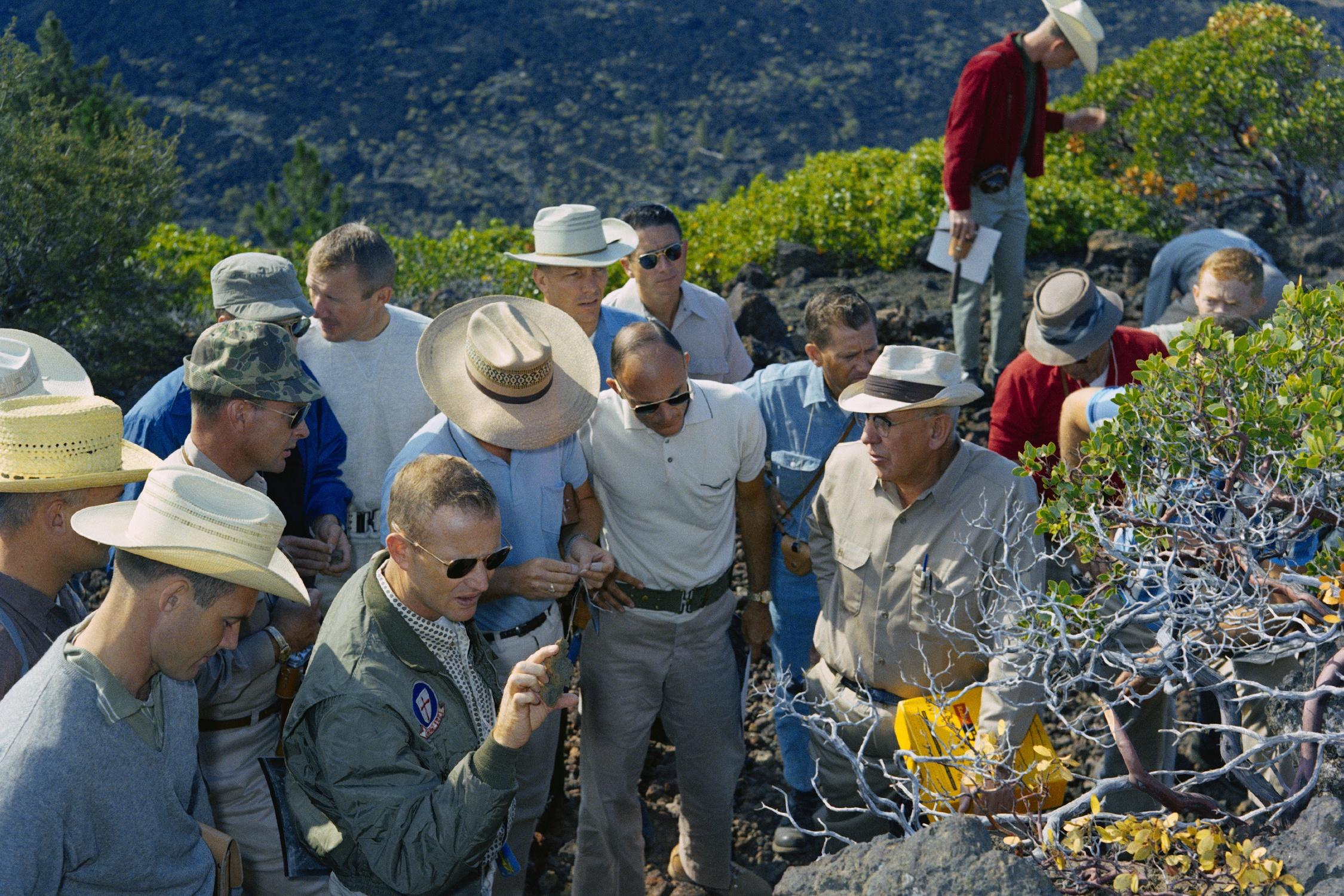 Before the 1969 moon landing, almost all the Apollo astronauts trained in Central Oregon. The area's unique lava formations were thought to resemble the lunar surface. The NASA field trips included Hole in the Ground, Fort Rock, Newberry Volcano, and the McKenzie lava fields, along with other areas. The visits provided valuable training and testing that helped astronauts prepare for visiting the moon. Some of the lunar rocks gathered during the Apollo missions ended up in Oregon universities. They would become a part of breakthrough research that continues to shape our understanding of the solar system.