Great Performances: The Magic of Callas
Premieres Friday, Jan. 15 at 10 p.m.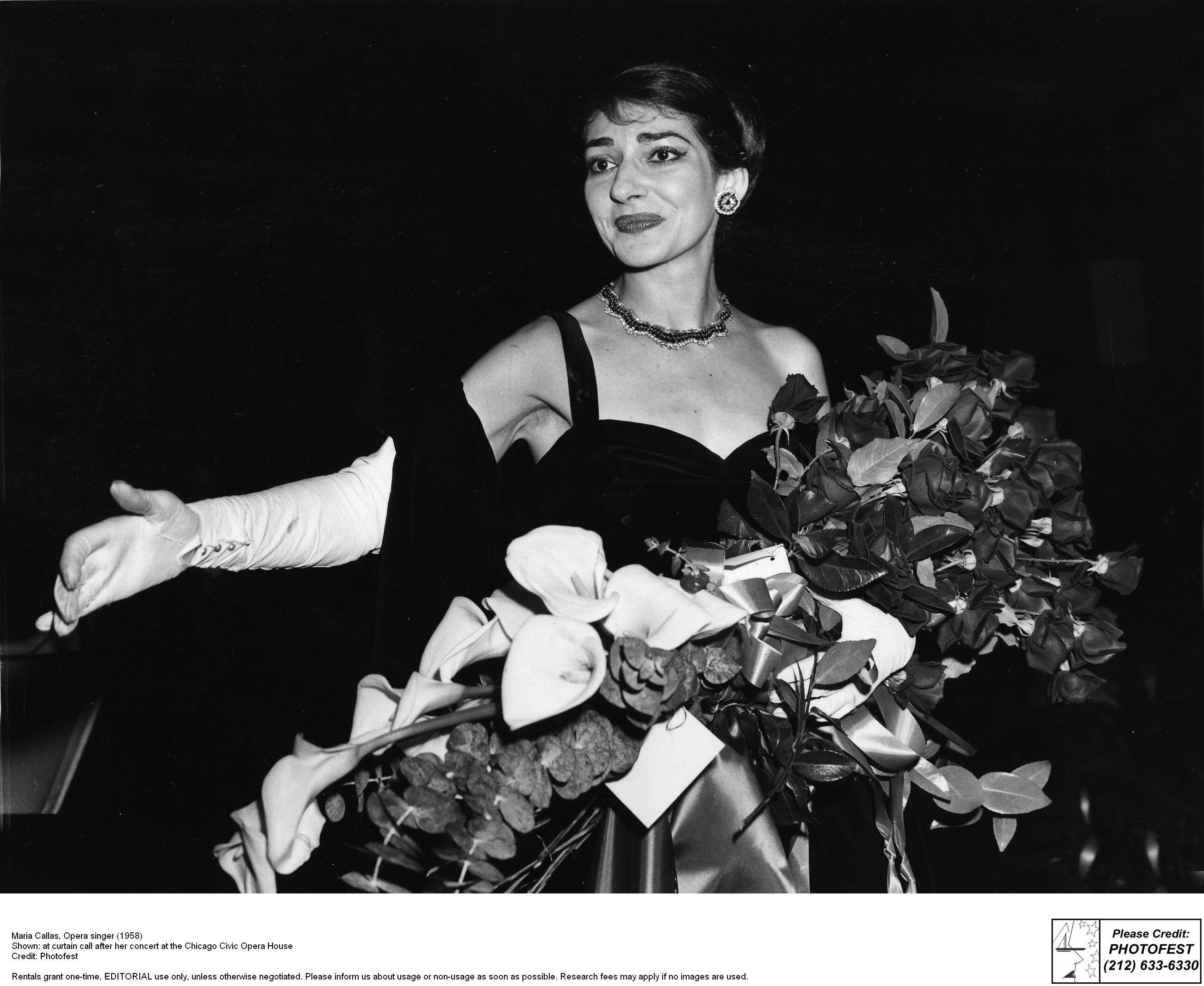 Premiering Friday, January 15 at 10 p.m. on Southern Oregon PBS, Great Performances: The Magic of Callas, documents the soprano's triumphant return to the stage for an extraordinary performance of Giacomo Puccini's "Tosca." Through performance footage recorded from the opera's second act and original interviews with opera luminaries Thomas Hampson, Kristine Opolais and Rolando Villazón, singer-songwriter Rufus Wainwright and Royal Opera House music director Antonio Pappano, the film reveals why this performance cemented Callas' place as one of opera's finest voices of all time. The program tells the story behind Callas' surprise return to the opera stage after her illustrious career was said to be over and her romance with billionaire boyfriend Aristotle Onassis was generating headlines, instead of her vocal virtuosity. Callas wanted to show the world that the title of prima donna assoluta was still rightfully hers. With the condition that acclaimed director Franco Zeffirelli stage the production, the legendary diva once again stepped into the difficult role of Tosca. Fans who waited outside for up to five winter nights to obtain the sought-after tickets witnessed one of the most dramatic acts in opera history.