Premieres Wednesday, March 3 at 9:30 p.m.
Re-airs:
Sunday, March 7 at 11:30 a.m.
Friday, March 12 at 12:00 a.m.
Sunday, March 21 at 10:30 a.m.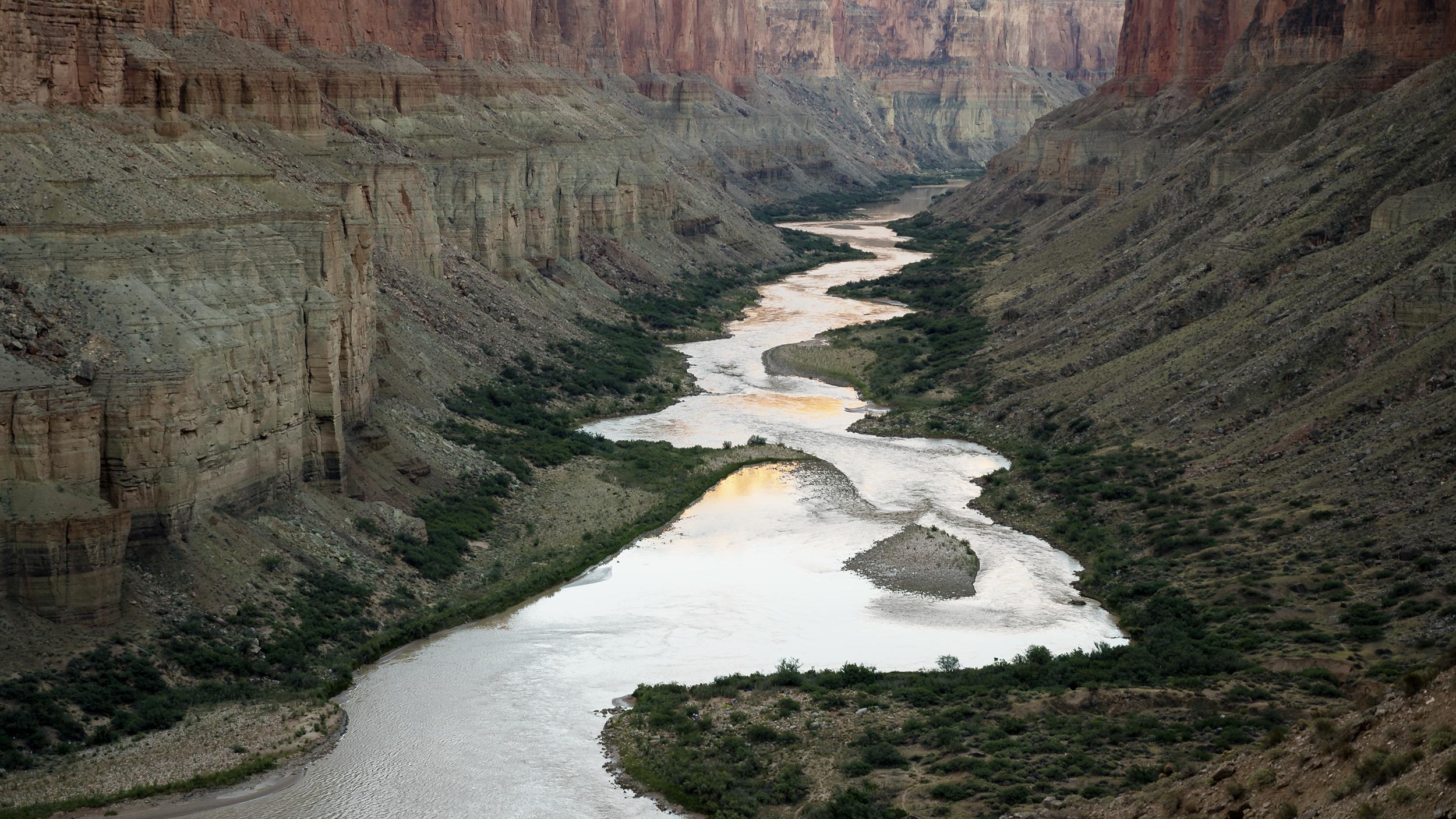 Narrated by stage legend and Academy Award-winner Mark Rylance, THE COLORADO takes viewers on a free-flowing journey through the river's diverse history. From the earliest settlements in the region to the impact of climate change today, the documentary tells the stories of European and Anglo-American explorations in the 18th and 19th centuries, the dam-building era and its consequences, agriculture and immigration, and the fate of the river's delta in Mexico. THE COLORADO is part of special programming premiering on SO PBS.
Five critically acclaimed composers — William Brittelle, Glenn Kotche, Shara Nova, Paola Prestini, and recent Pulitzer and Grammy winner John Luther Adams — bring their unique voices to this narrative. The Grammy-laureate vocal ensemble Roomful of Teeth, percussionist Glenn Kotche (of the popular band Wilco) and cellist Jeffrey Zeigler (formerly with the Kronos Quartet), masterfully perform this one-of-a-kind score.
The film covers a vast geographical region, from the high mountains of Colorado and Wyoming to the delta of the river in Mexico, and was filmed by director Murat Eyuboglu and three-time Emmy-laureate filmmaker Sylvestre Campe over a period of four years.