Tower of Power: 50 Years of Funk
Premieres Sunday, February 28 at 10 p.m.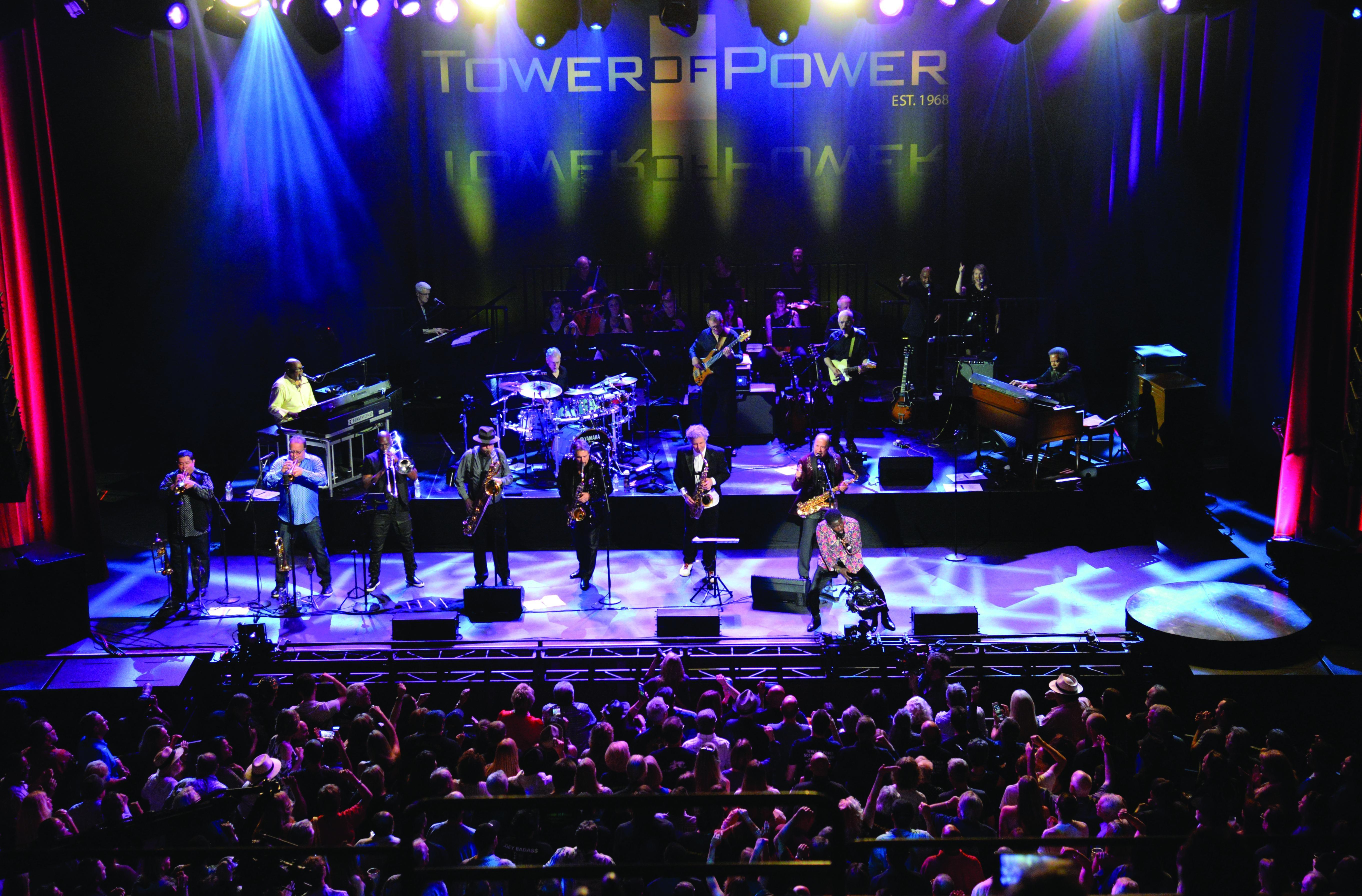 – Celebrate the Uniquely Soulful Band That Provided the Soundtrack for a Generation in a Dynamic Live Performance Filmed at the Fox Theater in Oakland in 2018 –
Since 1968, Tower of Power has been delivering their unique brand of soul music to fans and "souled out" crowds as they tour the world each year. From their 1970 debut record East Bay Grease to today, a half-century later, the iconic East Bay soul-funk-R&B troupe is still going strong. Their signature sound is comprised of funky, vibrant, intricately woven songs that exhibit a wide range of musicality that's both modern and electrifying.  From "What is Hip?," "So Very Hard to Go" and "You're Still a Young Man" to "Soul Vaccination," "Squib Cakes," "Don't Change Horses," "The Soul Side of Town," "Soul With a Capital S," and "Digging on James Brown," Tower of Power has provided the soundtrack for generations. Filmed live at the Fox Theater in Oakland, California, in 2018, TOWER OF POWER: 50 YEARS OF FUNK AND SOUL is part of special programming premiering on Southern Oregon PBS this month.