Click the images to go to Southern Oregon PBS Passport or stream SO PBS Live.
Extended Program Information
Click the icons to see each channels upcoming featured programs.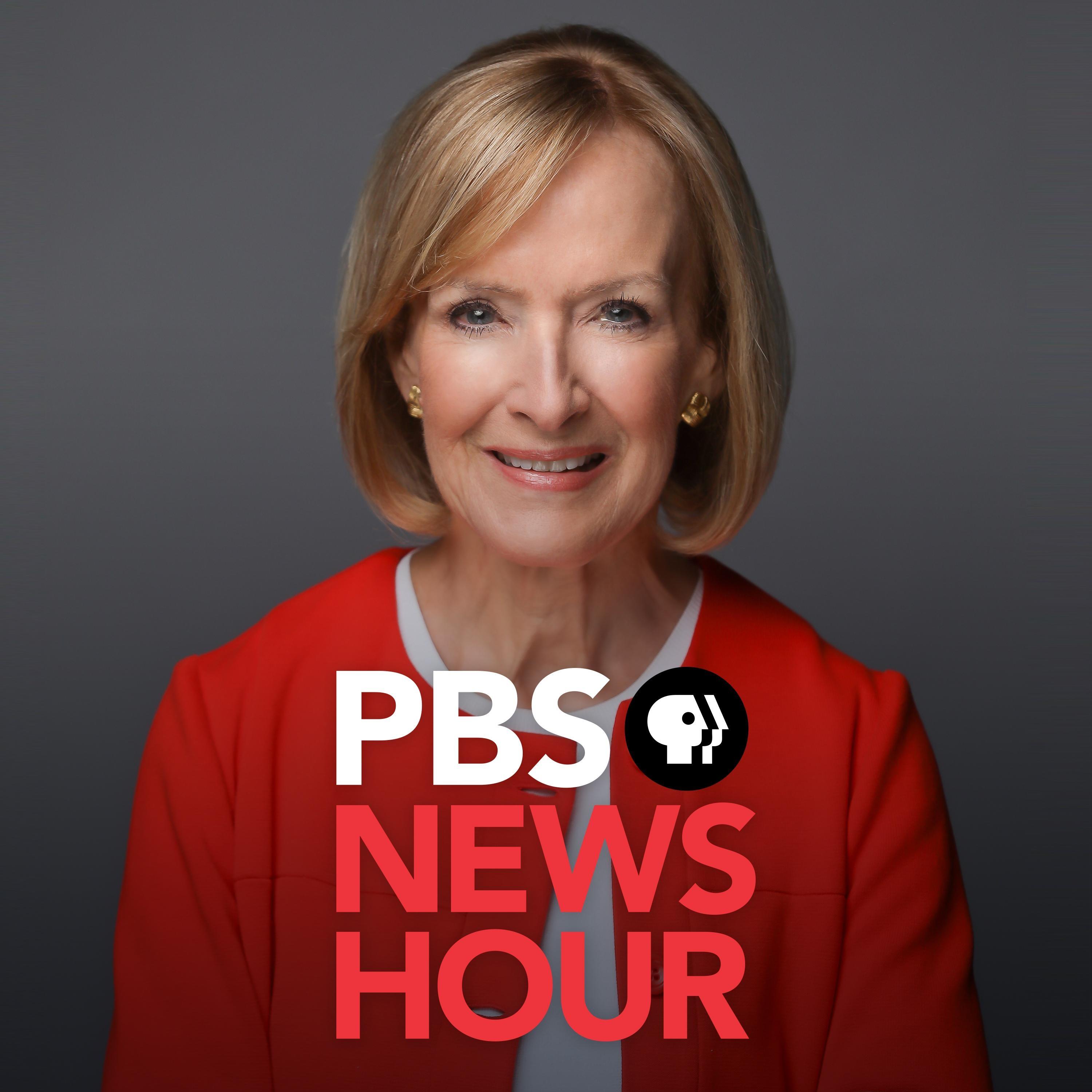 PBS NEWSHOUR PODCAST
Listen to the PBS NewsHour program in its entirety, including updates, in-depth reports, interviews and analysis, all featuring our senior correspondents.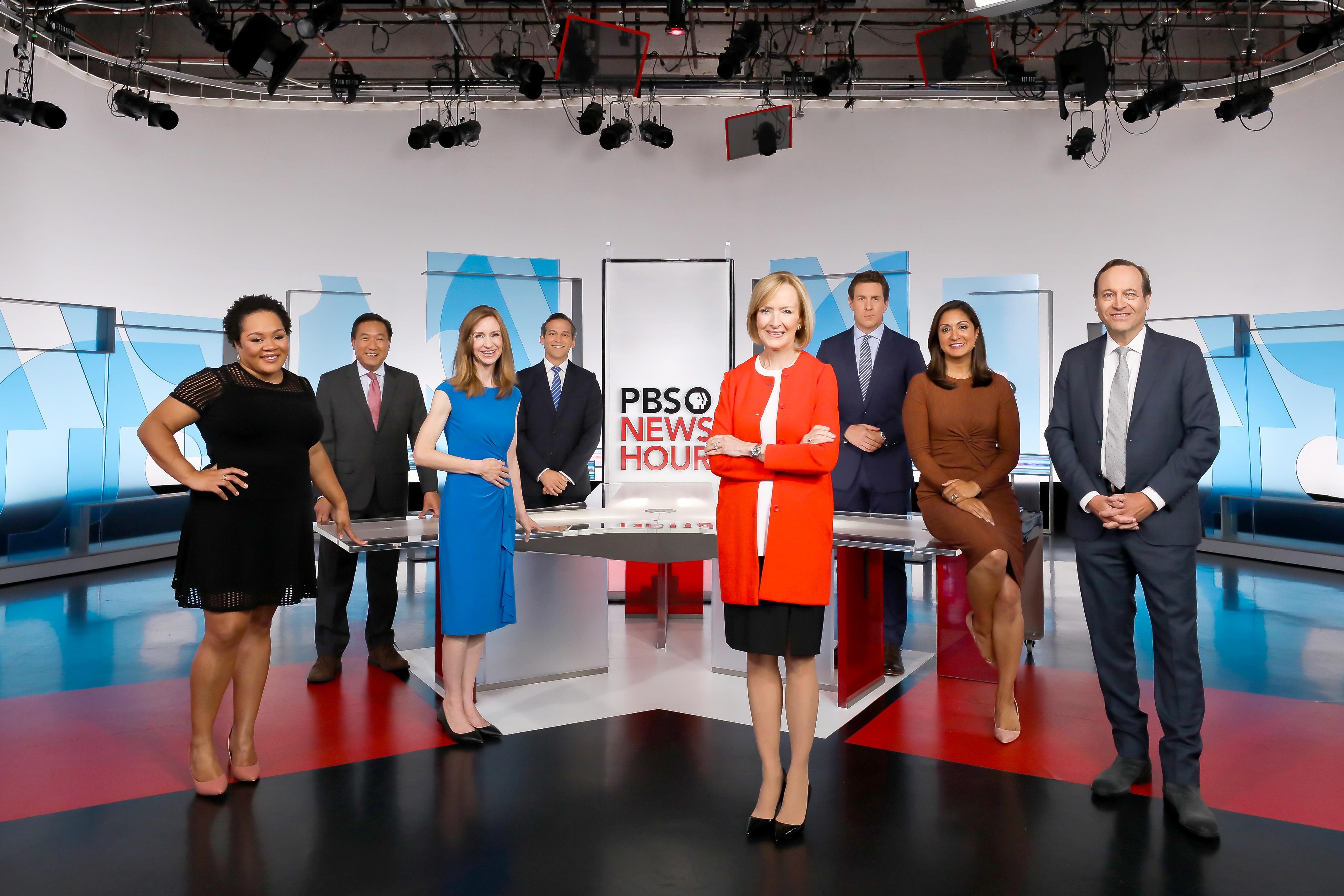 Live video
Find live video of news events, as well as our program and clips