Showcase

The U.S. and the Holocaust: Insight and Understanding

TUESDAY, DECEMBER 5 - 9:30 PM
Exclusive insights from the filmmakers behind the landmark three-part film.

Learn More

Siskiyou Film Night

WEDNESDAY, DECEMBER 6 - 8 PM
Inspirational & award-winning short films about community activism, water conservation, climate change, and Native American cultures. Features include GORILLA GIRL, FROM MY WINDOW, & BRING THE SALMON HOME.

Learn More

Roy Orbison & Friends - A Black and White Night

THURSDAY, DECEMBER 7 - 9:30 PM
Celebrate the music legend in an iconic 1987 concert recorded live in Los Angeles featuring an all-star cast.

Learn More

Steve & Eydie: Memories of My Mom and Dad (My Music Presents)

FRIDAY, DECEMBER 8 - 8 PM
Steve Lawrence and Eydie Gorme bring us hits from '50s Rock and Roll, '60s Pop, Tin Pan Alley, Broadway, and The American Songbook.

Learn More

This Land Is Your Land (My Music Presents)

SATURDAY, DECEMBER 9 - 6 PM
The Smothers Brothers and Judy Collins co-host this star-studded folk concerts.

Learn More

All Creatures Great and Small on Masterpiece: Second Time Lucky

SUNDAY, DECEMBER 10 - 9 PM
A missing ring is just one snag as James and Helen's wedding date.

Learn More
Additional Program Information
Click on the icons below in order to see each channels upcoming featured programs, extended schedules and other information. Enjoy!
Click the images below in order to go to Southern Oregon PBS Passport or stream SOPBS Live.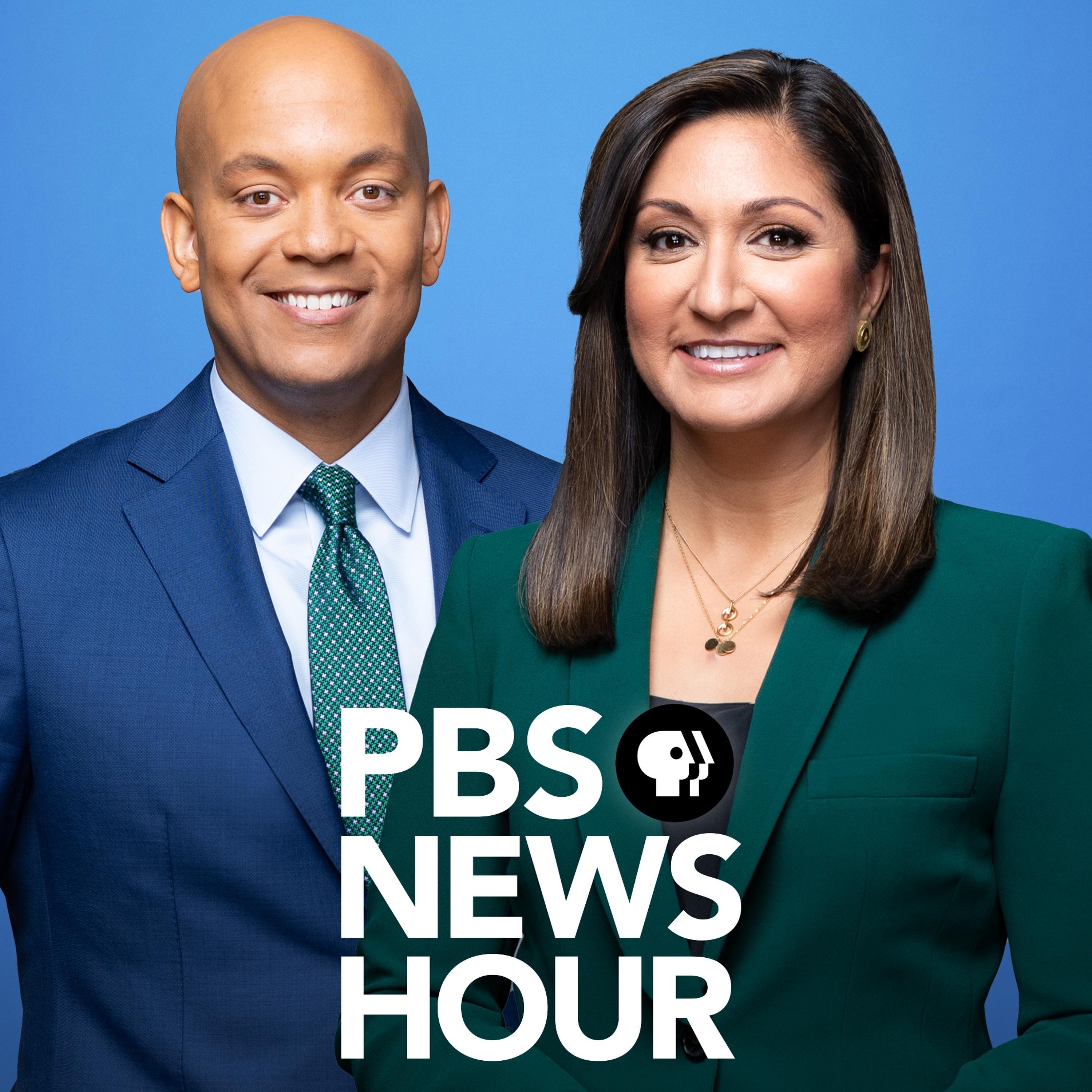 PBS NEWSHOUR PODCAST
Listen to the PBS NewsHour program in its entirety, including updates, in-depth reports, interviews and analysis, all featuring our senior correspondents.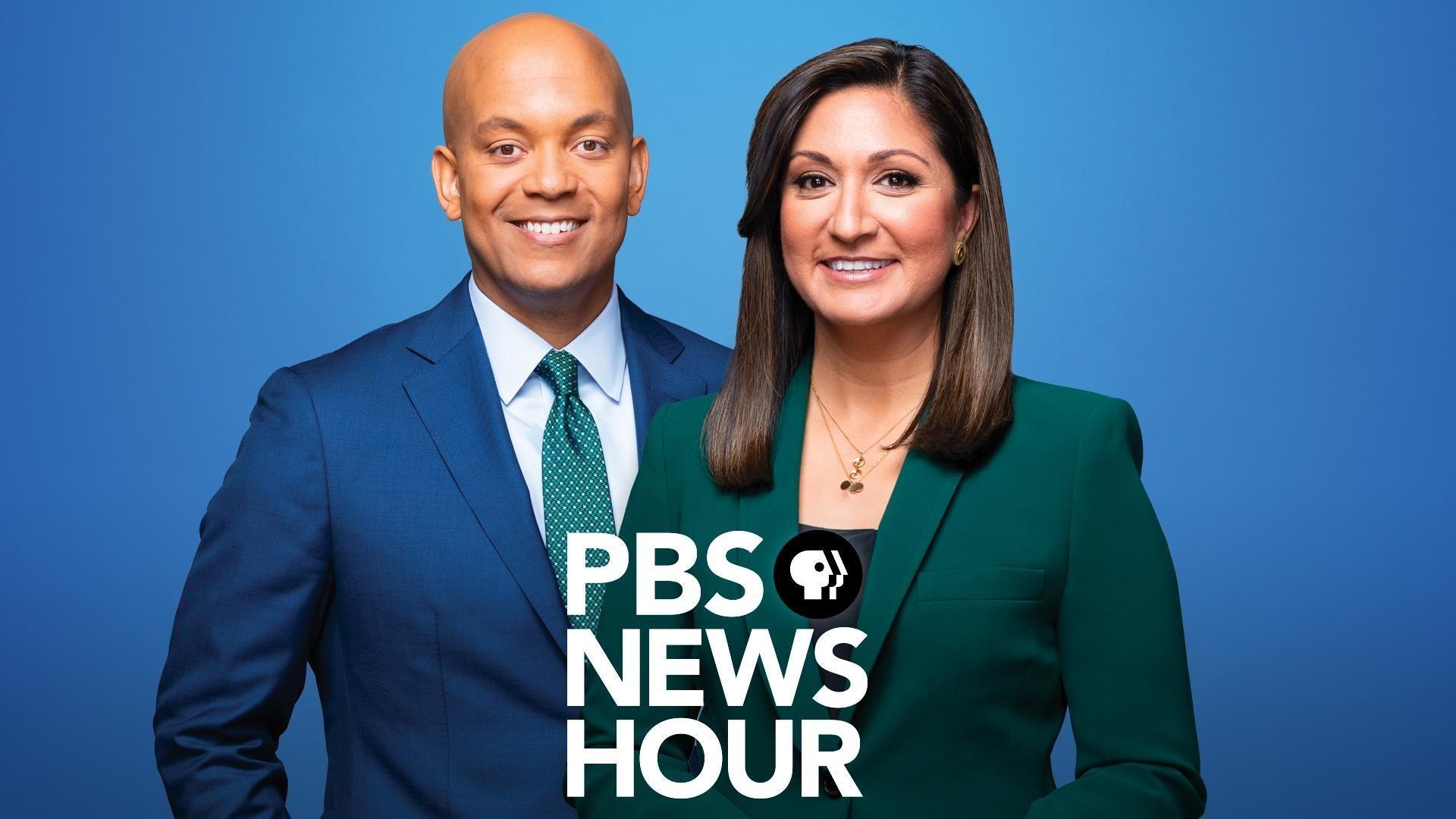 Live video
Find live video of news events, as well as our program and clips