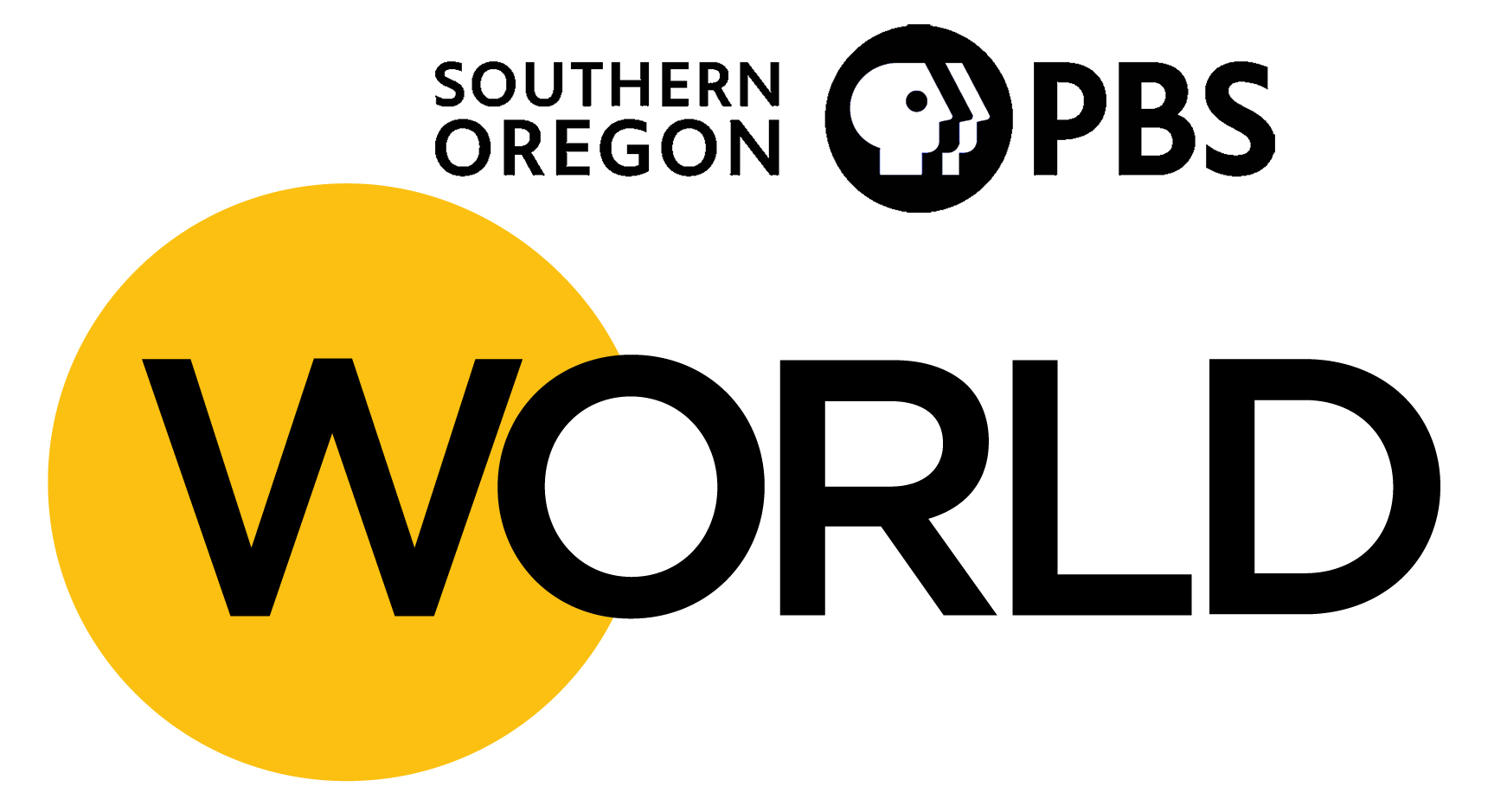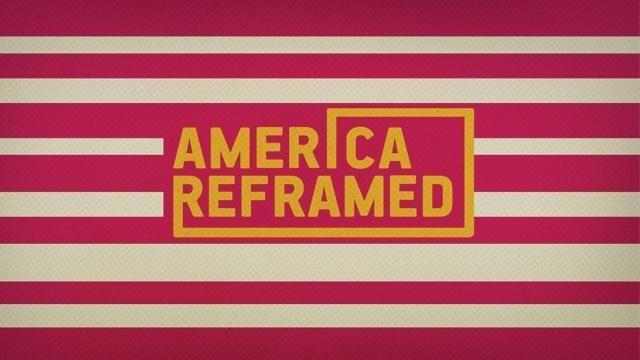 America ReFramed
Through the lens of independent documentaries, AMERICA REFRAMED brings to audiences compelling stories that illuminate the changing contours of an ever-evolving America. The social issue series presents an array of personal voices and experiences through which we learn from our past, understand our present and are challenged to seek new frameworks for America's future. Hosted by Natasha Del Toro.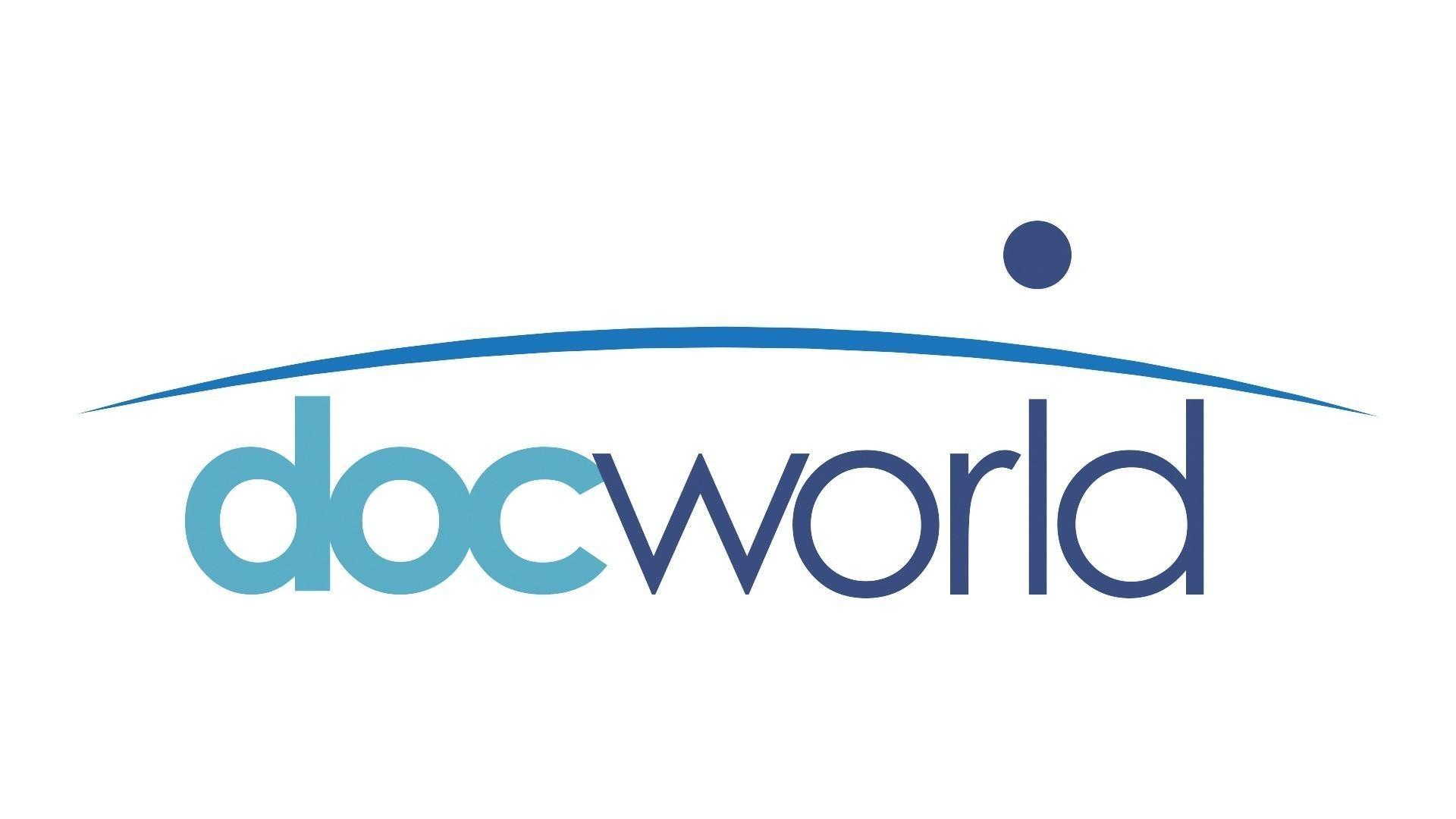 Doc World
DOC WORLD brings international documentaries from around the globe to a US audience. The films explore social concerns, cultural touchstones, political hot topics and environmental issues, revealing the commonalities and differences that peoples and cultures experience. Told with authentic voices, the series offers a unique and contemporary window into stories that surprise, inform and delight.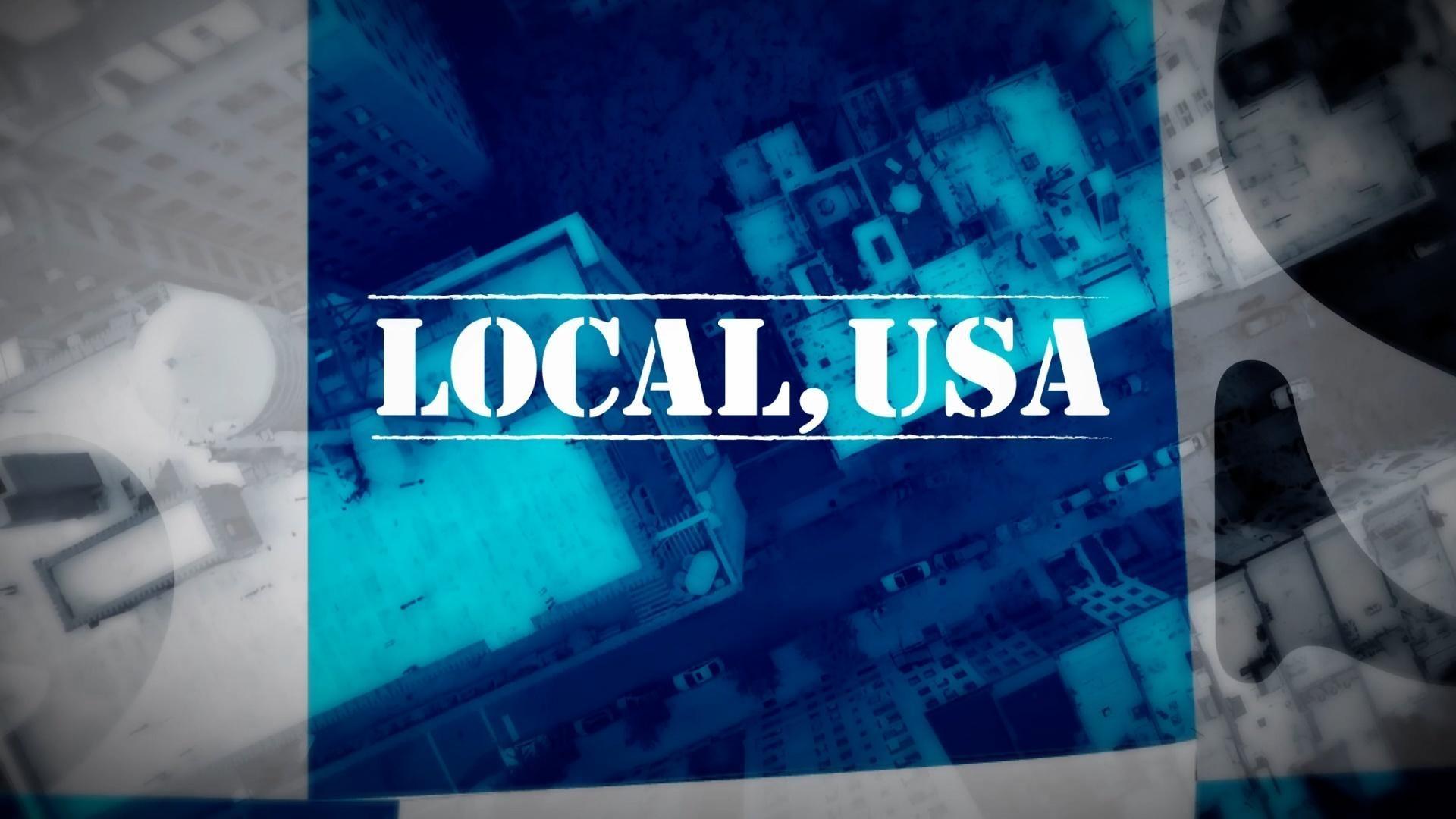 Local, USA
Culled from public television stations and independent producers from across the country, LOCAL, USA is a half-hour series featuring fascinating stories of diverse people, curated around a single theme.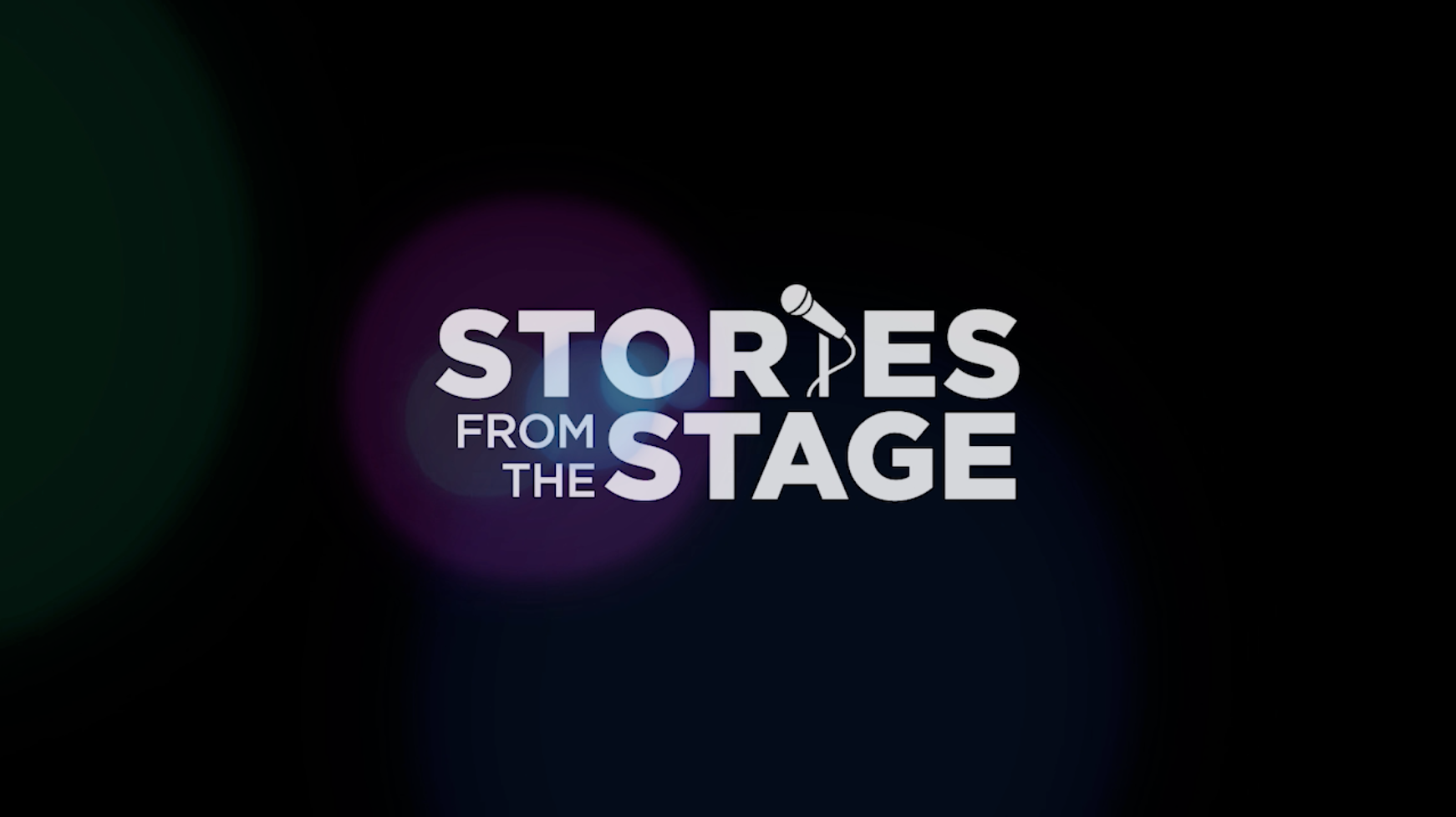 Stories from the Stage
Stories have the power to astonish us, make us laugh and cry, and open our hearts to the world. Hosted by Wes Hazard and Theresa Okokon, STORIES FROM THE STAGE invites storytellers from around the world to share extraordinary tales of what it means to be human. Each episode features both on-stage performances and interviews about their inspirations and craft, and the meaning behind their stories.
Check schedule for full listings.
Sign up for the WORLD newsletter

Watch on channel 8.2 (over the air) or channel 192 (Charter Spectrum).

The Southern Oregon PBS World channel broadcasts public television's signature nonfiction documentary, science and news programming complemented by original content from emerging producers.
The channel features such public television favorites as NOVA, Frontline, PBS Newshour, Nightly Business Report, Tavis Smiley, Global Voices, Pacific Heartbeat, Nature, Independent Lens, P.O.V. , Scully/The World Show, AfroPop, and Consuelo Mack: Wealthtrack. These programs are scheduled within seven days of their original broadcasts and include several exclusive broadcast premieres from independent and diverse program producers.