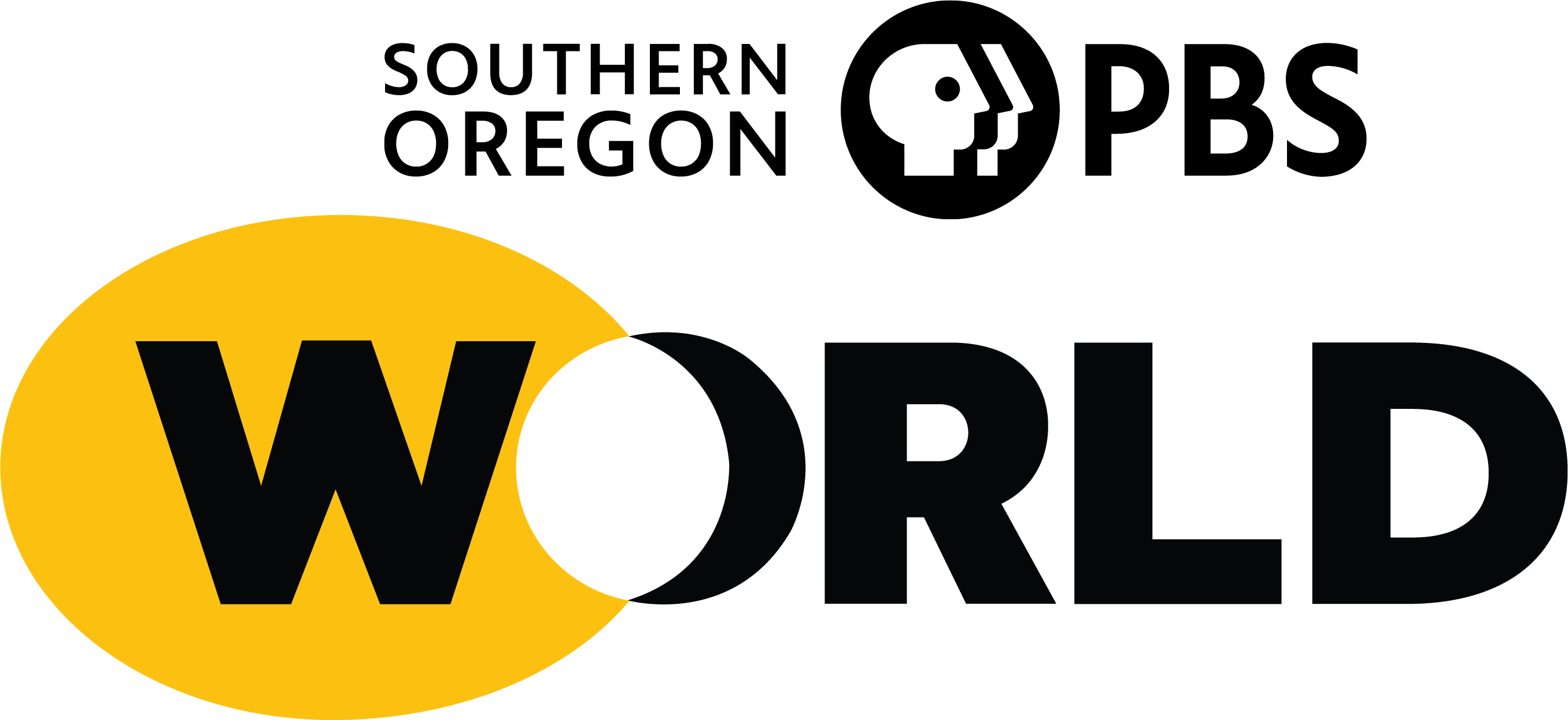 Check schedule for full listings.

Watch on channel 8.2 (over the air) or channel 192 (Charter Spectrum).

The Southern Oregon PBS World channel broadcasts public television's signature nonfiction documentary, science and news programming complemented by original content from emerging producers.
The channel features such public television favorites as NOVA, Frontline, PBS Newshour, Nightly Business Report, Tavis Smiley, Global Voices, Pacific Heartbeat, Nature, Independent Lens, P.O.V. , Scully/The World Show, AfroPop, and Consuelo Mack: Wealthtrack. These programs are scheduled within seven days of their original broadcasts and include several exclusive broadcast premieres from independent and diverse program producers.