Business Partner Sponsorships- Promote Your Business on Southern Oregon PBS
Customizable Sponsorship Packages: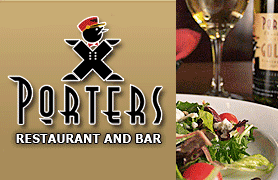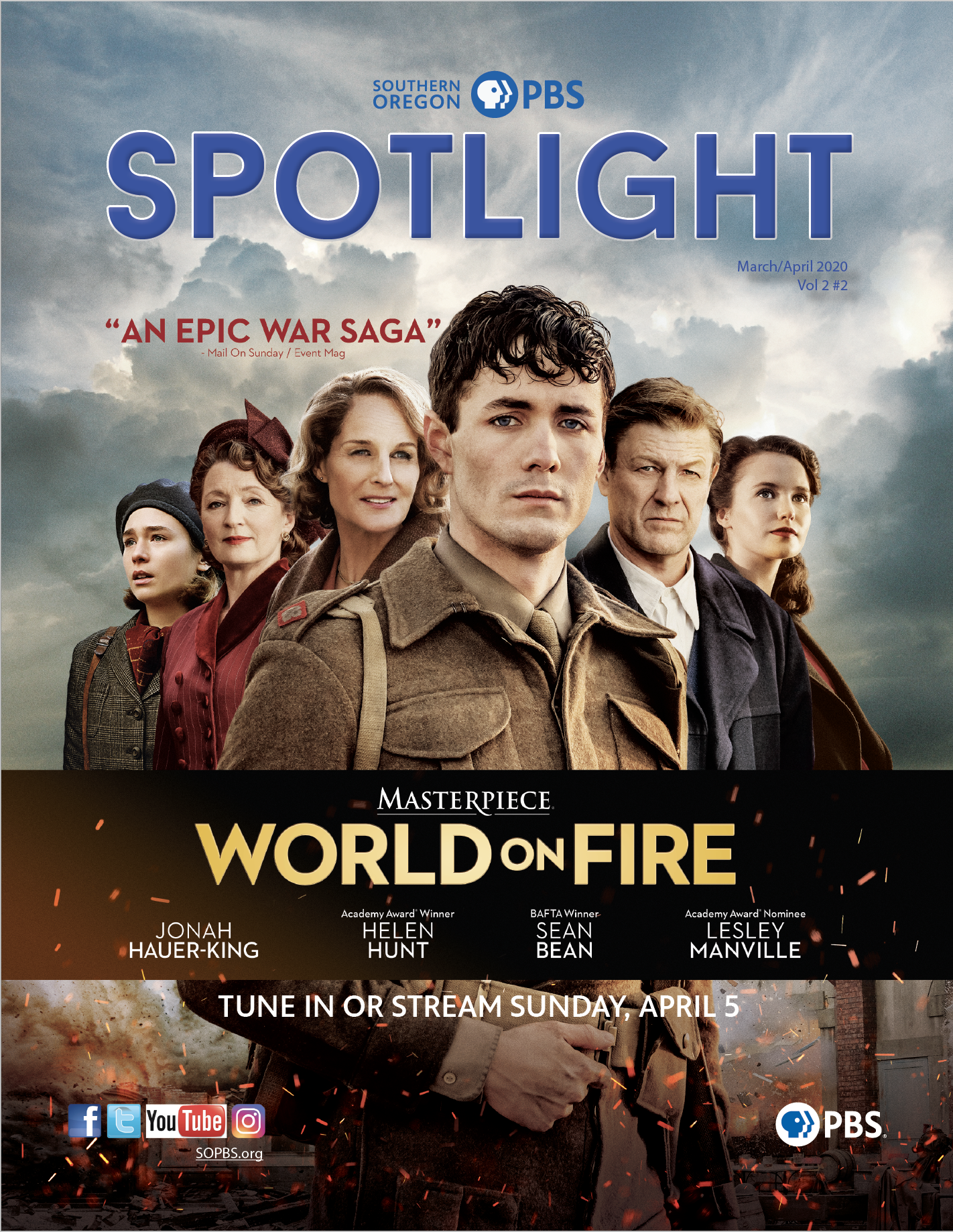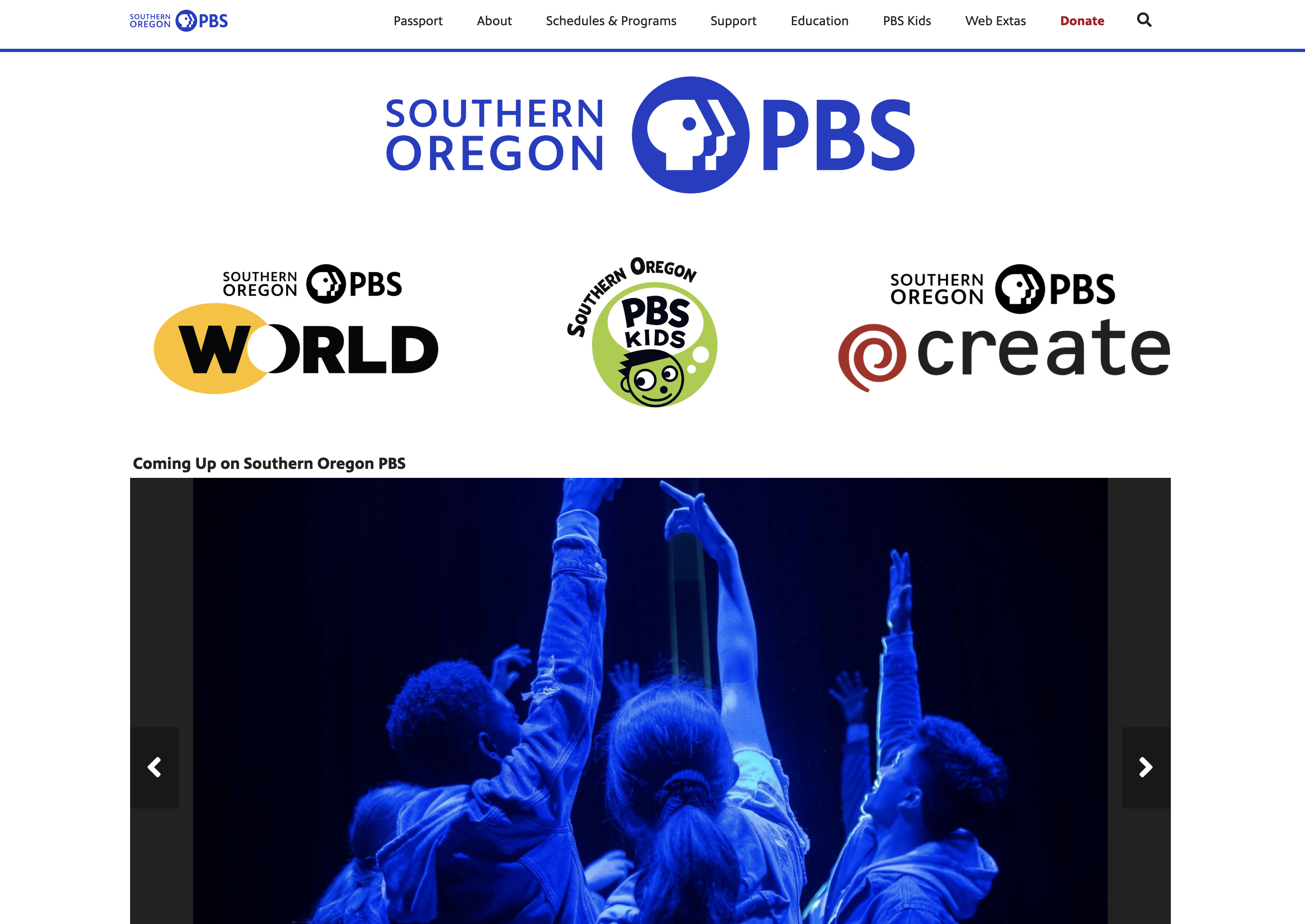 Is your business interested in making a difference in southern Oregon and northern California? Become a Southern Oregon PBS Business Partner Sponsor and tap the marketing power of public media.
When you underwrite Southern Oregon PBS programs, you'll have the daily opportunity to tell more than 185,000 households – people who are successful, educated, and active in our community.
Why Partner with Southern Oregon PBS?
SOPBS sponsorship opportunities deliver your message to a large, highly desirable audience — an audience that is more likely to support you because you support us.
• Connect with an average of 17,000 viewers per night.
•We will help you develop a TV spot that highlights your products and services.
• Deliver your message throughout southern Oregon and northern California
• Stand out in a clutter-free environment- We air only 3 minutes of underwriting per hour, compared to up to 20 minutes per hour at a commercial station.
• Multi-media advertising packages available, tailor made to meet your unique goals.
For More Information, contact:
Robert Mead
Director of Corporate Support
rmead@sopbs.org
541.779.5653
Types of Sponsorship Opportunities
-Television spots
-Print ads in our bi-monthly member magazine
-Digital placement on our media rich website
---
What Our Business Partners Say
We would rather support our local public broadcast station — the station that we watch. We find that we have more in common with our customers who also watch SOPBS. Our customers also appreciate the fact that we support Southern Oregon PBS. It's the right thing to do.
— Dale Porter
LEGENDS POTTERY OUTLET, Central Point
We were excited to sign up as SOPBS sponsors because we felt that our advertising dollars would have a double punch; getting our name out to the appropriate demographic while supporting a worthwhile cause. We were indeed doubly excited when customers came in saying thank you for supporting their favorite programs. They've come from as far as Brookings and Roseburg to mention that's how they heard about us.
— Karen Hanken
TOP STITCH, Medford
I am very happy to say that the advertising we are doing with Robert Mead with Southern Oregon PBS is very beneficial to our store. Robert tailored a custom advertisement vehicle especially designed for our store that we feel really fit our television advertising needs. We have many customers every week comment on seeing our ads on SOPBS and respond very positively.
— Eric Chaddock
SHOP 'N KART, Ashland