At Home Learning Resources
Southern Oregon PBS is working with the community to provide a variety of resources for the community's students as schools close for COVID-19 pandemic.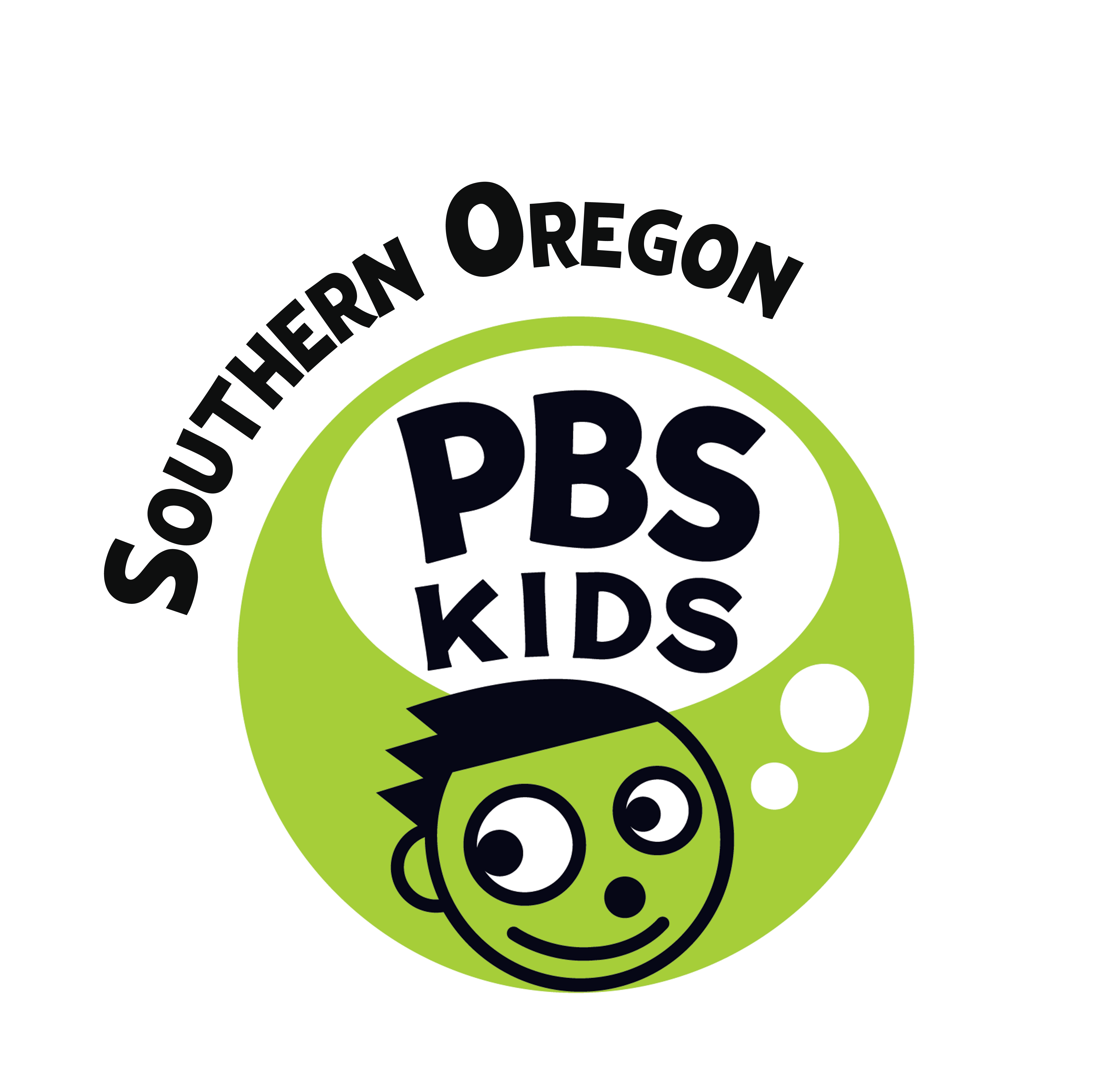 Southern Oregon PBS Kids: Ch. 8.4/22.4
In addition to the PBS Kids broadcast channel, which features 24/7 educational programming, ensures that PBS KIDS' high-quality content, PBS also offers several educational apps and programs for children. All apps are free to use and contain no in-app advertising.
SO PBS World & PBS LearningMedia
Southern Oregon PBS World will broadcast a series of documentaries and other educational programs every day from 9 a.m.-2 p.m. All of the programs aired in this block have accompanying lesson plans and activities on PBS LearningMedia.
PBS Learning Media
Lessons, activities, and resources to help students in all grades and subjects
PBS & PBS Kids Apps
The PBS app contains hundreds of hours of documentaries, news, and cultural programs.
While some of the content is reserved for members-only, there are still hundreds of title available to view for free.
The PBS Kids app is free and doesn't require Internet to use.
The apps are available on mobile, desktop, SmartTV and most devices. Search for it in the App Store, on Google Play or other places you download apps.
Stream Southern Oregon PBS content at video.sopbs.org.
Anywhere Learning with the Medford School District
In the spring of 2020, Southern Oregon PBS partnered with the Medford School District to produce and air lessons taught by local teachers. These lessons allow students to receive instruction on a variety of courses for grades pre-K-12.