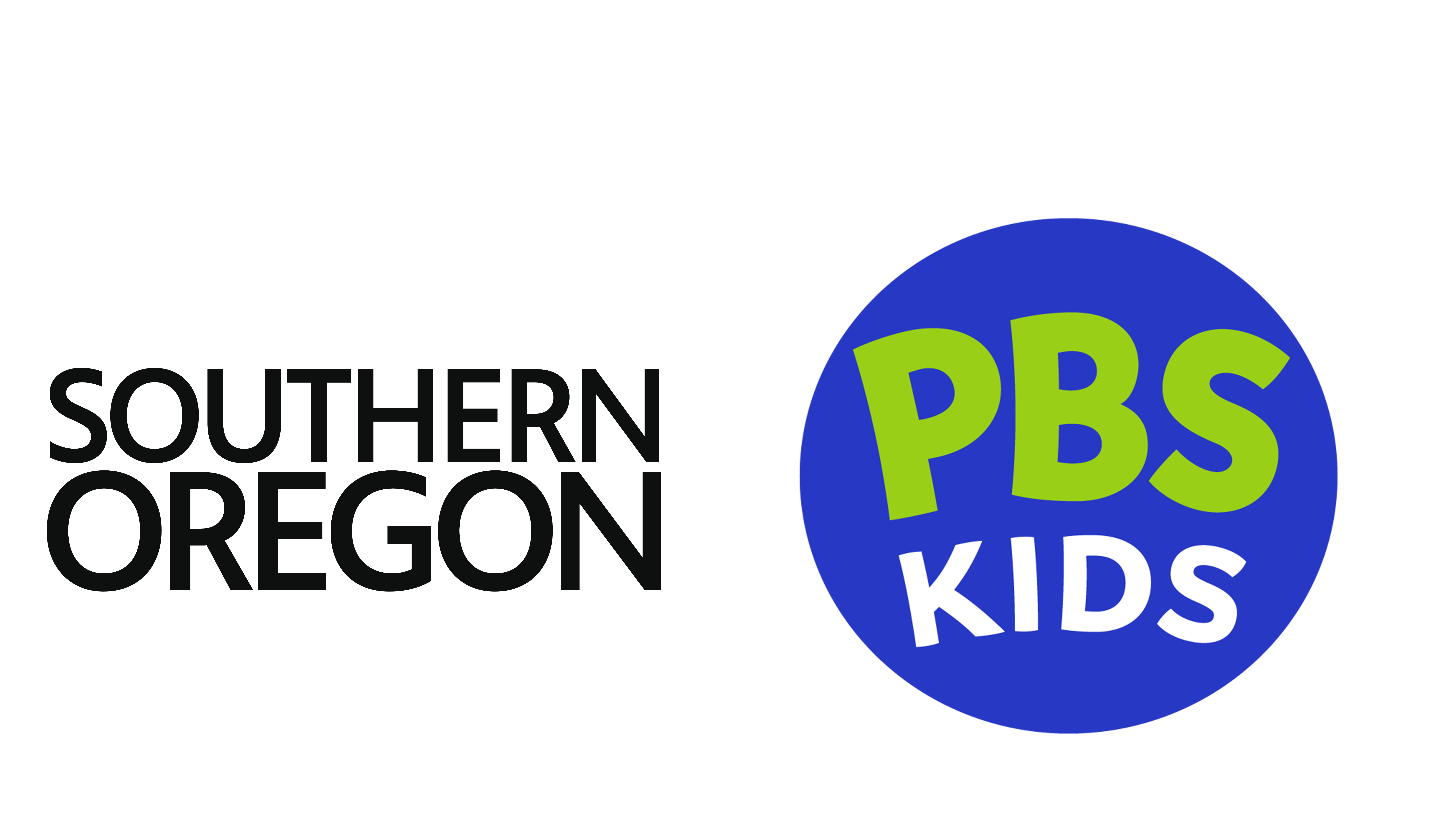 Visit PBS Kids for All of Your Favorite Kids' Programming!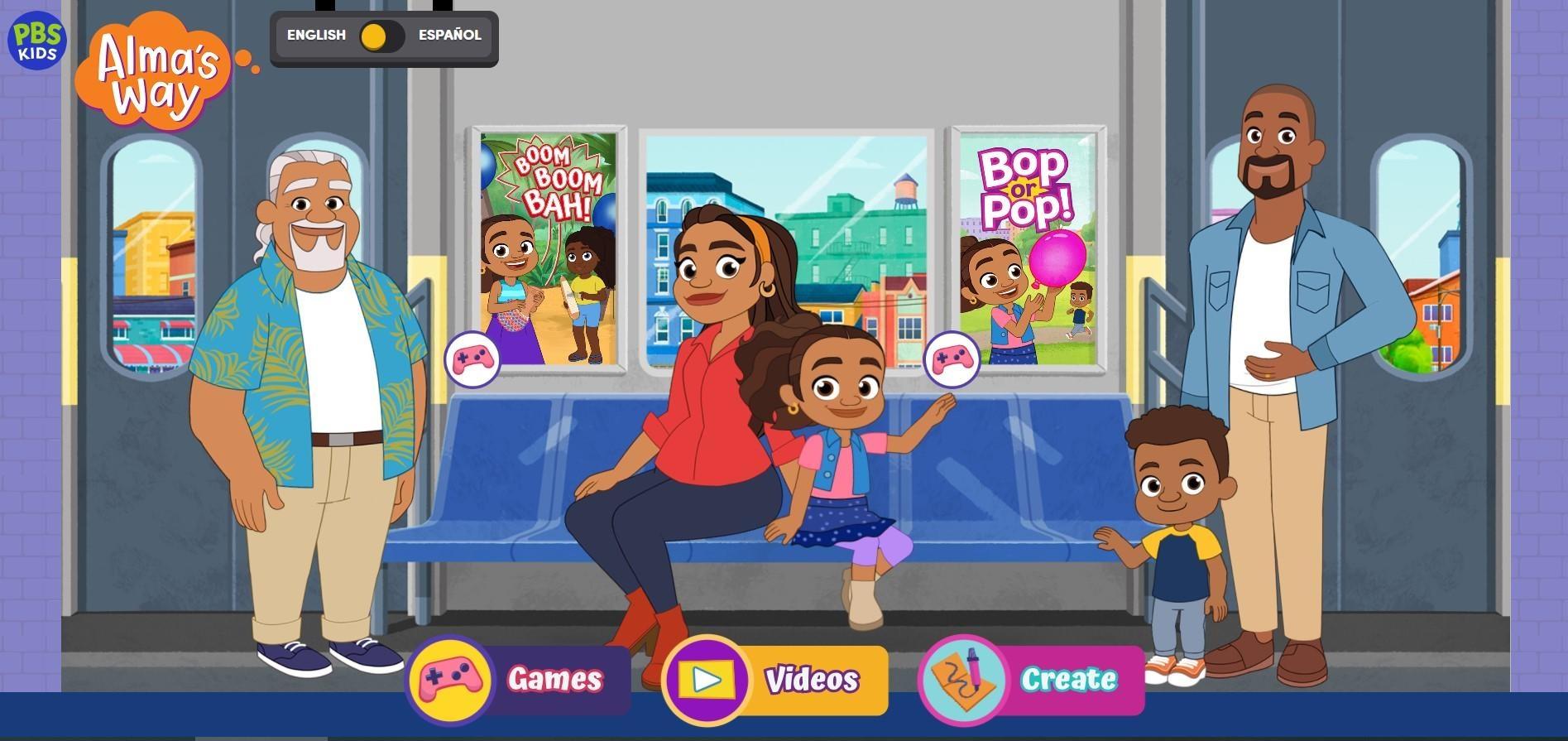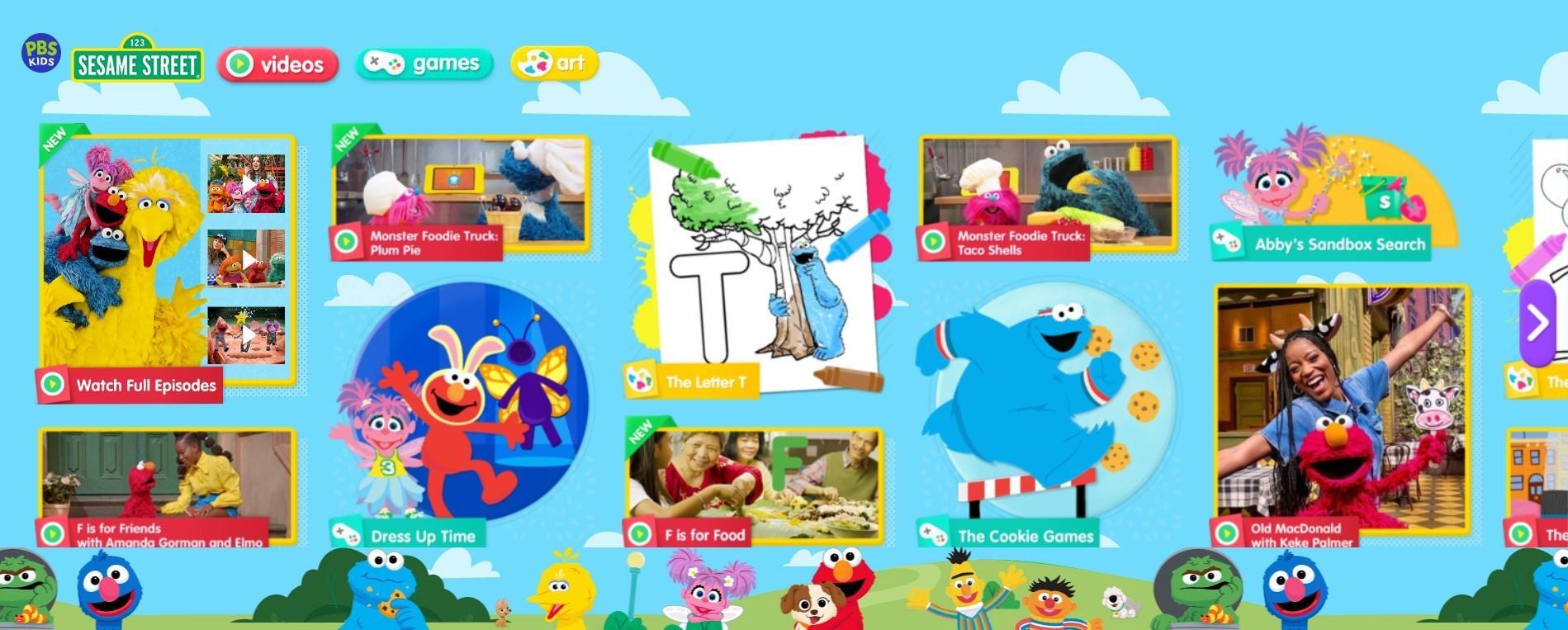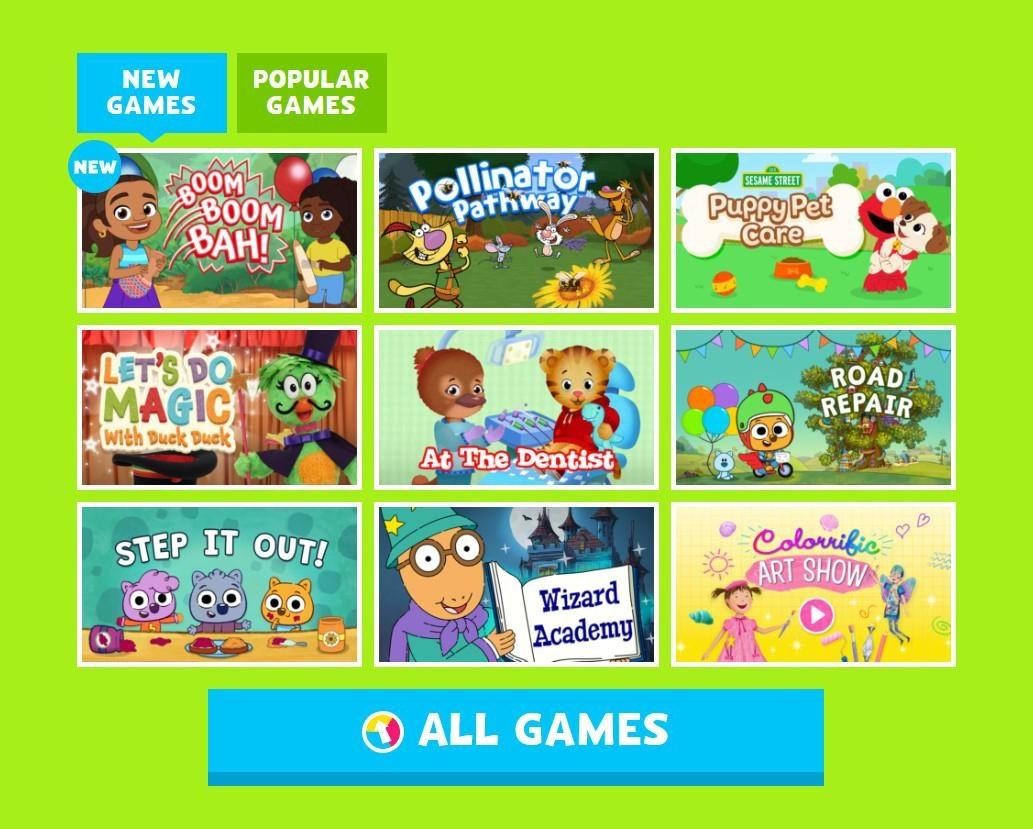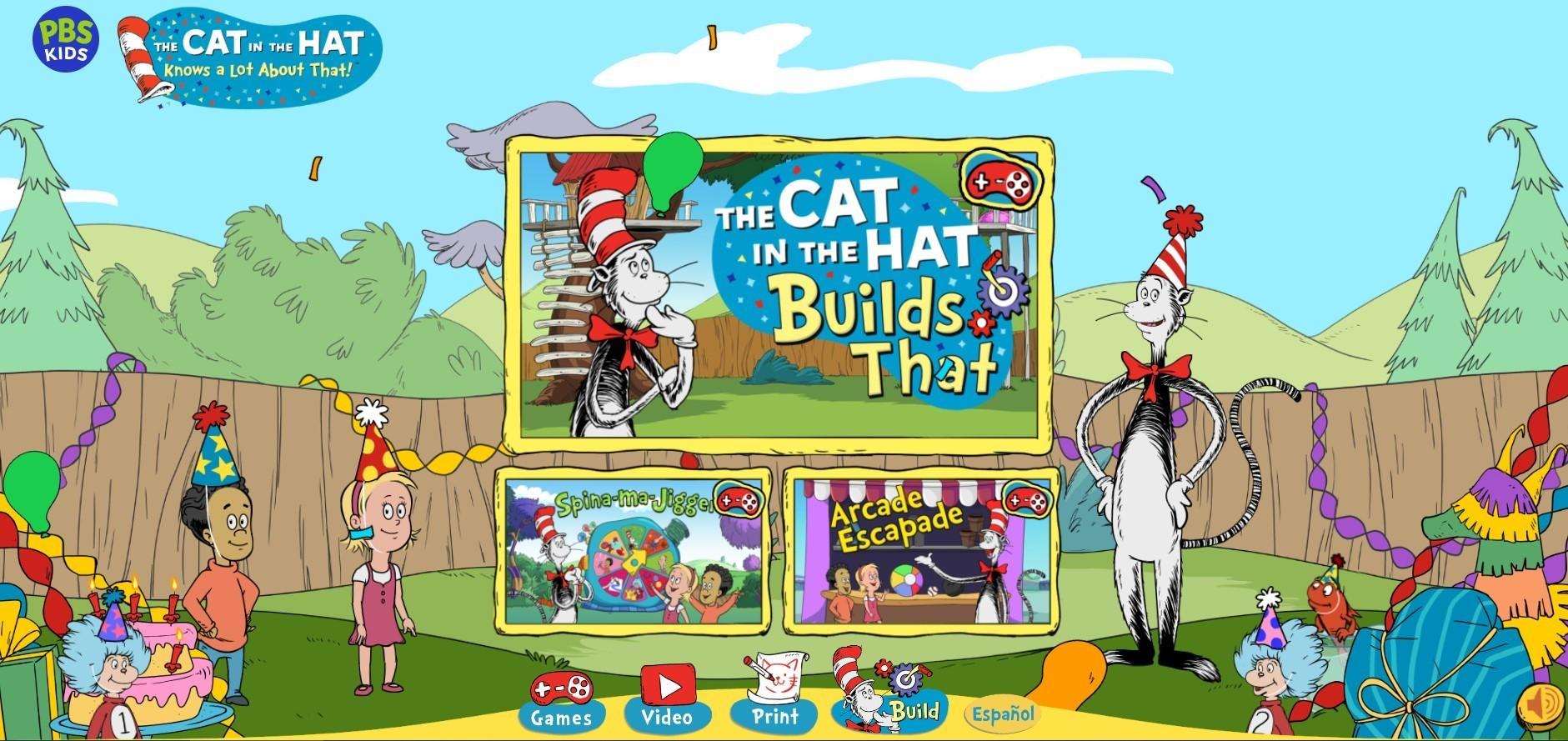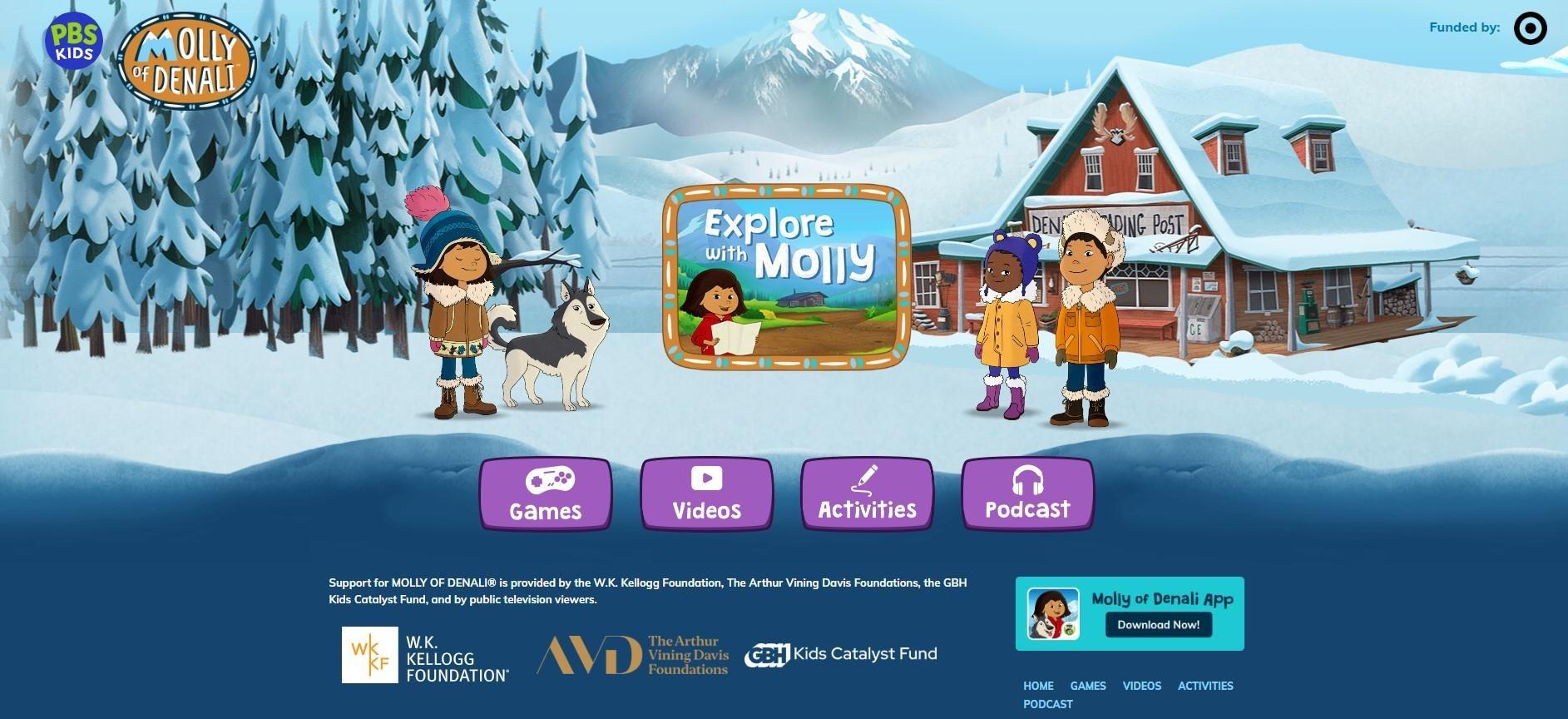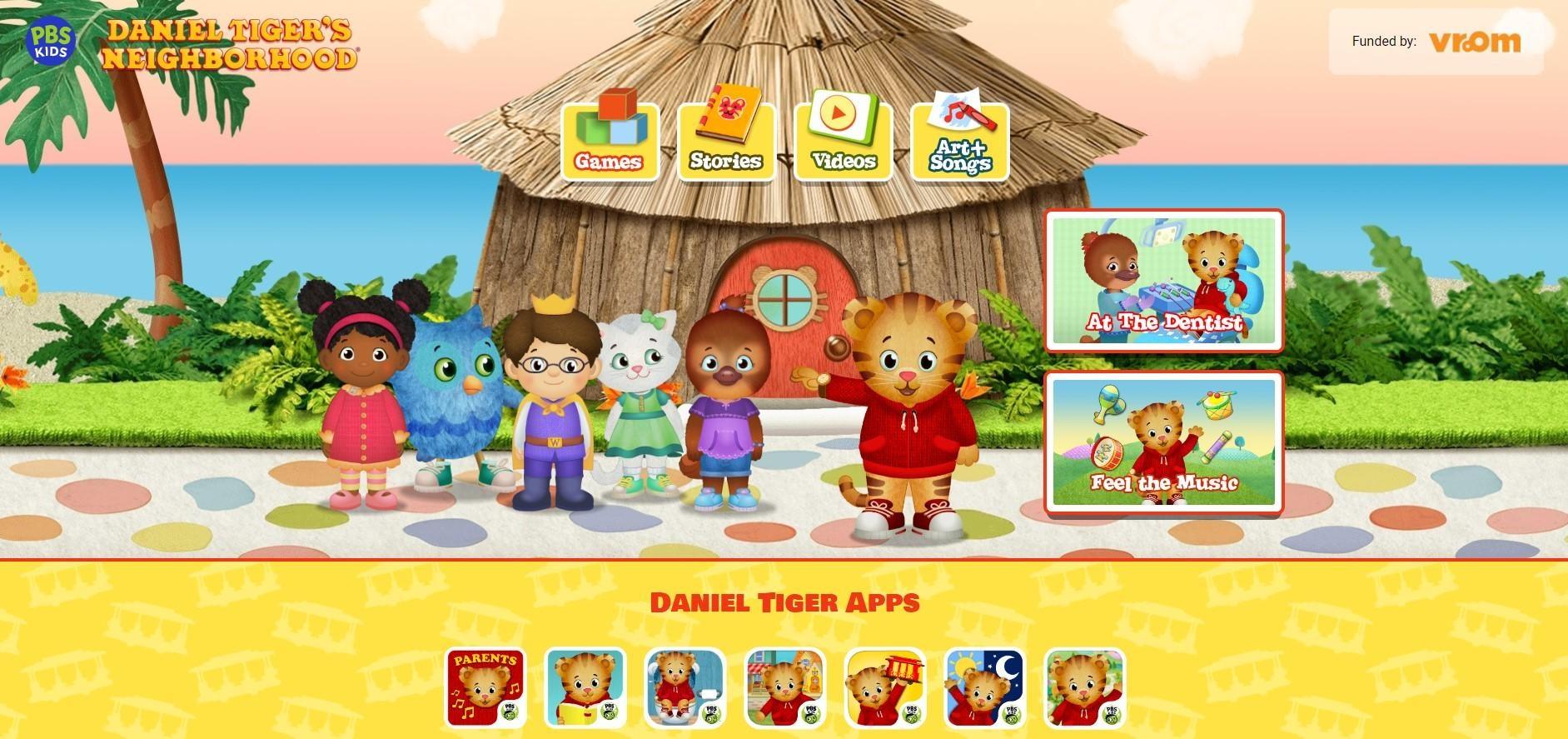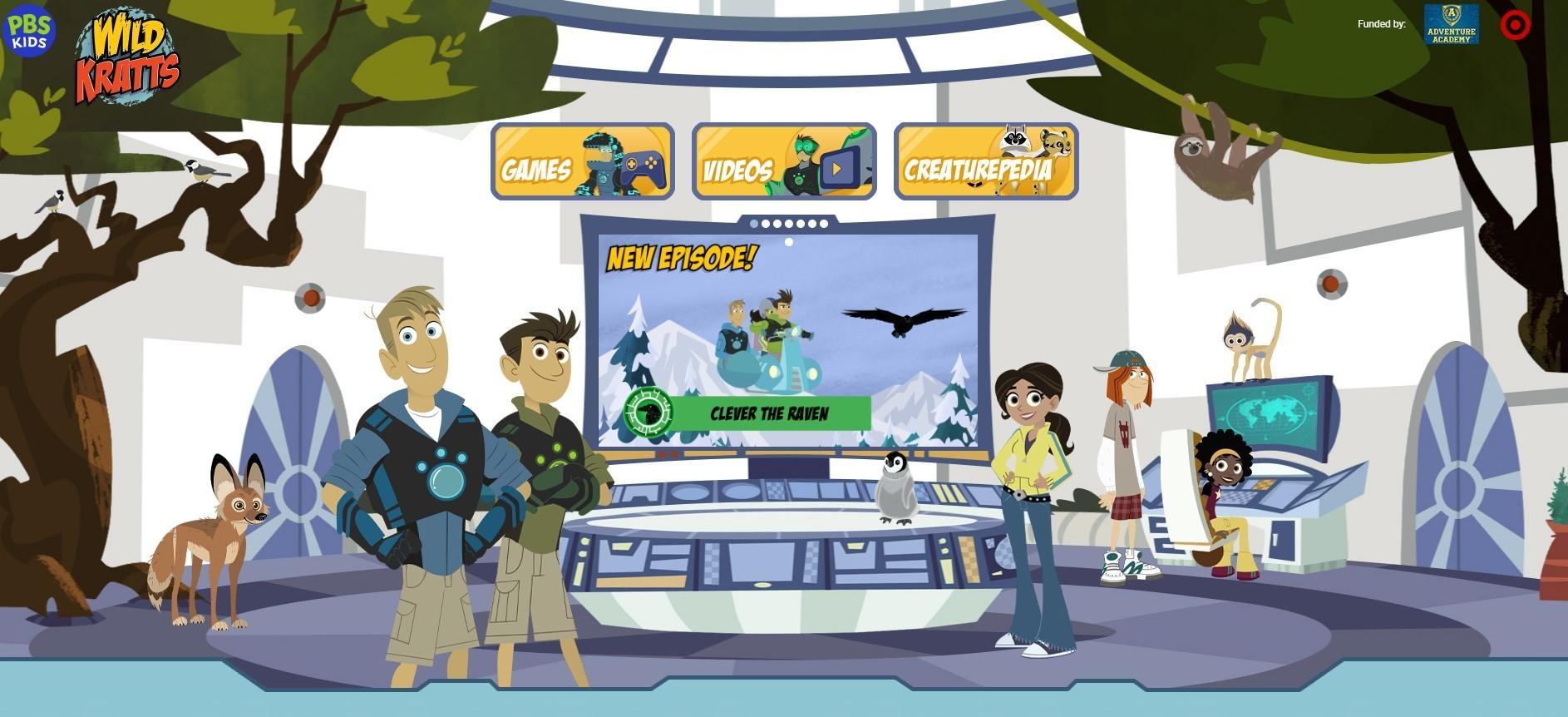 Southern Oregon PBS offers a 24/7 PBS Kids channel, available to viewers over the air, on cable, and streaming on our website!
Educational. All programs on PBS Kids are designed to meet core learning objectives and development guidelines.
Trustworthy. PBS Kids ensures an uncluttered environment free from commercial interests. There is not more than 3.25 minutes of sponsorship per program, and all advertising is put through PBS' strict editorial and advertising guidelines.
Available. PBS Kids is available to 97% of U.S. households, and all PBS Kids apps are completely free.
Entertaining. PBS Kids content is nationally recognized and award winning.