Southern Oregon PBS Passport FAQs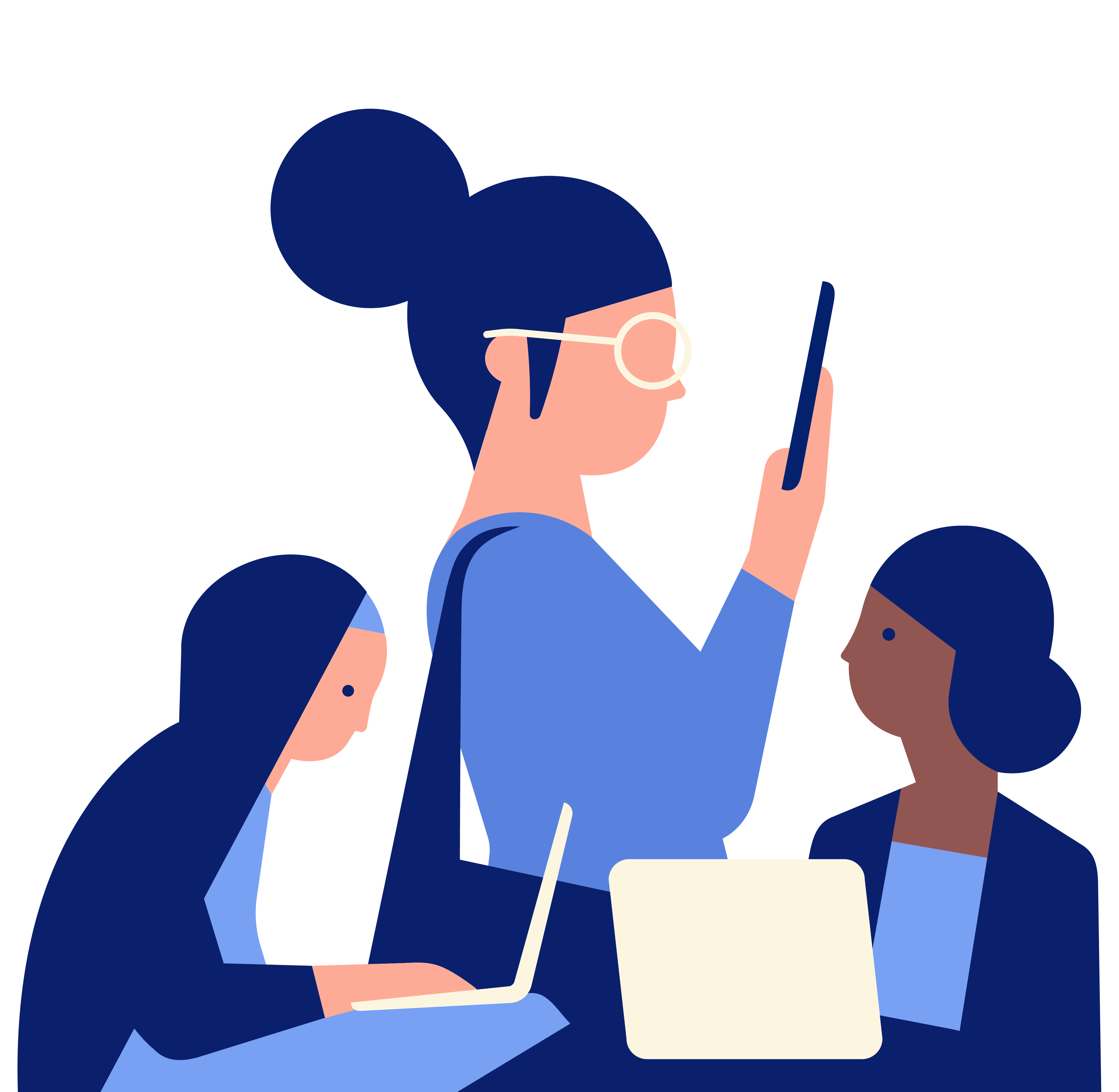 What is Southern Oregon PBS Passport?
---
Southern Oregon PBS Passport is the video streaming service that features PBS national and local content. Passport can be accessed from a computer, phone, or smart TV. It is available on AppleTV, Amazon Fire Stick and Roku through the PBS App.

The Passport Library currently offers members more than 1,000 episodes to watch, with new PBS programs being added weekly.
How do I get Passport?
---
SO PBS Passport is a benefit available to members who donate $60/year or more ($5/month). if you have question about your eligibility, please email info@sopbs.org. You can also visit www.pbs.org/passport/lookup to see if you already have access.
How do I activate my Passport subscription?
If you are already a member, visit www.pbs.org/passport/lookup to access you SOPBS Passport token information. If you run into trouble, you may submit a request to receive Passport by emailing membership@sopbs.org.

If you are not a member, you can become a member to receive your Passport token.
How do I log on to Passport with my Device?
Click the Links below for specific instructions.
I just made my donation online to become a member. Now what?
---
After clicking submit on your donation of at least $60/year or $5/month, you should get a pop up window with the code to activate your Passport benefits. You may need to allow pop-ups in your browser to see this window. Follow the instructions on that pop-up window and happy watching!
If you didn't see a pop-up window, you should also get an email from PBS with instructions on activating your account. Remember to set up your Passport account with the same email address you used to become a member to make this process easier!
I mailed in my donation. How do I access Passport?
---
If you mailed a check in, you will need to wait a few days for your payment to post for your Passport benefit to activate. You also need to have an email address on file to access your benefits. If you aren't sure if there is an email associated with your account, call the front office at 541-779-0808.
How can I tell if I need Passport to watch a program online or stream it?
---
Look for the blue Passport icon in the program listing. (See image below.)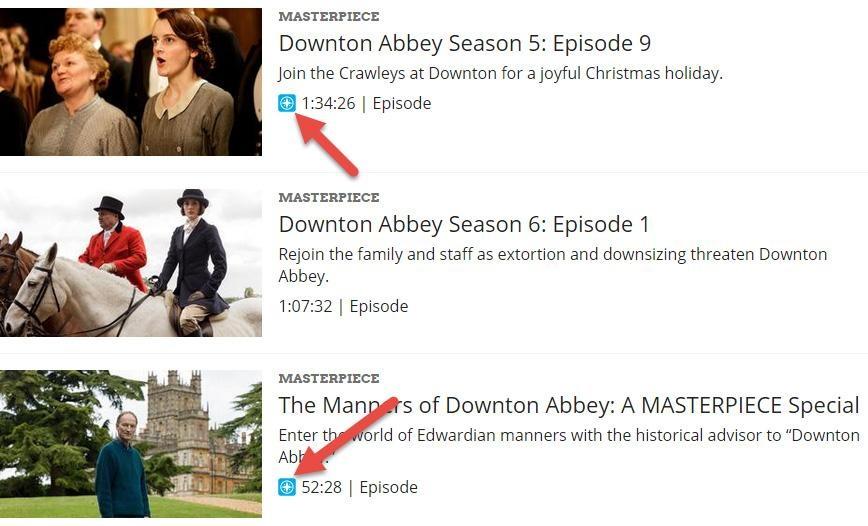 How come I can't find the program I am looking for?
---
The SOPBS Passport Library is ever-changing. Programs are added and removed monthly, so keep checking back on the listings. You can sign up for SOPBS's monthly passport newsletter HERE.