SO PBS Create's Weekly Showcases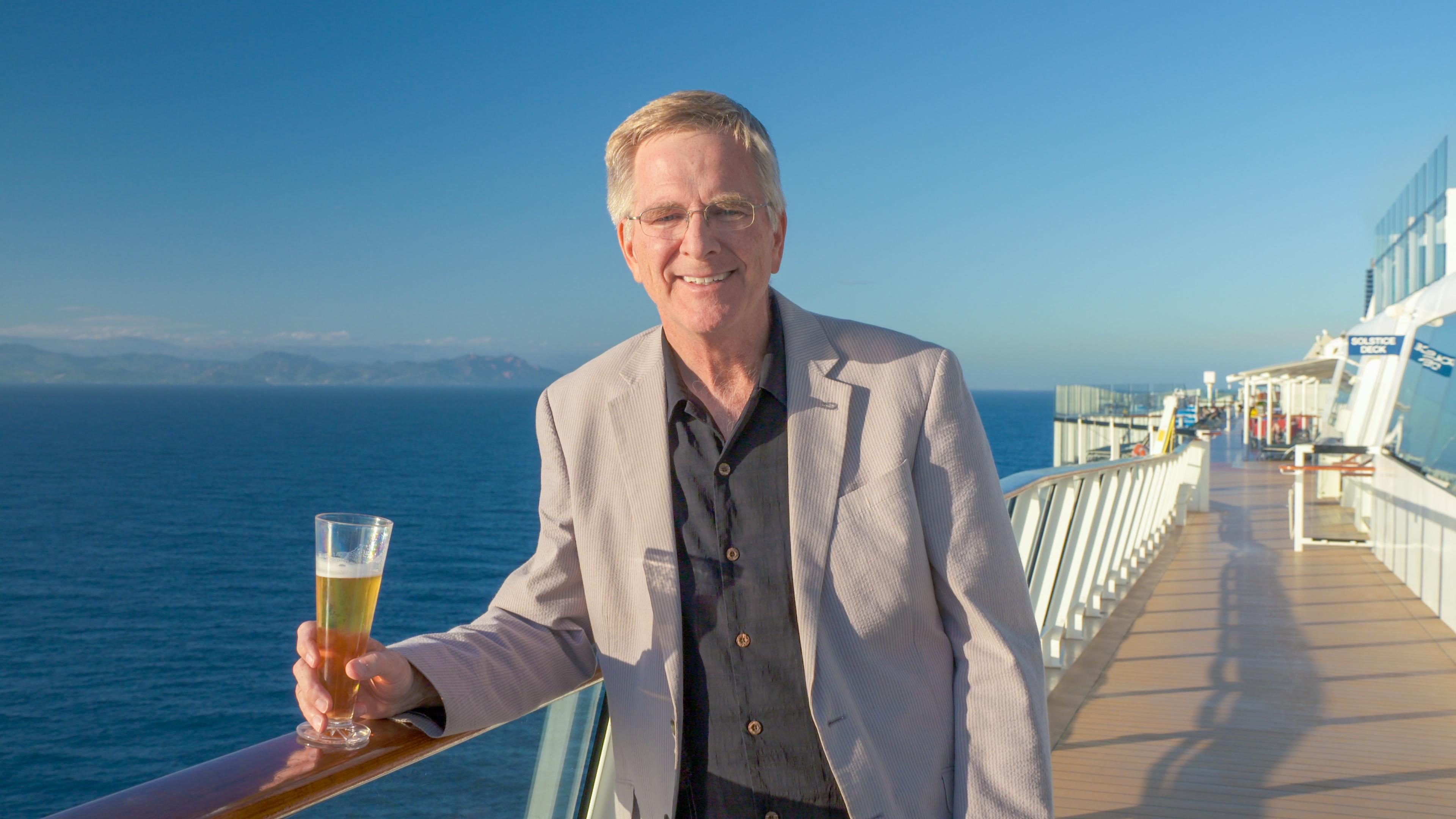 Ahoy! (June 3-9): Step aboard the SS Create this weekend as our travel experts set sail on a worldwide adventure.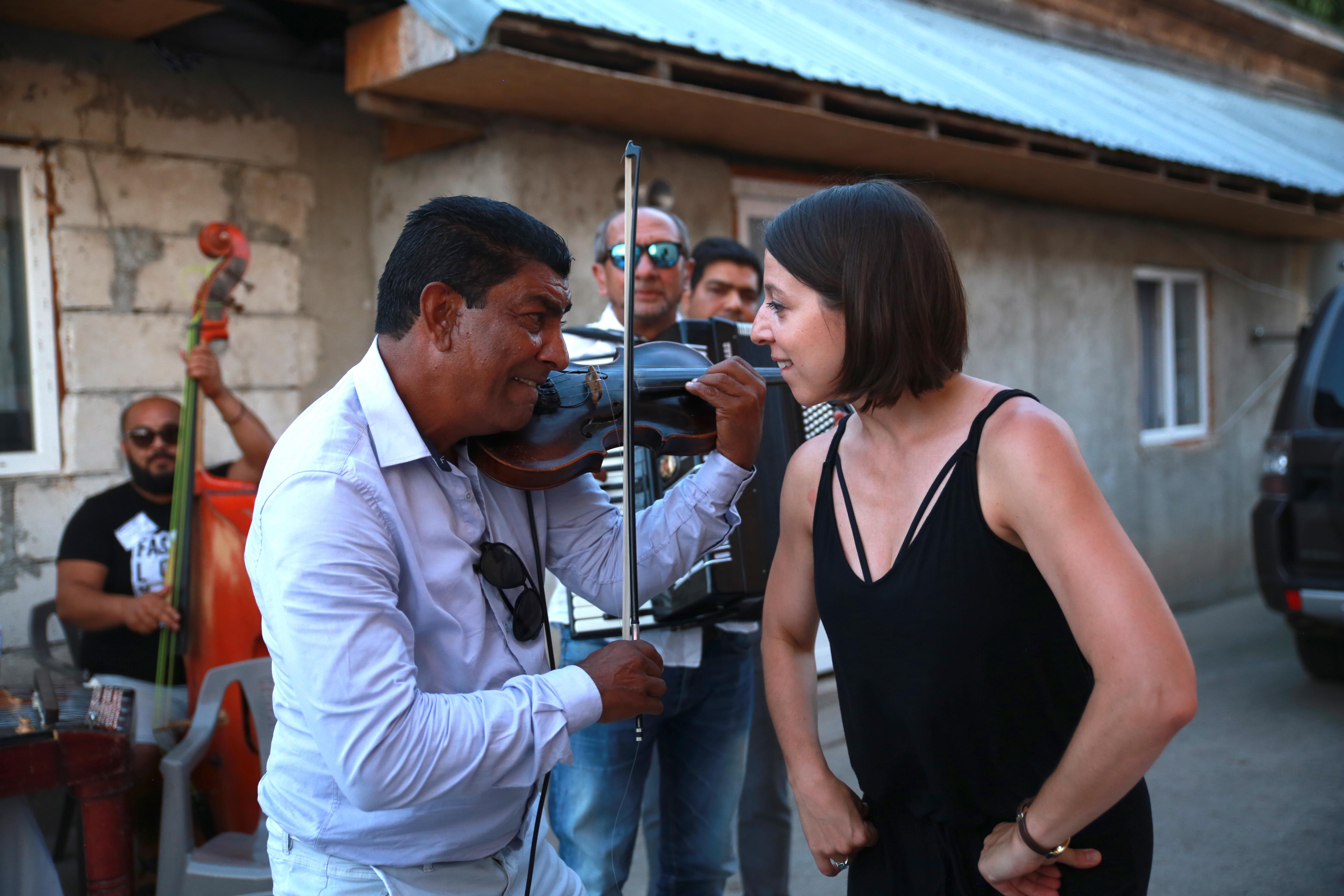 Global Dance Party (June 10-16): Kick up your heels with Bare Feet's Mickela Mallozzi as she experiences and embraces the dance traditions of South Korea, Scotland, Argentina, Turkey, Spain, Cyprus and Romania.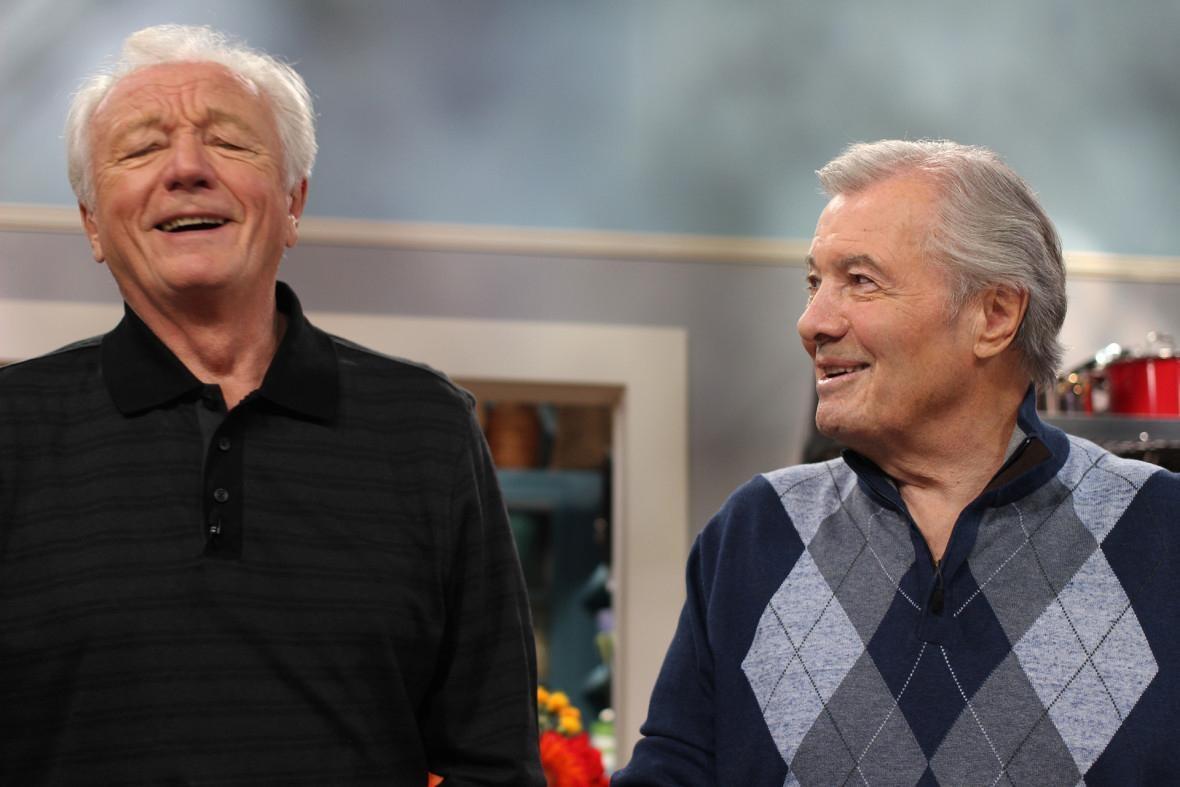 Men of Leisure (June 17-23): Spend Father's Day weekend with the men of Create — chef Jacques Pépin, travelers Rudy Maxa and Chet Garner, barbecue guru Steven Raichlen and craftsman Eric Gorges — who demonstrate everything from grilling the perfect steak to the art of metal engraving.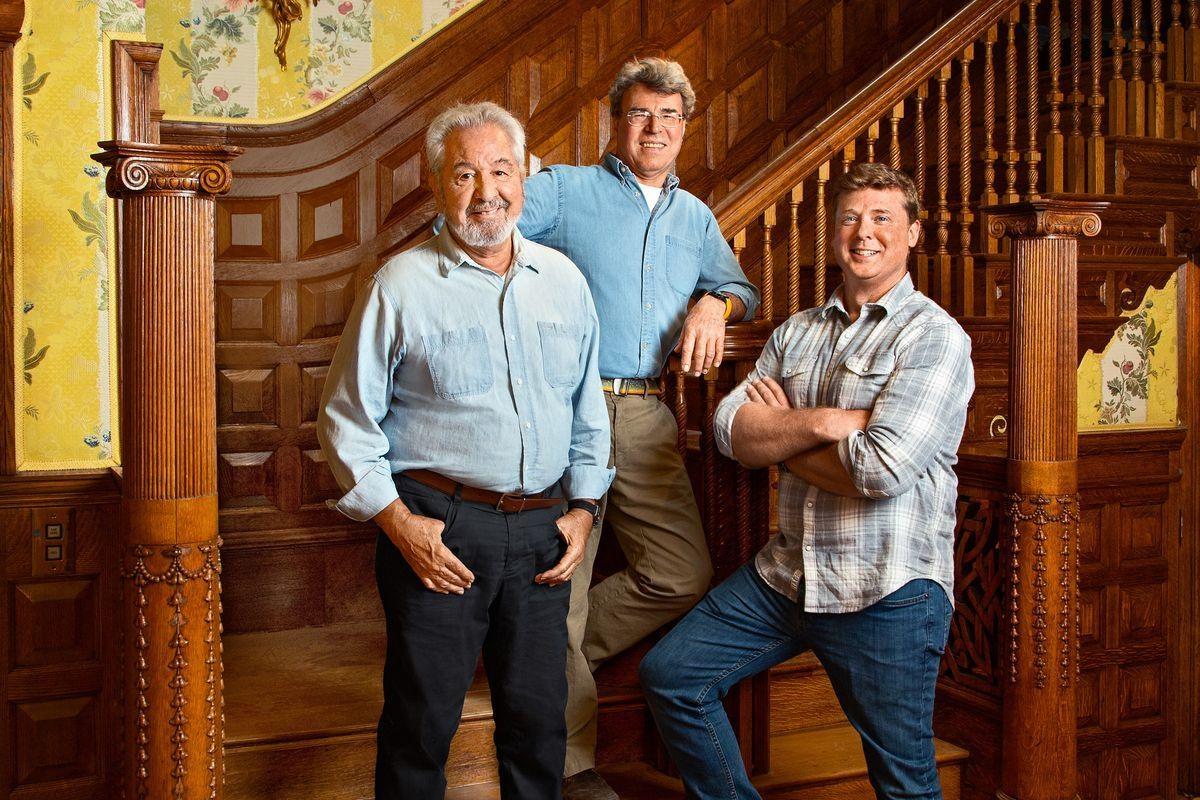 This Old House: New Orleans Rebuilds (June 24-July 1): Post-Katrina, This Old House followed stories of rebuilding and recovery in New Orleans, while helping one fourth-generation resident of the Lower Ninth Ward return home by renovating her flood-damaged shotgun single.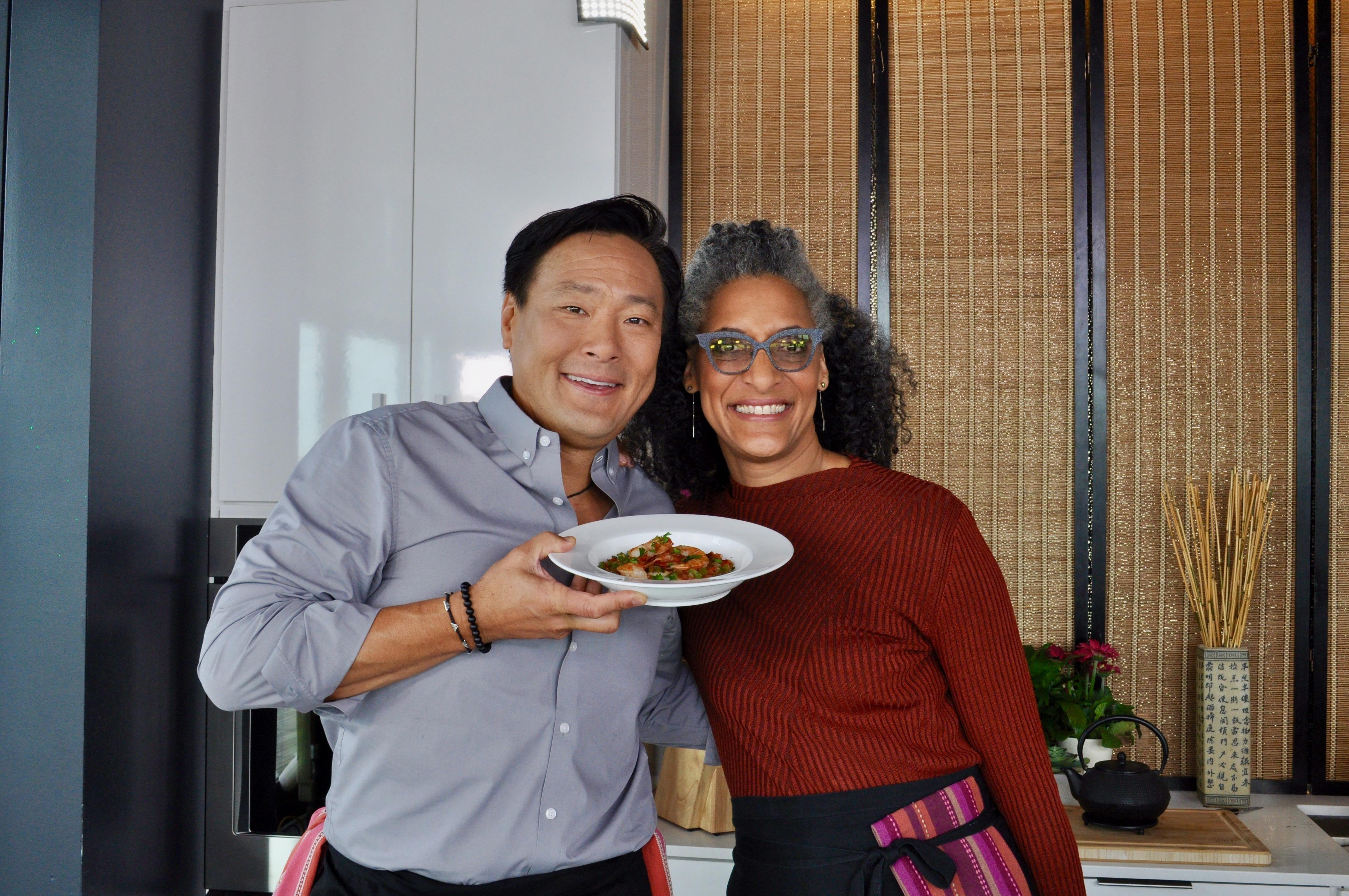 This is America (July 2 - 8): Starting Friday night, Create salutes America's diverse culinary traditions -- from Ming Tsai's East-West wonders and Kevin Belton's Creole classics to Lidia Bastianich's Italian fare and Pati Jinich's authentic Mexican creations.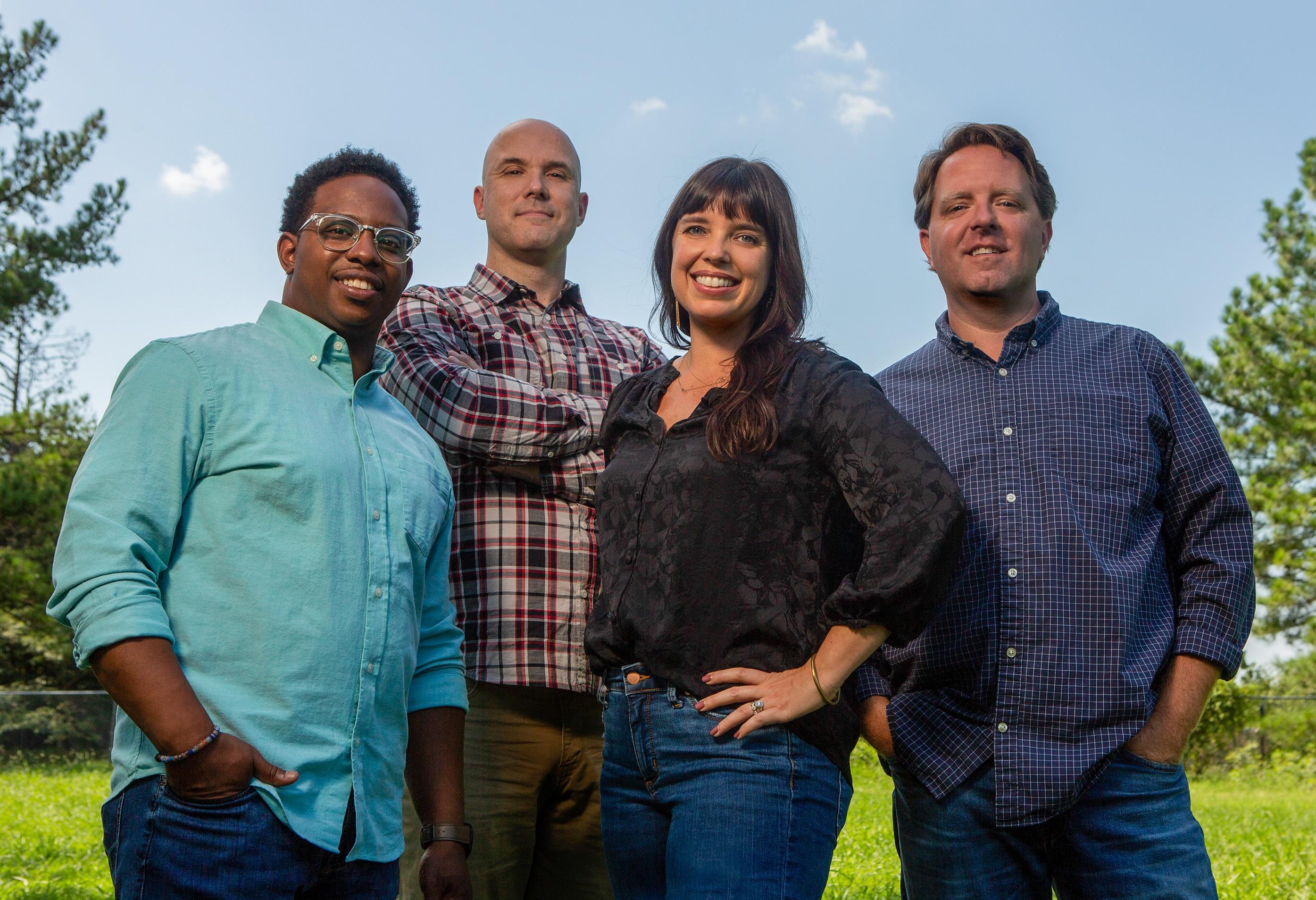 Legacy List (July 9-15): Ready to downsize and organize? Learn how to catalog a lifetime of belongings, locate treasured heirlooms and find expected valuables with The Legacy List's Matt Paxton and experts Avi Hopkins, Jaime Ebanks and Mike Kelleher.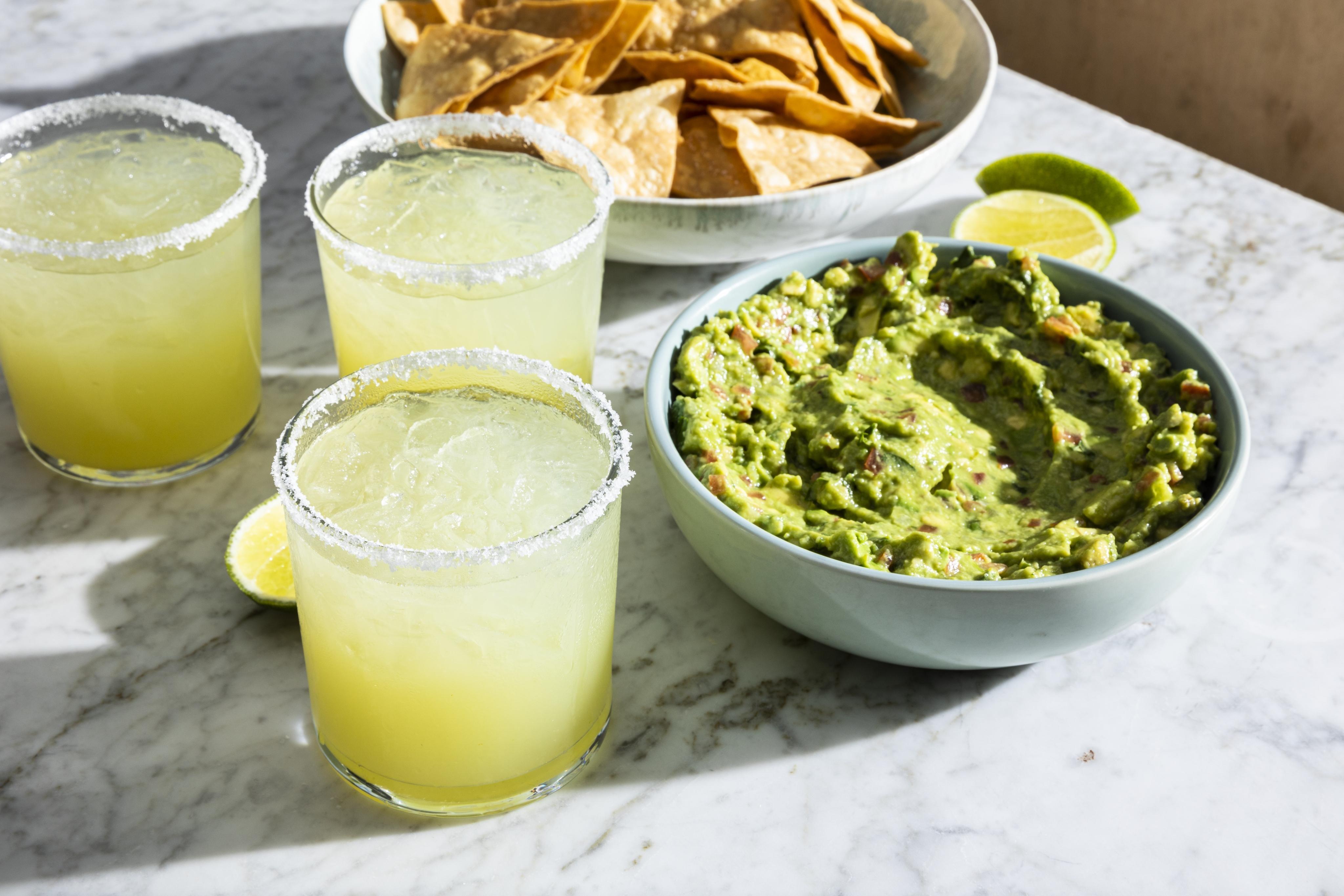 America's Test Kitchen Summer Favorites (July 16-22): Join the crew of America's Test Kitchen as they share their favorite summer-inspired recipes, including barbecued chicken kebabs, tomato gratin, smoky pulled pork, Tuscan grilled pork ribs, classic guacamole, freeform summer fruit tartlets and more.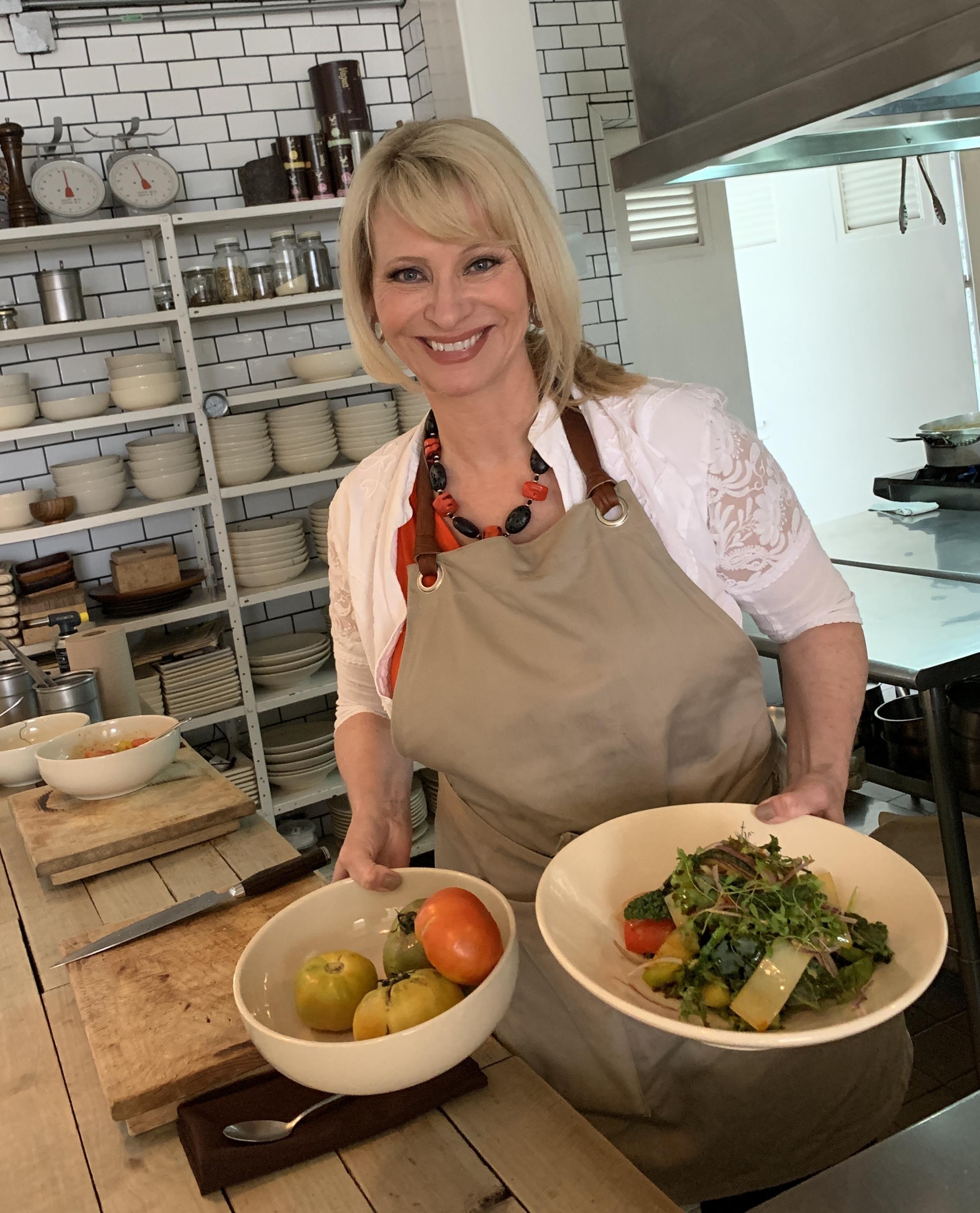 Cheers! (July 23-29): Join wine expert Leslie Sbrocco as she travels the world, indulging in delicacies, uncovering local hangouts, meeting talented artisans, and visiting both up-and-coming and acclaimed restaurants, wineries and breweries.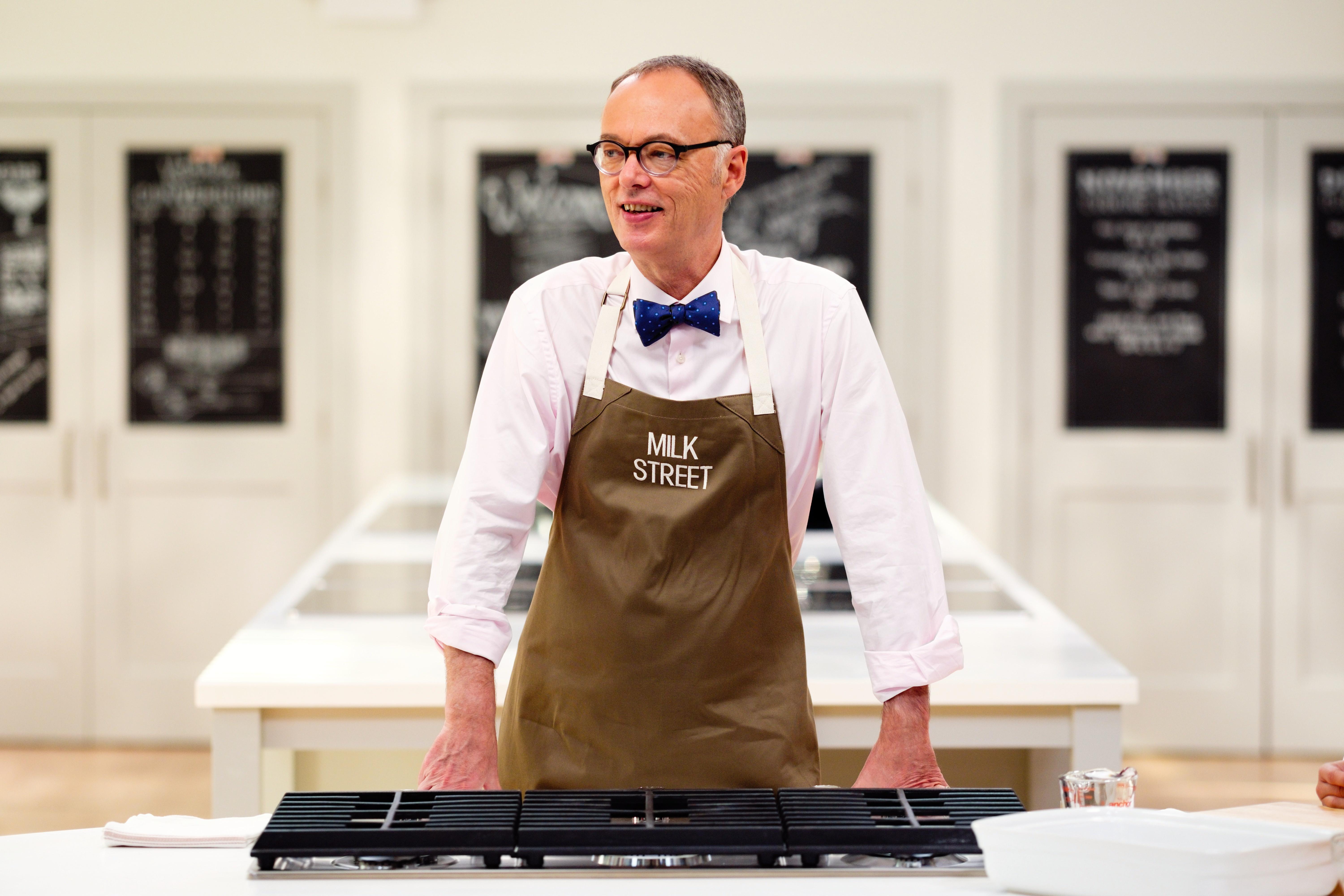 Milk Street Food Fest (July 30- Aug. 5): Embark on a global culinary tour with Christopher Kimball and the Milk Street Kitchen test cooks as they deliver international inspiration while adding a little kick, and convenience, to everyday American cooking. The menu includes Argentine, Indian, Israeli, Greek, Middle Eastern and Spanish delicacies.
Check schedule for complete listings.

Watch on channel 8.3 (over the air) or channel 191 (Charter Spectrum.)
More often called " do-it-yourself", the program genres seen on Create® TV include viewers' favorite public television series and specials on cooking, travel, home improvement, gardening, arts and crafts, and other lifestyle interests. The programs seen on Create TV come from American Public Television, The National Educational Telecommunications Association (NETA) and Public Broadcasting Service (PBS).
Create TV was launched in 2006 to serve viewers' increasing interest in these "do-it-yourself" programs. Create was designed for round-the-clock* broadcast of the most popular lifestyle and how-to programming seen on public television – where lifestyle programming got its start!
On any given day, Create treats home-improvement buffs to This Old House and Rough Cut — Woodworking with Tommy Mac. Food fans will feast on America's Test Kitchen from Cook's Illustrated, Lidia's Kitchen, Mexico – One Plate at a Time With Rick Bayless and Jacques Pépin: More Fast Food My Way. Wandering souls will find themselves captivated by Globe Trekker and Rick Steves' Europe. Budding artists and crafters will appreciate The Best of the Joy of Painting With Bob Ross and Knit & Crochet Now.