SO PBS Create's Weekly Showcases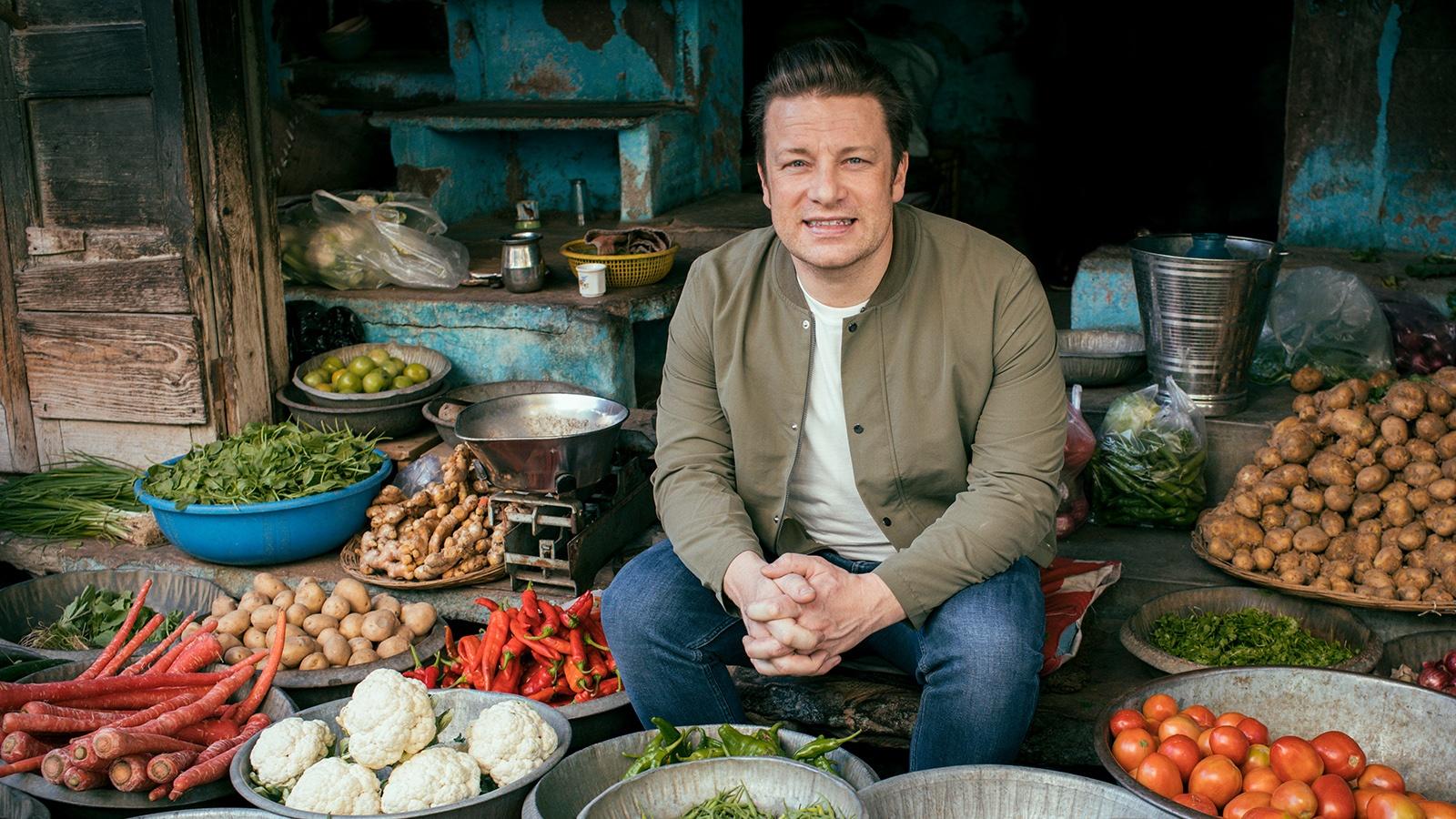 New Year, New You (Jan 1-7): Kick of 2021 with Create's stars Jamie Oliver, Christina Pirello, and America's Test Kitchen as they show you how to prepare nutritious meals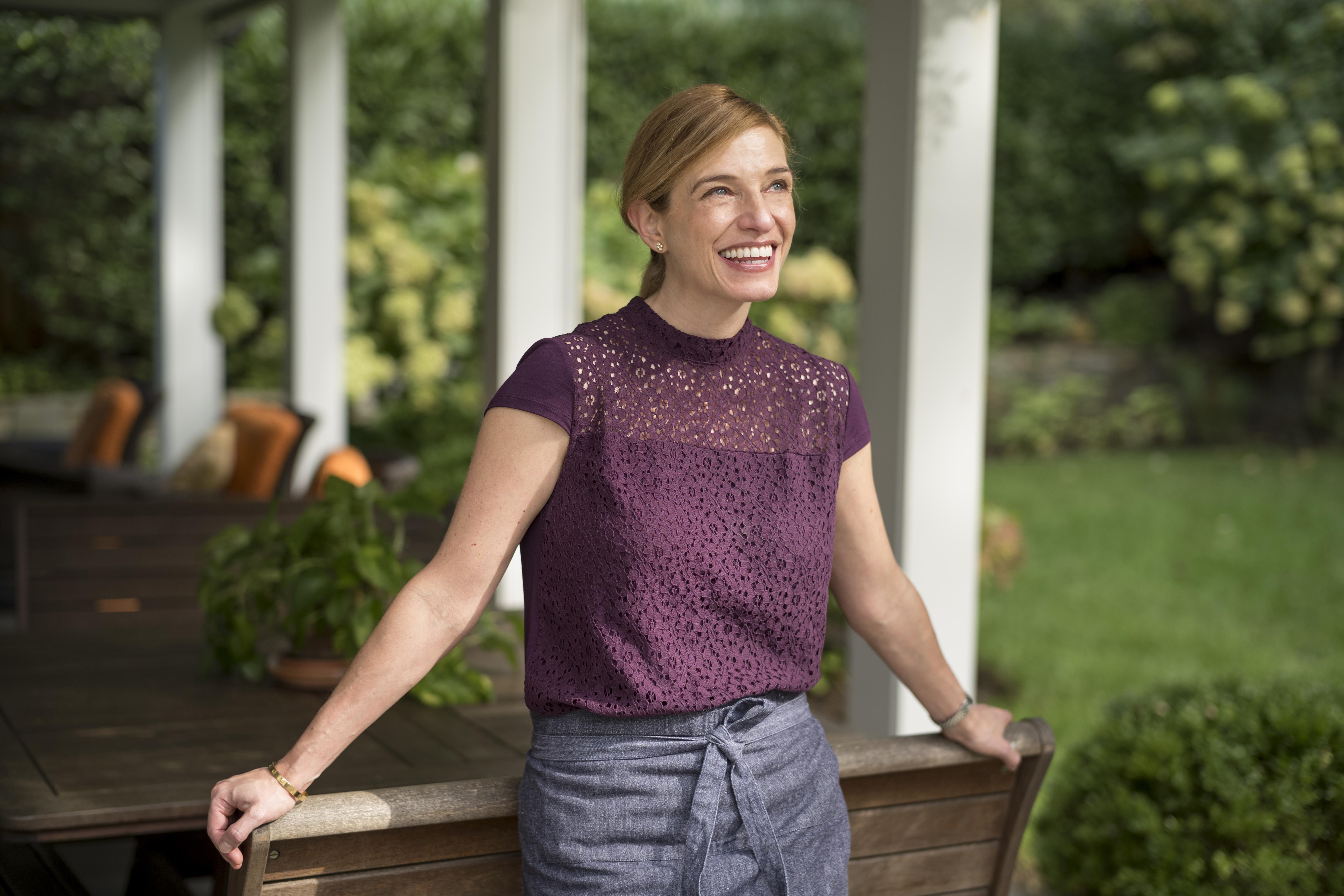 Pati's Mexican Table (Jan. 8-14): Twelve back-to-back episodes follow chef Pati Jinich on her culinary adventures through the Sonoran region of Mexico.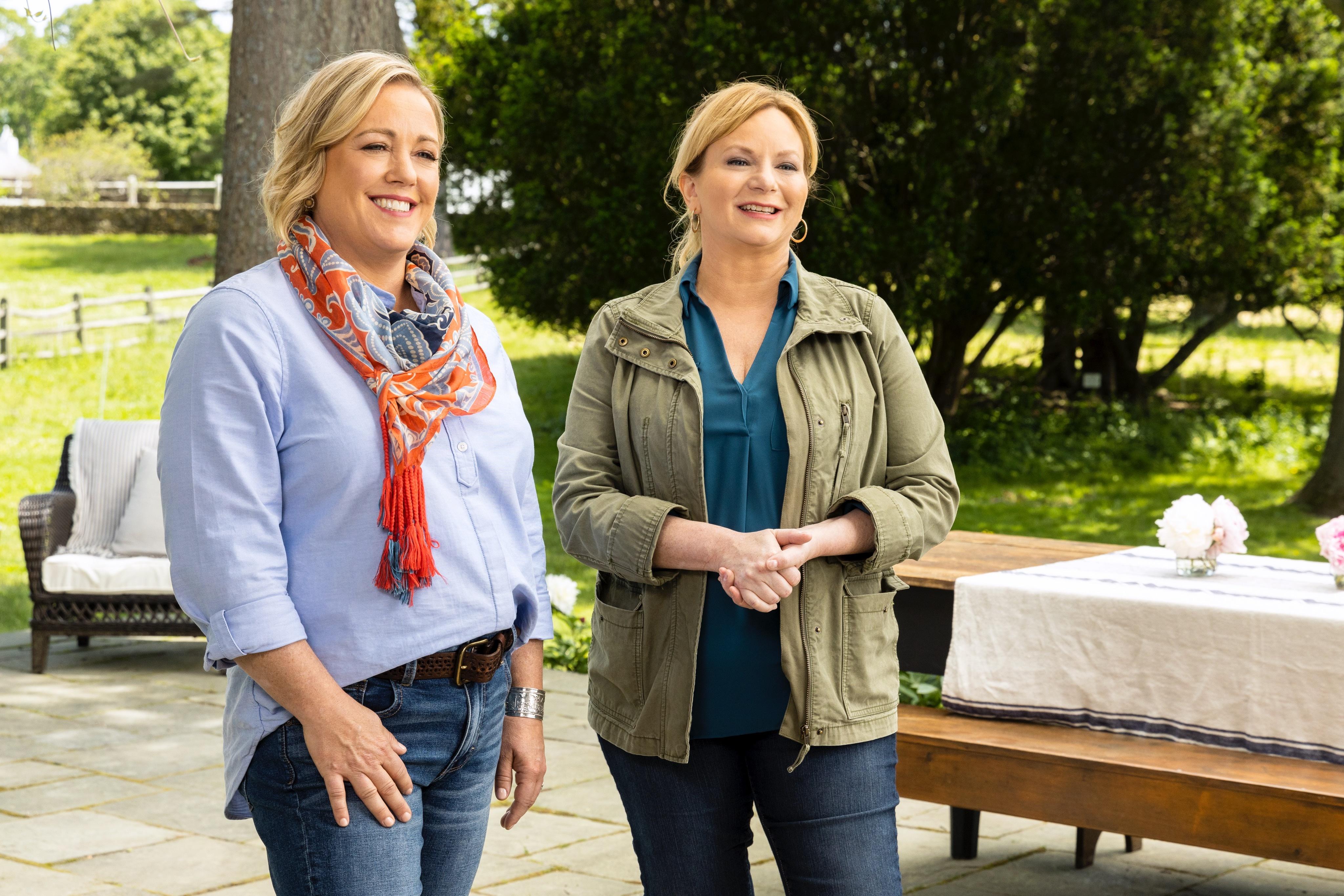 Cook's Country on the Road (Jan. 15-21): Feast on 12 back-to-back episodes of Cook's Country as the team takes on regional specialties from North Carolina to Hawaii.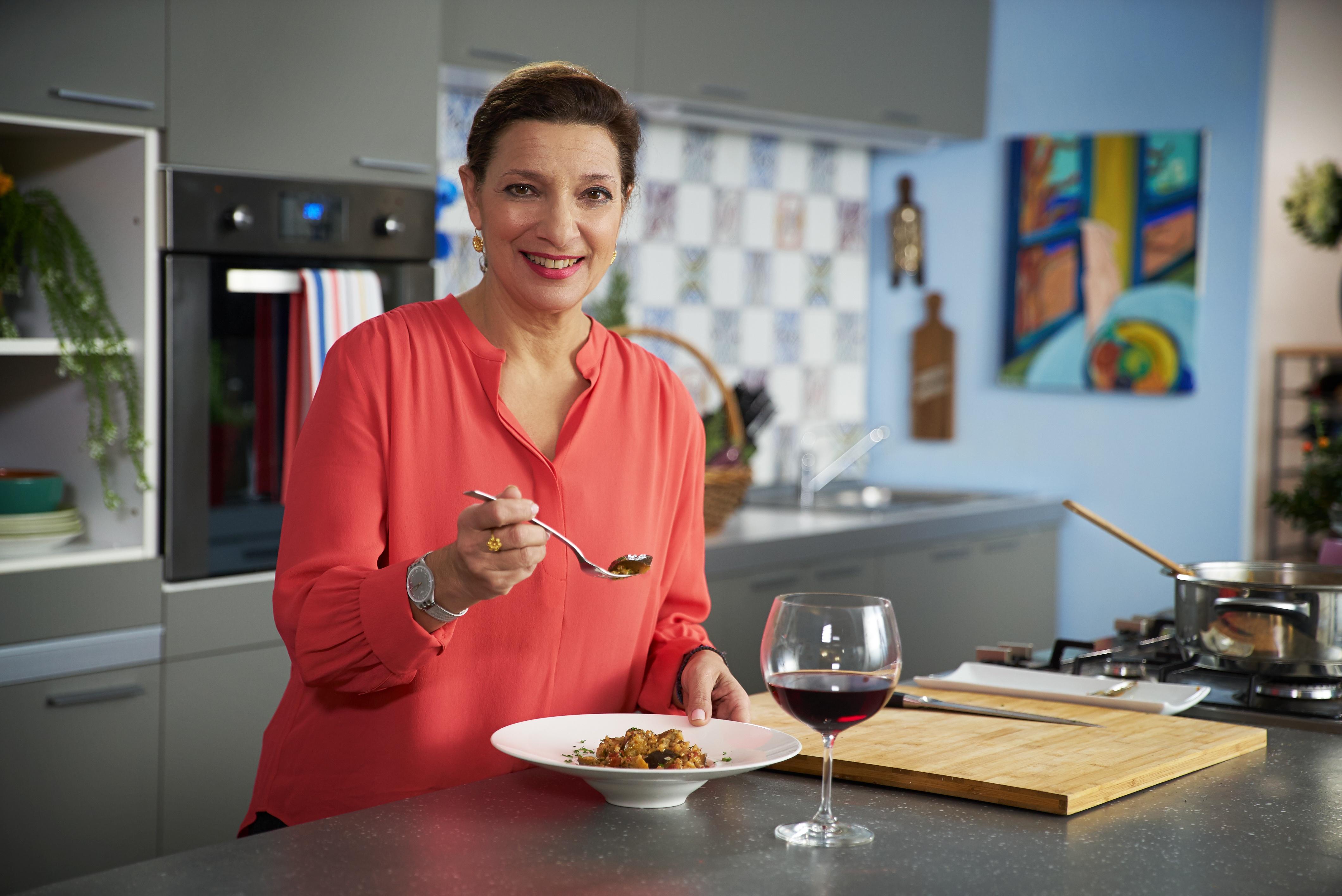 Diane's Greek Goodies (Jan. 22-28): My Greek Table's Diane Kochilas explores the rich food culture at the heart of the Mediterranean diet.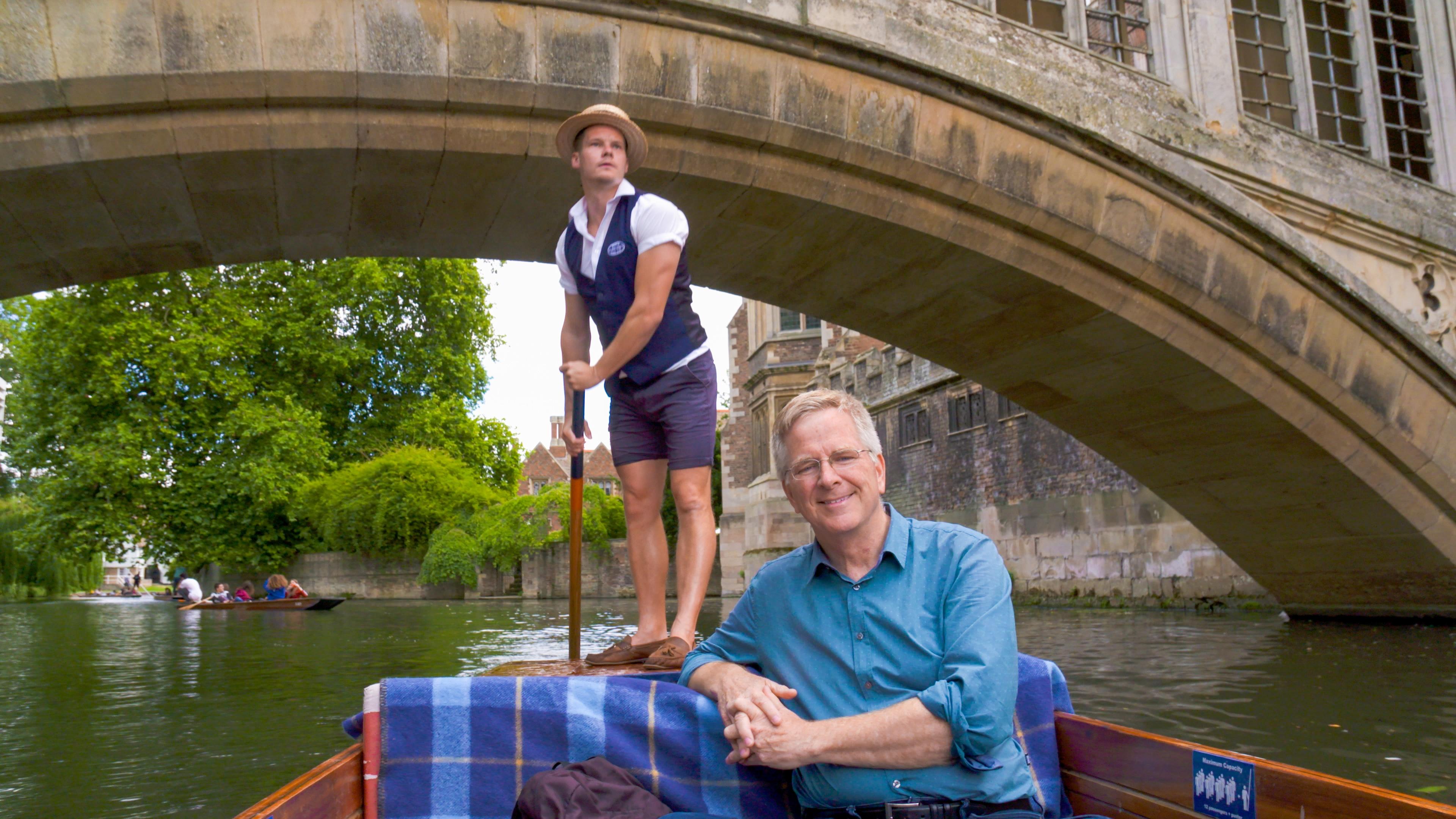 Rick Steves' Specials (Jan. 29- Feb. 4): Travel guru Rick Steves gives valuable advice as he experiences the local culture and cuisine of destinations throughout Europe and beyond.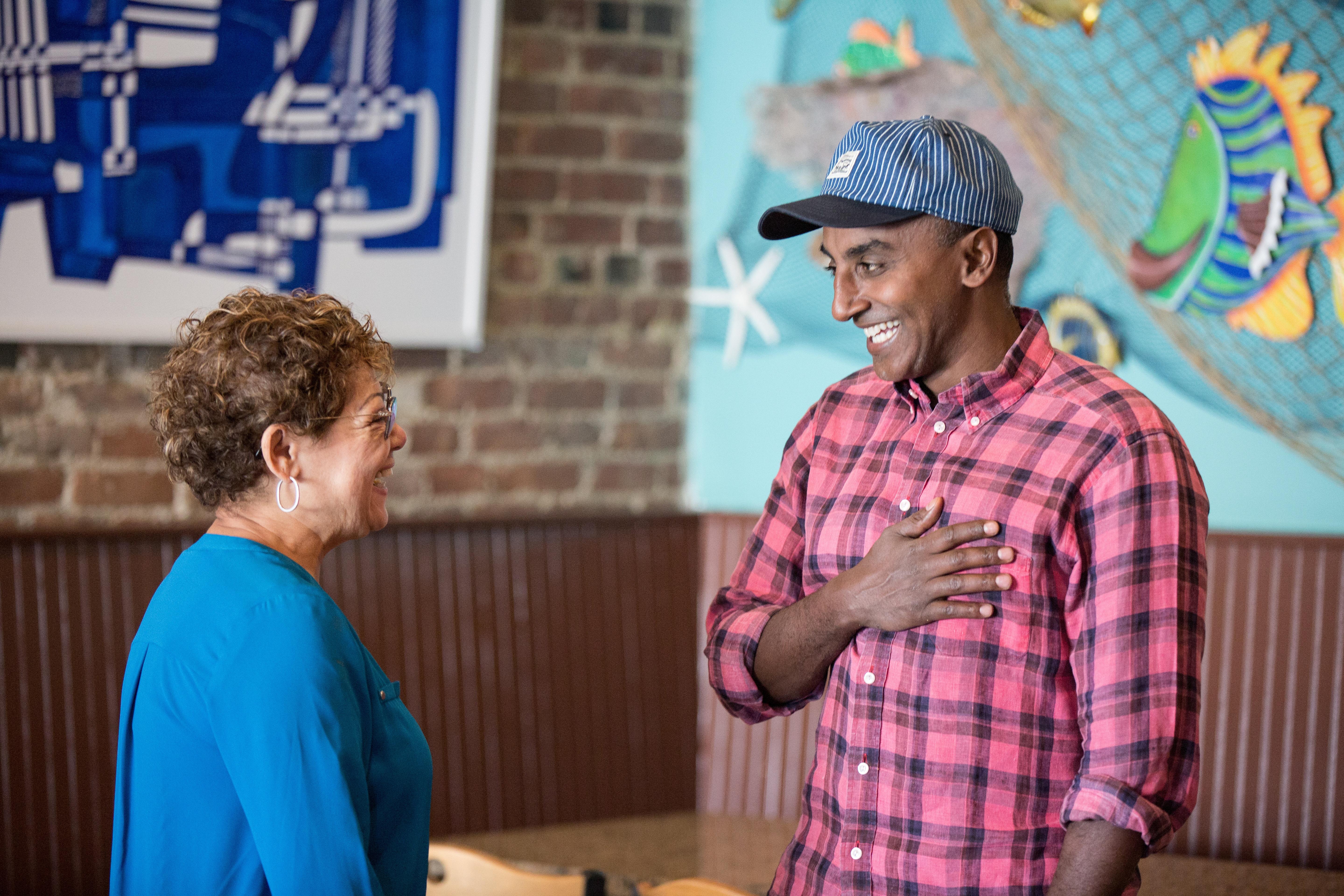 Marcus' Food Tour (Feb. 5-11): Back-to-back episodes of No Passport Required as chef Marcus Samuelsson visits Miami, Washington, D.C., Boston, Houston and Queens.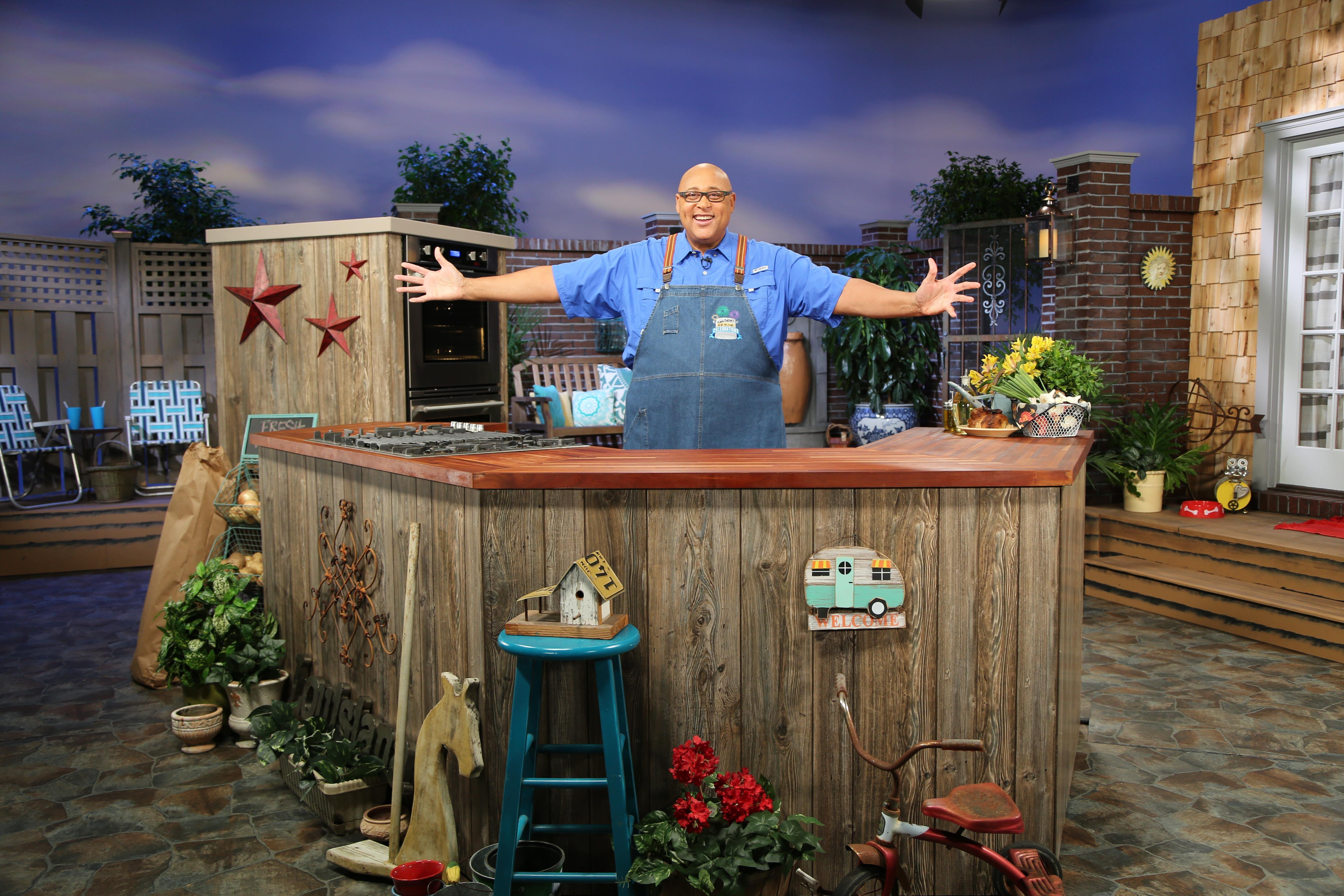 Let the Good Times Roll (Feb. 12-18): Add a little New Orleans flavor to your Mardi Gras celebrations with back-to-back episodes from three Kevin Belton's cooking series.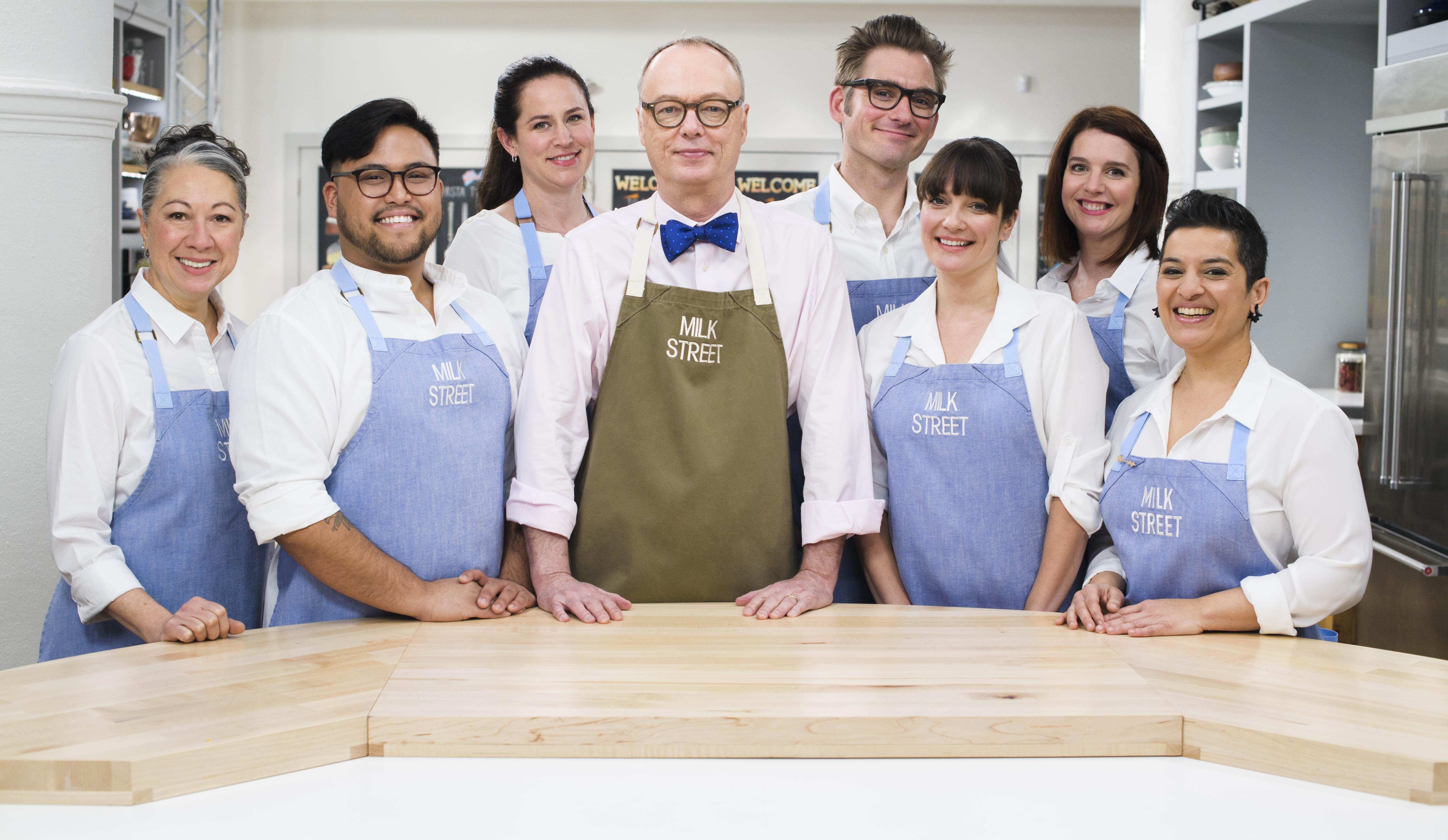 Milk Street (Feb. 19-25): The Milk Street Kitchen test cooks deliver international inspiration while adding a little kick, and convenience, to everyday cooking.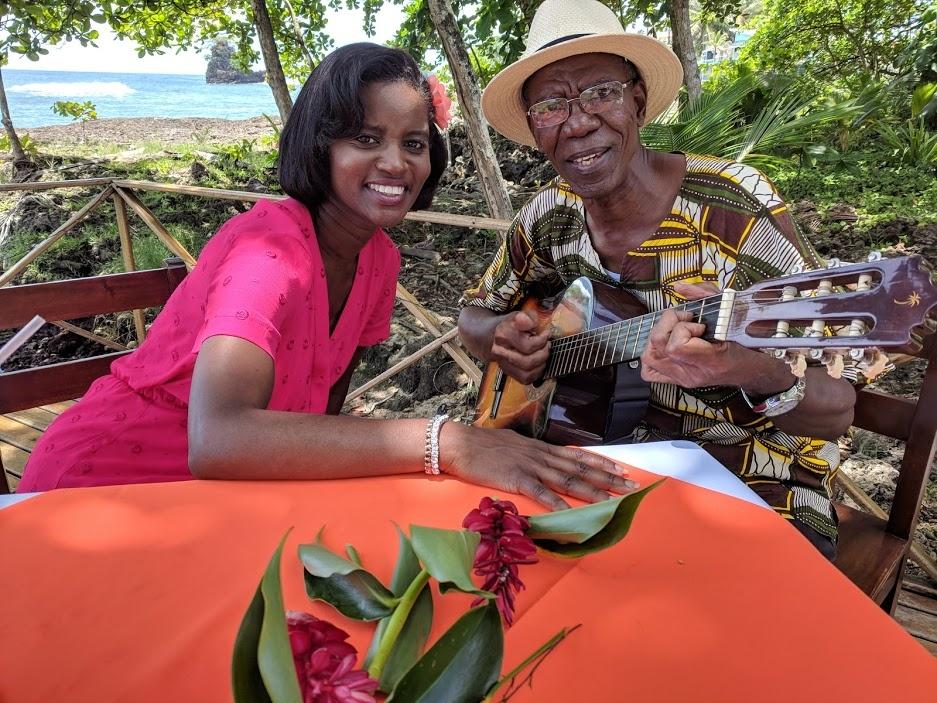 Destination: Diaspora (Feb. 26-March 4): Join Leah Chase, Ricky Moore, Marcus Samuelsson, Ernest White II and Kim Haas to explore the cuisine and culture of the African diaspora.
Check schedule for complete listings.

Watch on channel 8.3 (over the air) or channel 191 (Charter Spectrum.)
More often called " do-it-yourself", the program genres seen on Create® TV include viewers' favorite public television series and specials on cooking, travel, home improvement, gardening, arts and crafts, and other lifestyle interests. The programs seen on Create TV come from American Public Television, The National Educational Telecommunications Association (NETA) and Public Broadcasting Service (PBS).
Create TV was launched in 2006 to serve viewers' increasing interest in these "do-it-yourself" programs. Create was designed for round-the-clock* broadcast of the most popular lifestyle and how-to programming seen on public television – where lifestyle programming got its start!
On any given day, Create treats home-improvement buffs to This Old House and Rough Cut — Woodworking with Tommy Mac. Food fans will feast on America's Test Kitchen from Cook's Illustrated, Lidia's Kitchen, Mexico – One Plate at a Time With Rick Bayless and Jacques Pépin: More Fast Food My Way. Wandering souls will find themselves captivated by Globe Trekker and Rick Steves' Europe. Budding artists and crafters will appreciate The Best of the Joy of Painting With Bob Ross and Knit & Crochet Now.