SOPBS Create's Weekly Showcases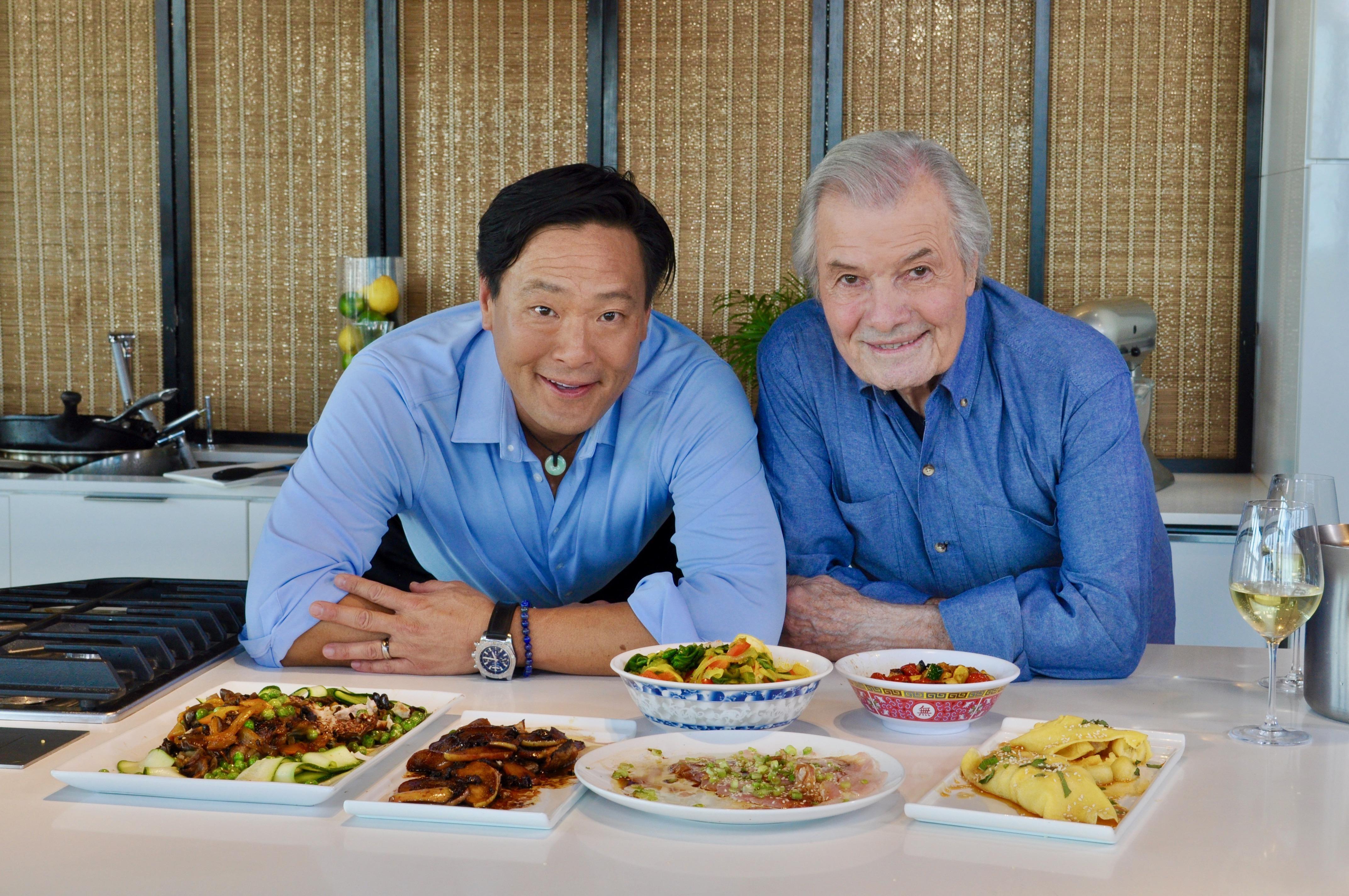 Simply Ming (Aug. 27-Sept. 2): The king of East-West cooking, chef Ming Tsai, and his celebrity chef friends — including Jacques Pépin, Sara Moulton and Rick Bayless — each improvise a dish using the same ingredient.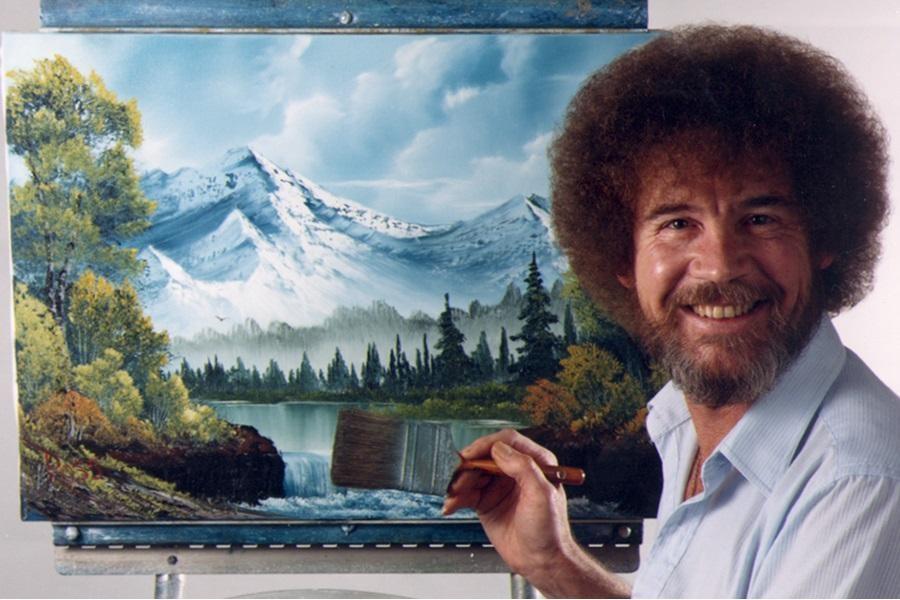 Handmade (September 3-9): Create celebrates the art of the handmade from painters Bob Ross and Wilson Bickford; craftsmen Steve Butler, Eric Gorges and the American Woodshop team; and the crafty creations from Knit & Crochet Now, Make it Artsy, Beads, Baubles and Jewels, and Quilting Arts.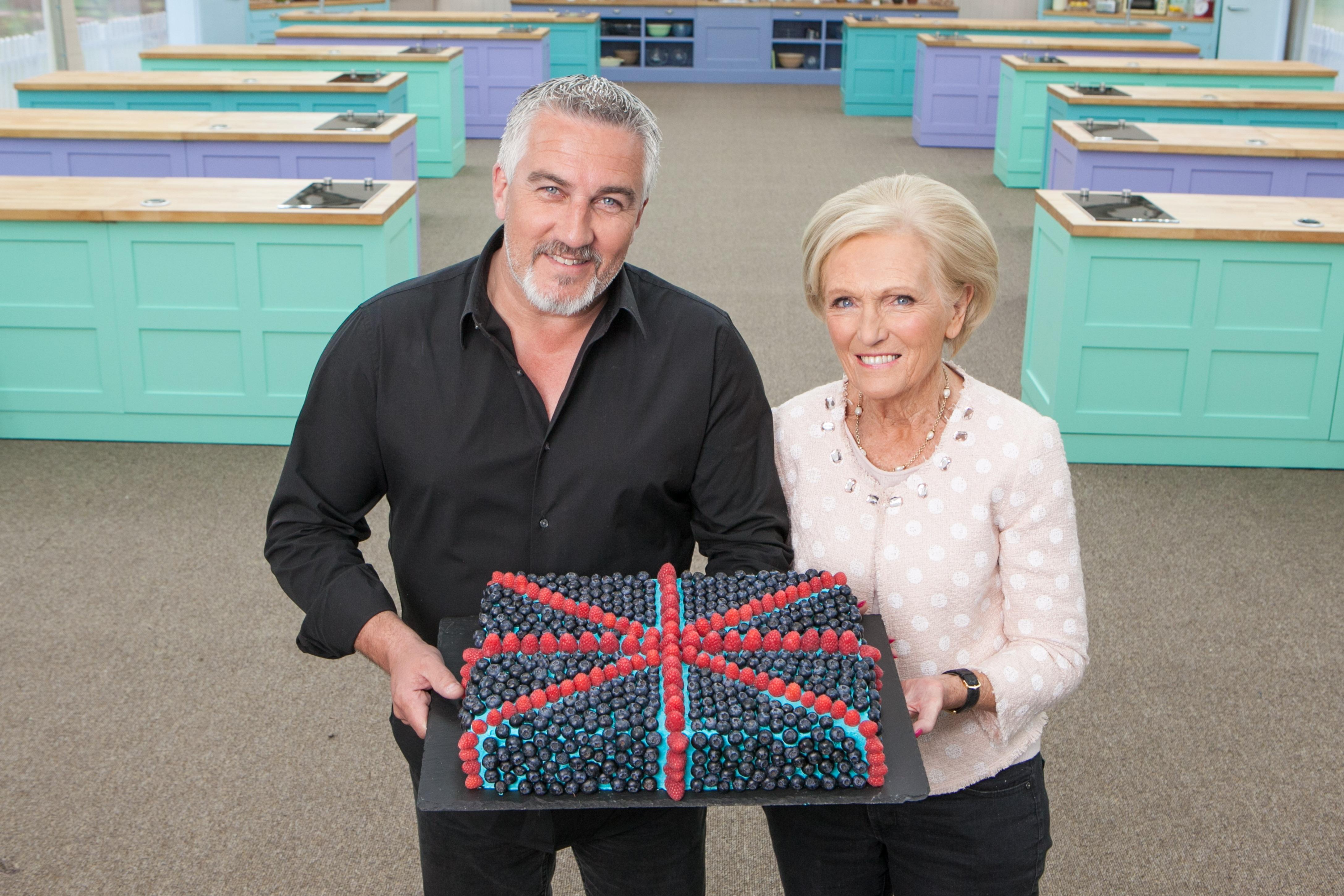 Great British Cakes (Sept. 10-16): On your marks, get set... BAKE! Follow the amateur bakers of the Great British Baking Show as they do battle over the signature, technical and showstopper cake challenges from the past five seasons.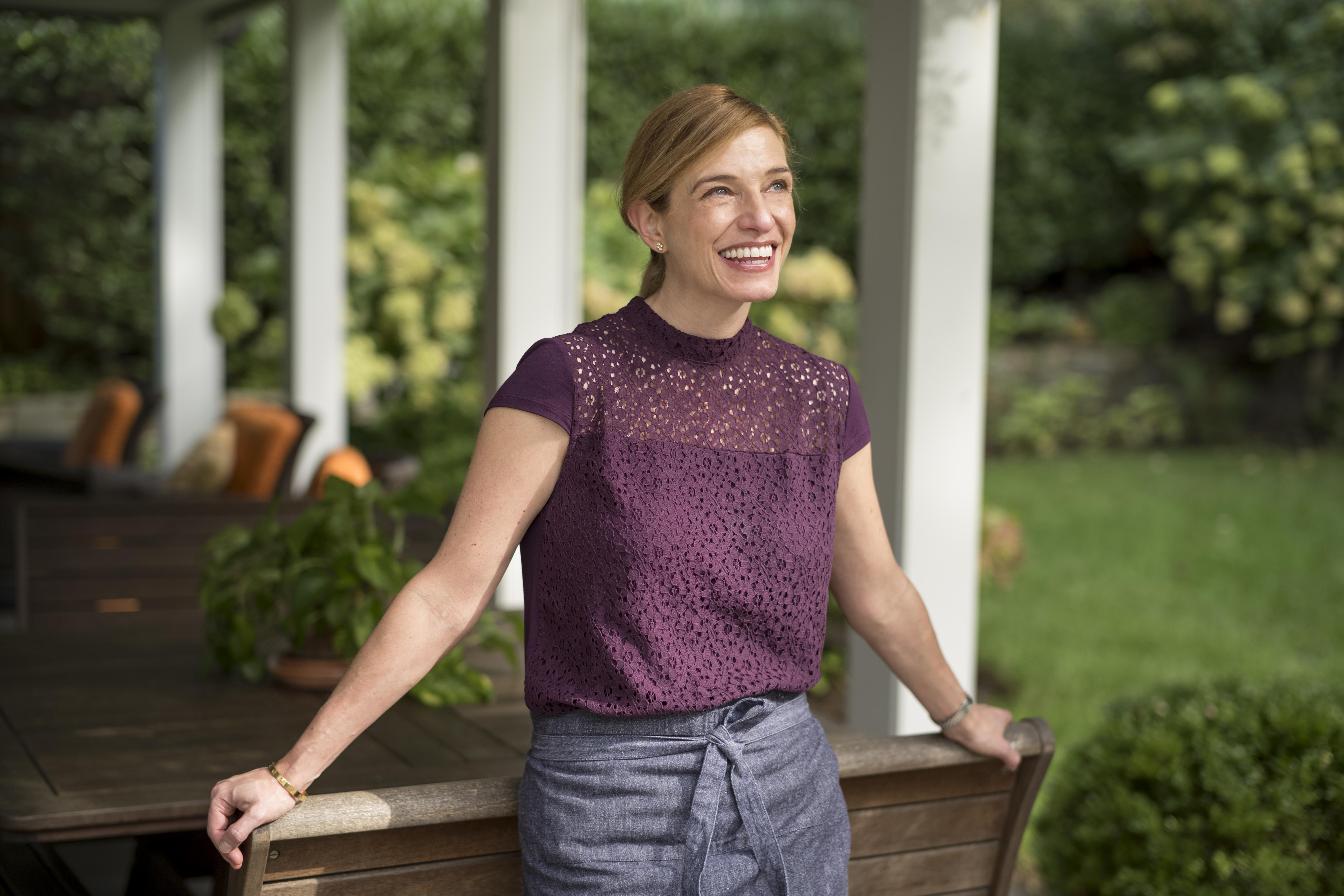 Pati's Food and Fiesta (Sept. 17-23): Create kicks off Hispanic Heritage Month with a special marathon of Pati's Mexican Table! Join chef Pati Jinich on her culinary adventures through Mexico as encounters, then recreates, authentic south-of-the-border dishes.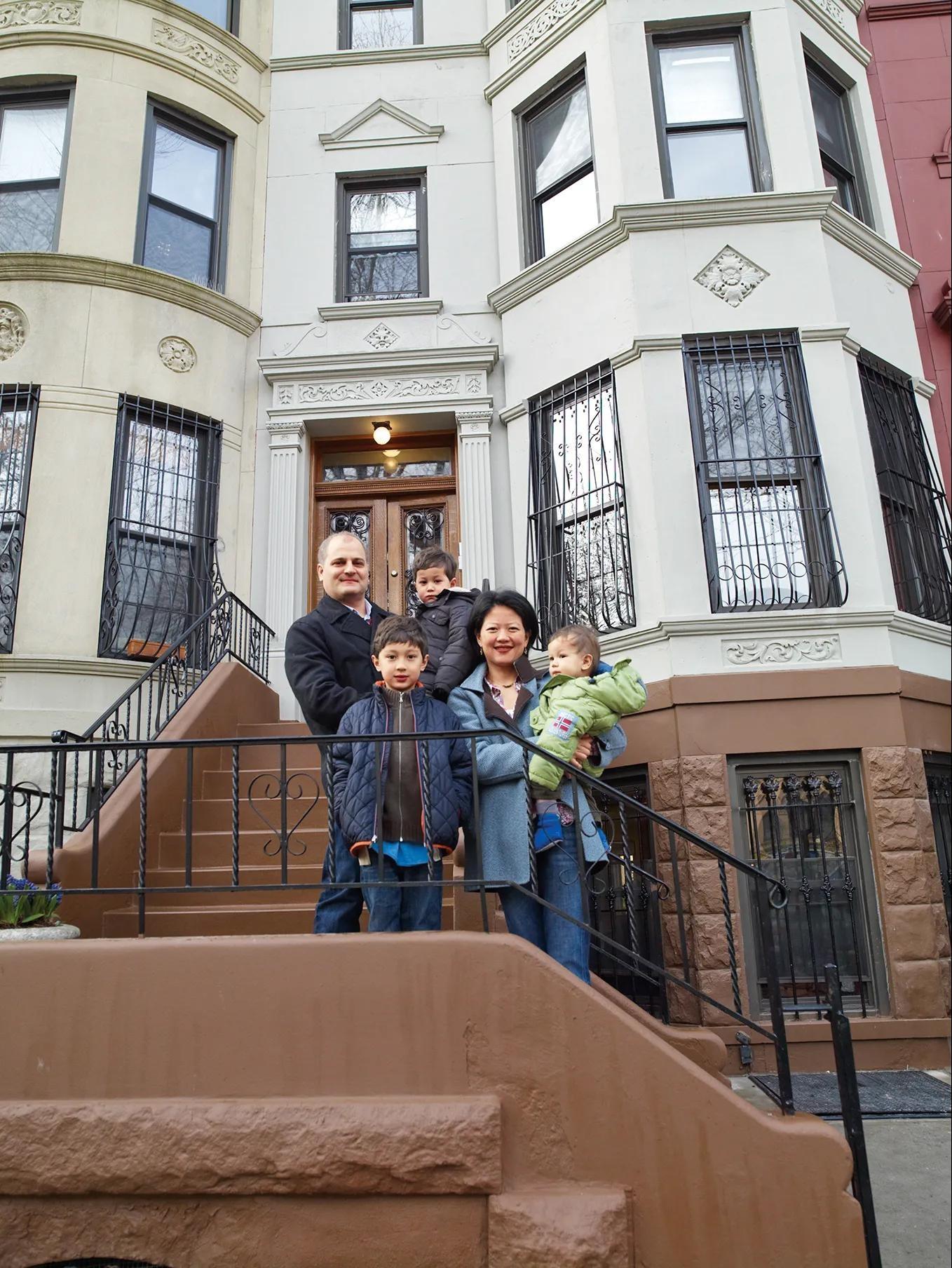 This Old House Create Showcase: New York City House (Sept. 24-30): This Old House's Kevin O'Connor and Norm Abram head to the land of egg creams, stickball and brownstones to remodel a 1904 Brooklyn rowhouse.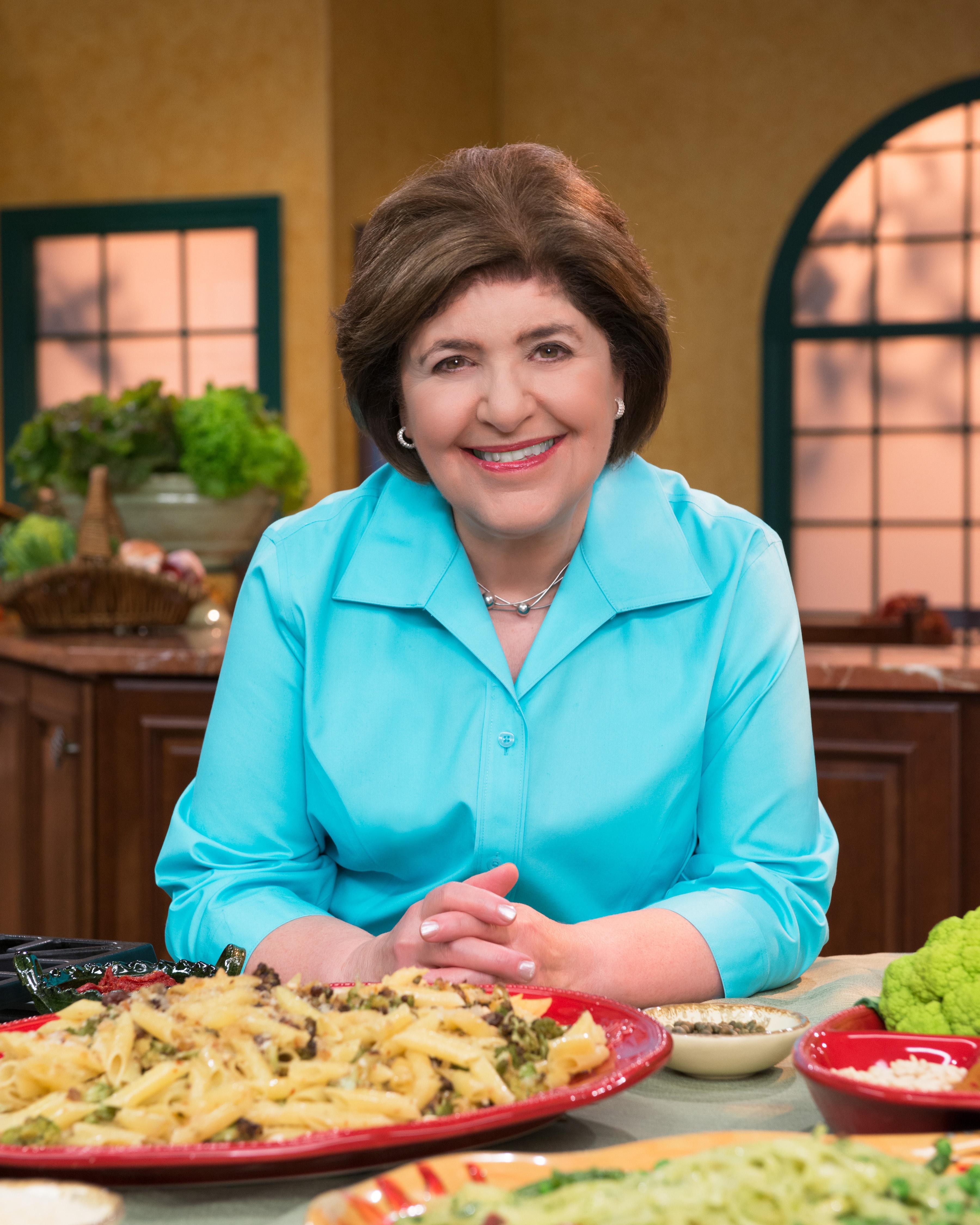 Ciao Italia (Oct. 1-7): Mary Ann Esposito puts on a culinary master class in Italian cooking with recipes for scallops with spinach, ricotta gnocchi, lamb ragu, farfalle with kale sauce, mussel potato salad, strudel with saffron sauce and more!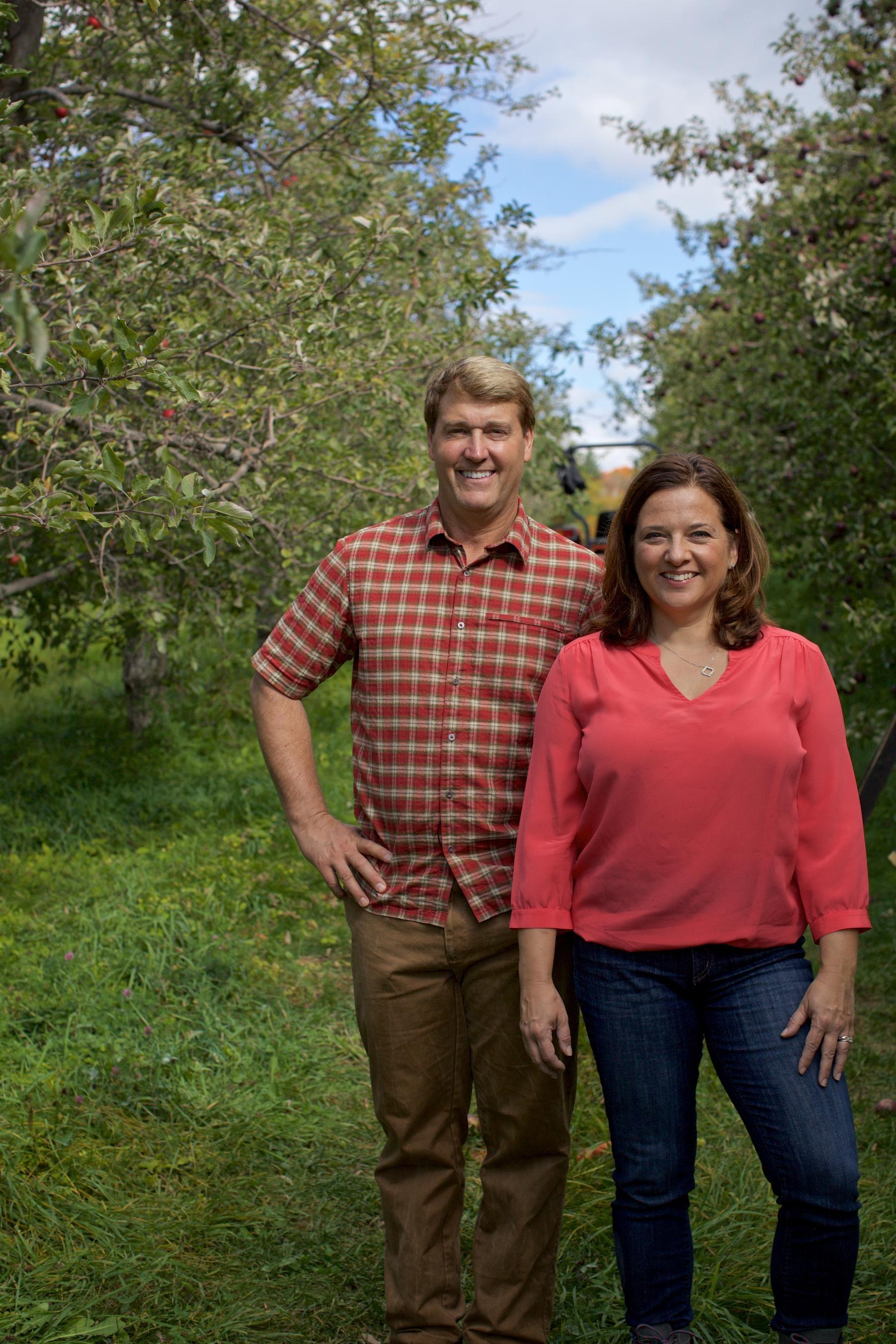 Autumn Flavors (Oct. 8-14): Who's ready for cider and hikes and everything pumpkin spice? Join Jacques Pepin, P. Allen Smith, Weekends With Yankee, the Jazzy Vegetarian and other Create experts for seasonal dishes, escapes and artistic expressions of autumn.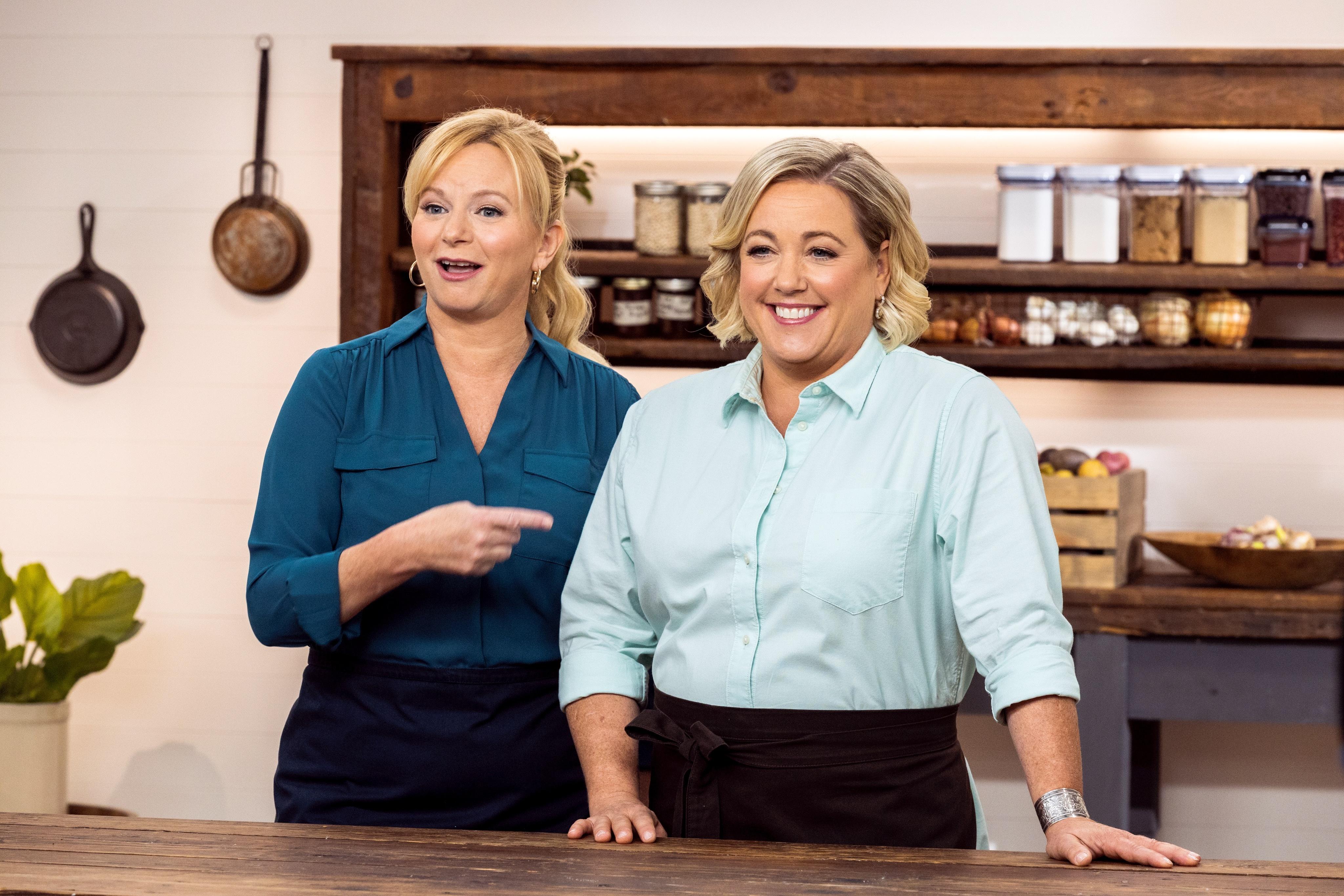 America's Test Kitchen and Cook's Country: Favorite Foods Face-off (Oct. 15-20):In this special showcase, the crews of America's Test Kitchen and Cook's Country go head-to-head in a virtual cook-off, with each team offering their takes on chicken and biscuits, Italian-American classics, chocolate and more!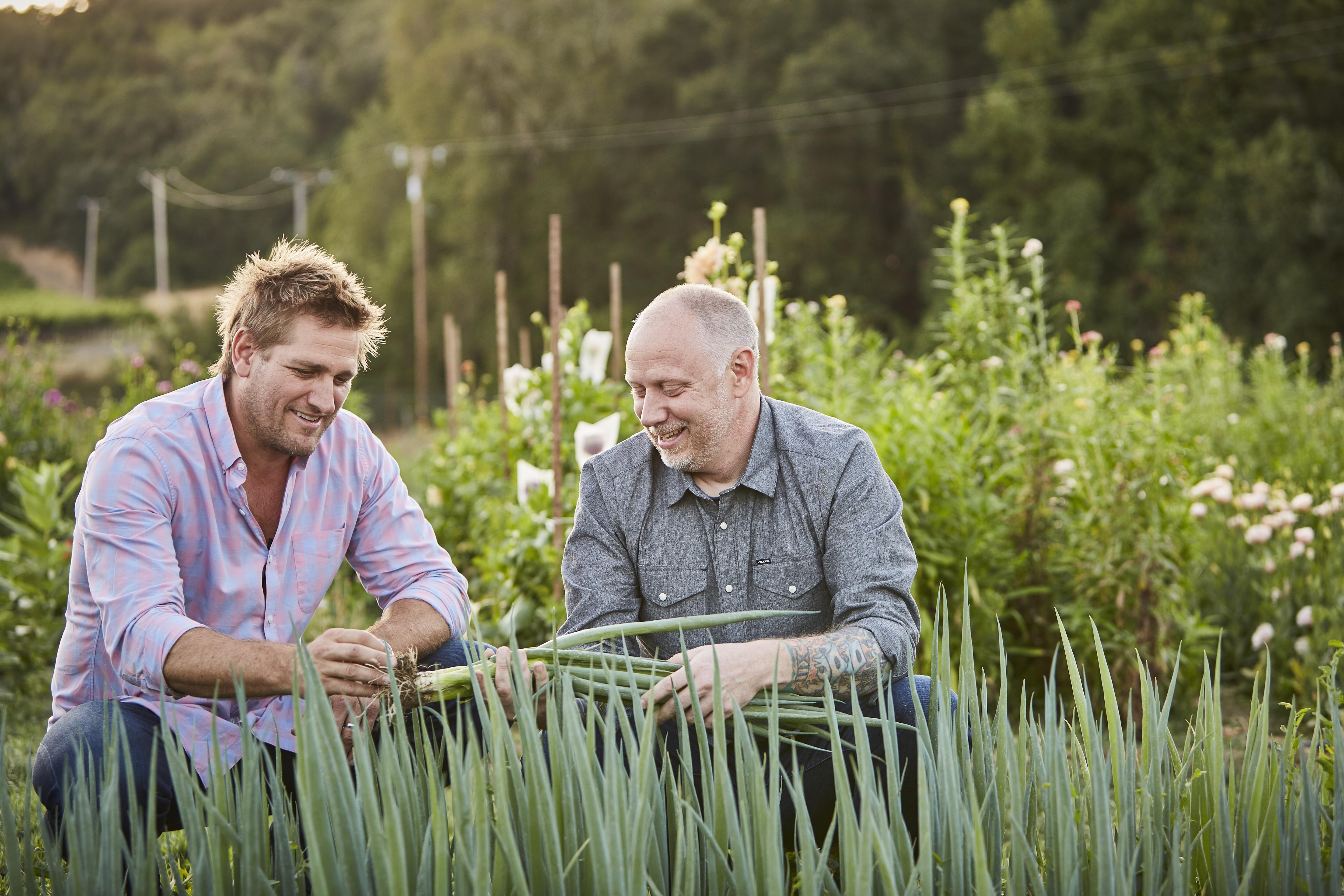 Field Trip (Oct. 21-28): Follow along as chef Curtis Stone journeys to Italy, Australia and California for culinary inspiration, looking to recreate the spirit of these destinations at his restaurant in Beverly Hills.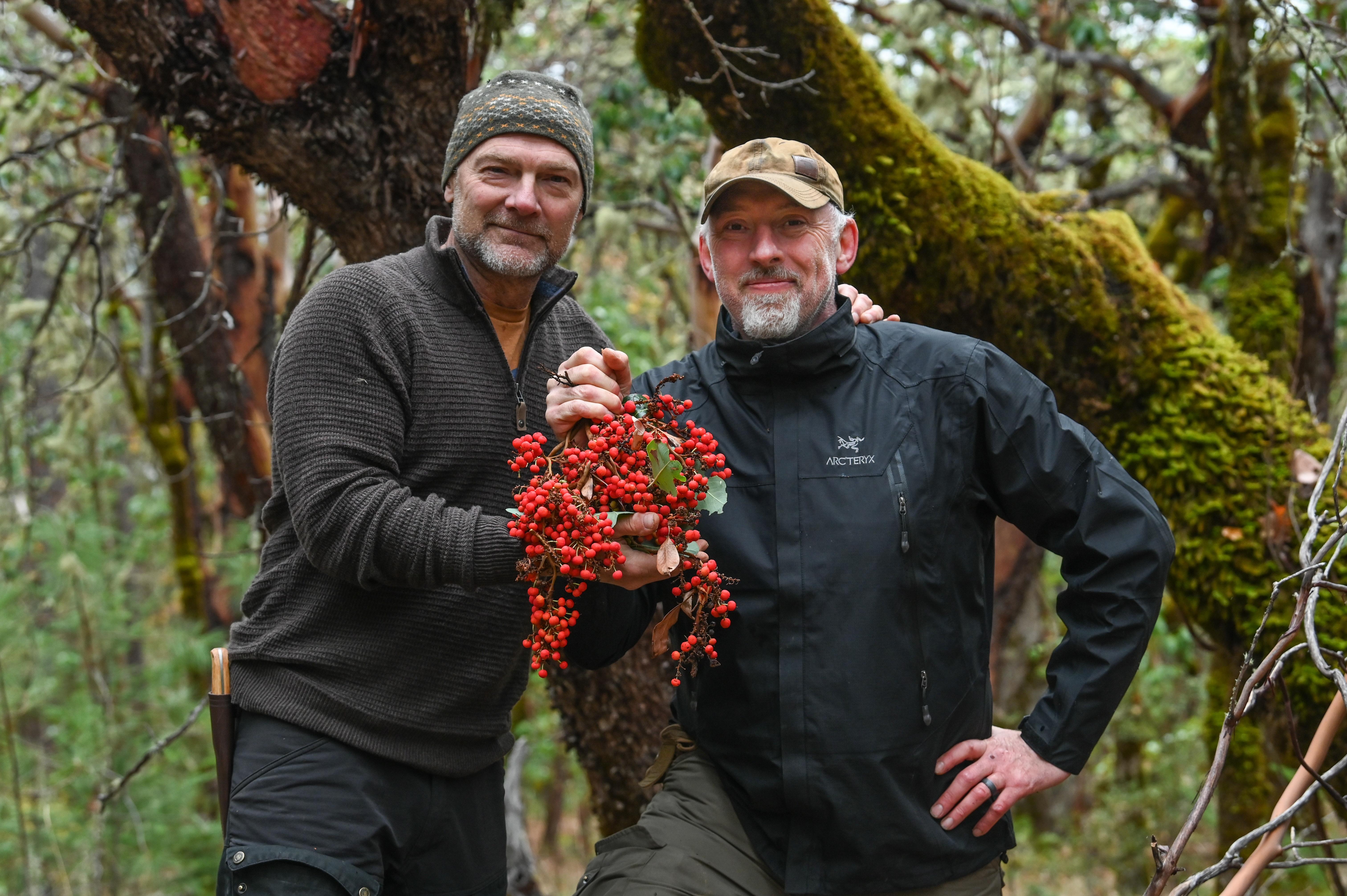 Wild Harvest (Oct. 29-Nov. 4): Join Les Stroud, the star of TV's Survivorman, as forages and harvests wild mushrooms, salad greens and spices before chef Paul Rogalski transforms the ingredients into a delicious three-course meal.
Check schedule for complete listings.
Sign up for the CREATE newsletter

Watch on channel 8.3 (over the air) or channel 191 (Charter Spectrum.)
More often called " do-it-yourself", the program genres seen on Create® TV include viewers' favorite public television series and specials on cooking, travel, home improvement, gardening, arts and crafts, and other lifestyle interests. The programs seen on Create TV come from American Public Television, The National Educational Telecommunications Association (NETA) and Public Broadcasting Service (PBS).
Create TV was launched in 2006 to serve viewers' increasing interest in these "do-it-yourself" programs. Create was designed for round-the-clock* broadcast of the most popular lifestyle and how-to programming seen on public television – where lifestyle programming got its start!
On any given day, Create treats home-improvement buffs to This Old House and Rough Cut — Woodworking with Tommy Mac. Food fans will feast on America's Test Kitchen from Cook's Illustrated, Lidia's Kitchen, Mexico – One Plate at a Time With Rick Bayless and Jacques Pépin: More Fast Food My Way. Wandering souls will find themselves captivated by Globe Trekker and Rick Steves' Europe. Budding artists and crafters will appreciate The Best of the Joy of Painting With Bob Ross and Knit & Crochet Now.