SO PBS Create's Weekly Showcases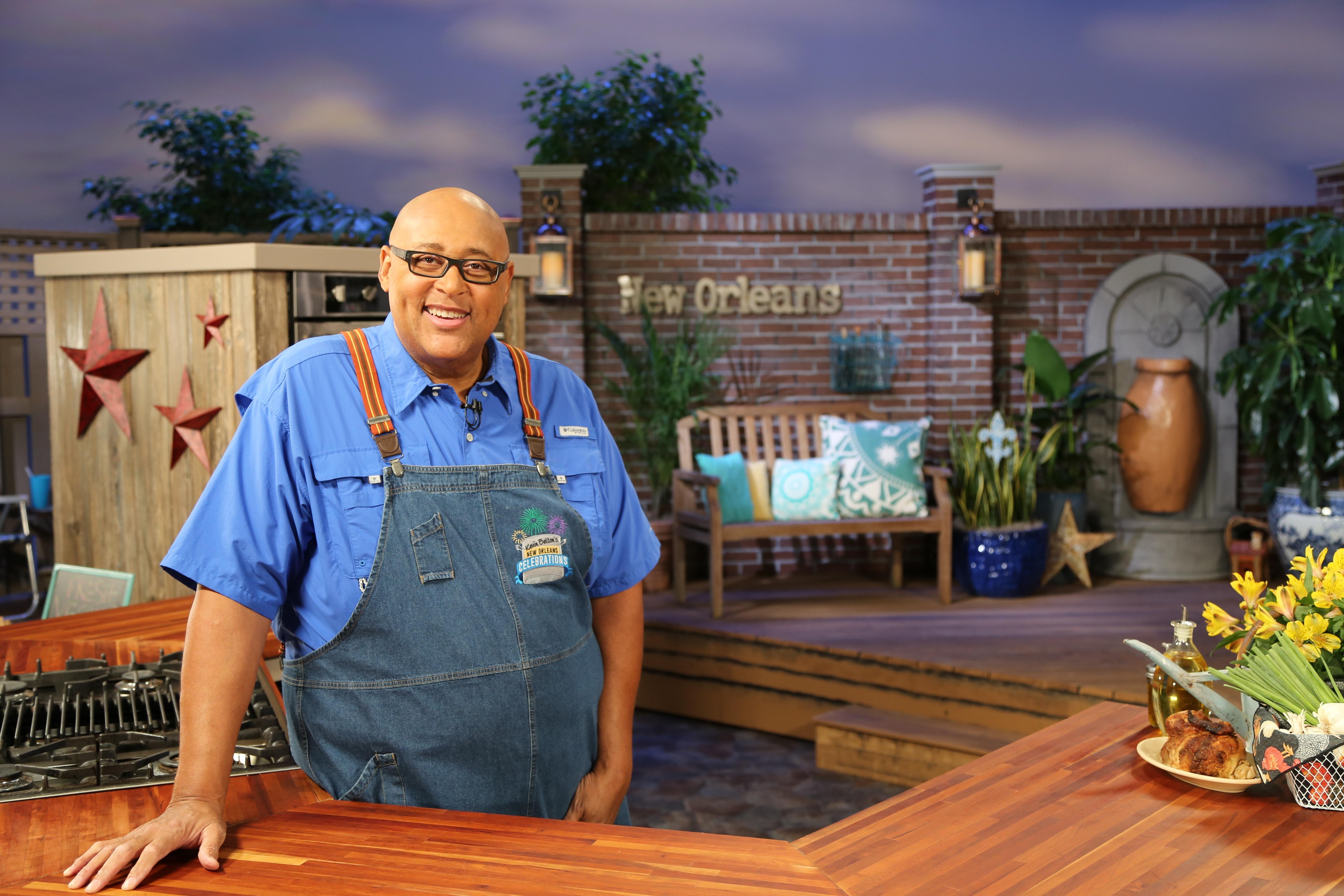 Spring Fling (April 2-8): Create's experts share seasonally inspired recipes, decorating tips and outdoor entertaining ideas to help you swing into spring!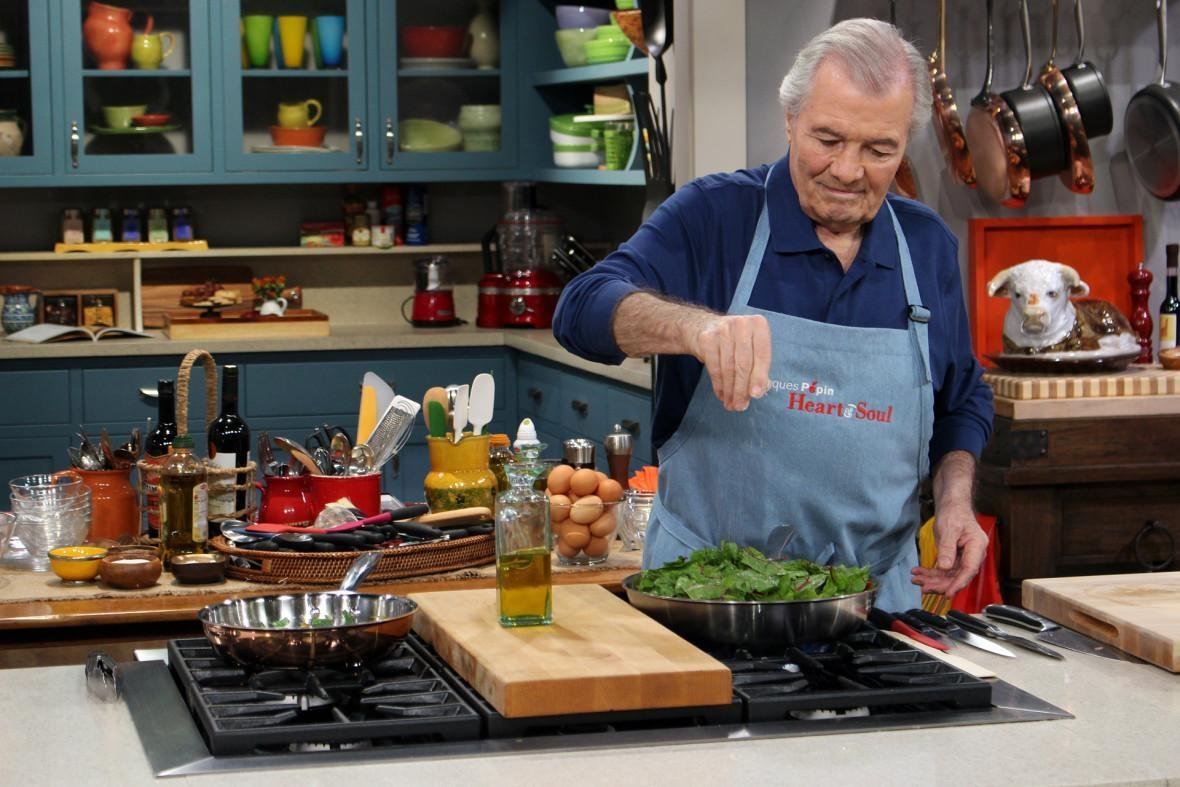 Jacques' Heart & Soul (April 9-15): Create toasts legendary chef Jacques Pépin with back-to-back episodes from his most recent series, Heart & Soul.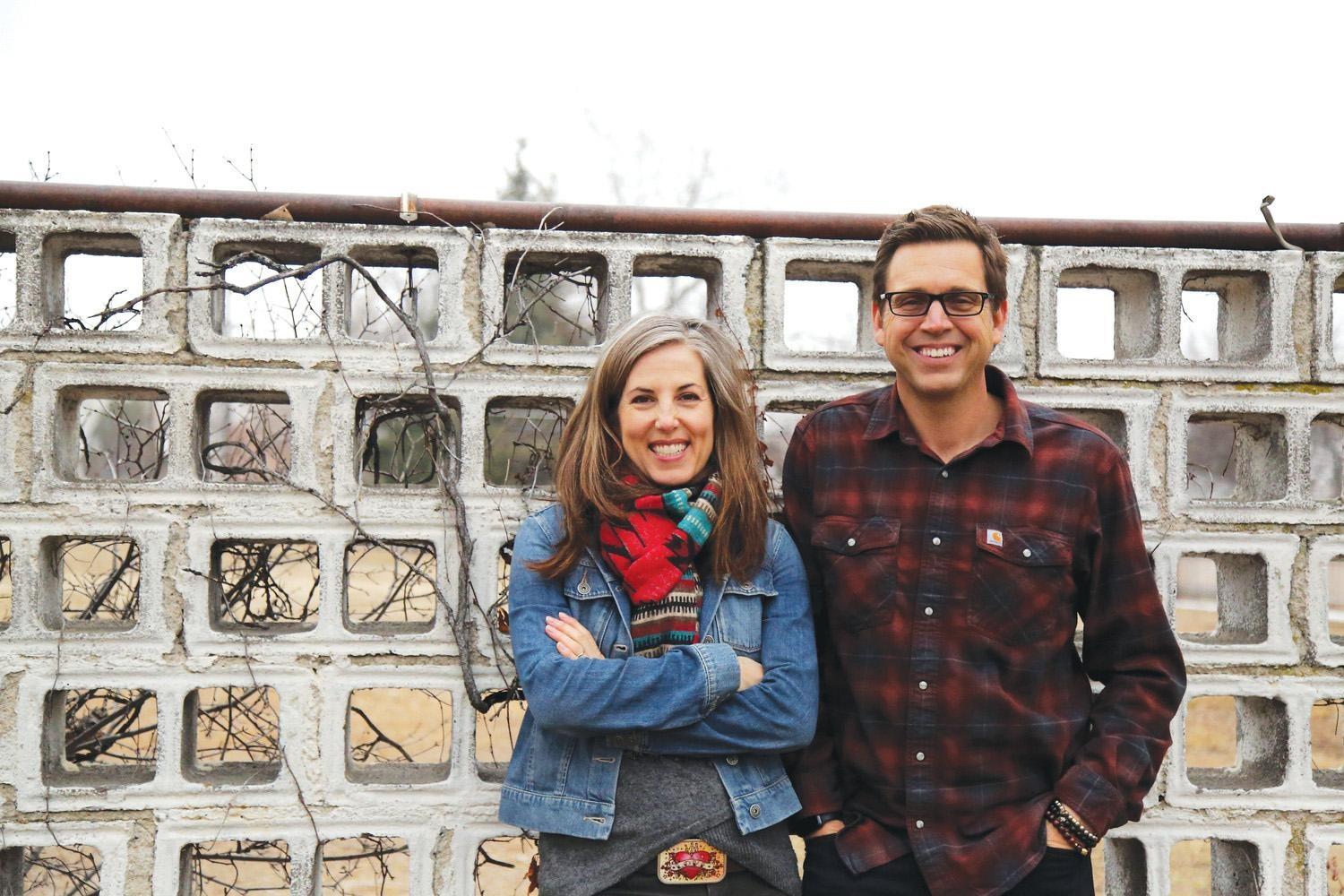 Earth Day (April 16-22): Create goes green to highlight sustainable living — from home improvements to gardening — to show how small changes can yield long-term benefits.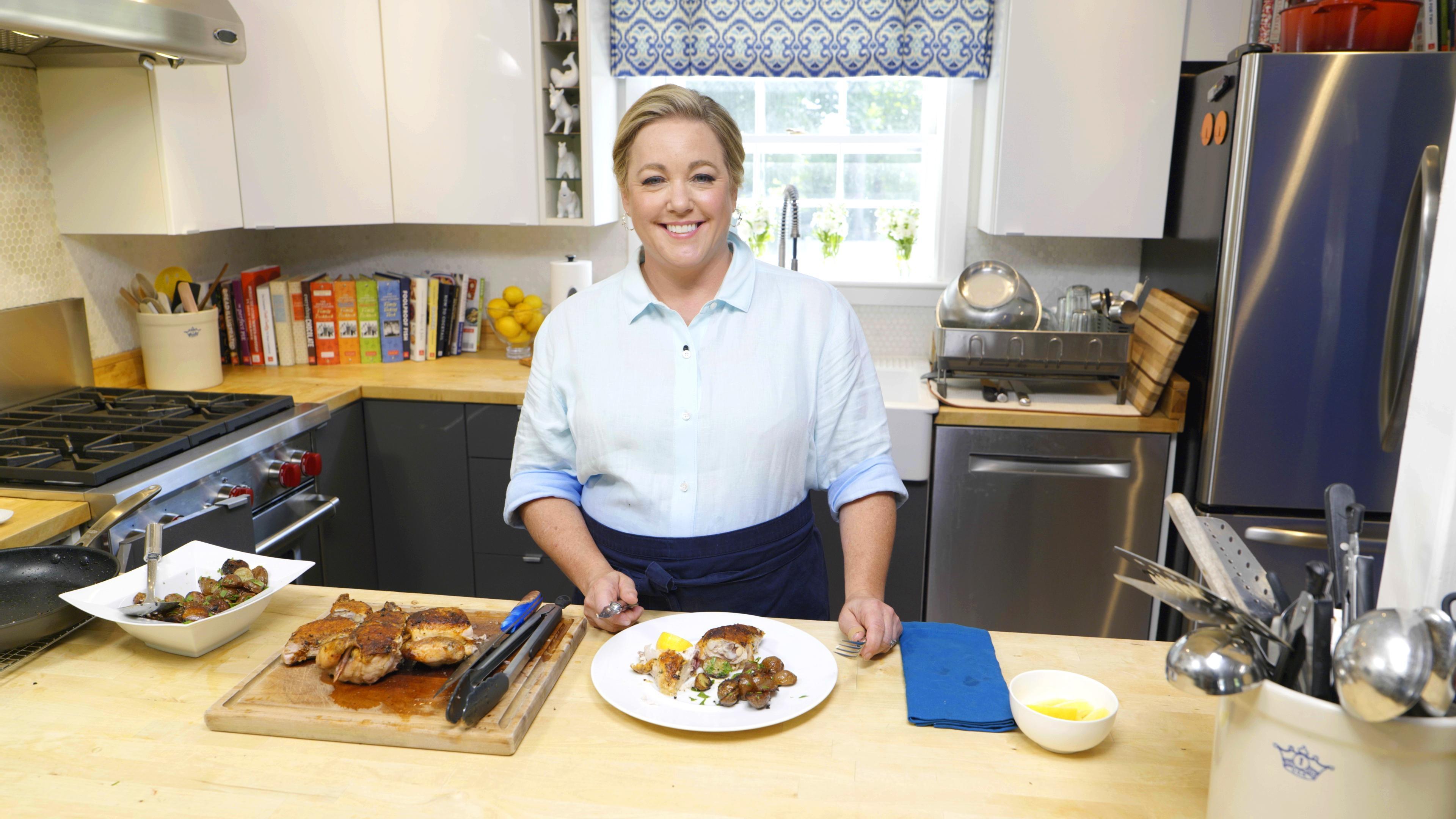 ATK & Cook's Country Cook Off (April 23-29): In this special showcase, the crews of America's Test Kitchen and Cook's Country go head-to-head in a virtual cook-off.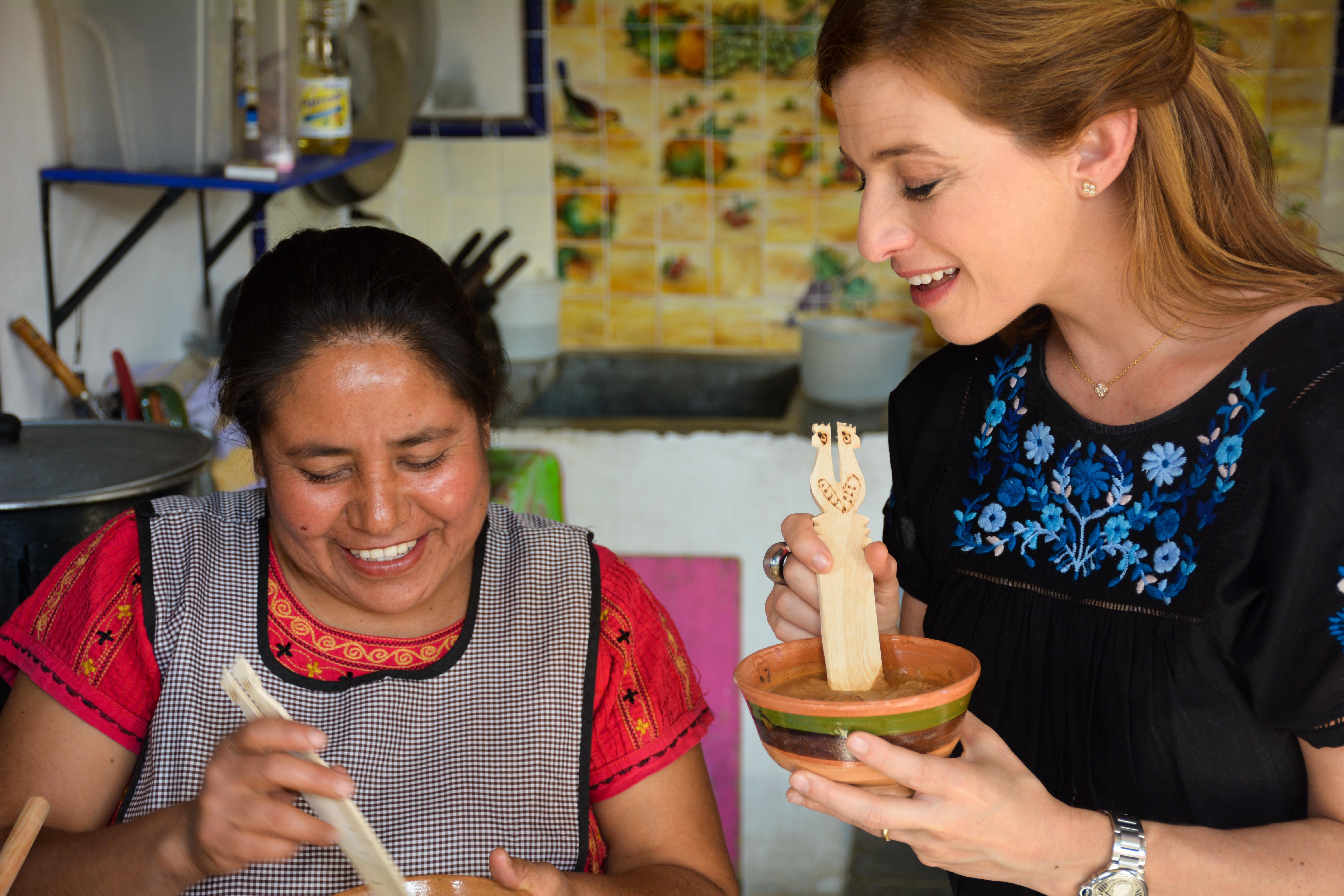 Pati's Cinco de Mayo Fiesta (April 30- May 6): Go on adventures through Mexico, where Pati meets the chefs, home cooks, and artisans behind the country's most iconic dishes.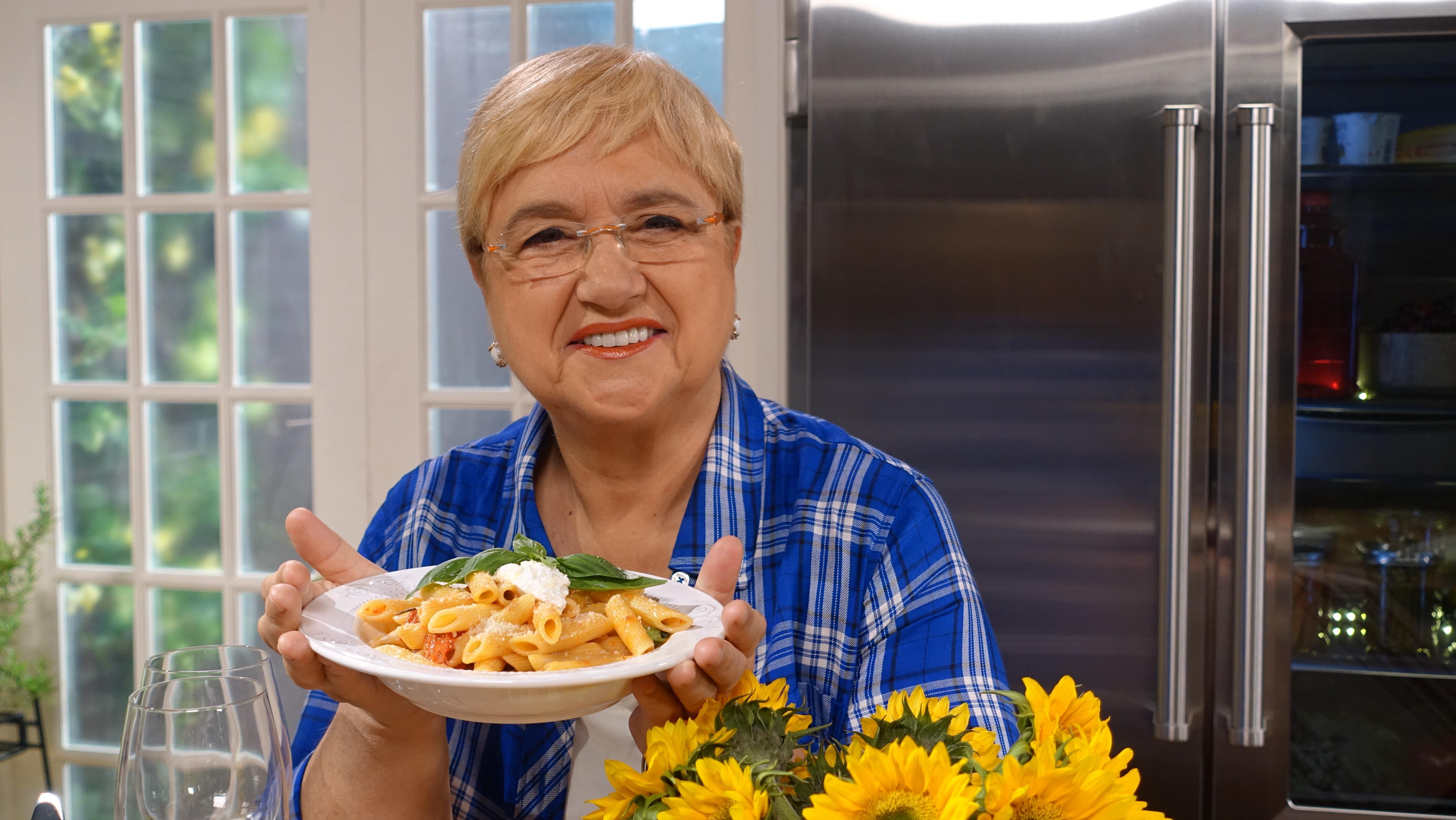 Mama Lidia (May 7-13): Master the art of Italian cooking this Mother's Day weekend when Create airs a special selection of episodes from Lidia's Kitchen.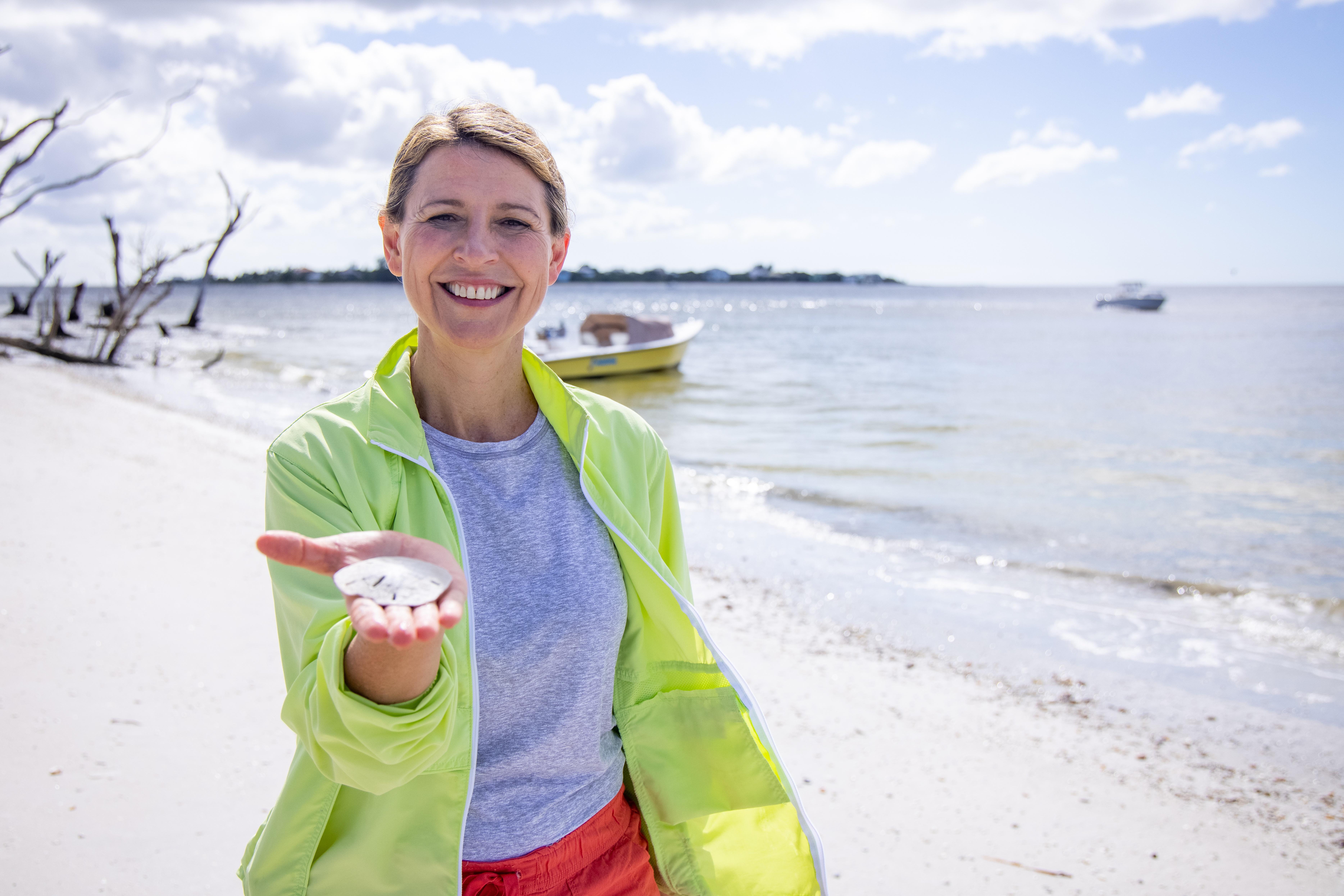 Places to Love (May 14-20): Traveler Samantha Brown hits the road to experience the passion of a destination through food and drink, arts and culture.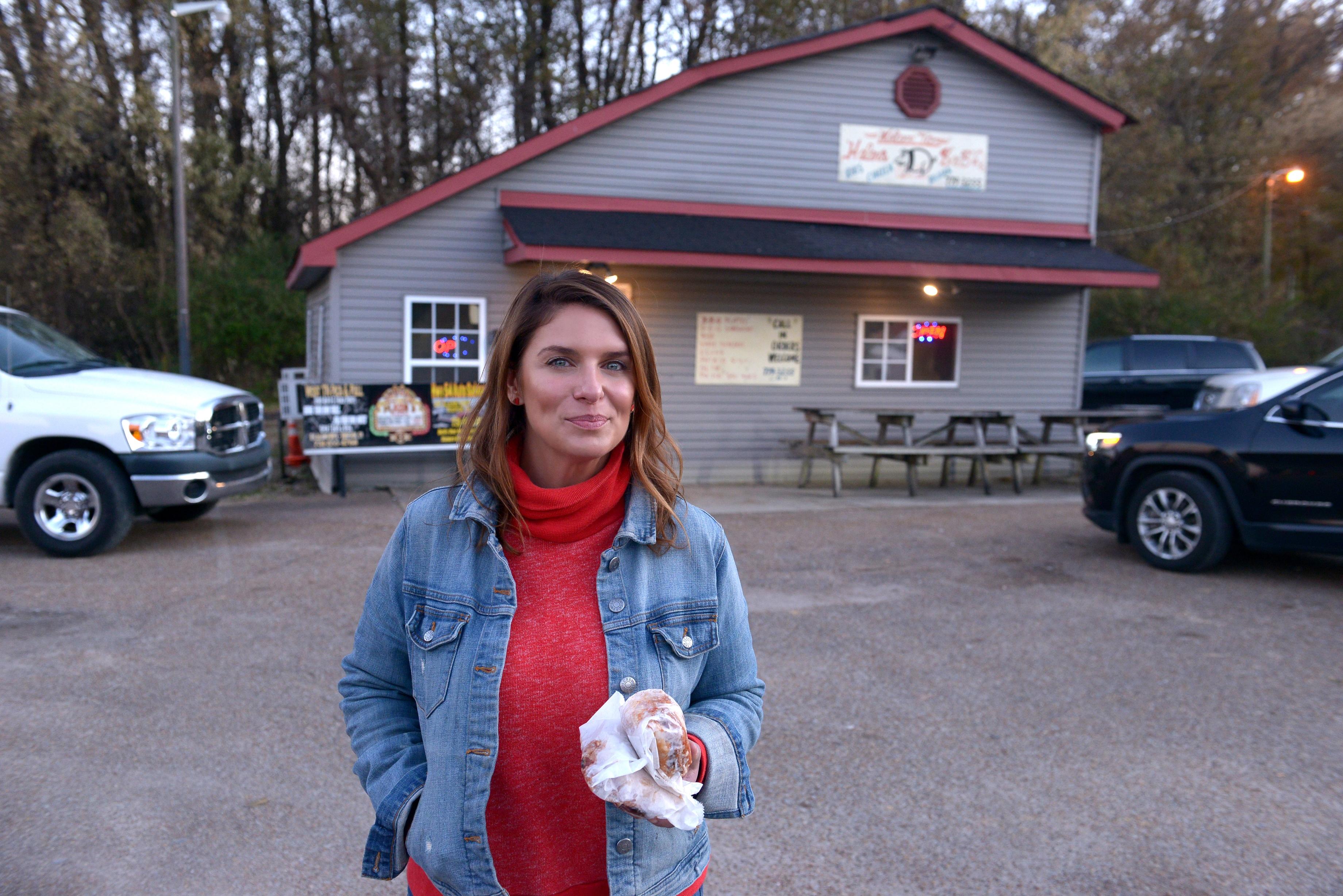 Somewhere South (May 21-27): Join award-winning chef Vivian Howard as she digs deeper into the lesser-known roots of Southern food, cooking and living.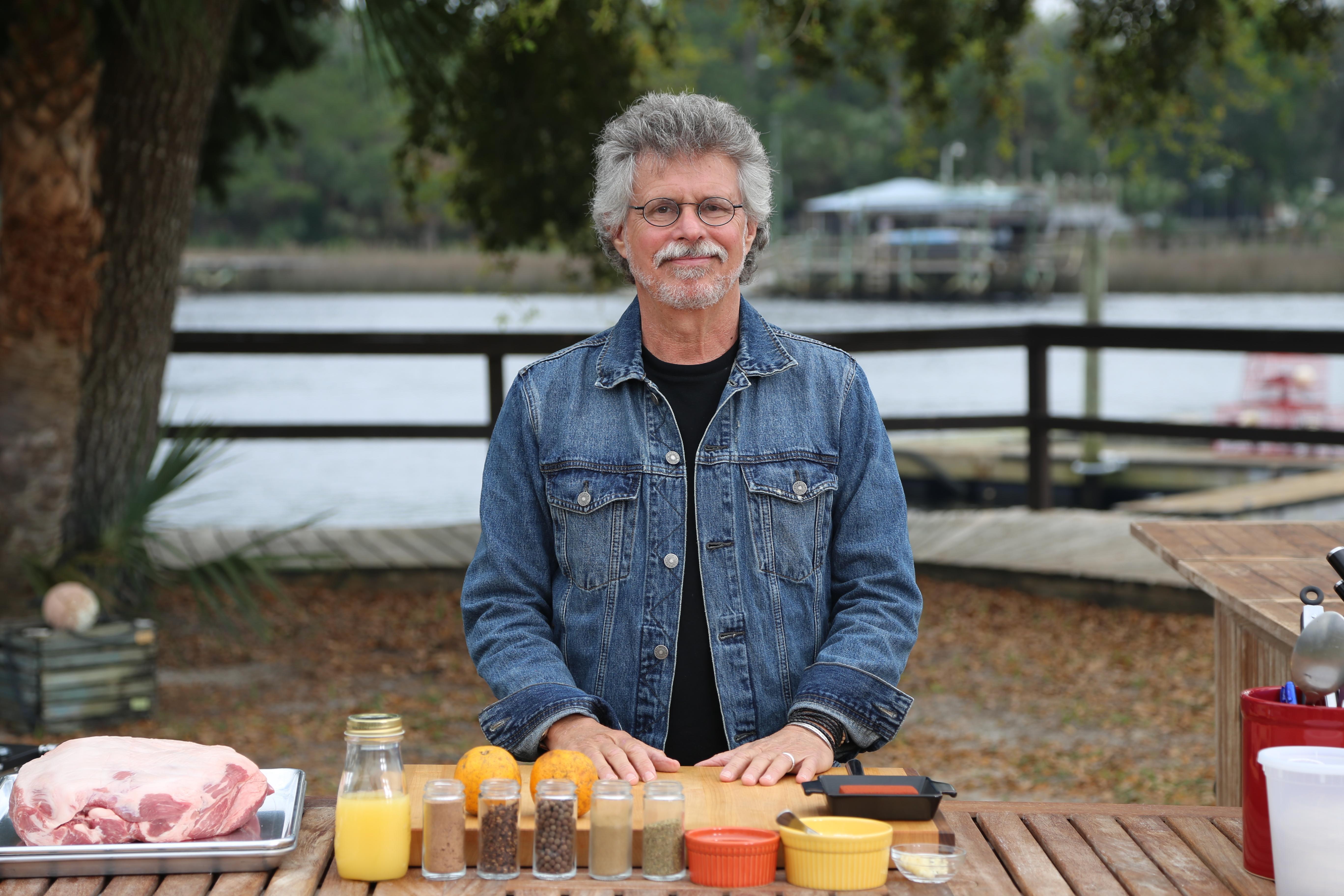 Red, White, & BBQ (My 27- June 2): Usher in the unofficial start of summer with mouthwatering barbecue dishes from Steven Raichlen's Project Fire.
Check schedule for complete listings.

Watch on channel 8.3 (over the air) or channel 191 (Charter Spectrum.)
More often called " do-it-yourself", the program genres seen on Create® TV include viewers' favorite public television series and specials on cooking, travel, home improvement, gardening, arts and crafts, and other lifestyle interests. The programs seen on Create TV come from American Public Television, The National Educational Telecommunications Association (NETA) and Public Broadcasting Service (PBS).
Create TV was launched in 2006 to serve viewers' increasing interest in these "do-it-yourself" programs. Create was designed for round-the-clock* broadcast of the most popular lifestyle and how-to programming seen on public television – where lifestyle programming got its start!
On any given day, Create treats home-improvement buffs to This Old House and Rough Cut — Woodworking with Tommy Mac. Food fans will feast on America's Test Kitchen from Cook's Illustrated, Lidia's Kitchen, Mexico – One Plate at a Time With Rick Bayless and Jacques Pépin: More Fast Food My Way. Wandering souls will find themselves captivated by Globe Trekker and Rick Steves' Europe. Budding artists and crafters will appreciate The Best of the Joy of Painting With Bob Ross and Knit & Crochet Now.