Southern Oregon PBS Education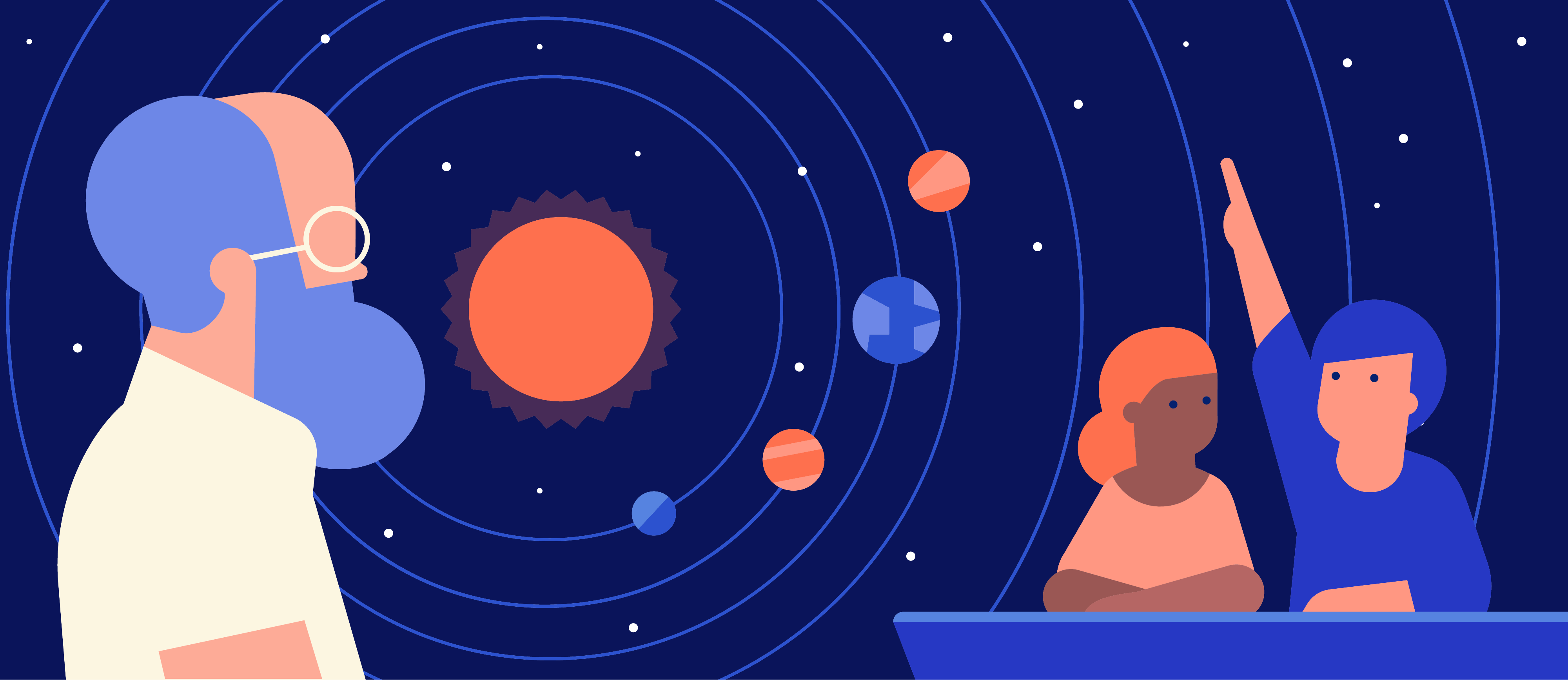 Southern Oregon PBS offers many education-based initiatives, all designed to benefit the teachers, students, parents, and the community.
Examples of these offerings include:
PBSKids.org, an online resource with education-based games and activities for children of all ages.
Learning Media an online resource rich with standards-aligned videos, interactives, lesson plans, and more.
Student Reporting Labs, courses taught in partnership with local schools to teach students vital journalism and video skills.
The Teacher Community Program our local pilot initiative that aims to build the media arts educator community in Southern Oregon, and to discover ways to collaborate with them around the shared goal of improving learning outcomes for local students.
Southern Oregon PBS Kids, a full channel dedicated to children's programming These programs are created with specific learning goals to benefit all age groups.
Student Showcase, a Southern Oregon PBS production to encourage and recognize student achievement.
Scratch Jr. Training, where students are taught to program their own interactive stories and games featuring their favorite PBS Kids characters.
PBSKidsforparents.org, an online resource to help parents make sure their children are optimizing the PBS learning experience.
Southern Oregon PBS Education Facebook page, where resources geared toward students, teachers, and parents are shared daily.
Helping the local schools with at home learning initiatives during the COVID-19 outbreak

Southern Oregon PBS remains committed to providing teachers, students and our entire community with as many resources as possible to encourage and nurture "Learning for Life."
If you'd like to support this vital effort and truly help make a difference in our community by enriching our understanding of the past, enlivening our present and preparing us for the future please contact us at education@sopbs.org or by calling 541-200-2867.