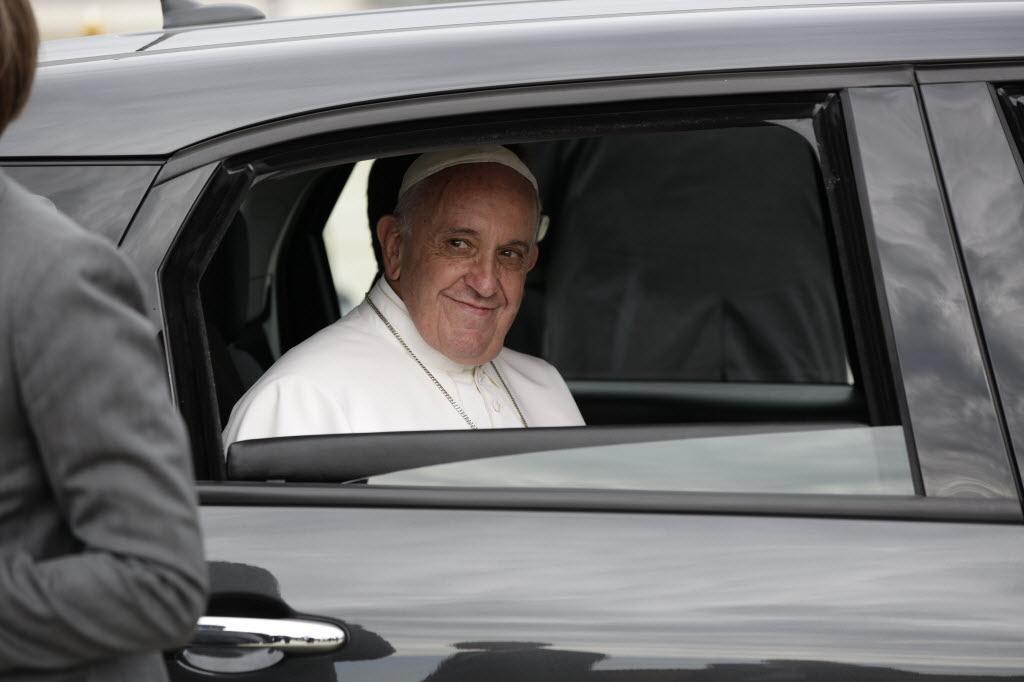 This unique and stylish biography series explores an elite few of the 20th century's greatest figures. Each chapter in these artfully-crafted episodes is inspired by some of the most memorable words spoken by these world icons. The series sheds light on key moments in their lives, illuminating their fascinating personalities and spotlighting their profound significance.
Pope Francis – July 20 – 8pm
Learn what experiences led Jorge Bergoglio to the highest office in the Catholic Church. He made history by being the first pope from the Americas, the first Jesuit priest to be named pope and the first to take the name Francis.
Chuck Berry – July 27 – 8pm
Take a riveting ride on the Chuck Berry train, exploring the life of the man behind the music. By blending "hillbilly" music with R&B and writing impactful lyrics, Berry
birthed a renaissance in popular music we now call rock and roll.
Muhammad Ali – August 4 – 11pm
The film follows Muhammad Ali's rise from the Columbia Gym in Louisville, Alabama to international fame, as he transcended his great athletic achievements to become one of the most influential Americans of his time: how this once polarizing figure ultimately became a beloved and honored national hero.
Diana, Princess of Wales – Aug 8 - 8pm & Aug 22 - 10pm
See how Diana defied expectations and evolved into one of the most impactful icons of our time. Look back on her life through a contemporary lens that credits her choices,
suffering and triumphs as the ultimate disrupter for a generation of women.
Queen Elizabeth II – Aug 22 - 9pm
Queen Elizabeth's remarkable life, from her youth to her reign of more than 60 years.