TRUSTED. VALUED. ESSENTIAL.
At PBS, we believe that everyone in America deserves great media – so for the past 50 years, we've strived to provide people of every age and interest with a classroom, a passport, and a stage for the arts.
As communities face a new challenge, PBS remains a critical source of timely and trusted information. We're all in this together.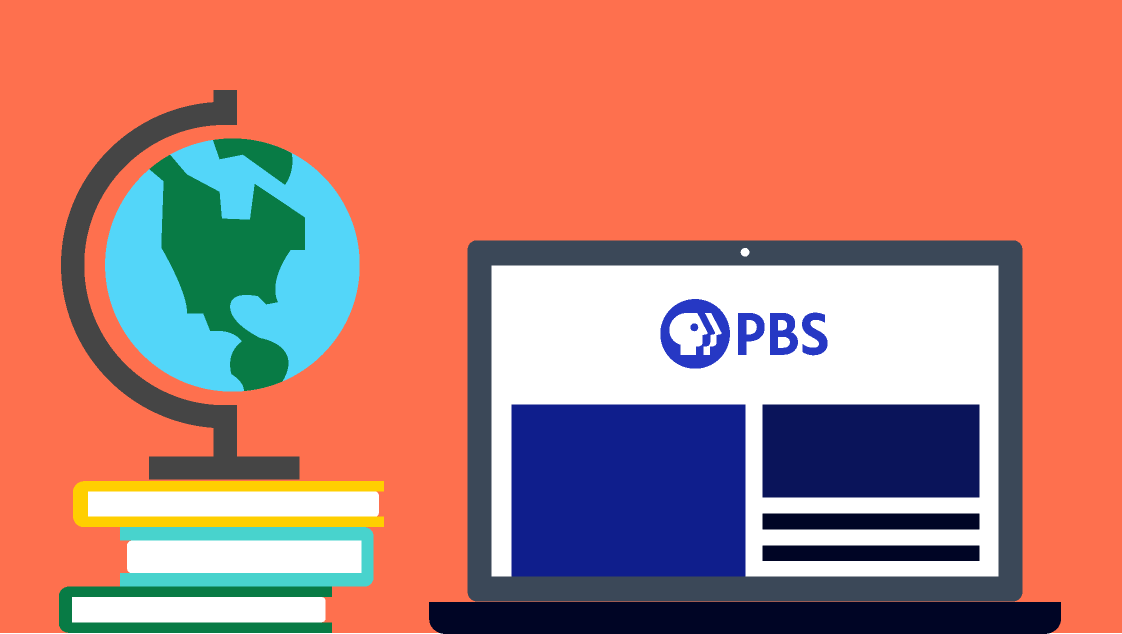 Our member stations provide essential education resources for learners of all ages.