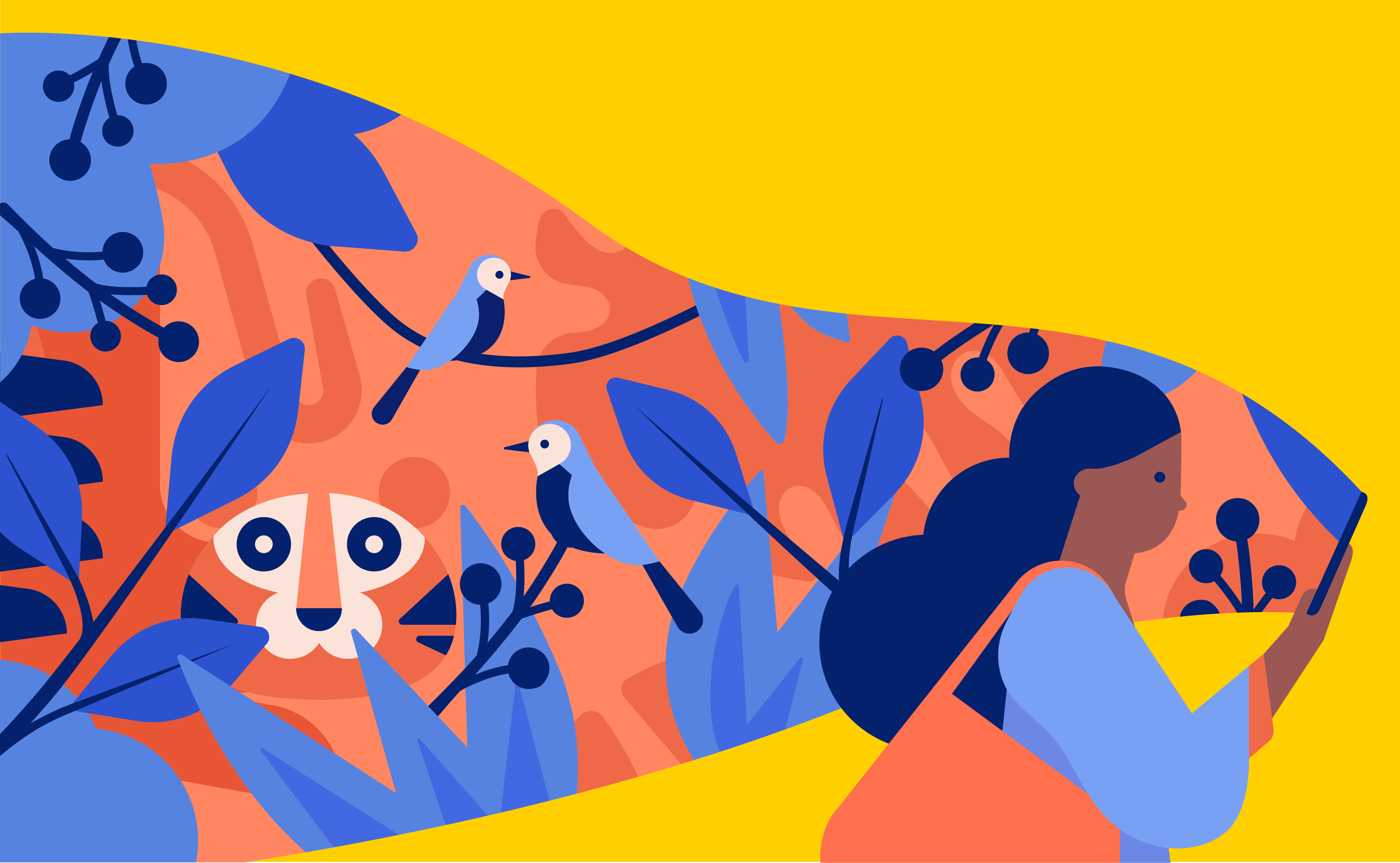 Ensure your legacy by leaving a planned gift to Southern Oregon PBS. When you include SOPBS in your estate plans, you help ensure that people in our region have access to information and ideas that educate, entertain, and help make sense of the changing world around us.
If you want to extend your support through your estate, or a gift that provides income during your lifetime, there are many gift options. We can help you find a plan that meets your needs and benefits our region by strengthening SOPBS public service long into the future. Contact Phil Meyer at 541.779.5602 or phil@sopbs.org for how you can leave your legacy today.
Legacy Society
The Legacy Society is comprised of donors who have pledged to support SOPBS in their estates through charitable bequests.
Charitable bequests are written into wills or trusts and direct a gift to be made to a qualified exempt charity when you pass away. This type of gift enables donors to further the good work of an organization, creating a lasting legacy.
Charitable bequests may also help save estate taxes by providing the estate with a charitable deduction for the value of the gift. Donors can choose to leave a percentage of their estates, a specific asset, or the remainder of their estates.
Sample Bequest Language (General Bequest):
"I give to Southern Oregon PBS (Southern Oregon Public Television, Inc.), whose current legal address is 28 S. Fir St., STE 200, Medford, OR, 97501, or its successor, the sum of $ (or specifically describe property or percentage of estate or residual) to be used for its general charitable purposes as the Board of Directors of Southern Oregon PBS shall determine."
Note: The IRS recognizes Southern Oregon PBS as a tax-deductible, 501(c)(3) nonprofit organization. Our Tax Identification number is 93-0669529.
Helpful Resource: