Melissa Etheridge: This is M.E. Live in L.A.
Premieres Saturday, June 12 at 10 p.m.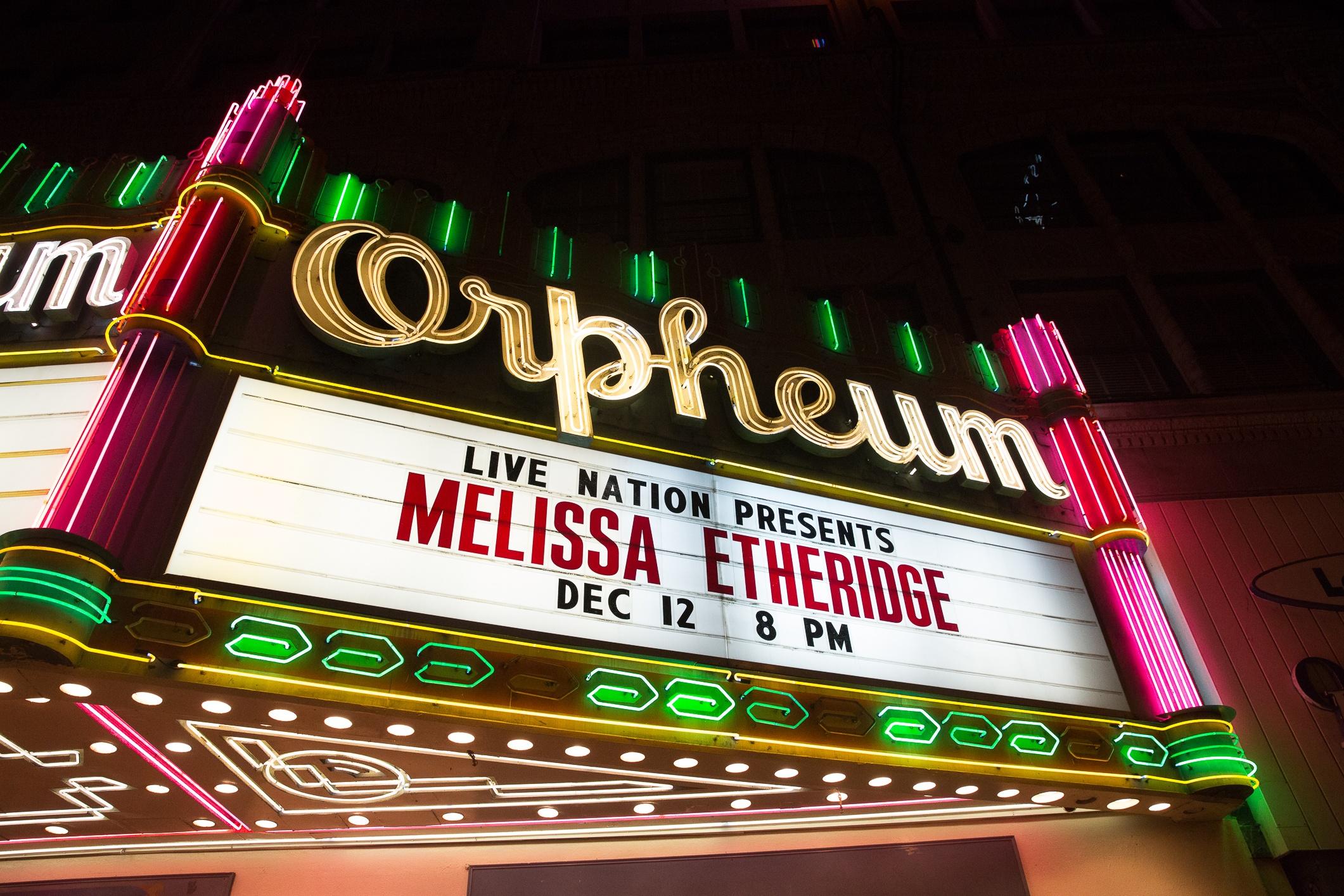 The Rock Icon Performs Classic Hits and New Songs on the Final Night of Her 2014 "This Is M.E." Tour
Filmed in 2014, this concert special showcases one of rock's great female icons and her band as they perform on the final night of her national "This Is M.E." tour at the historic Orpheum in Los Angeles. The set includes new songs from her 13th studio album This Is M.E. — "Take My Number" and "A Little Bit of Me" — as well as classic hits including "Come To My Window," "I'm The Only One" and "Like the Way I Do," and features special guests Delta Rae. MELISSA ETHERIDGE: THIS IS M.E. LIVE IN LA is part of special programming premiering on Southern Oregon PBS.
PBS special programming invites viewers to experience the worlds of science, history, nature and public affairs; hear diverse viewpoints; and take front-row seats to world-class drama and performances. Viewer contributions are an important source of funding, making PBS programs possible. PBS and public television stations offer all Americans from every walk of life the opportunity to explore new ideas and new worlds through television and online content.