Walk in the Park with Nick Molle: Rivers of the Rockies
Airing Wednesday, June 16 at 11 p.m.
RE-airing Friday, June 18 at 4 a.m.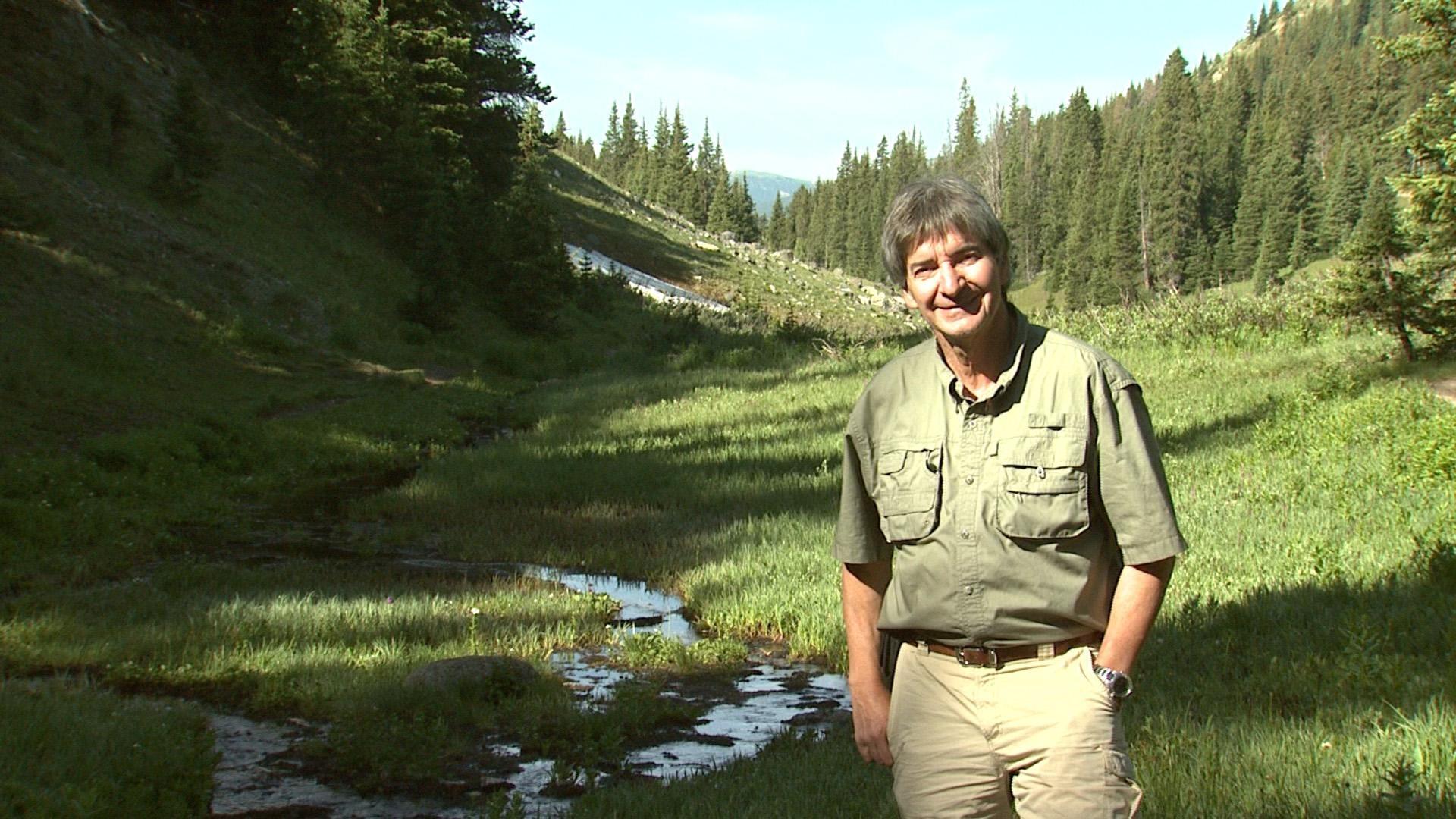 The second installment of the nature series A Walk in the Park With Nick Mollé continues its celebration of one of the United States' great natural wonders — Rocky Mountain National Park. Guided by his extensive knowledge of biology, deep respect for the area and sense of humor, nature lover Nick Mollé hikes through this vast aquatic wilderness— from the top of the Rockies to the bottom of the Grand Canyon.
Acting as guide, Mollé traces the sources of the Colorado, Big Thompson, Cache la Poudre and St. Vrain rivers and explains the basics of the Continental Divide. Awe-inspiring scenery awaits Mollé and his acclaimed producer and cinematographer John Goerner at every turn — from the sight of remote lakes and icy glaciers to idyllic snowfields and cascading waterfalls.
Along the way, Mollé and his crew also encounter some of the wild locals. Vivid high-definition footage captures the region's wildlife — beavers, moose, bears, coyotes and other animals indigenous to the region — in their natural habitats.