Great Performances at the Met: Lise Davidsen in Concert
Premieres Friday, May 7 at 8 p.m.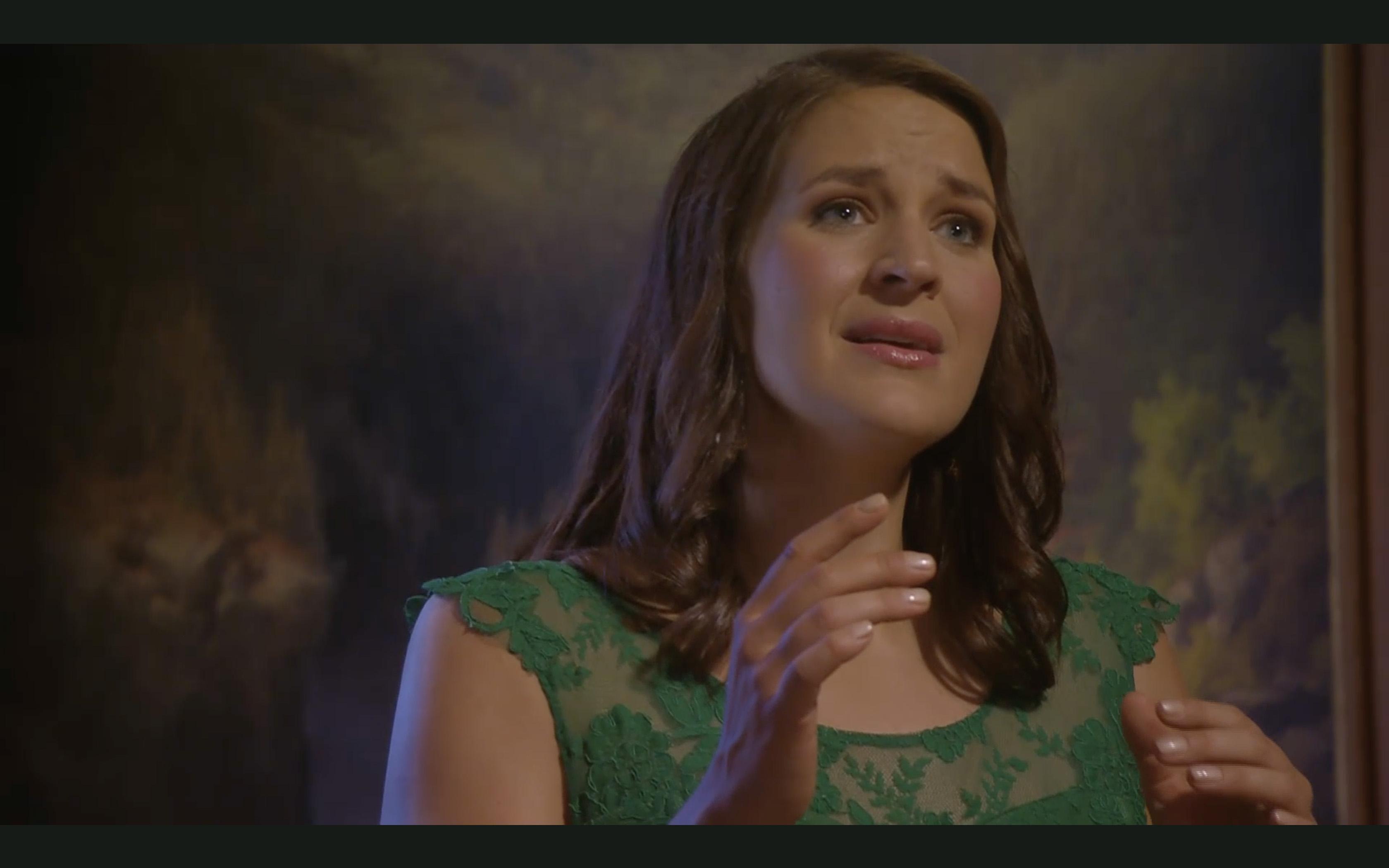 The soprano performs arias and songs that brought her success around the world including selections from Wagner's "Tannhäuser," Strauss' "Ariadne auf Naxos," Puccini's "Manon Lescaut" and Scandinavian songs by Sibelius and Grieg, from Oslo's Oscarshall Palace in Norway. The concert was recorded last August.
Great Performances at the Met is a presentation of THIRTEEN Productions LLC for WNET, bringing the best of the Metropolitan Opera into the homes of classical music fans across the United States.
For the Met, Gary Halvorson directs each program. Mia Bongiovanni is Supervising Producer, and Louisa Briccetti, Matt Dobkin, and Victoria Warivonchik are Producers. Peter Gelb is Executive Producer. For Great Performances, Bill O'Donnell is Series Producer; David Horn is Executive Producer.