Citizen Hearst: An American Experience Special
Two Parts Airing Monday, September 27 and Tuesday, September 28 at 9:00 p.m.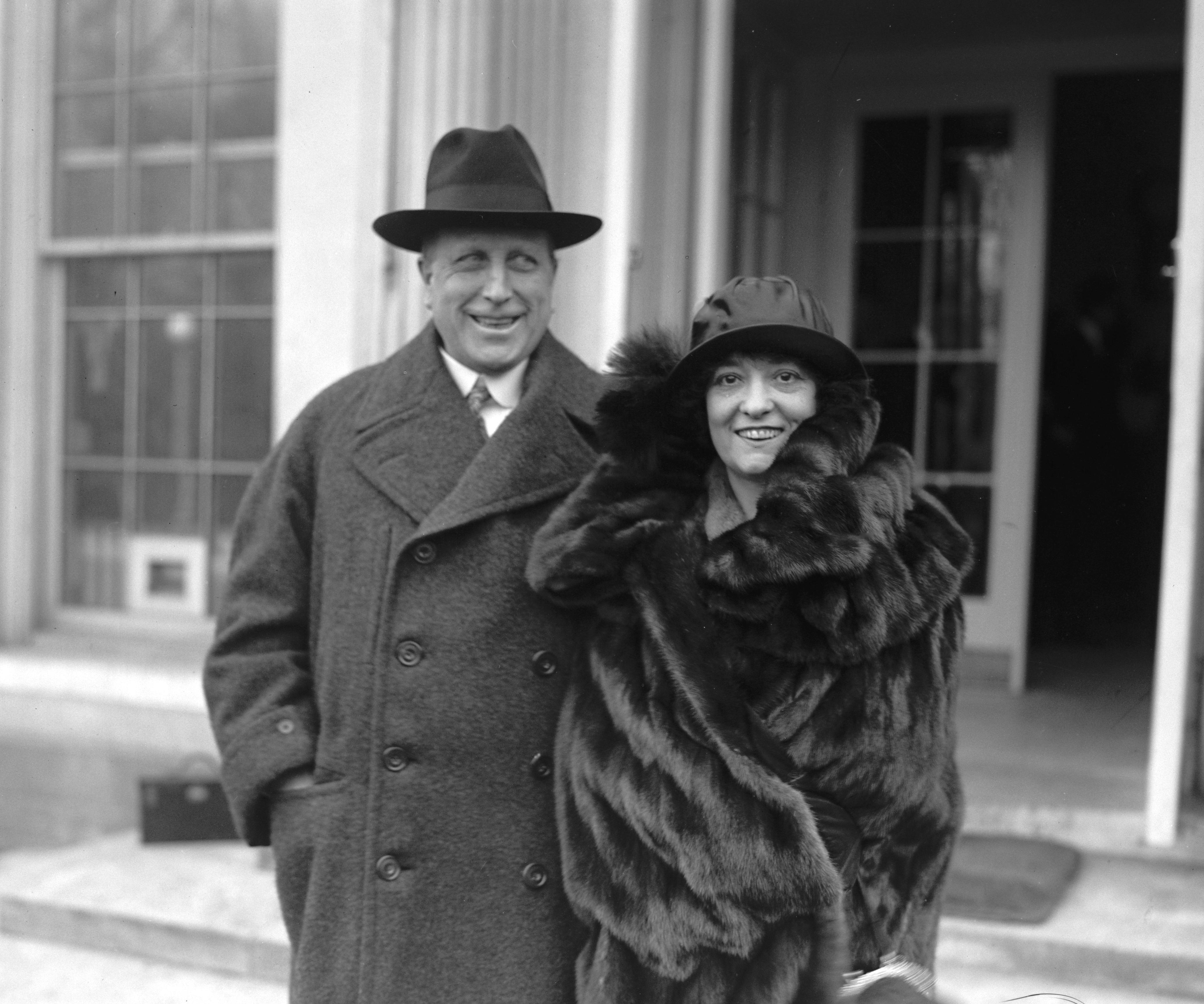 Explore the life of William Randolph Hearst. The model for Orson Welles's Citizen Kane, he controlled a vast media empire, wielded unprecedented power and influence, and forever transformed the media's role in American life and politics.
Citizen Hearst : Part One
Premieres Monday, September 27, 2021, 9:00 - 11:00 p.m.
Trace the rise of William Randolph Hearst, who built the nation's largest media empire by the 1930s. Born into one of America's wealthiest families, he used his properties to achieve unprecedented political power, then ran for office himself.
Citizen Hearst : Part Two
Premieres Tuesday, September 28, 2021, 9:00 - 11:00 p.m.
Follow William Randolph Hearst's continued rise to power and expansion into Hollywood. The model for Citizen Kane, he had a decades-long affair with actress Marion Davies, built an enormous castle at San Simeon, and forever transformed modern media.