Country Pop Legends - My Music
Airing Friday, Sept. 3 at 8:00 p.m., Saturday, Sept. 4 at 3:00 a.m., Monday, Sept. 6 at 11:00 p.m. and Friday, Sept. 10 at 3:00 a.m.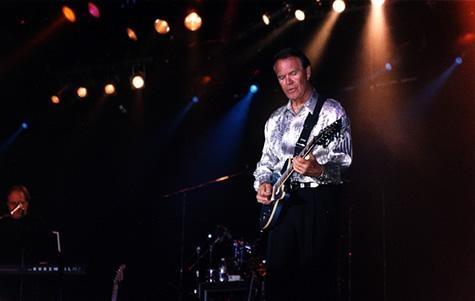 Country pop legends unite to perform their biggest and best-loved hit recordings from the 1950s, 60s and 70s in this MY MUSIC special. County music legend Roy Clark hosts this emotional trip down three decades of memory lane. Performances from Glen Campbell, Crystal Gayle, Hank Locklin, Bill Anderson, BJ Thomas, the Bellamy Brothers, the Browns and more are intermixed with classic full-length vintage archival gems from the vaults.