Great Performances: Broadway - Beyond the Golden Age
Airing Saturday, September 4 at 4:00 p.m., Sunday, September 5 at 11:00 a.m., Monday, September 6 at 3:00 a.m. and Saturday, September 11 at 3:00 a.m.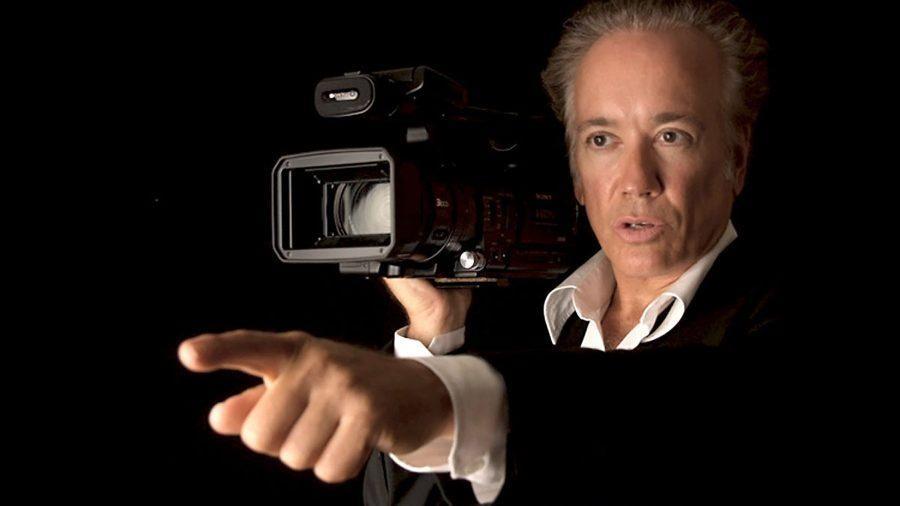 Filmmaker Rick McKay's 2003 film, Broadway: The Golden Age, delighted theater fans with its astonishing Who's Who compilation of intimate interviews. An invaluable firsthand archive, the film featured fascinating backstage stories and reminiscences with the stars of Broadway's so-called "Golden Age" in the 1940s and 50s. Long at work compiling a sequel to continue his insider's history of Broadway from 1959 until the early 1980s, McKay's untimely death in 2018 stopped completion of the film. But in great news for Broadway fans craving theater after the long COVID-19 pandemic shutdown, a new team of producers has taken on the film to finally bring it to fruition.
Among the galaxy of stars featured in interviews are Bea Arthur, Elizabeth Ashley, Alec Baldwin, Carol Burnett, Glenn Close, André De Shields, Charles Durning, Celeste Holm, Jane Fonda, Robert Goulet, Cherry Jones, Donna McKechnie, Liza Minnelli, Robert Morse, James Naughton, Jerry Orbach, Elaine Paige, Robert Redford, Chita Rivera, Liev Schreiber, Elaine Stritch, Dick Van Dyke, Ben Vereen, Lesley Anne Warren and more, touching on a variety of classic Broadway shows including Once Upon a Mattress, Bye Bye Birdie, Barefoot in the Park, Pippin, A Chorus Line, Ain't Misbehavin,'Chicago and 42nd Street.