Jesse Cook: Live at the Bathurst Theatre
Premieres Saturday, September 4 at 7:30 p.m.
Re-airs Monday, Sept. 6 at 8:00 p.m., Thursday, Sept. 9 at 12:30 p.m., Saturday, Sept. 11 at 2:30 p.m., and Thursday, Sept. 16 at 9:30 p.m.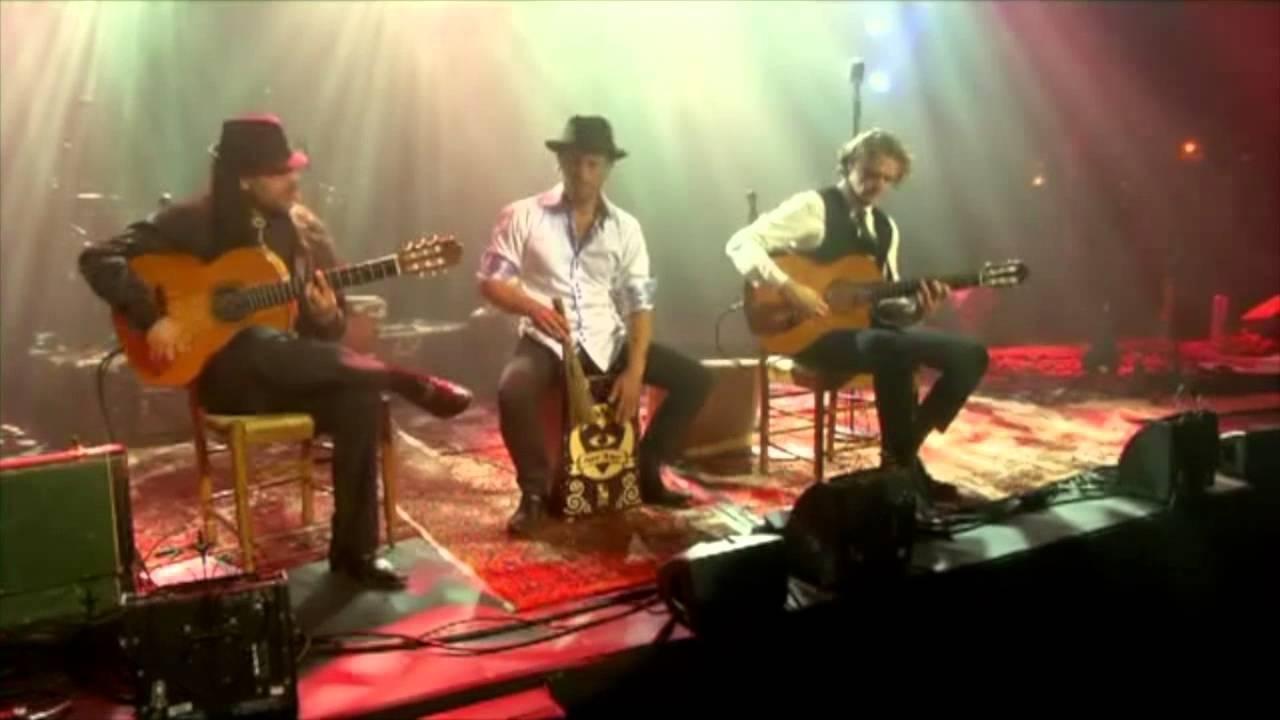 "Jesse Cook Live At The Bathurst Theatre" will take you on a musical journey around the world and back in his new television special. His evocative music will transport you from Spain to Morocco; from France to Columbia and from Africa back home again with more stops in between. Amidst these signature works that explores culture and music, Jesse paces this elegant show with poignant and lyrical works that highlight the diverse strengths of a band that has long been dedicated to Cook's artistic vision.