Premieres Friday, September 10 at 8:00 p.m.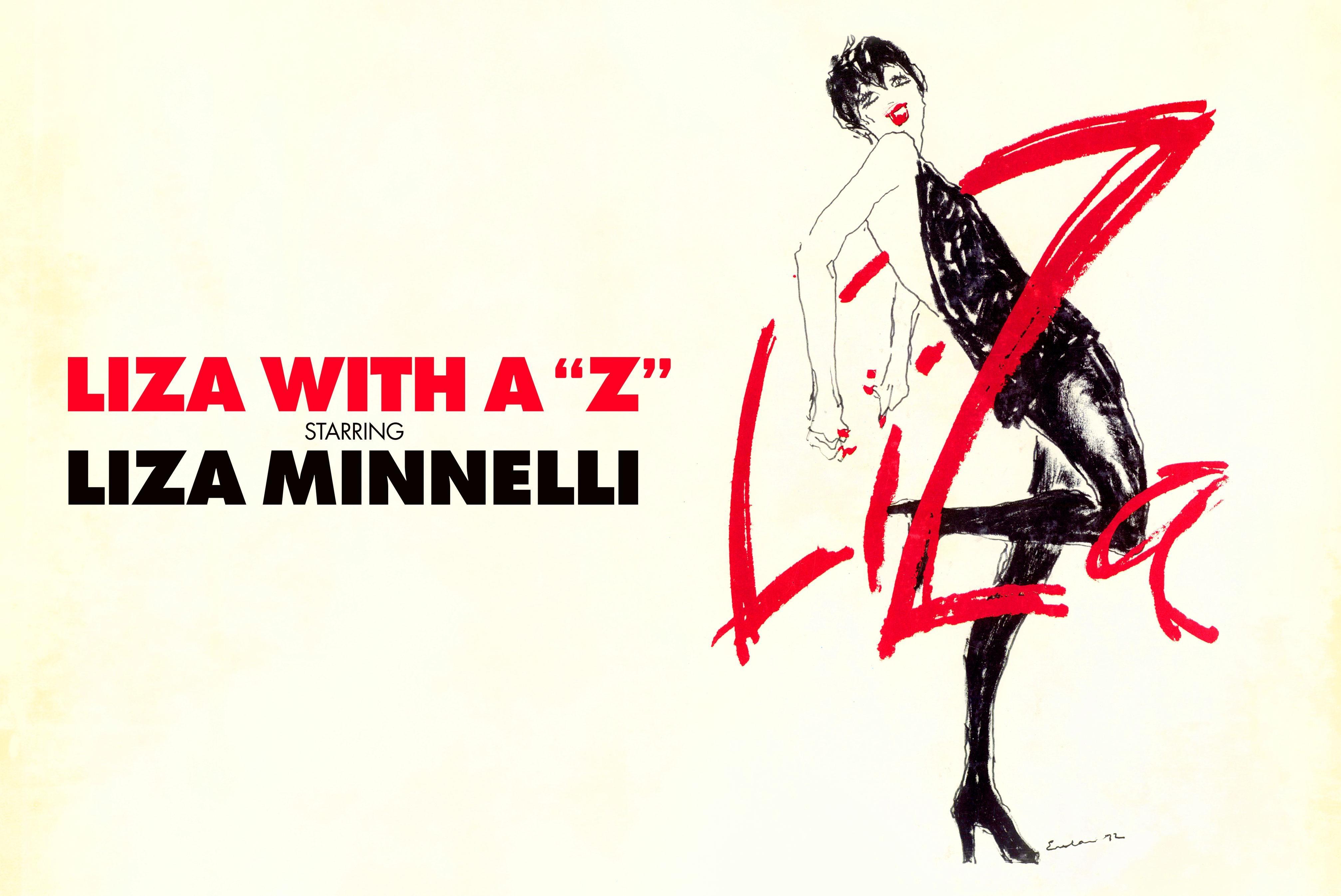 – Celebrate the Iconic 1972 Concert Film Starring Liza Minnelli and Produced by Fred Ebb and Bob Fosse –
One of the first concert films made for television, LIZA WITH A Z (1972) starred Liza Minnelli and was produced by Fred Ebb and Bob Fosse. Fosse also directed and choreographed the concert, while Ebb wrote and arranged the music with his songwriting partner John Kander. Minnelli performed highlights from Cabaret, along with a variety of popular songs and material written for her by Kander and Ebb, including the title song. LIZA WITH A Z is part of special programming premiering on PBS stations this fall.
Liza with a Z wasn't simply a case of putting cameras in front of an existing concert.Liza and her team rehearsed at a Broadway theatre for eight weeks, and the special was shoton film instead of video, a rarity for TV at that time. Marvin Hamlisch was the music conductor and Halston, a friend of Minnelli's, designed the costumes. Premiering the same year as Cabaret (which would win Academy Awards for Liza and Fosse), LIZA WITH A Z earned four Emmy Awards, a DGA Award and a Peabody.