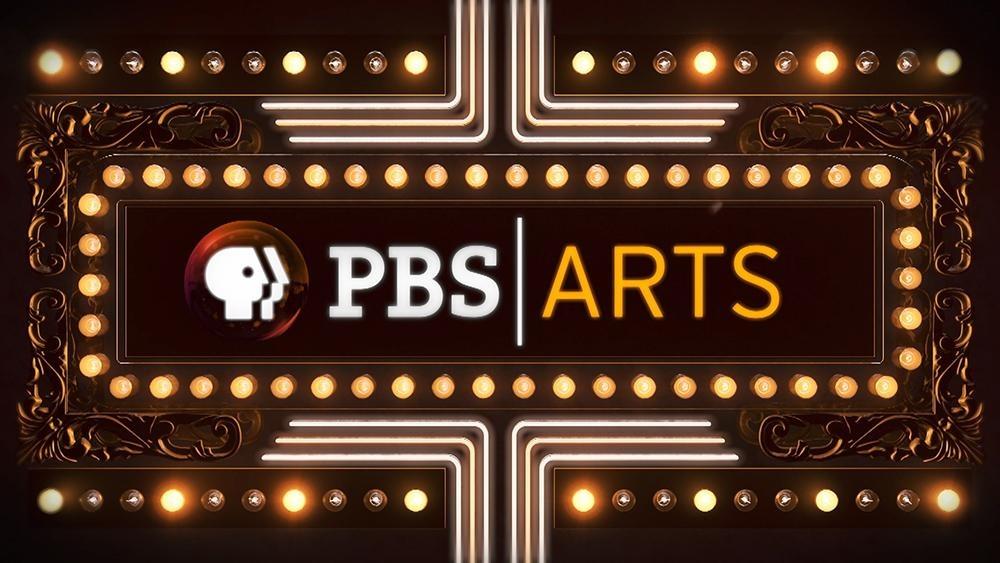 Spend your Friday evenings celebrating the arts with Southern Oregon PBS! Watch a variety of performing arts every Friday night, including "Live From Lincoln Center," and "Great Performances."
Coming up on PBS Arts:
January 2020
---
From Vienna: The New Year's Celebration
Wednesday, Jan. 1 at 9 p.m.
Featuring Hugh Bonneville. Great Performances continues the tradition of ringing in the New Year with the Vienna Philharmonic at Vienna's famous Musikverein. Under the baton of GRAMMY Award-winning guest conductor Andris Nelsons, the concert spotlights the talent of the Vienna State Ballet and the Vienna Philharmonic with beloved waltzes by Strauss and more.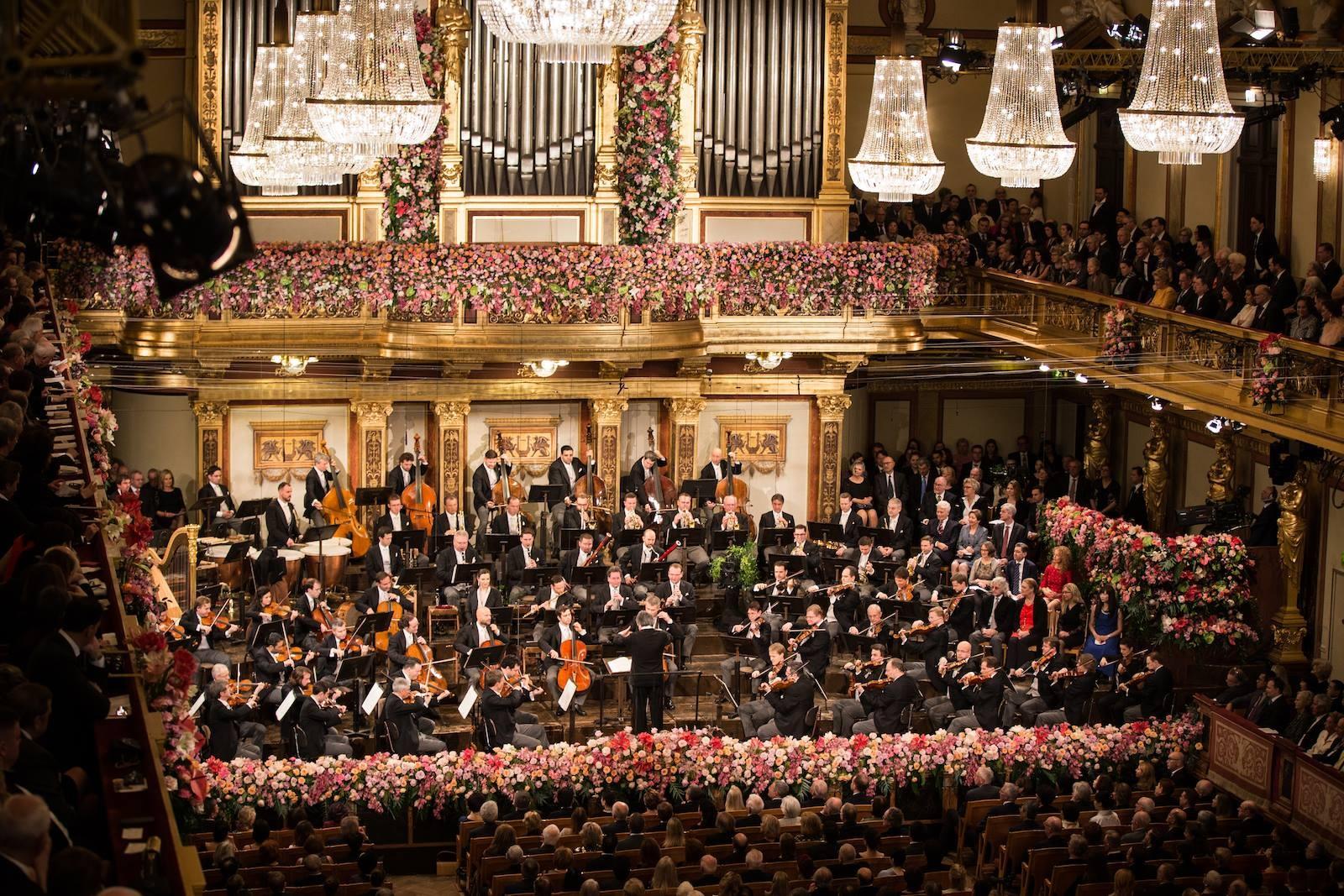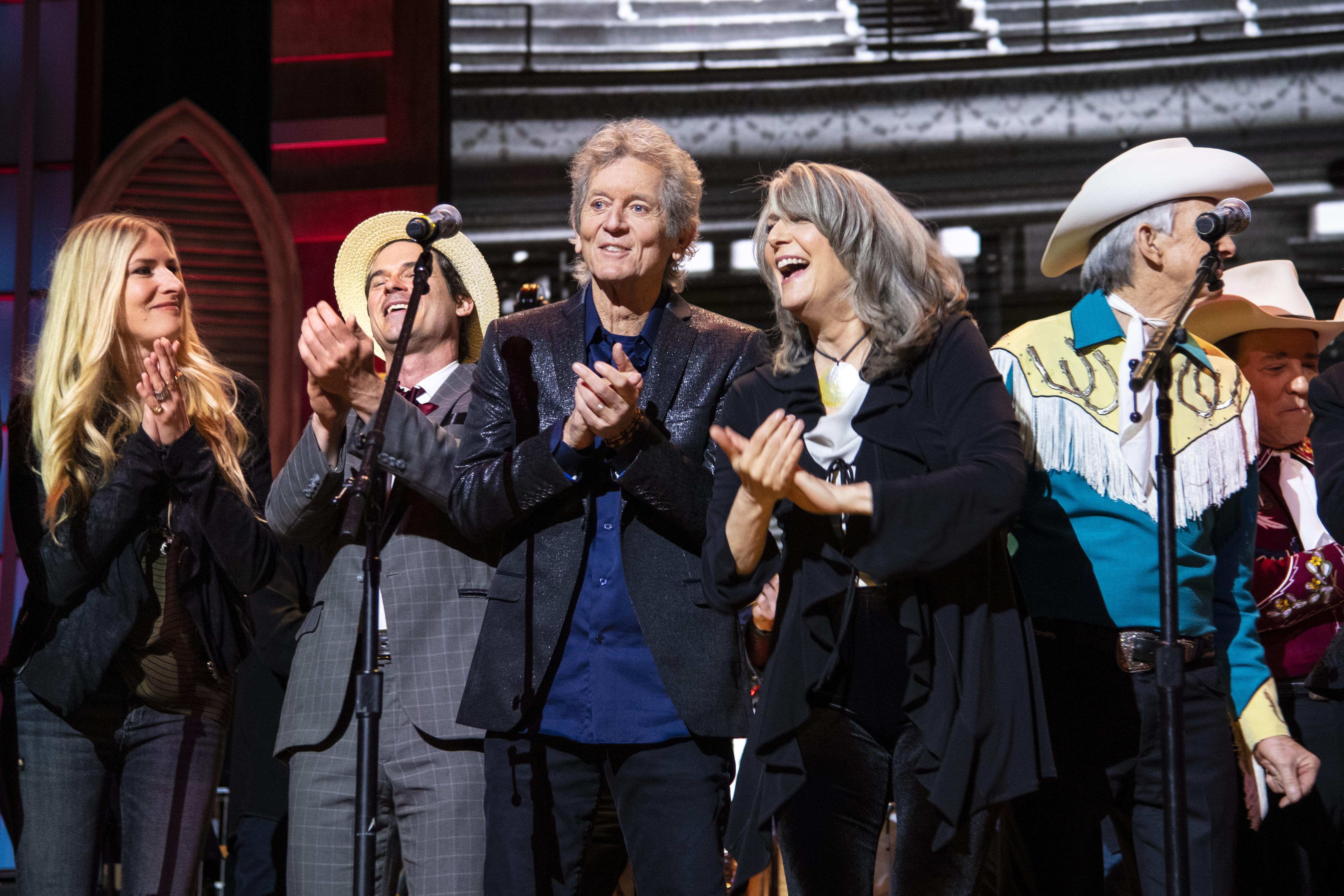 Country Music: Live at the Ryman
Hosted by Ken Burns and featuring performances by Dierks Bentley, Rosanne Cash, Rodney Crowell, Rhiannon Giddens, Vince Gill, Kathy Mattea, Ketch Secor of Old Crow Medicine Show, Ricky Skaggs, Marty Stuart, Asleep at the Wheel, Holly Williams and Dwight Yoakam.
In addition to live performances of iconic country songs, select clips from the film are highlighted throughout the evening.
Friday, Jan. 3 at 10 p.m.
In 1997, the members of Fleetwood Mac —Lindsey Buckingham, Mick Fleetwood, Christine McVie, John McVie and Stevie Nicks — reunited to commemorate the anniversary of their phenomenally successful album Rumours. Filmed over three nights in an intimate setting at a sound stage in Los Angeles, the band performed songs that have since become among the best known in rock history, including "Don't Stop," "The Chain," "Go Your Own Way," "Dreams" and "You Make Loving Fun" as well as other favorites such as "Rhiannon," "Say You Love Me," "Sara" and "Tusk." This program features highlights from all three evenings.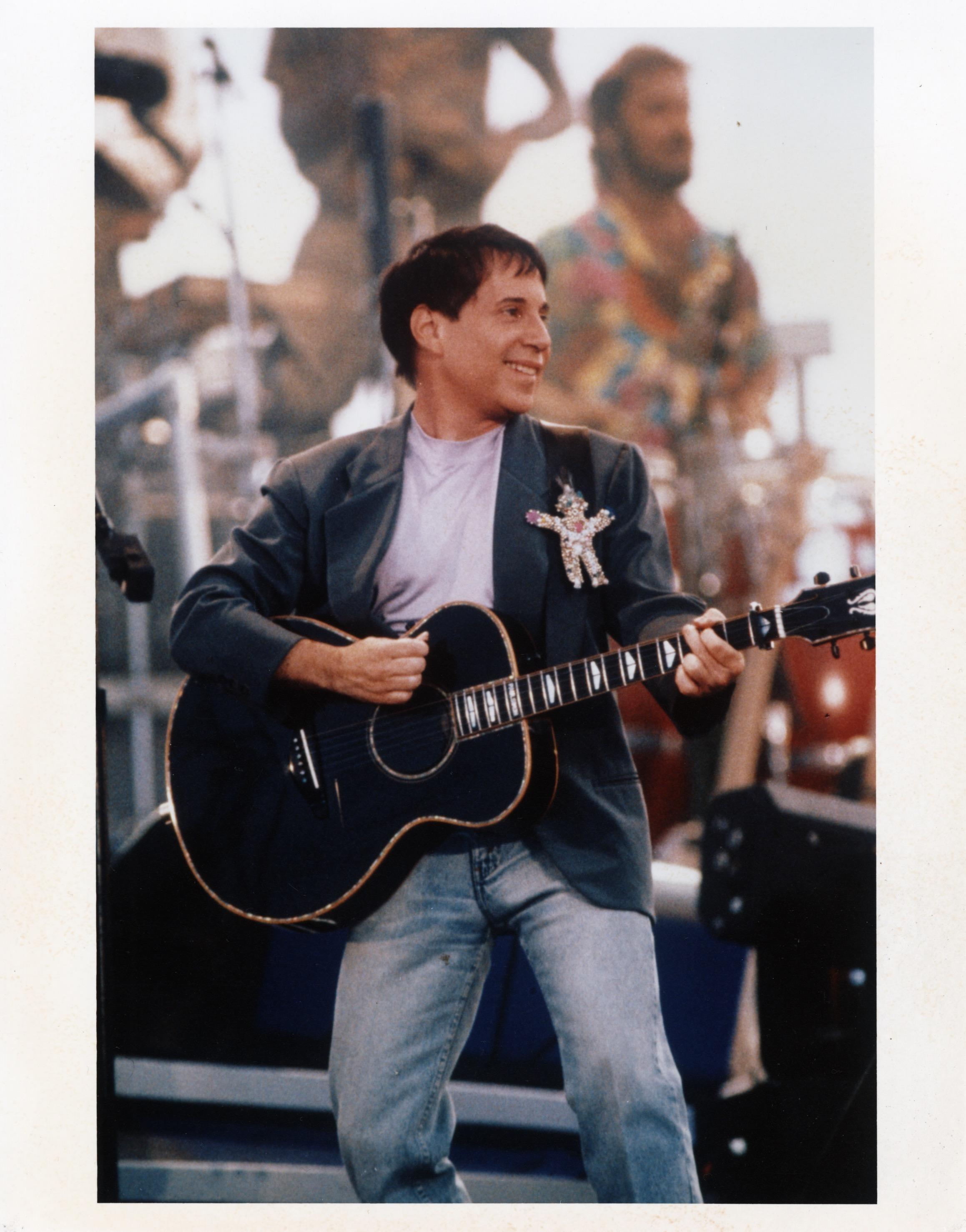 Paul Simon: Concert in the Park
On August 15, 1991, ten years after his reunion concert with Art Garfunkel in New York City's Central Park, Paul Simon brought his Born At The Right Time Tour to the same site for a free concert on The Great Lawn. One of the largest crowds ever assembled in Central Park gathered to hear a retrospective mix of songs from the 12-time Grammy Award winner's career, featuring favorites from Graceland and The Rhythm of the Saints along with classics such as "The Sound of Silence," "Bridge Over Troubled Water" and "Still Crazy After All These Years."
Great Performances at the Met: Manon
Friday, Jan. 17 at 8 p.m.
Watch Massenet's sensual opera with tenor Michael Fabiano as the lovestruck Chevalier des Grieux who pines for the irresistible Manon played by soprano Lisette Oropesa in this revealing production from Laurent Pelly. Maurizio Benini conducts.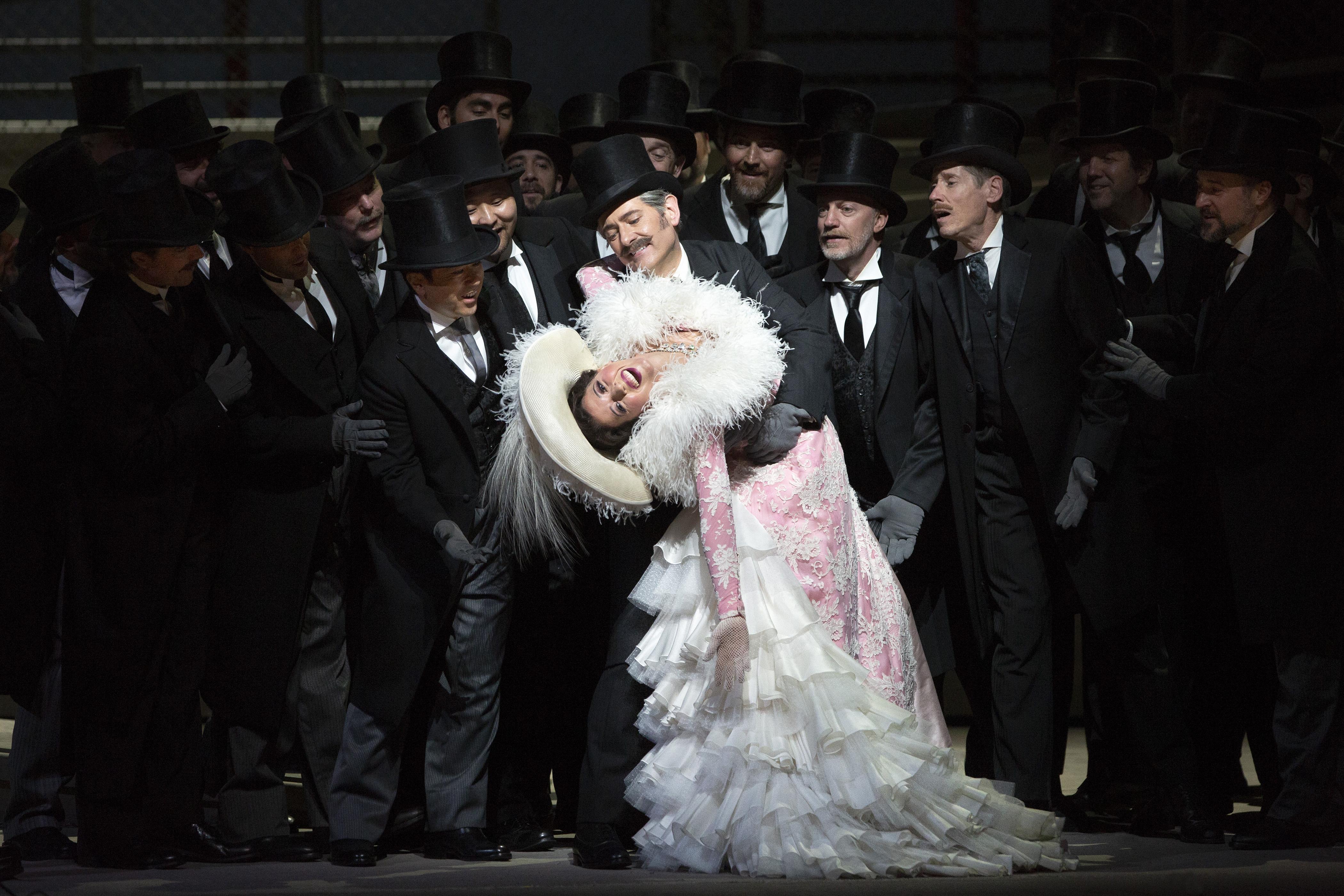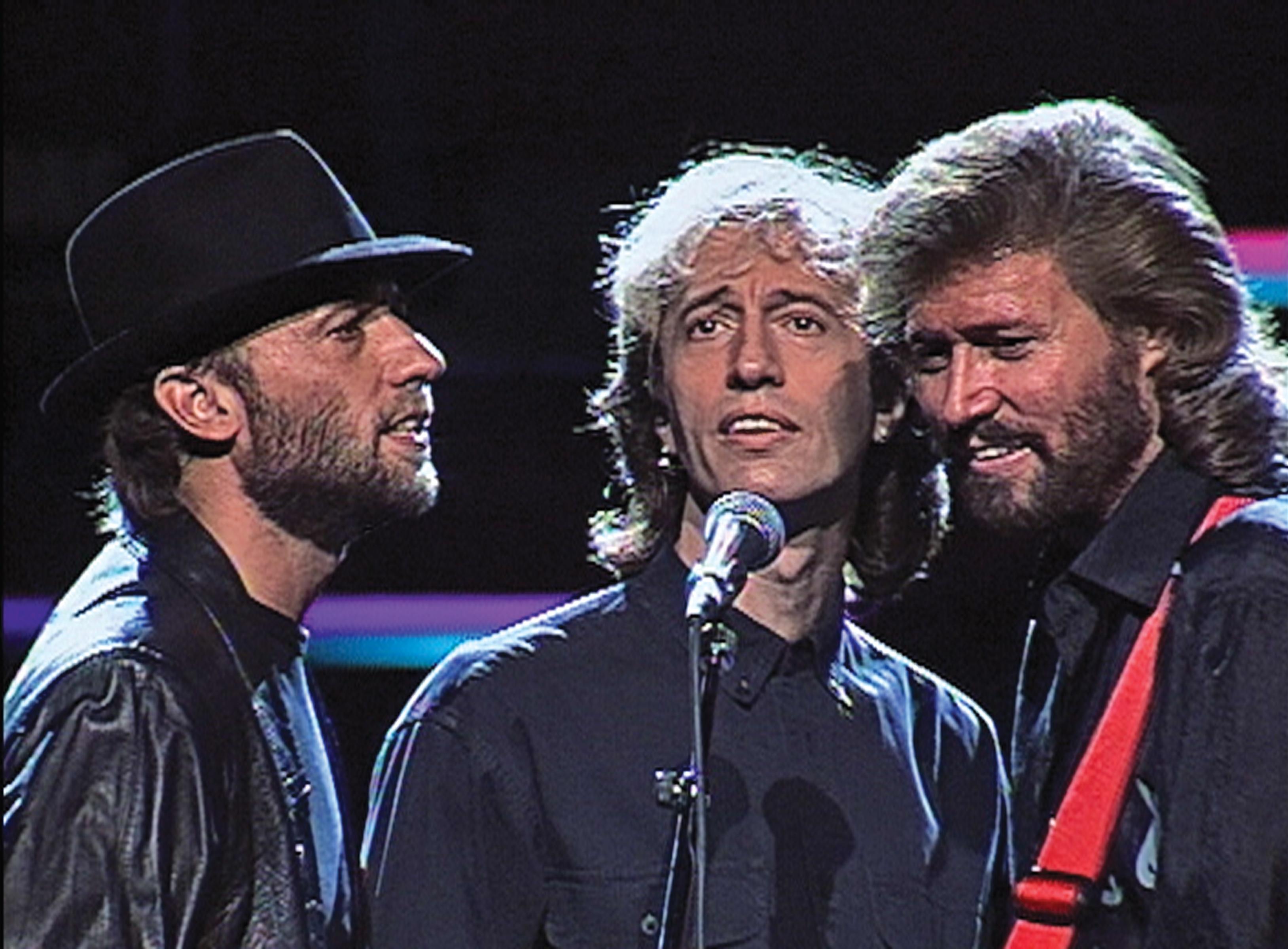 Bee Gees: One for All Tour
Airs Friday, Jan. 24 at 10 p.m.
Recorded live in Melbourne, Australia, at the National Tennis Centre in November 1989, this concert film captures the Bee Gees' "One for All World Tour," celebrating their eighteenth studio album One. This fully restored, newly mixed and mastered show features the Gibb brothers performing tracks from as far back as their 1966 breakthrough hit "Spicks and Specks" as well as their classic seventies and eighties songs.
50 Years with Peter, Paul, and Mary
Airs Friday, Jan. 31 at 8 p.m.
PETER, PAUL AND MARY AT NEWPORT 1963-65, their seventh special for PBS, captures the spirit of America's Folk Renaissance at its zenith, when folk music dominated the Top 40 charts and songs written straight from the hearts of idealists, activists and poets provided the soundtrack for enormous, unprecedented changes in the American social-political landscape.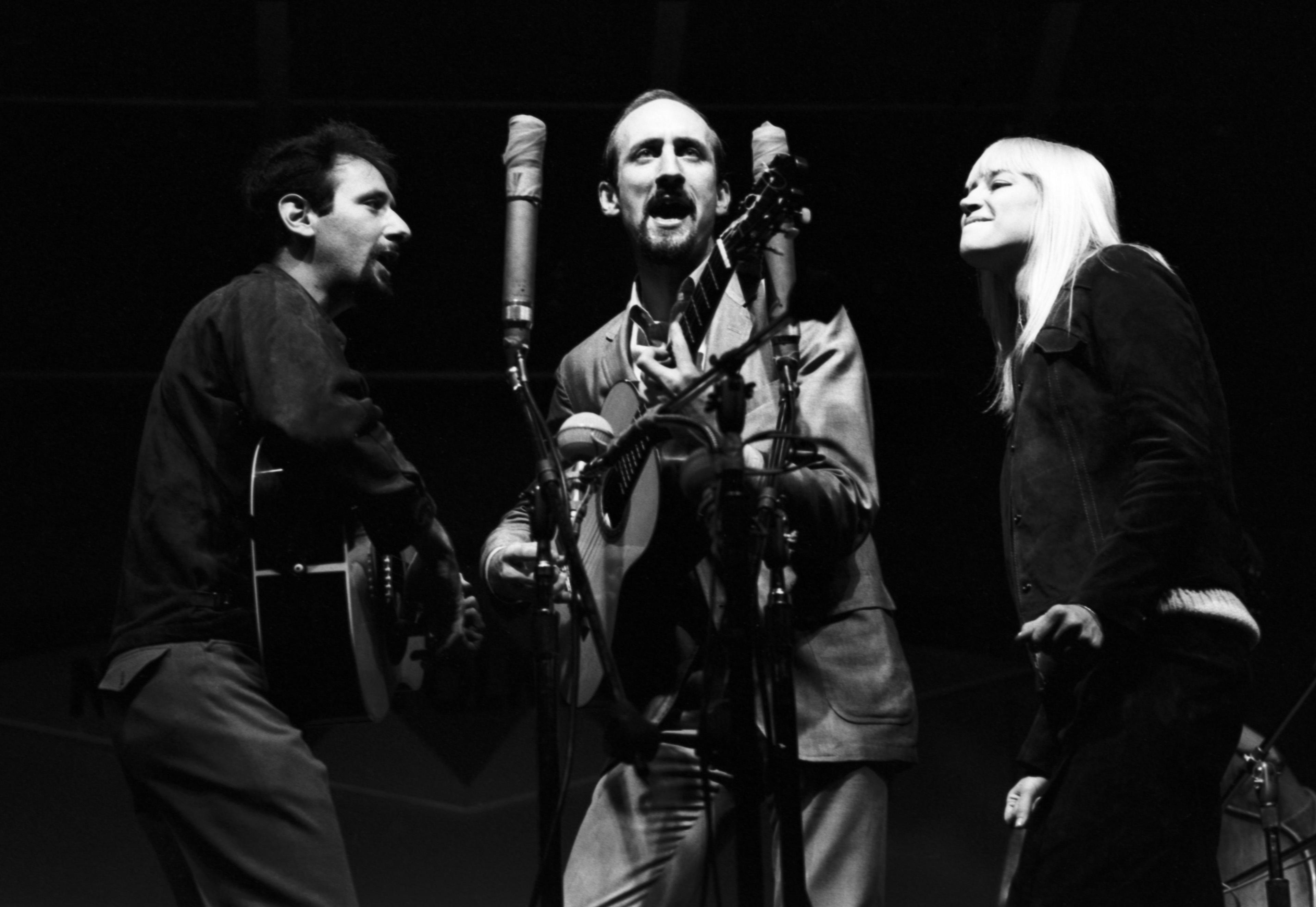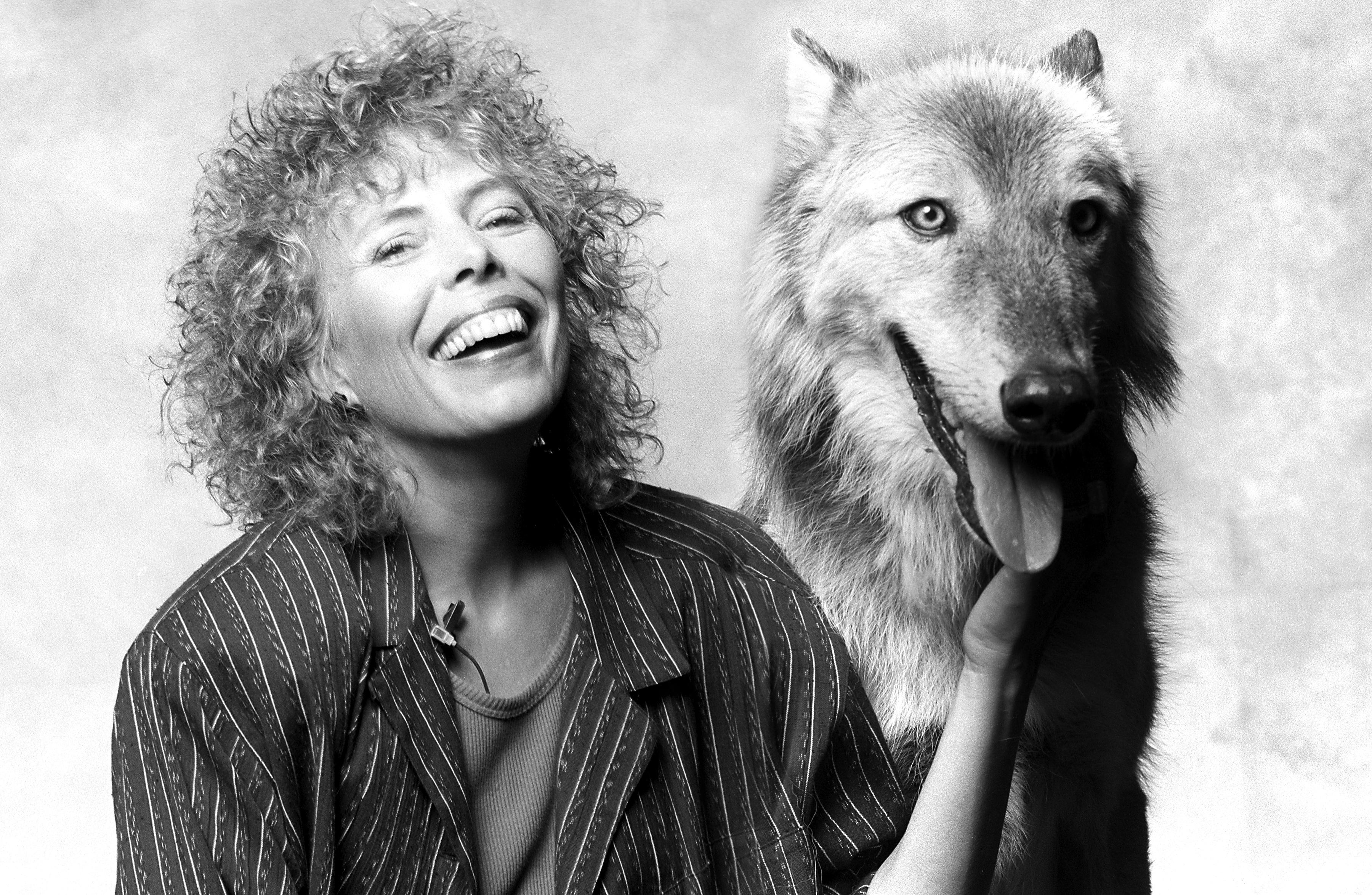 Airs Friday, Jan. 31 at 10 p.m.
On the occasion of Mitchell's 75th birthday on November 7, 2018, an all-star line-up of performers gathered at the Dorothy Chandler Pavilion in Los Angeles to celebrate her singular musical artistry, including Brandi Carlile, Glen Hansard, Emmylou Harris, Norah Jones, Chaka Khan, Diana Krall, Kris Kristofferson, Los Lobos with La Marisoul, Cesar Castro & Xochi Flores, Graham Nash, Seal, James Taylor and Rufus Wainwright, performing Joni Mitchell songs from throughout the varied stylistic periods of her groundbreaking career.