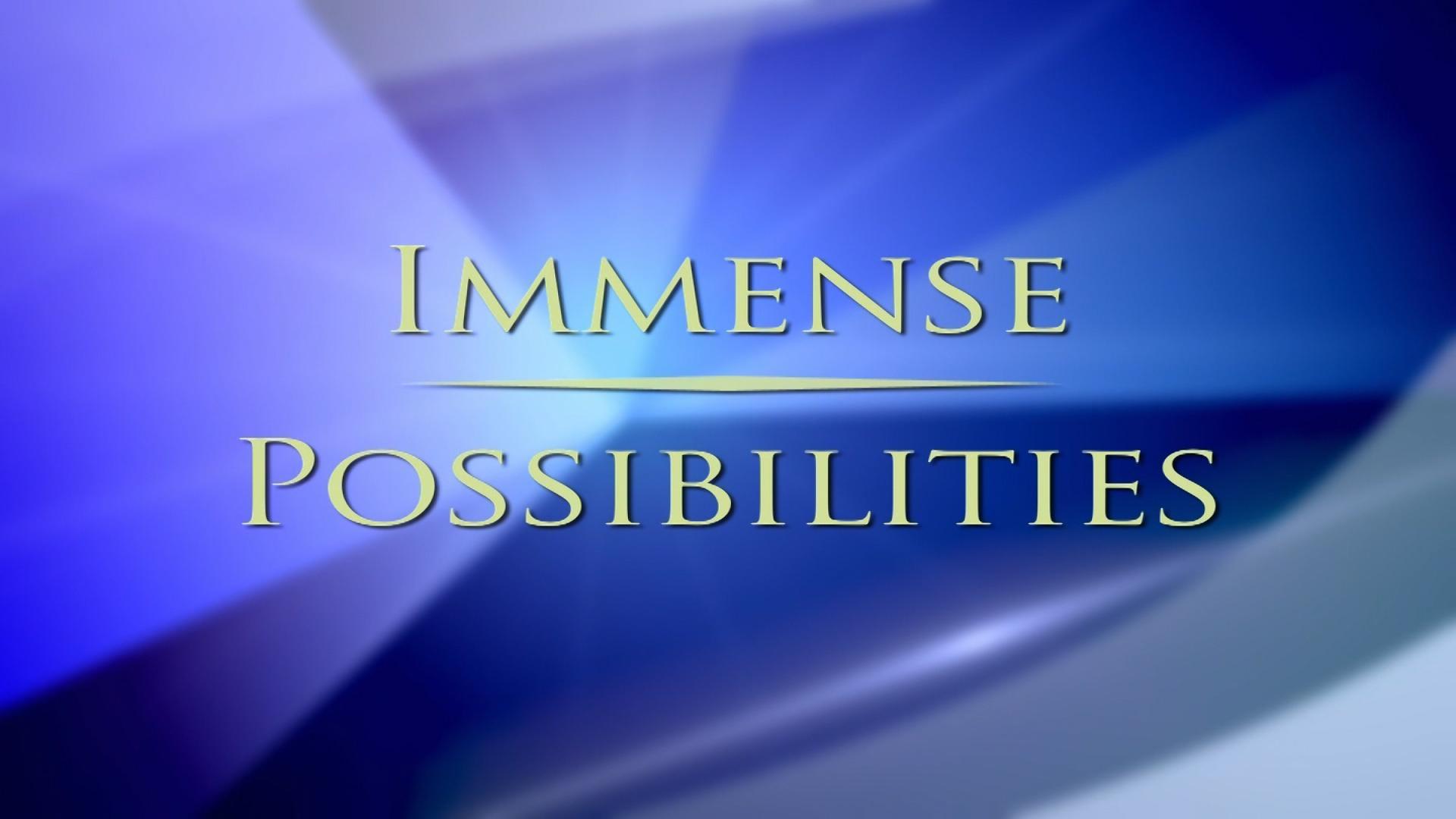 Immense Possibilities is our weekly showcase for the most exciting, effective and inspiring community-building efforts you are likely to see anywhere. Our guests are solving challenges that the old systems can't, and clearly showing how any one of us can make an important difference. If you are ready for a bracing dose of realistic hope for the future, this series is for you.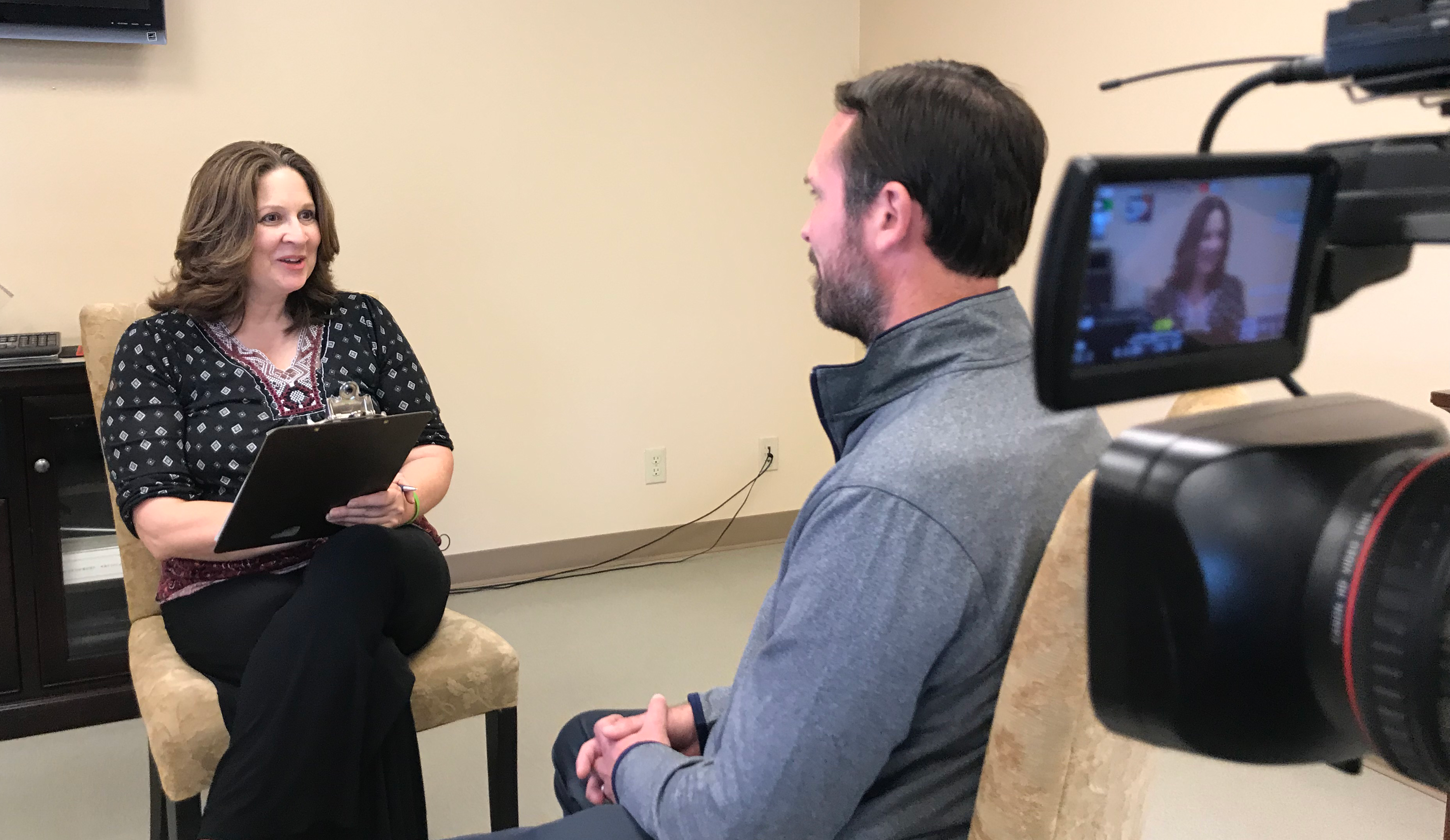 Ginny Auer is a storyteller for good.
As a non-profit leader for the last 20 years, she shared some of the most interesting and important stories in our community - those of the frontline heroes helping others through challenging times.
In 2011, her story changed dramatically, when her husband died from a rare form of cancer. Several months after his death she found a letter he left her. He signed it "Live Huge, Troy." Live Huge became her mantra. For her, it meant to follow her dreams, because we don't know how many days we get. She set out to follow her dream of telling the stories in her community that inspire others, and started her company, Live Huge Productions. For the last 10 years, Ginny has been on a journey to tell empowering stories through any medium possible, from publishing essays nationally to working on commercials, television productions and films, and narrating audiobooks.
A few years ago, she met up with the crew of Immense Possibilities and began producing and hosting the stories of inspiring people and projects. Being a part of this show and the southern Oregon public television family is an honor and a privilege for Ginny.
About the Creator & Former Host
Jeff Golden was the creator "Immense Possibilities" and hosted the program for the first six seasons. He attended Harvard University as a National Scholar during the height of the Vietnam War and decided to swap the Ivy Halls for 20 acres in the backwoods of Oregon and a used chainsaw. He chronicled that journey in the book Watermelon Summer (Lippincott & Co, 1971). After a decade building homes, guiding whitewater river trips, and working in the forests of the Cascade Mountains, Jeff dropped back in to earn a Masters in Communications degree from Stanford University.
He has spent the last 35 years in politics, broadcasting and editorial journalism and organizational consulting. His political career includes service as a Jackson County (OR) Commissioner, Chief of Staff to the Oregon Senate President, and Environmental Policy aide to the City of Portland. During those years he wrote Forest Blood (Wellstone Books, 1998), the pre-eminent novel of the Northwest timber wars. His stand for responsible forest practices made him the target of an unsuccessful recall campaign financed by national timber corporations, and earned him the first nomination ever from the state of Oregon for the JFK Profile in Courage Award, which partly sparked his newest book, UNAFRAID: A Novel of the Possible. Before hosting and producing Immense Possibilities, he hosted The Jefferson Exchange, a popular daily NPR talk-show on a network of northwest stations.
In November 2018, Jeff was elected to the Oregon State Senate.
Jeff lives in Ashland, Oregon with his wife, Human and Social Services Administrator Sarah Collard. He makes a decent effort at staying balanced with cycling, rafting, music, acting and unpredictable adventures with his grown son and daughter.

Contact him directly at info@immensepossibilities.org.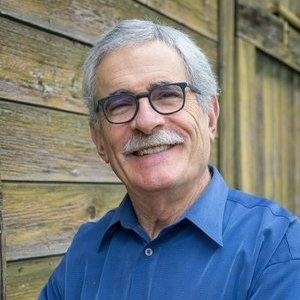 "Immense Possibilities" is made possible by the support of Peoples.Solutions.