Synopsis: Set in the 1930s, a widowed and nearly destitute mother of four makes a snap decision to move her family from dreary Britain to Greece's sunny Corfu.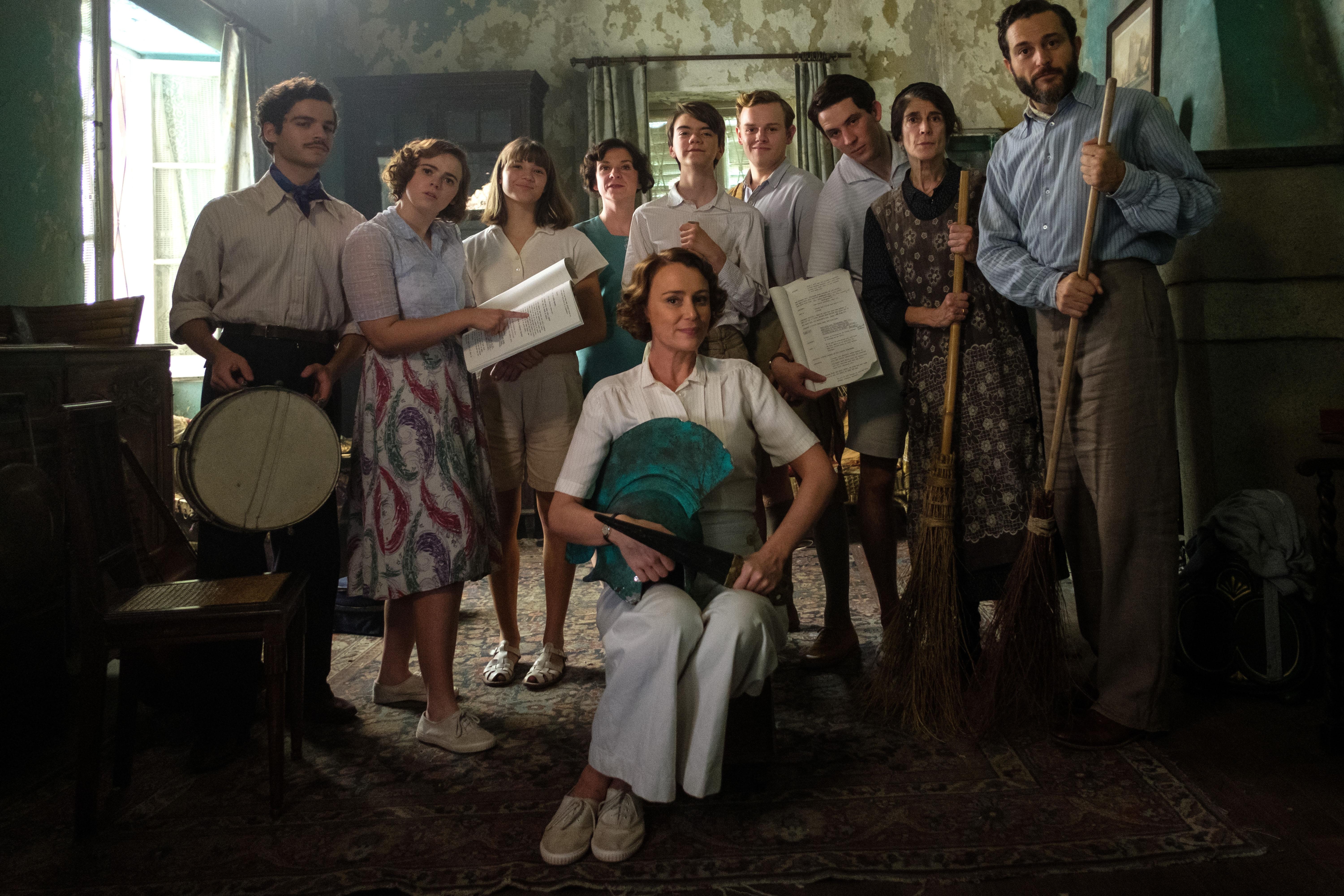 If this program doesn't captivate you in the first two minutes of the first episode, than it may not be for you.
Luckily for me, I was immediately hooked.
The love I feel for this show is a little over the top. Since watching it, I have spent many a moment daydreaming about packing up my family and moving to a quaint Greek isle set in the 1930s. Even though the family is barely making ends meet, the romantic notion of just packing it up and restarting in paradise is hard to resist.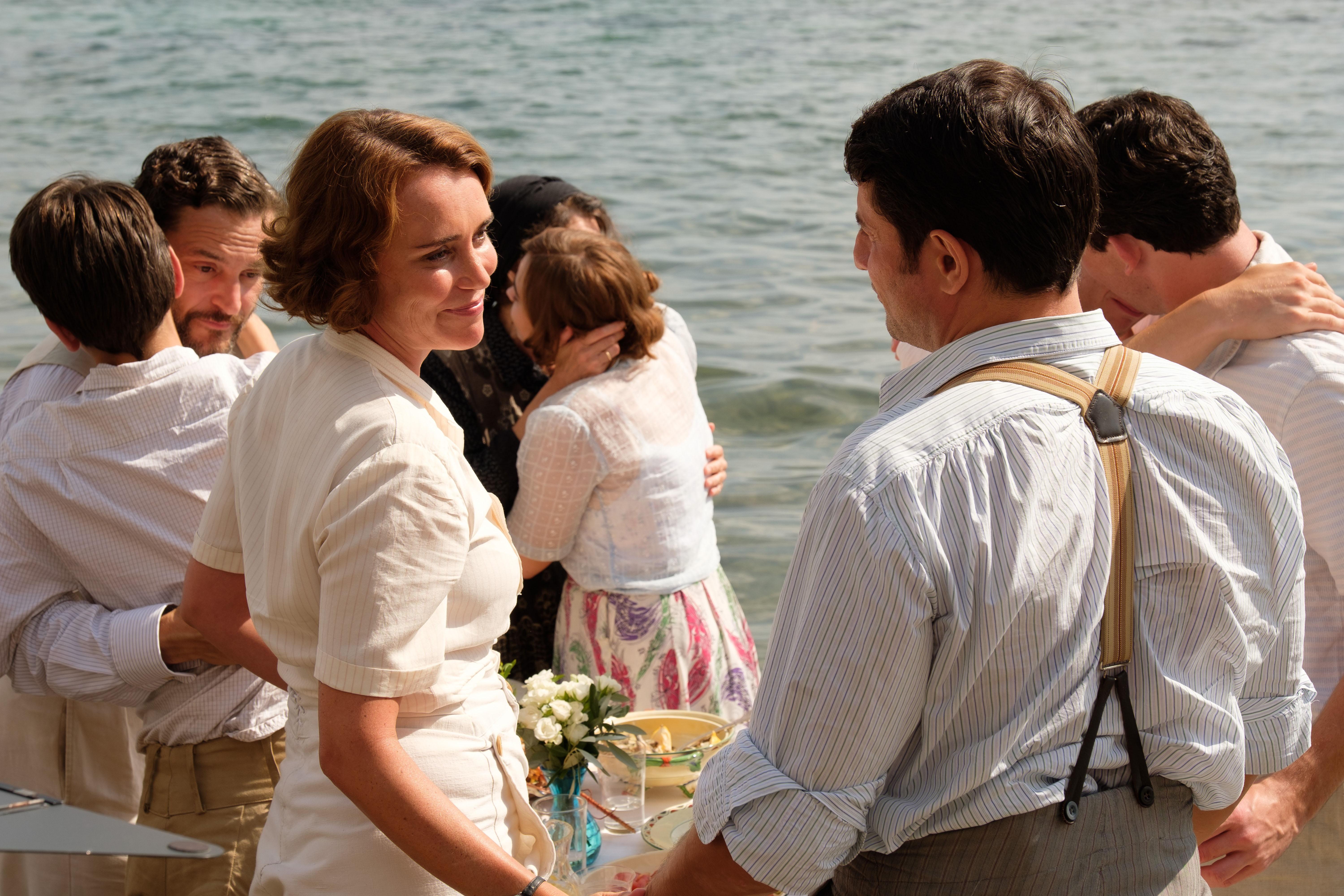 The fact that this program is loosely based on real life events adds another level of satisfaction when watching. D in C is based on the book series written by the youngest Durrell. The zany adventures and snafus the characters experience in the show are even more entertaining against that background, and I couldn't help being overly fascinated with the family as I watched.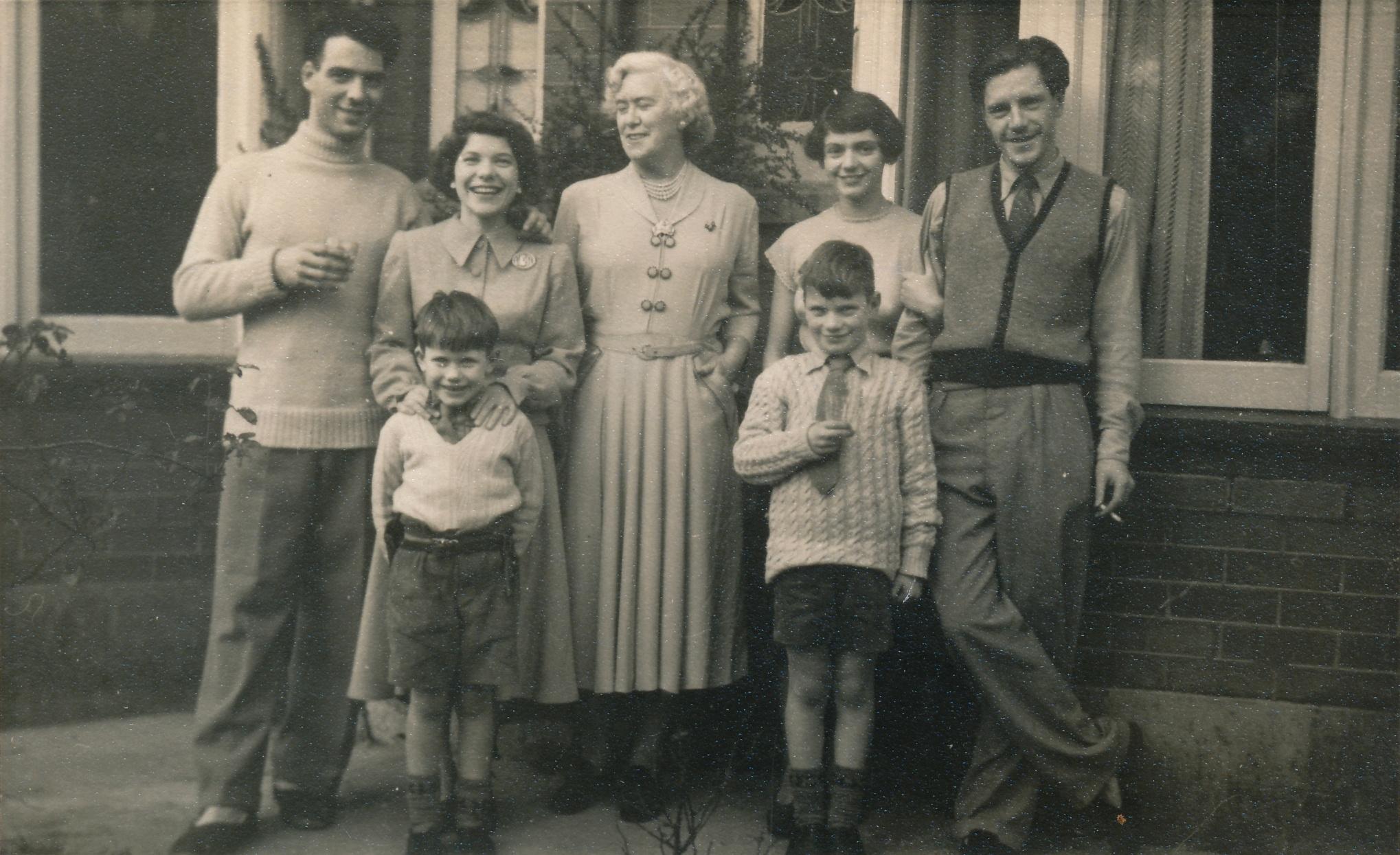 In the program, Mrs. Durrell's parenting style walks a contradictory line of being laissez faire yet overly concerned which results in a charming and concerning effect for the viewer. As a mother, there were times when I would shout at the screen for her to get more stern with her kids and to make them help more. Seeing Mrs. Durrell struggle for survival while the children loafed around was at times infuriating.
But her redemption comes from letting her children be exactly who they are, and there is something very freeing about seeing that as a parent. Mrs. Durrell isn't a lame duck; she is conducting a drawn-out social experiment at the benefit of her children. Keeley Hawes simply shines as Louisa Durrell, and the rest of the cast was more than believable.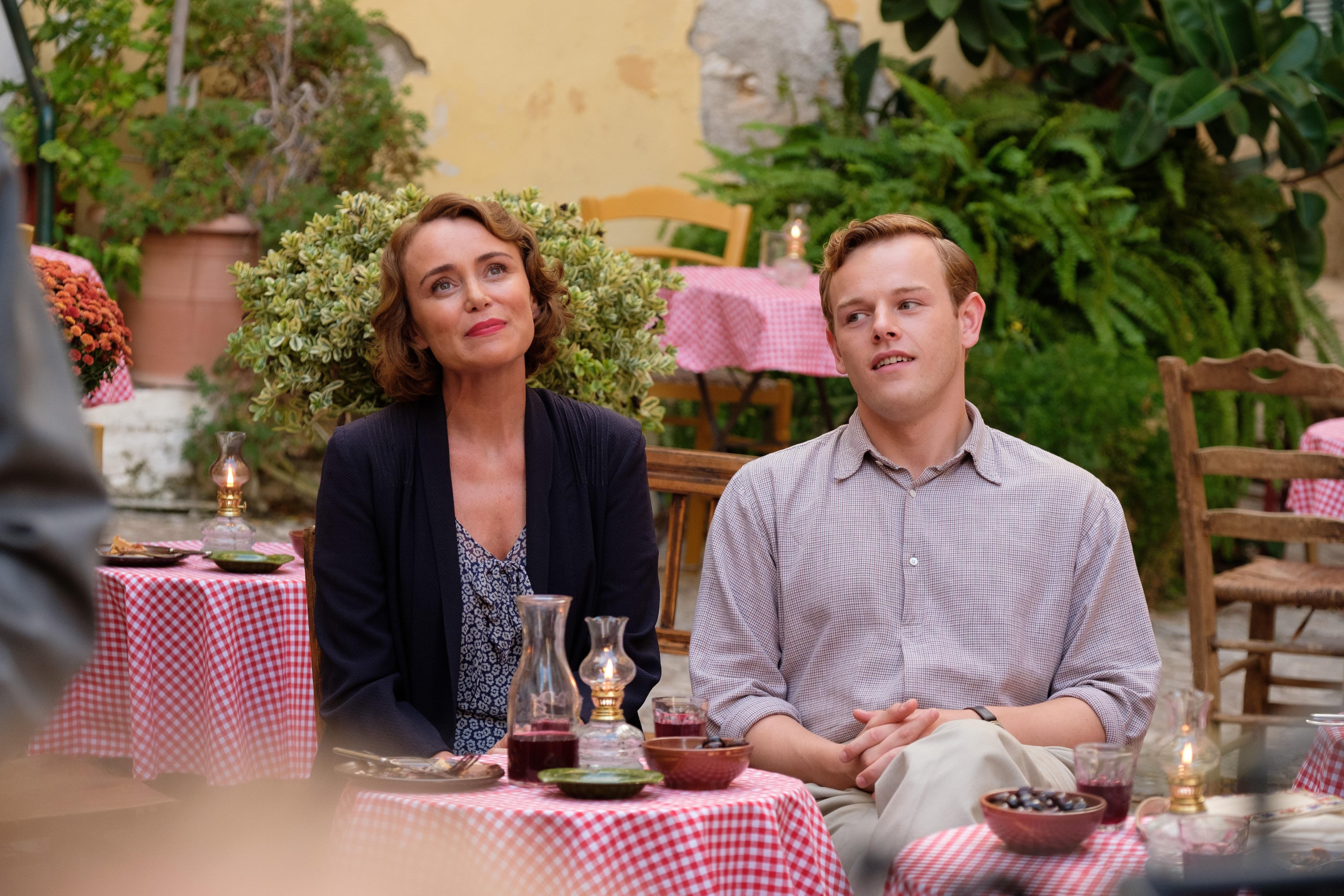 The family dynamic on this show is quirky and fun. My favorite character shifted often while watching, many times to whoever's story line was being highlighted. The family face real problems, but in a way that you know everything is going to end all right because they have each other (it sounds corny, but that's how I feel). I put this one about two levels above bubble gum entertainment mostly because of the quick wit and wry humor (it is Masterpiece after all).
Simply put, I could not put a higher recommendation on this show. The only downfall was that it ended after just four short seasons. I would have watched ten more.