A Day in the Life of America
A look at America like never seen before.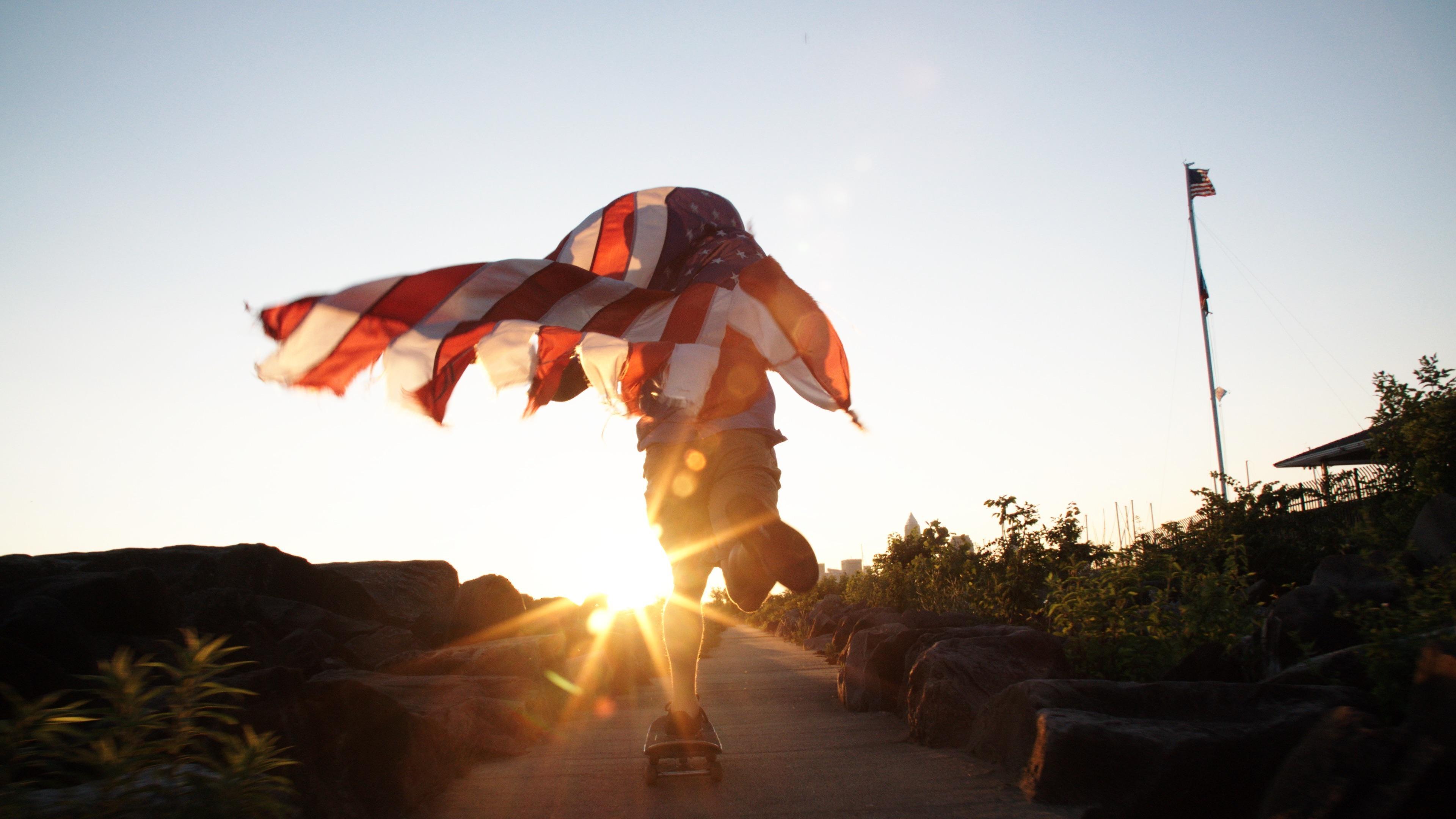 Wow. Just wow. In watching this, I was amazed at the timeliness of the debut of this film. Premiering just days after the invasion at the U.S. Capitol Building, this film was a salve for my wounds, reminding me exactly how much I truly do love my country. How proud I am to be an American.
The general description of this film is more than 90 camera crews traveled all over the country on the same day: July 4, 2017. The result was a faceted look at America that was more conclusive than anything I could imagine. The scope and breadth of the people that were featured was truly phenomenal. Just seeing how people chose to spend their day; the topics they found important; the struggles they were dealing with. This was no cookie cutter view of our country.
-Did I like every person featured? No.
-Did I identify with even half of those in the film? No.
-Did I learn something from every scene? Yes.
Instead of making me feel alienated, the differences in the subjects of this film served to remind me that we all have different loves, passions, hopes, dreams and fears. And we all belong here. We all can work together to maintain a space that provides us the ability to be ourselves.
As one person featured in the film so aptly said, "America is not perfect, but the idea of America is."