America ReFramed: American Dreams Deferred
Premieres on SO PBS WORLD Tuesday, April 14 at 5 p.m.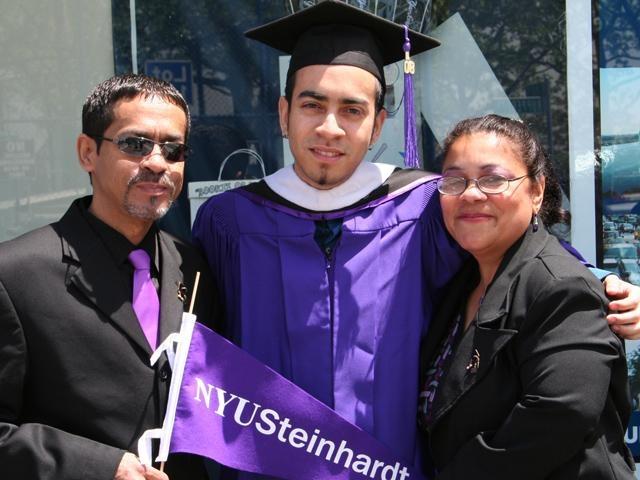 "American Dreams Deferred" follows NYU grad student William Caballero, who is juggling family with the challenges of breaking the cycle of issues that has kept relatives from reaching their dreams. He turns the camera on his Puerto Rican-American family to examine U.S. health care and culture, and to explore his and family's dreams. It begs the ultimate question: who attains their American dream?
Additional Airings on SO PBS World:
Wednesday, April 15 at 5 & 11 a.m.
Saturday, April 18 at 7 and 11 p.m.
Sunday, April 19 at 6 a.m. & 2 p.m.