America ReFramed: Island Soldier
Premieres on SO PBS WORLD on Tuesday, April 28 at 5 p.m.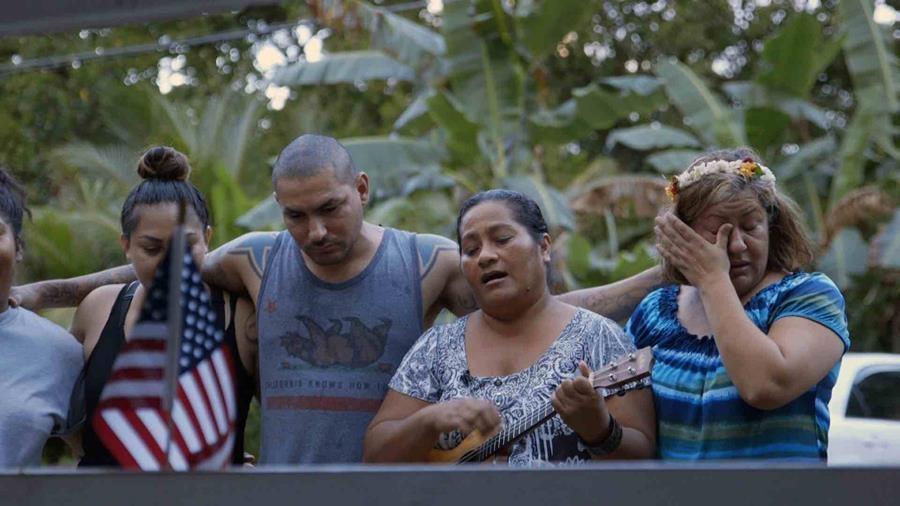 Filmed in Kosrae, Micronesia, ISLAND SOLDIER follows the Nena family as they grieve the loss of their son, Sapuro "Sapp" Nena. His death in Afghanistan makes waves through the community where nearly everyone is connected to the U.S. Military. Known as a "recruiter's paradise," Micronesia, a U.S. territory in the Pacific Ocean, contributes a disproportionate number of soldiers to the American armed forces, who cannot receive benefits. Yet, scores of young men leave their families behind in pursuit of the American Dream.
Additional Airings (SO PBS WORLD):
Wednesday, April 29 at 5 & 11 a.m.