America ReFramed - Night School
Premieres on SO PBS WORLD Tuesday, April 7 at 5 p.m.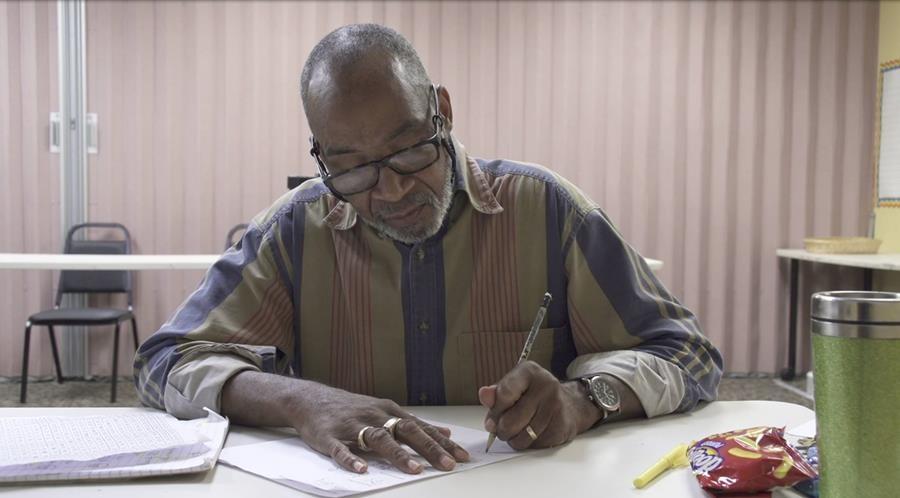 Every year, over a million students drop out of high school. They may complete their graduate equivalency degrees, but then they discover they're still struggling to get good jobs. For some in Indianapolis, there's another option: a night school program that will get them their full high school diploma – if they can complete a tough curriculum that includes algebra and biology.
Other Air times (SO PBS WORLD):
Wednesday, April 8 at 5 & 11 a.m.

Saturday, April 11 at 7 & 11 p.m.

Sunday, April 12 at 6 a.m. & 2 p.m.