Through the Repellent Fence - America ReFramed
Premieres Tuesday, August 25 at 5 p.m.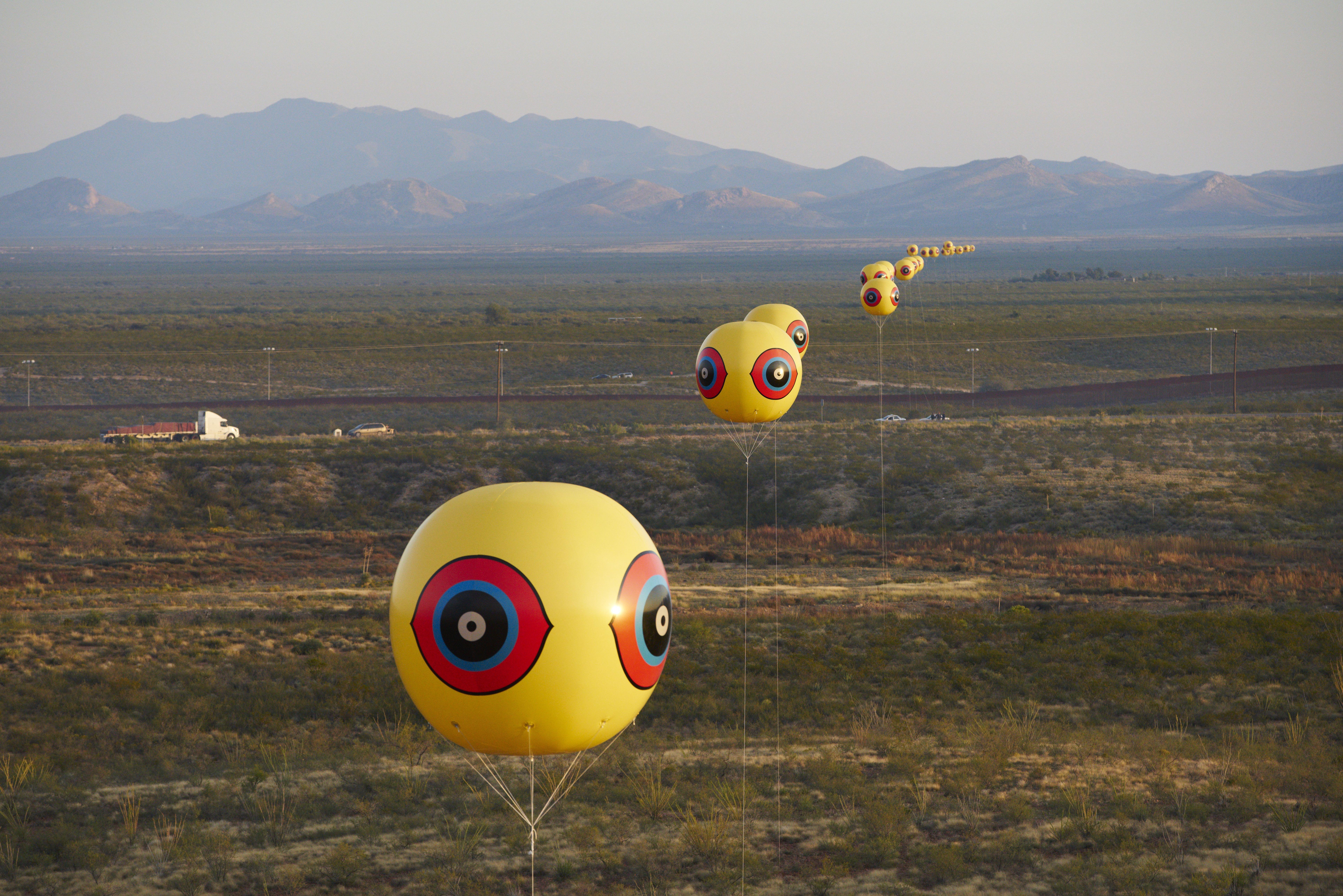 Through the Repellent Fence follows the creation of a two-mile long ephemeral art installation by three Native American artists: Raven Chacon, Cristóbal Martínez, and Kade L. Twist collectively known as "Postcommodity." The film documents their collaboration as they construct 'Repellent Fence,' a metaphorical "stitching" together the United States and Mexico. Their work puts "land art in a tribal context," to illuminate a shared Indigenous world-view and the legacy that connects the original people to their land.