Stories from the Stage on SO PBS World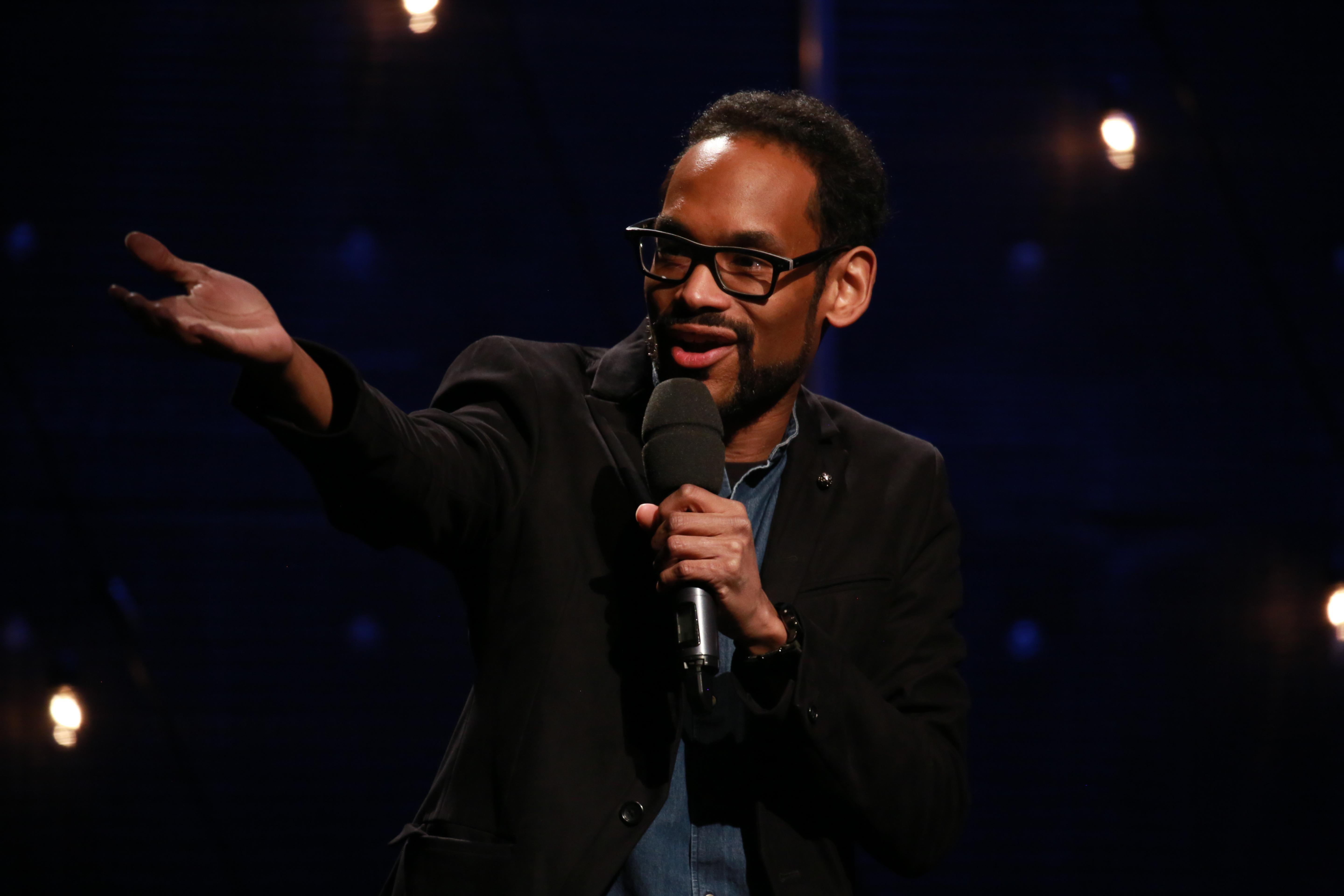 The popular storytelling program has new episodes this month!
Courage - Monday, Dec. 7 at 6:30 p.m.
Storytellers share their experiences about their moments of courage. Featuring Adam Seblst, Vanessa Valerio, and Anna Willis-Collier. Hosted by Theresa Okokon.
Holiday Compilation - Monday, Dec. 14 at 6:30 p.m.
A collection of stories that bring you the best — and the worst — the holidays have to offer.