Tending Nature on SO PBS World
Mondays at 6 p.m. beginning Dec. 7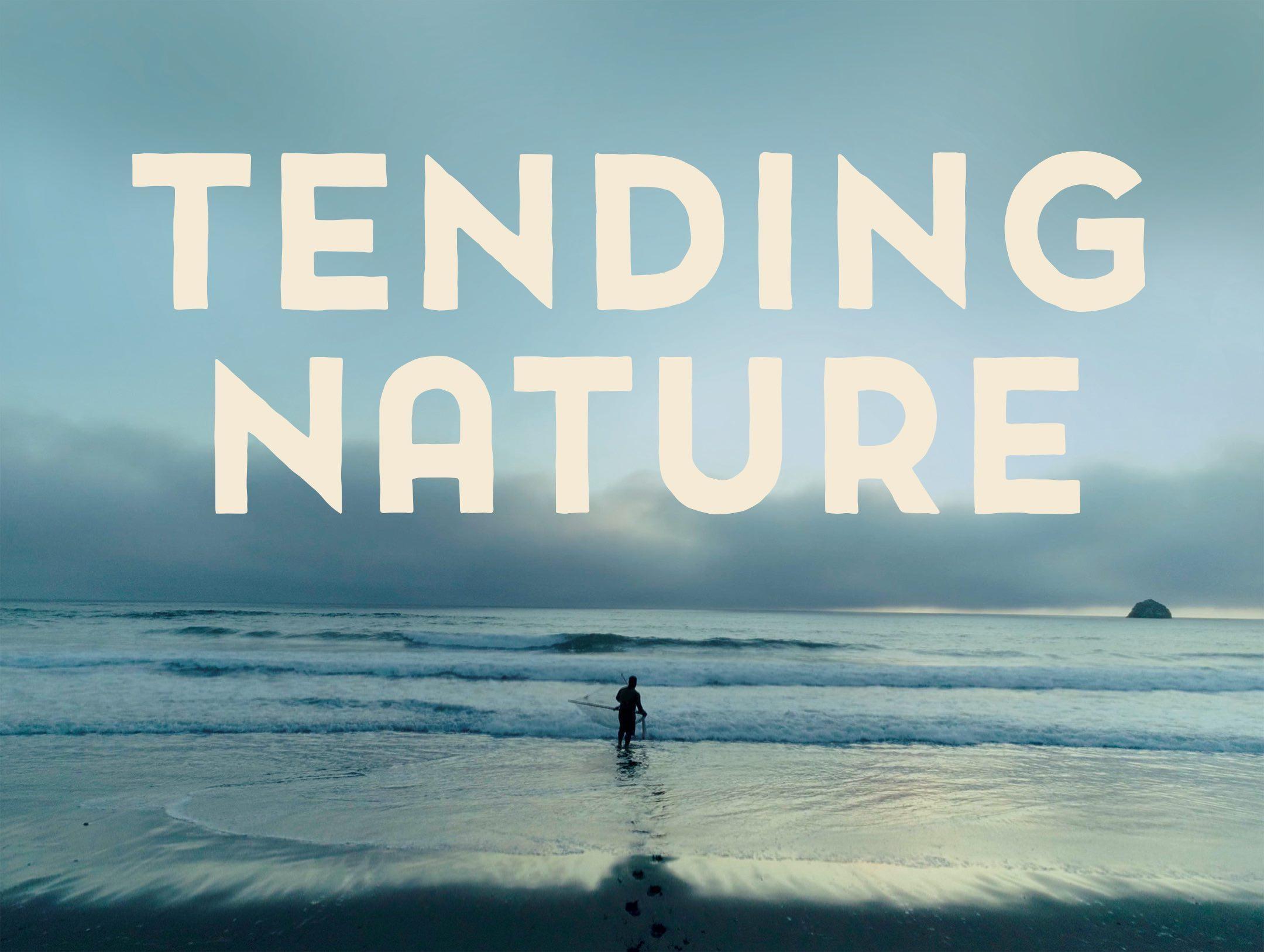 "Tending Nature" shines a light on the environmental knowledge of Indigenous peoples across California by exploring how the state's Native peoples have actively shaped and tended the land for millennia. The series examines how traditional practices can inspire a new generation of Californians to find a balance between humans and nature.
Traveling across the state, the series allows viewers to hear first-hand from Native communities engaged in contemporary projects that revive their culture and inform western sciences.
Produced in partnership with the Autry Museum of the American West, a collaboration that began with the award-winning documentary "Tending the Wild."
Season 3 Episodes & Airdates:
Guarding Ancestral Grounds with the Wiyot - Monday, Dec. 7 at 6 p.m.
Green energy does not always promote the greater good. When an energy developer proposed a large wind project on a spiritual and gathering area, the Wiyot opposed the project's greater ecological disruption and rallied the community to defeat it.
Preserving the Desert with NALC - Monday, Dec. 14 at 6 p.m.
Native peoples have long lived in the desert and their understanding of the desert's fragility has made them one of the region's most outspoken protectors.
Reclaiming Agriculture with the Yocha Dehe Wintun Nation - Monday, Dec. 21 at 6 p.m.
For the Yocha Dehe people, who have lived in California's Capay Valley for more than 15,000 years, local food production and deep knowledge of plant diversity sustained them for millennia.
Cultivating Native Foodways with Cultural Conservancy - Monday, Dec. 28 at 6 p.m.
The commodification of food has led to a bottom-line approach that has disconnected people from their food sources entirely, as modern, genetically modified foods put seed diversity at great risk.