America ReFramed - March 2020
Celebrate Women's History Month
Four films by women directors, premiering Tuesdays at 5 p.m.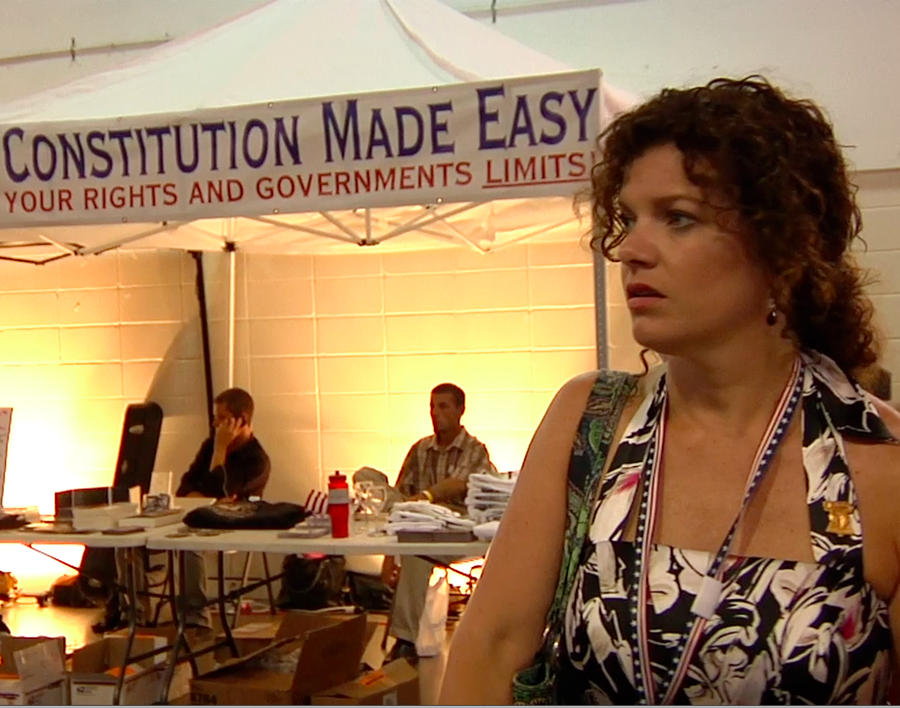 March 10: Town Hall by Jamila Wignot & Sierra Pettengill
Two Tea Party activists, Katy and John, believe America's salvation lies in a return to true conservative values.
March 17: Personal Statement by Juliane Dressner And Edwin Martinez
Three inspirational teens in Brooklyn take it upon themselves to make a difference by becoming peer college counselors in their schools.
March 24: My Louisiana Love by Sharon Linezo Hong
A young woman's quest to find a place in her Native American community as it reels from decades of environmental degradation.
March 31: Finding Kukan by Robin Lung
Filmmaker Robin Lung's seven-year journey investigating the work and legacy of Chinese-American visionary Li Ling-Ai.