Stories from the Stage- March 2020
Premiering Mondays at 6:30 p.m.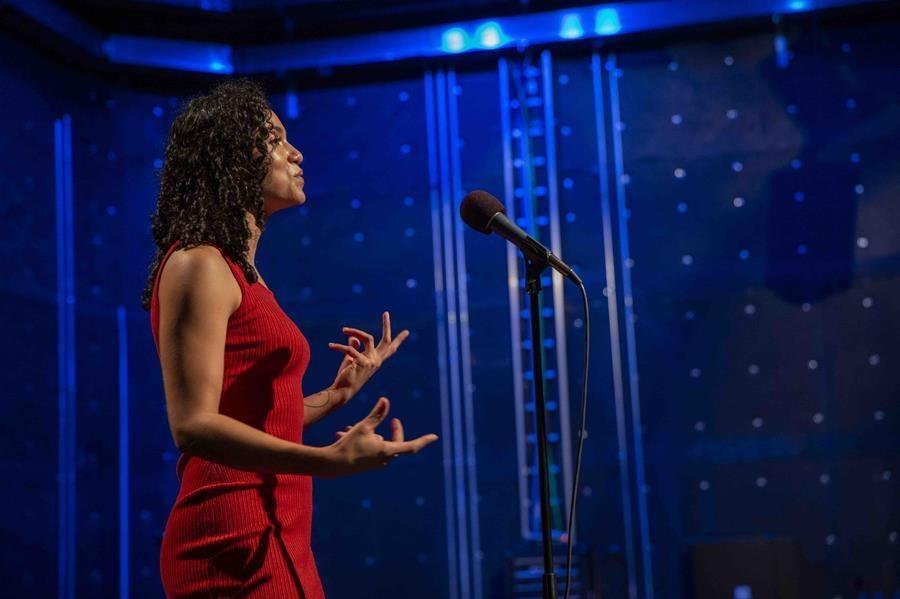 March 2: Quick to Judge
It takes only seven seconds to judge someone. It takes much longer to change our opinions of others. Three storytellers, three interpretations of "Quick to Judge," hosted by Theresa Okokon.
March 9: Unexpected Gift
Sometimes special events don't turn out the way we'd planned. But with a little creativity, a dash of humor, and some hope, those wrong turns can create unexpected gifts.
March 16: Family Matters
Three storytellers share stories of times when the family made all the difference. Hosted by Wes Hazard.
March 23: Summertime
Sunny days and balmy nights...moments when anything was possible.
March 30: Do the Right Thing
In a world full of choices and complicated situations, doing the right thing isn't always easy. To do what's right, we have to fight tradition, go against the flow, even put ourselves in danger. But when we take a risk to do what's right, the rewards can be huge.