Premieres on SO PBS World Sunday, May 3 at 7 p.m.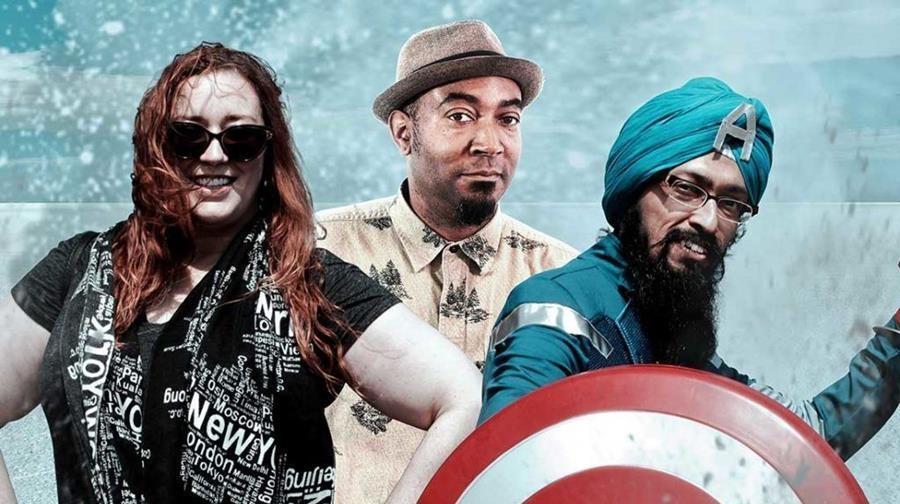 This award-winning documentary traces the fascinating journey of three comic creators who challenge race, religious and gender stereotypes through cartoons, comics and cosplay—the practice of dressing up as a character, especially one from the Japanese genres of manga and anime. Featuring Keith Knight, Vishavjit Singh and Eileen Alden, see how these animators channel their anger and frustration about intolerance and discrimination by spreading a more positive message through their artistry.
Additional Airdates:
Sunday, May 3 at 11 p.m.
Monday, May 4 at 1 p.m.
Wednesday, May 6 at 2 a.m.
Wednesday, May 6 at 8 a.m.