America ReFramed: Jaddoland
Premieres on SO PBS World Tuesday, May 12 at 5 p.m.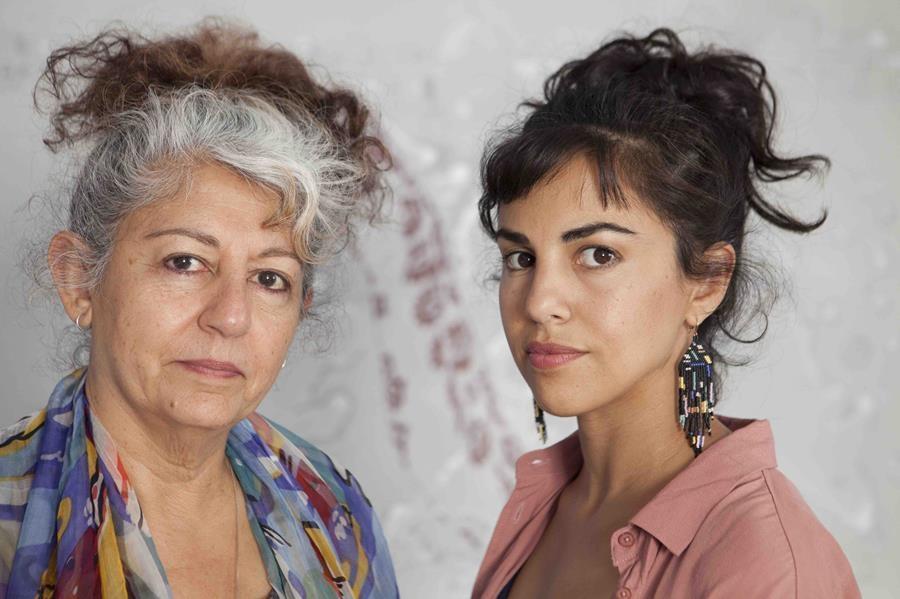 When filmmaker Nadia Shihab returns to her hometown in the Texas panhandle, she turns her lens on her Iraqi mother's increasingly isolated life and her paintings that use the Texas and Iraq landscapes interchangeably. What emerges is a world of double exposure, where "home" and "back home" often coexist within the same frame. Moving between the playful and the contemplative, this film explores the search for belonging across three generations of an immigrant family.
Additional Air Dates:
Wednesday, May 13 at 5 and 11 a.m.
Saturday, May 16 at 7 and 11 p.m.
Sunday, May 17 at 6 a.m. and 2 p.m.