Stories from the Stage: At the Scene
Premieres on SO PBS World Monday, May 25 at 6:30 p.m.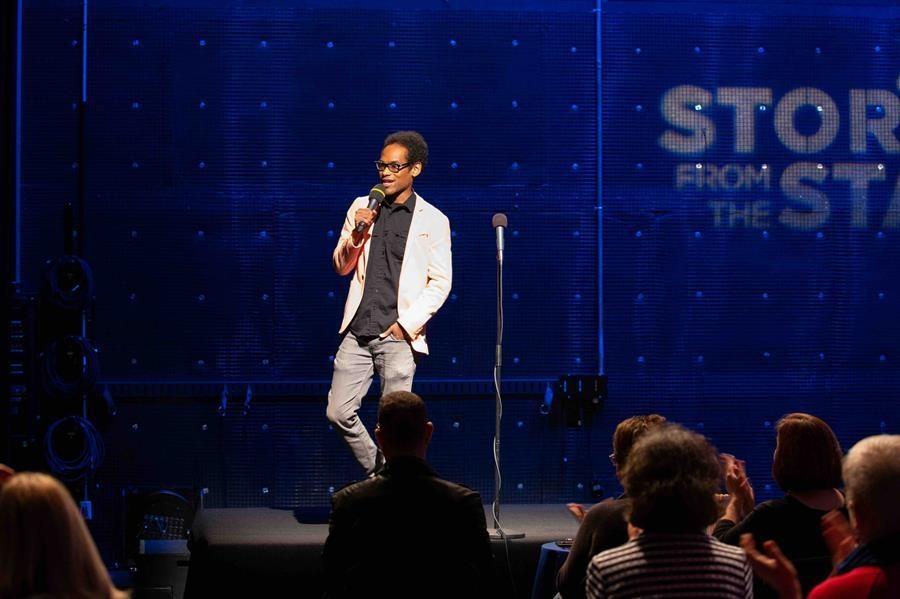 Tellers share those life-changing moments that happen only at the scene. After what he believes to be a heart attack, Hunter Gardner finds himself having existential thoughts at the ER. Courtney Pong shuts down a group of misogynistic stand-up comics and discovers the power of her own voice. Stuck in the middle of rural Vermont, Cynthia Rojas must face her fear of taking an Uber. Three storytellers, three in interpretations of AT THE SCENE. Hosted by Wes Hazard.
Additional Air Times:
Monday, May 25 at 11:30 p.m.
Tuesday, May 26 at 1:30 p.m.
Friday, May 29 at 2:30 and 8:30 a.m.