Stories from the Stage: First Responders
Premieres on SO PBS World Monday, May 18 at 6:30 p.m.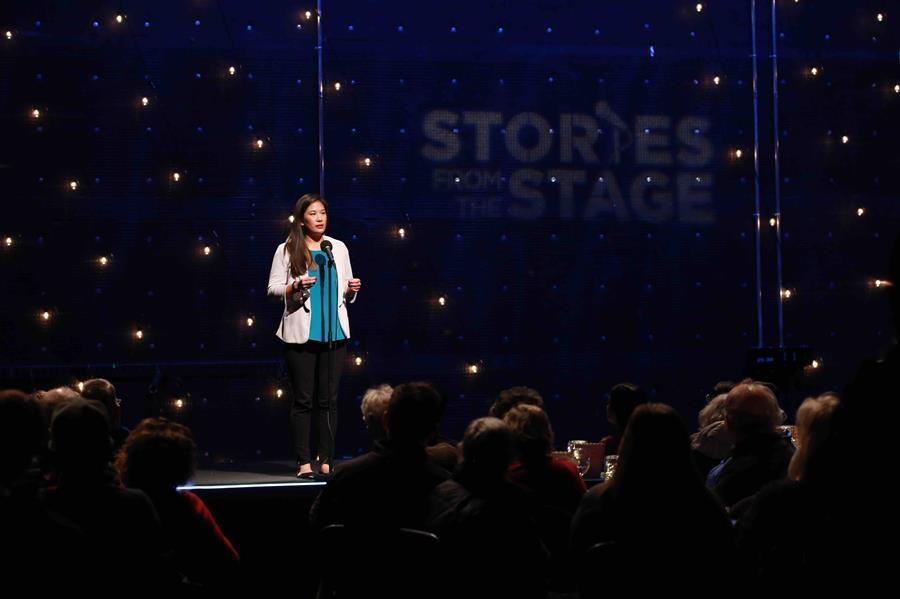 Being first at the scene means facing emotional and ethical dilemmas. But also offers the opportunity for profound personal rewards. After the September 11 attacks, emotional first-responder Jude Treder-Wolff finds seeds of hope to fuel her work once again. Rescue worker Dan Leonard works extra hard to be on time for a date. Praveen Sahay becomes a United Nations Peacekeeper and oversees the first-ever democratic elections in Mozambique. Three storytellers, three in interpretations of FIRST RESPONDERS. Hosted by Wes Hazard.
Additional Air Times:
Monday, May 18 at 11:30 p.m.
Tuesday, May 19 at 1:30 p.m.
Friday, May 22 at 2:30 and 8:30 a.m.