America ReFramed: Tutwiler
Premieres on SO PBS World Tuesday, May 19 at 5 p.m.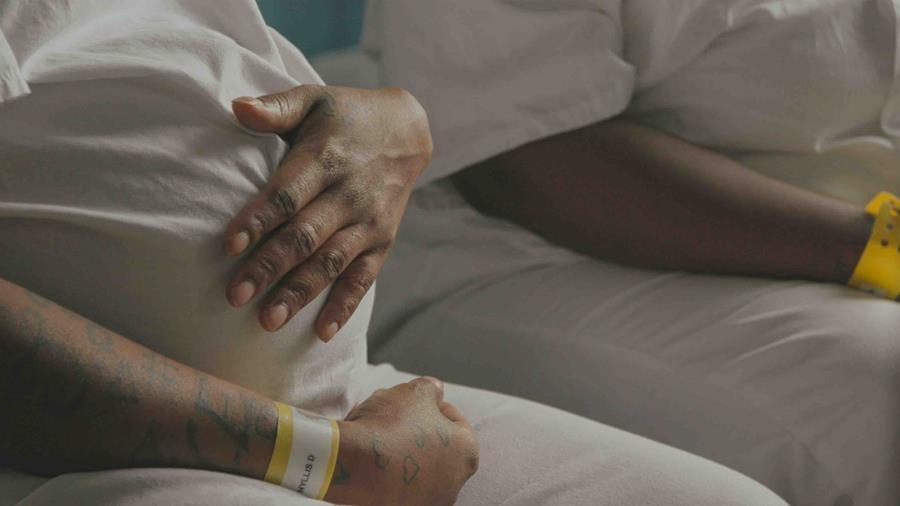 What is it like to give birth to a baby—and then say goodbye 24 hours later? To most mothers, it's a scenario that's unimaginable. But it's exactly what regularly faces dozens of inmates in any given year at Alabama's notorious Julia Tutwiler Prison for Women, most of whom are locked up for drug-related offenses. Directed by Academy Award-nominated filmmaker Elaine McMillion Sheldon, this new documentary from The Marshall Project and Frontline offers a powerful lens into the reality of pregnancy and parenthood behind bars.
Additional Air Times:
Wednesday, May 20 at 5 and 11 a.m.
Saturday, May 23 at 7 and 11 p.m.
Sunday, May 24 at 6 a.m and 2 p.m.