America ReFramed: Where the Pavement Ends
Premieres on SO PBS World Tuesday, May 5 at 5 p.m.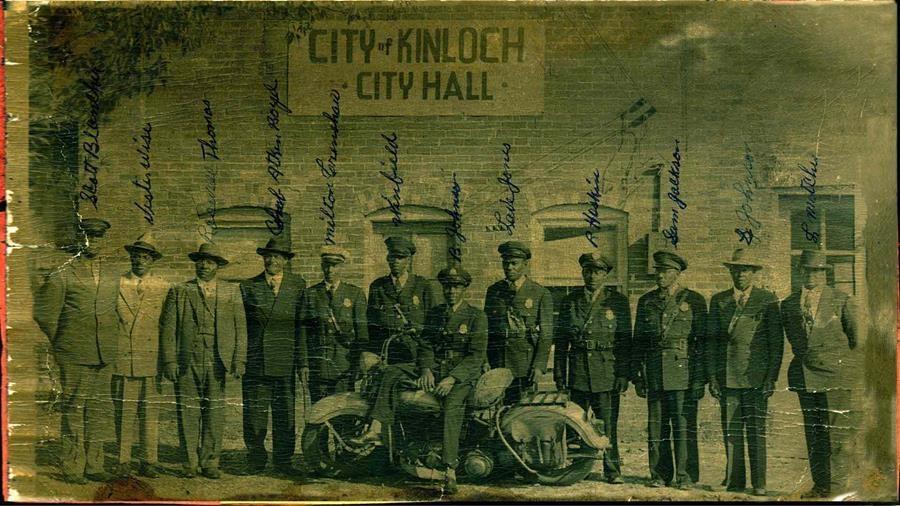 The death of Michael Brown, shot by a Ferguson, Missouri police officer in 2014, was national news after protests erupted there. But the history of Ferguson, a formerly whites-only "sundown town," and the neighboring black town of Kinloch, now semi-abandoned, is not well known. Incorporating audio archives and reflections of residents of Kinloch and Ferguson, this film explores the relationship between these two towns. Beginning with a 1960s roadblock that divided then-white Ferguson from black Kinloch, the film depicts a micro-history of race relations in America and examines how past injustices prefigure those of today.
Additional Airtimes:
Wednesday, May 6 at 5 and 11 a.m.
Saturday, May 9 at 7 and 11 p.m.
Sunday, May 10 at 6 a.m. and 2 p.m.