Premieres on SO PBS World Tuesday, Oct. 27 at 6 p.m.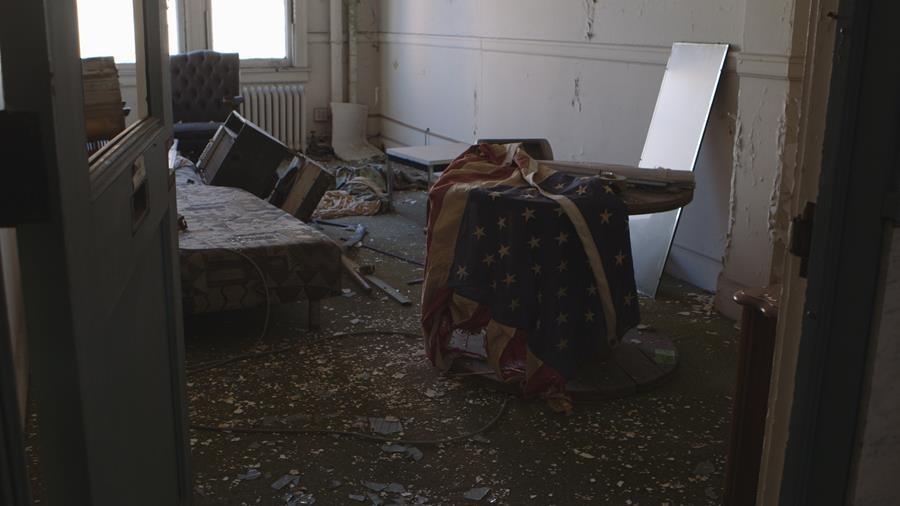 AMERICA LOST is a documentary triptych that explores life in three of America's "forgotten cities"—Youngstown, Ohio, Memphis, Tennessee, and Stockton, California.
The film shows the dramatic decline of the American interior through a mosaic of stories including an ex-steelworker scrapping abandoned homes to survive, a recently incarcerated father trying to rebuild his life, and a pair of sisters hoping to escape their blighted urban neighborhood.
Veteran PBS director Christopher F. Rufo spent five years gathering these incredibly intimate portraits of Americans living on the edge. The film sheds light on how our crumbling social institutions have created a dangerous divide between the haves and have nots.