AfroPop: The Ultimate Cultural Exchange - Mama Gloria
Premieres on SO PBS World Monday, April 5 at 5 p.m.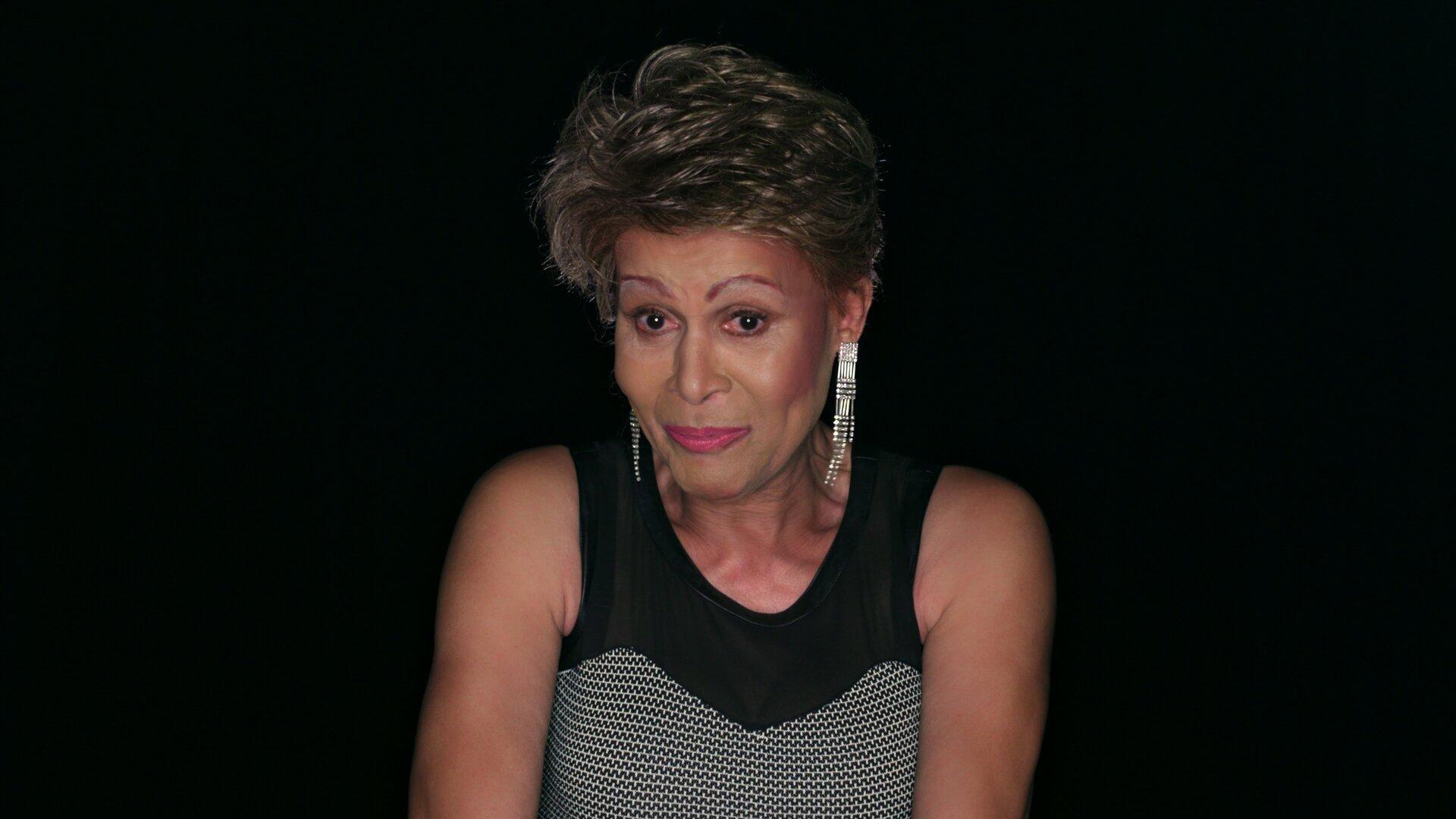 Mama Gloria is a feature documentary about Gloria Allen, a 75-year-old Black trailblazing transgender activist who started a charm school for homeless trans youth and is now aging with joy and grace. It is the story of a mother's love – the love that Gloria's mother had for her and the love that Gloria has for her chosen children. And it is driven by the love that director Luchina Fisher has for her teenage transgender daughter, Gia.