Stories from the Stage - April 2021
Episodes Premiere on SO PBS World Mondays at 6:30 p.m.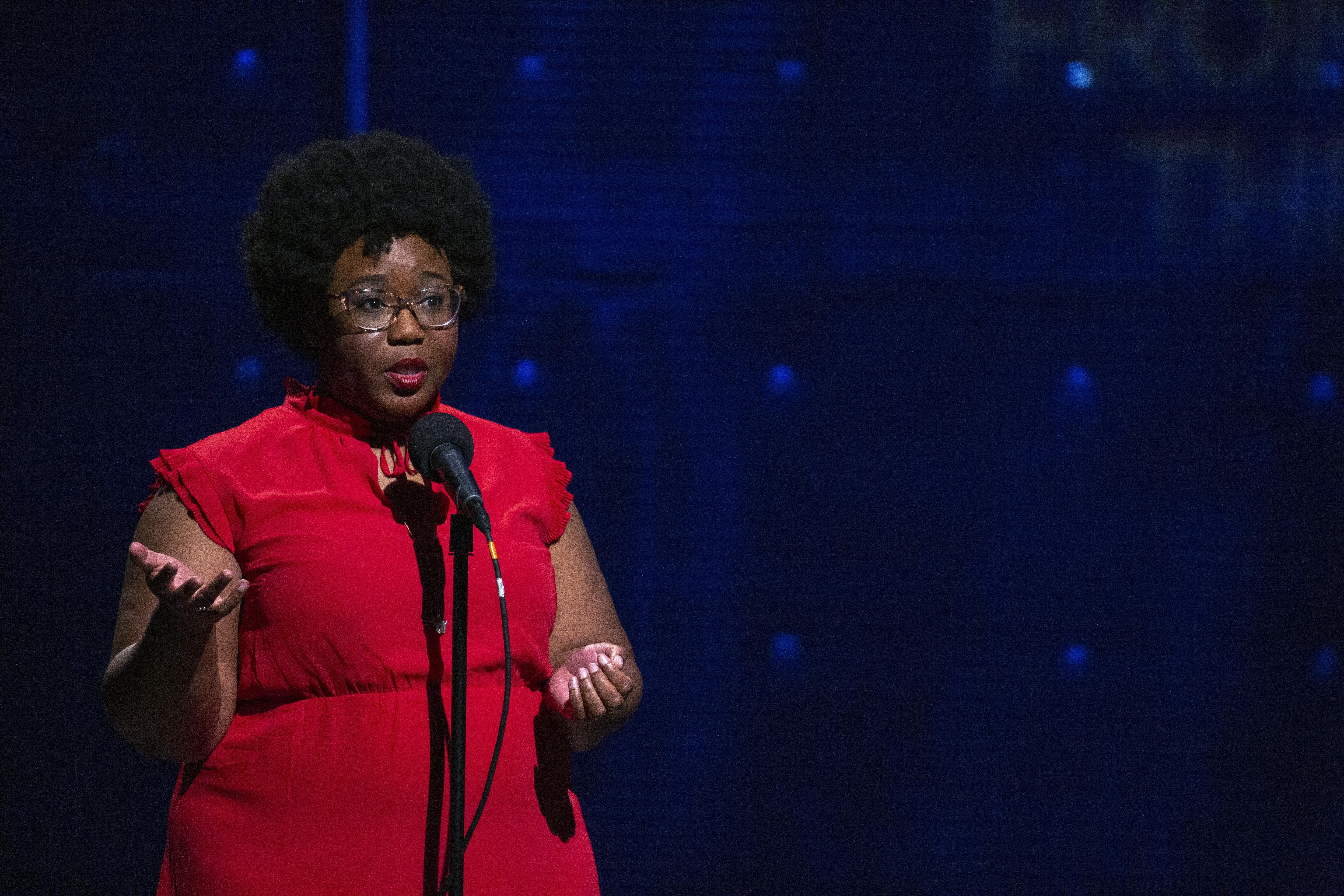 Stories have the power to astonish us, make us laugh and cry, and open our hearts to the world. Hosted by Wes Hazard and Theresa Okokon, Stories from the Stage invites storytellers from around the world to share extraordinary tales of what it means to be human.
April 5 at 6:30 p.m.- Chance
Chance could mean possibilities, risk or opportunity.
April 12 - Up Close and Personal - PREMIERE
Everyone has their own personal space, and sometimes, we have to share it.
April 19 - Do the Right Thing
The duality of right and wrong is something we all struggle with.
April 26 - Missed Connections - PREMIERE
We all seek connection, but sometimes the world seems to conspire against it.