America ReFramed: Pahokee
Premieres on SO PBS World Tuesday, Feb. 9 at 5 p.m.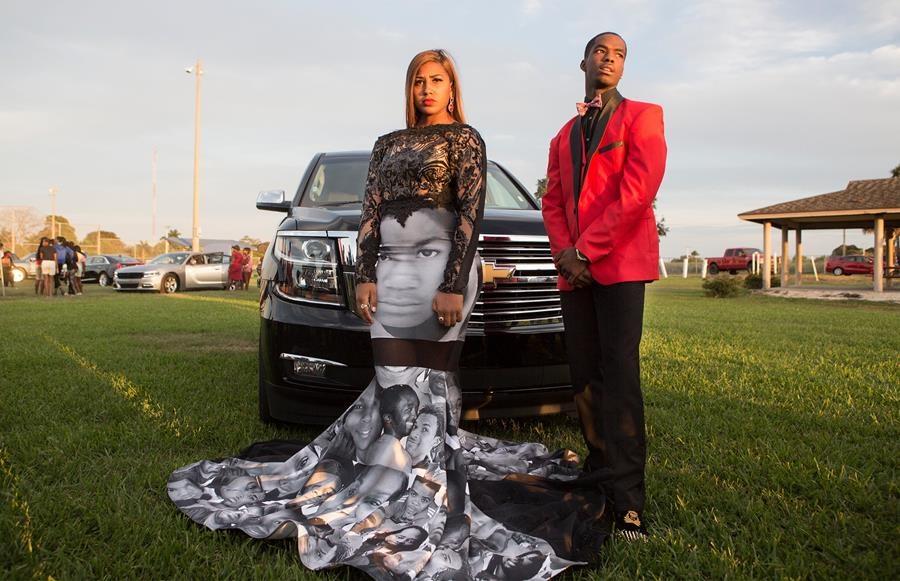 In a small agricultural town in the Florida Everglades, hopes for the future are concentrated on the youth. Four teens face heartbreak and celebrate in the rituals of an extraordinary senior year. From sports events to school beauty contests, the filmmakers observe how, through social and collective rituals, the ideas of gender and identity are publicly displayed while creating new narratives. PAHOKEE is a powerful portrait of a forgotten America absent from the current political discourse.