Stories from the Stage - February 2021
Airing Mondays at 6:30 p.m.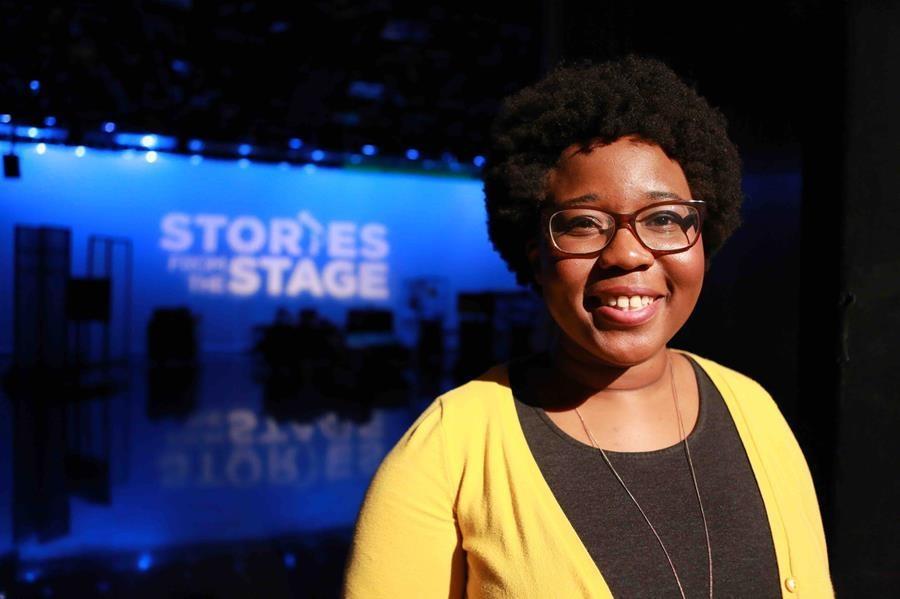 For Black History month, Stories from the Stage will premiere Growing Up Black, Pt. 2 (February 15) and Good Kind of Trouble (February 22) - The late John Lewis took pride in creating what he called "good trouble." By this, he meant standing up against unfair laws and power structures to bring justice for minorities. Three tellers share stories of those times when they stirred up some "good trouble" of their own. Featuring Ronald Smith, Wanda Castro-Borrero, and Maulian Dana. Hosted by Theresa Okokon.